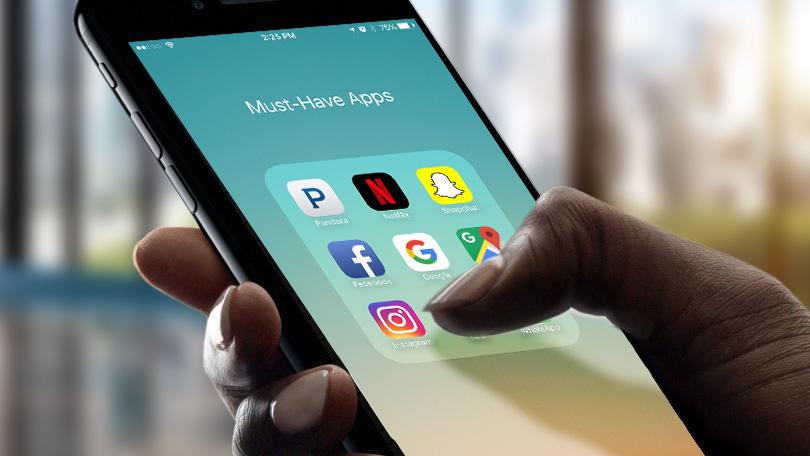 Everyone likes to use the iPhone because of its excellent user interface and new features, right?. However, how would you react if your details are getting leaked because of some apps which you have installed on your iPhone? Well, something like this is happening among many iPhone users. It's been reported that iPhone privacy has been broken and apps are there to blame it. A famous news magazine said that many third-party applications are sharing data of iPhone users to others without their proper consent. Data privacy has always been a severe issue since the last few months because companies like Google, Facebook has already got backlashes for their weak data privacy structure. Apple, which is famous for protecting its users' data now might be getting a serious look into this matter. Even though we haven't received any severe statement from Apple regarding this issue, it's highly expected that Apple will strengthen its privacy policies.
Those people who found this issue have tested 80 iOs apps which were giving information to third party companies. An interesting thing about these apps is that all of them were listed on the iOs app store. One of the main issues is not a collection of users data, but it's transparency. No app developer shall be sharing users data without their prior consent, but it seems like these app makers on the iOs platform might not listen to anyone. Advertisers pay tons of amounts of money to app developers for sharing users data, which they use later to promote their products to these customers. Now there are many apps on iOs platforms which are violating terms and conditions of sharing users data to third party companies. It will be interesting to see what significant steps Apple is going to take to prevent such type of practices.
Data privacy is what issue which is getting lots of media attention from the last few months because of data scandals like Cambridge Analytica.
Read Also- https://pcfielders.com/report-shows-apple-is-planning-to-kill-itunes-because-data-privacy-issues/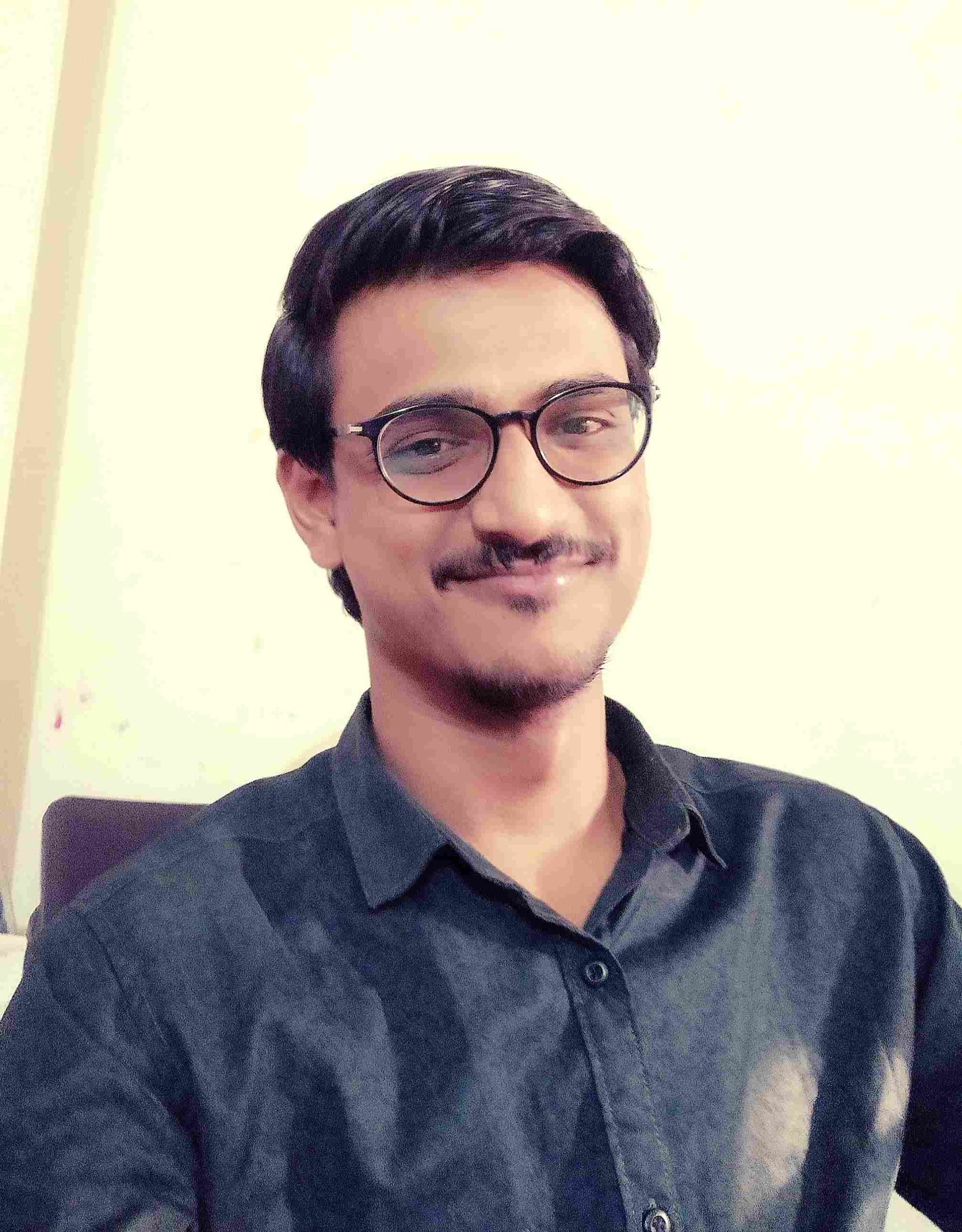 Venkatesh Joshi is an enthusiastic writer with a keen interest in activation, business, and tech-related issues. With a passion for uncovering the latest trends and developments in these fields, he possesses a deep understanding of the intricacies surrounding them. Venkatesh's writings demonstrate his ability to articulate complex concepts in a concise and engaging manner, making them accessible to a wide range of readers.