Victoria secret credit card which is also known as the pink credit card is actually issued by the Comenity capital bank which is one of the largest financial institutions in the USA. If you have bought your credit recently and are now trying to find a way to activate your Victoria's Secret credit card, then here we have explained in detail how to do it properly. 
How To Activate Victoria Secret Card Online 
Technically there are two methods to get the victoria secret card activated, one is using the phone number and the other is doing it online by entering the required information to get it activated. So here to activate victoria secret card online, you will need basic information related to the card and if you have that follow the steps.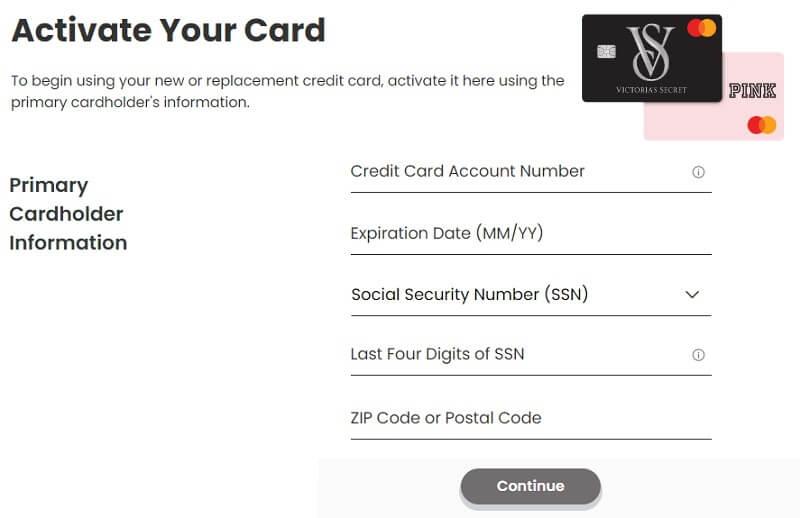 Go to the victoria secret card official website:-

https://c.comenity.net/ac/victoriassecret/public/home

Click on the activate option from the top of the menu.

Then you will have to enter the following information.

    -Credit card number

    -Social security number

    -Expiry date
The website will then register a victoria secret credit card and will be activating it after a few times. 
Activate Victoria Secret/Pink Credit Card Using Phone Number
As mentioned earlier, in order to get a Victoria's Secret card activated you can also use the official given telephone number and submit them with essential information. 
Call at 1-800-695-9478 (TDD/TTY: 1-800-695-1788) number which is the official Comenity bank customer service number that can be used for getting the information about the victoria secret card activation number and get the card activated instantly. 
The customer service staff will ask you for information such as your credit card number, SSN, DOB, and many other related information, so once you provide all of them, they will process it and will start the activation process.
How To Register A Victoria Secret Credit Card?
Many users who have got the Victoria's Secret credit card recently have the same doubt about how they register it first since they don't know anything about the actual process of registering. However, it's quite simple. The only thing you need to do is register the account online and here is how it's done. 
Go to the official website of

comenity bank

.

Then click on the "manage account" option.

Then click on the "register now" option located at the top right side.

Online registration form will appear on the screen.

Fill out the form online and submit, that's it. 
How To Earn And Use Rewards On Victoria Secret Credit Cards?
As you start using a pink credit card the one thing which will happen is that it will reward you with certain points if you make a purchase using these cards. Using these cards it's quite a good thing that you will end up earning tons of reward points that can be used later also. The reward points will be divided based upon the type of card you are owning. 
Card Member:-
$10 rewards for every 250 points earned.
$1 spent is equal to 1 point earned.
Gold Card Members:-
If you have the golden victoria secret credit card then here is how it can help you to earn.
$1 spent= 1 point earned.
$15 rewards= 250 points earned.
Silver Card Member:-
3X points on Bras
1$ spent= 1 point
$10 rewards for every 250 points.
FAQ
What happens if I never activate my Victoria Secret credit card?
If you don't activate the victoria credit card within the 12 months of its arrival then it's going to get deactivated and you will have to again order it and activate it.
Why can't I use my Victoria Secret credit card online?
Please make sure that you have activated the recently acquired Victoria's Secret credit card before making any kind of online purchases. Since this credit card needs to be first activated before you start using them otherwise it's not going to be useful. 
Why has my Victoria Secret card declined?
The reason behind the decline of the credit card is due to the low income criteria that the company has mentioned. If it's because of another reason you can enquire about it by calling the customer service help number and they will resolve it. 
Can I use my Victoria Secret card anywhere?
This card can be used at the US victoria's store, PINK store, online stores of victoria secret and PINK, also at the Bath & Body works stores. 
What Is Woman Within Credit Card Activation?
Women within credit cards are also issued by the Comenity Bank, this credit card can be used by the users while shopping at the stores of beauty saloons and many more. You will first have to activate the women within card either online or through the phone number. 
Read Also:- Priceline Rewards Card Activate
Conclusion:-
So this is how you can activate victoria secret card without doing anything else. Activation of the victoria pink credit card is quite essential for the usage of the card which many users don't get quite often, if you have any doubts or questions regarding usability, actibvation or any other things then leave a comment down below and we will be glad to help you out.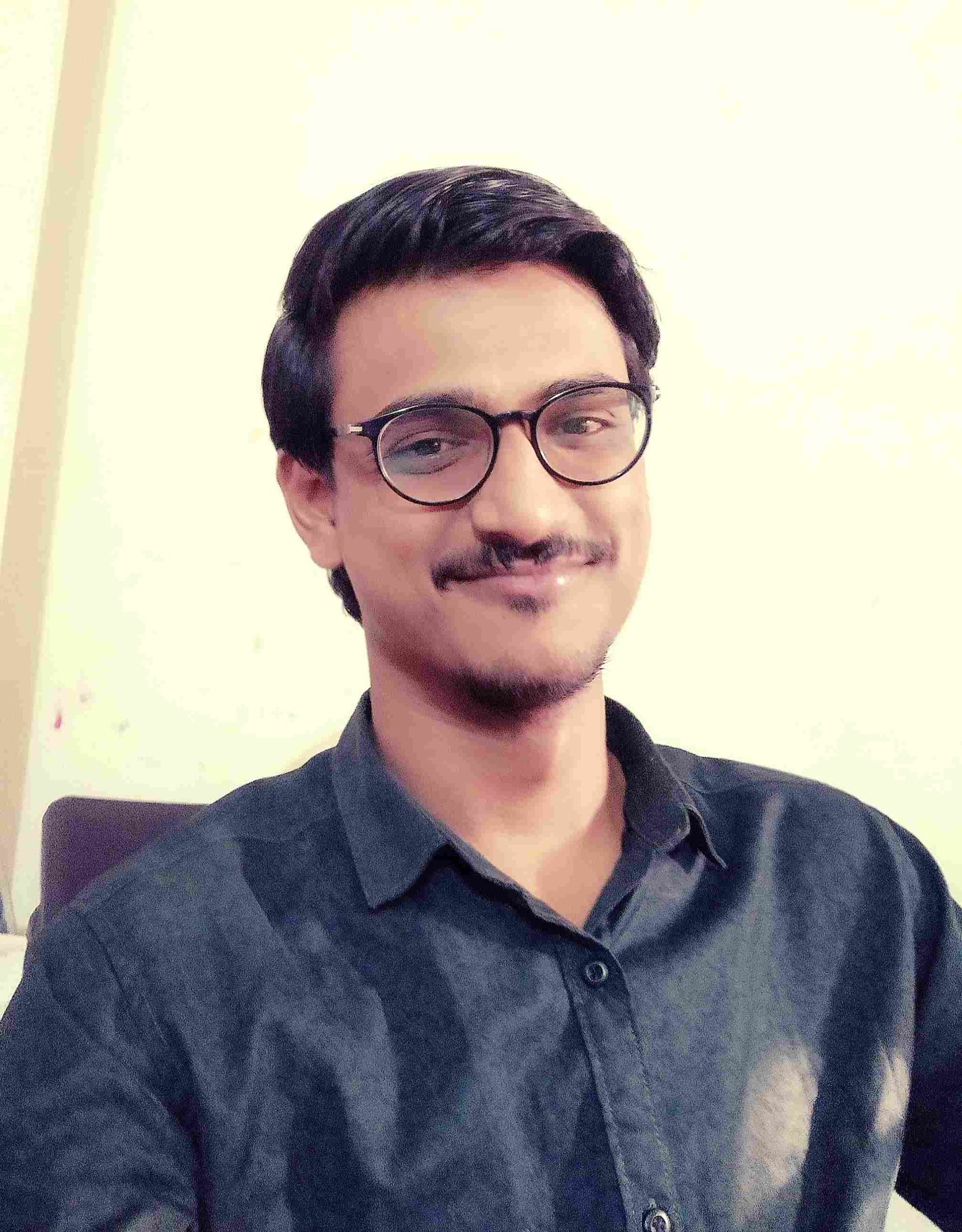 Venkatesh Joshi is an enthusiastic writer with a keen interest in activation, business, and tech-related issues. With a passion for uncovering the latest trends and developments in these fields, he possesses a deep understanding of the intricacies surrounding them. Venkatesh's writings demonstrate his ability to articulate complex concepts in a concise and engaging manner, making them accessible to a wide range of readers.