Welcome to the team page of pcfielders.com! Here you will find information about the talented individuals who work tirelessly behind the scenes to bring you the latest news, reviews, and insights about PC technology. We are passionate about computers and dedicated to providing you with valuable content that will enhance your computing experience.
Venkatesh Joshi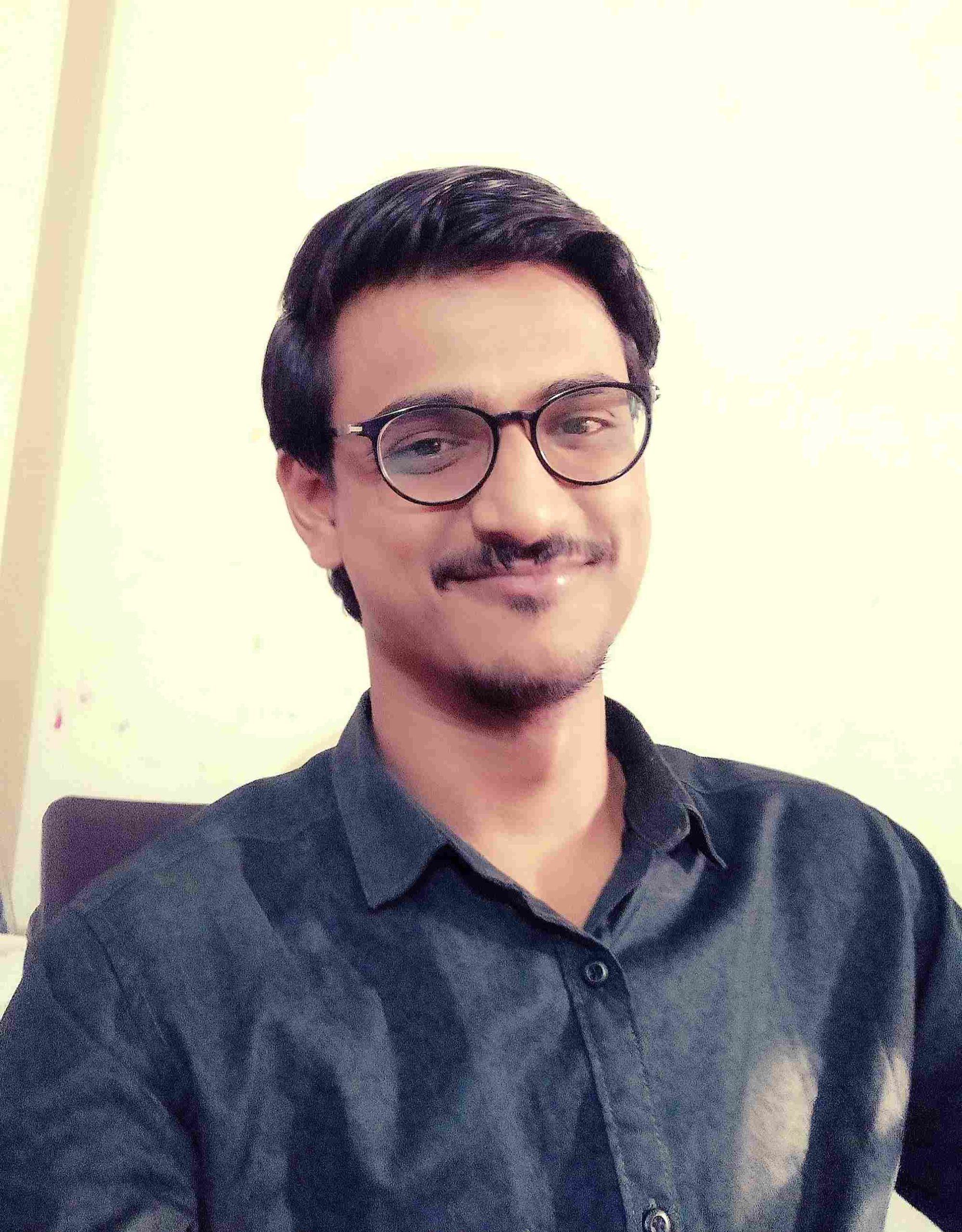 – Role: Founder, Author, Editor
– Email: [email protected]
Venkatesh Joshi is the visionary behind pcfielders.com. With his profound knowledge and expertise in the field of PC technology, he founded the website with the aim of sharing his passion for computers with others. Venkatesh wears multiple hats, serving as both the author and editor of the content on our website. His dedication to providing accurate and insightful information is what drives our success.
Li Xia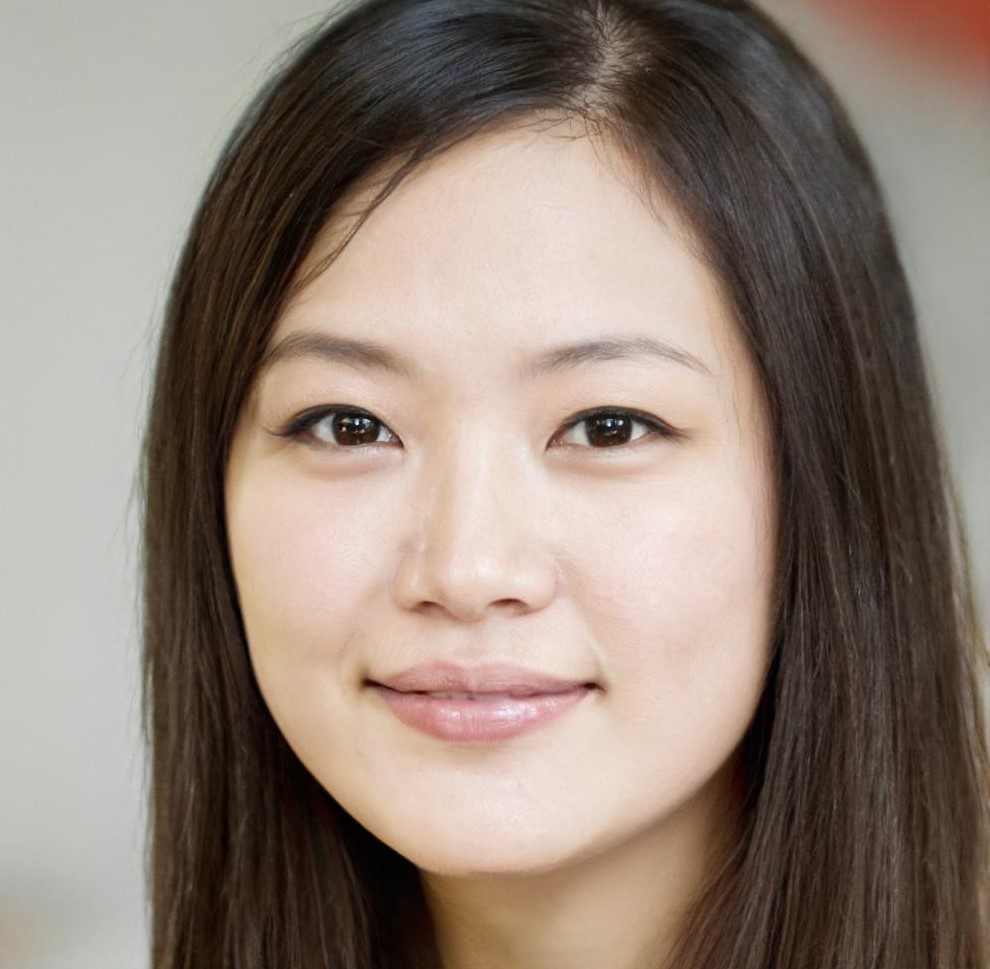 – Role: Graphic Designer
– Email: [email protected]
Li Xia is our talented graphic designer who adds visual appeal to our website. With a keen sense of aesthetics and a flair for creativity, Li Xia creates visually stunning graphics, illustrations, and designs that enhance the overall user experience. From eye-catching banners to captivating infographics, [email protected]'s work adds a touch of artistic excellence to pcfielders.com.
At pcfielders.com, our team is dedicated to delivering reliable, up-to-date information and engaging content for all PC enthusiasts. Together, we strive to make your journey in the world of PC technology exciting, informative, and memorable. 
If you have any inquiries, suggestions, or feedback, please feel free to reach out to us using the respective email addresses provided. We value your input and are always eager to connect with our audience.
Thank you for visiting pcfielders.com. We hope you find our website informative and enjoyable! Also if you have interest in how we managed to come up with our vision and what is our mission with this website you can always visit our team  ABOUT USto get the more information about everything else.