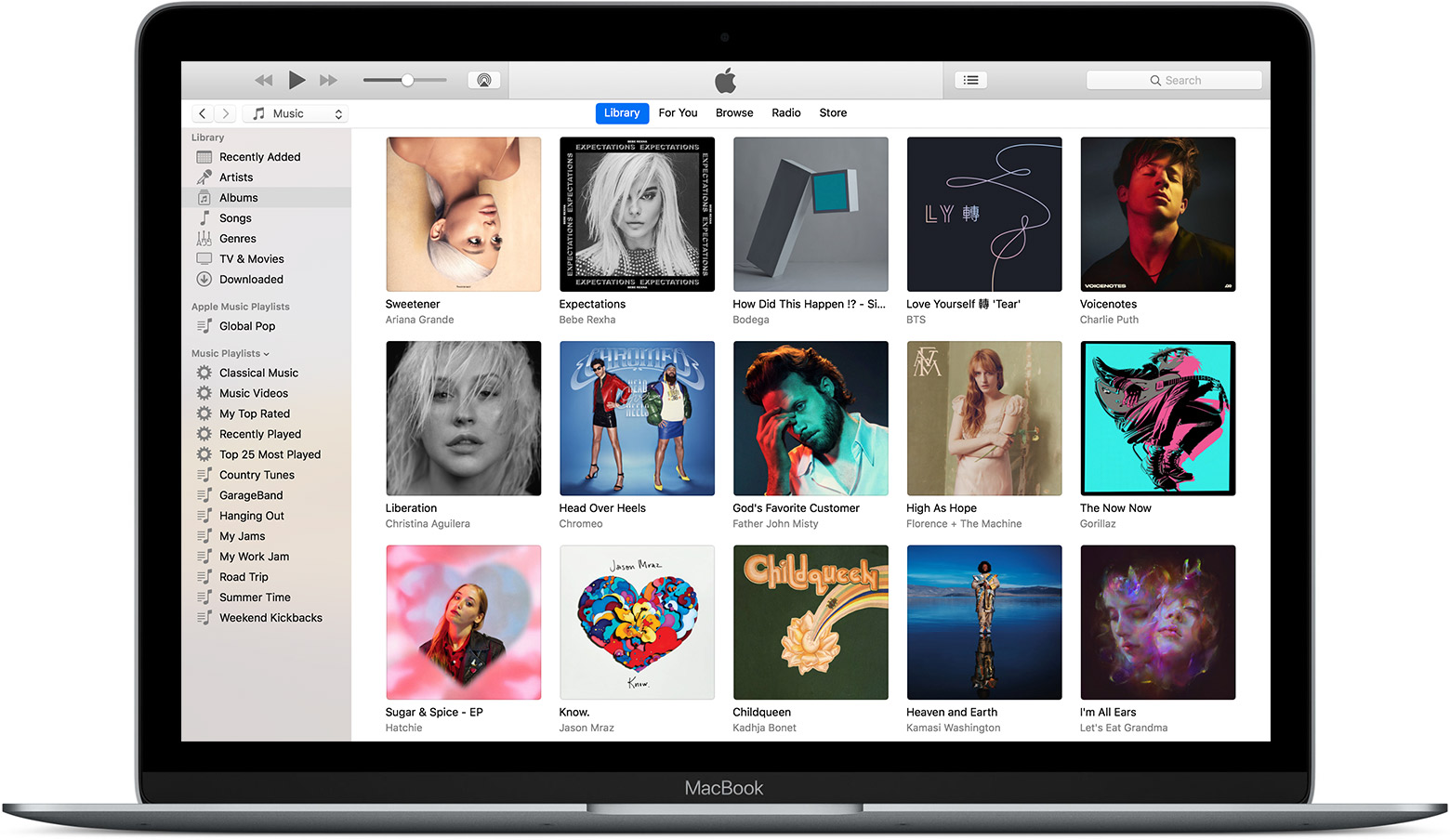 Apple is that tech company which has brought revolution to music, smartphone, and tablet industry with its unique products. iTunes is one of those products which Apple users love to use, but Apple is now planning to kill it.  iTunes is a media player, media library, Internet radio broadcaster which was launched back in 2001 and since then it has got lots of users addicted to it. However, now Apple wants to change it because of data privacy issues which many users are facing. iTunes one stop for music, TV, and podcast is going to get replaced with three different apps. Accordingly, Apple is planning to create three different apps from each category for its users. Now those users who are loyal to the iPhone and Apple are crying over this decision of Apple because it's ultimately the end of an era. iTunes has been one of the favorite tools of Apple users, but for their own safety now Apple might have to make some severe changes in it.
However, this is not the first time when something like that happened. Three years ago there have been rumors that Apple will be discontinuing iTunes, but it didn't happen. Apple is already facing an antitrust case in a court of law in which the company has been accused of sharing information of its users to third-party companies for the sake of money. Recently it's been found that there are some ios based apps which are leaking users data to third-party advertising companies. Now such type of practices needs to be ended by the company to restore the faith of users in data privacy. Cambridge Analytica scandal has written off lots of goodwill of Facebook because it's been found that Facebook has been used to promote political propaganda during the 2016 election. Now Apple is trying to save its goodwill by revamping itunes and other platforms for the sake of data privacy.
Read Also- https://pcfielders.com/because-of-apps-iphone-privacy-has-been-broken/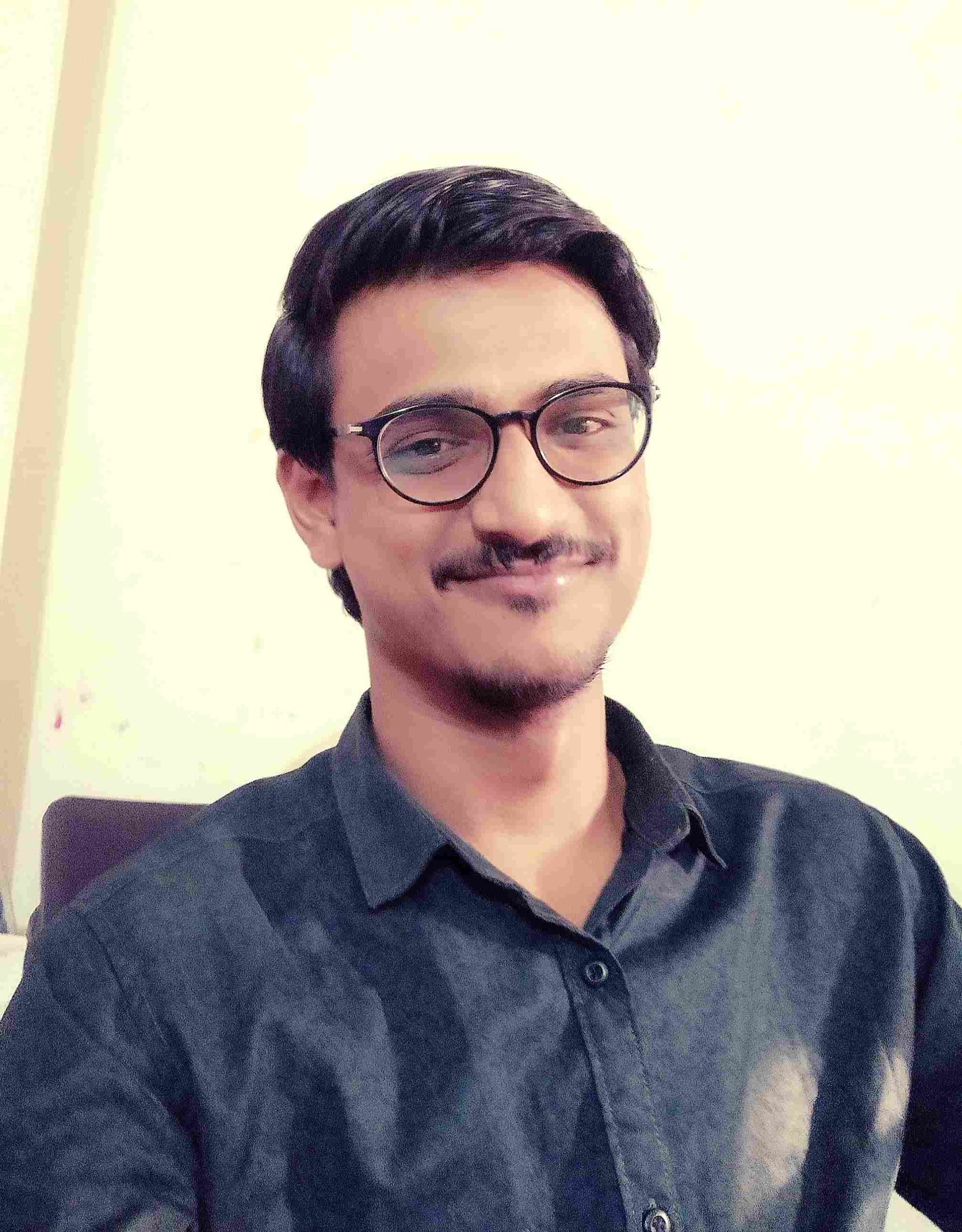 Venkatesh Joshi is an enthusiastic writer with a keen interest in activation, business, and tech-related issues. With a passion for uncovering the latest trends and developments in these fields, he possesses a deep understanding of the intricacies surrounding them. Venkatesh's writings demonstrate his ability to articulate complex concepts in a concise and engaging manner, making them accessible to a wide range of readers.