One of the most exciting yet straightforward questions which many users have asked is how to change @on Twitter. We might at first thought of not giving a unique look, but seeing so many people are confused about how to remove names on Twitter, we decided to make a tutorial on this subject.
How To Change @ On Twitter 2023
When you created your Twitter account, you were automatically given a username. As such, this username gives your subscribers an identity. It can also be modified if you thought of doing it. Not everyone likes to have ROBOT-generated Twitter usernames, which will be shown to their friend's followers. Even if you find that changing your Twitter username is not easy, we did it for you.
Go to Twitter, then click on your profile icon to pull down the menu. 
Then click on the Settings and privacy option.
In Accounts Category, change the Username field as you desire.

Scroll down

 to the bottom of the page.

Click on

 the 

blue Save changes

 button.

In the dialog box, 

enter your password

.

Validate the name change by clicking on Save changes. 
So changing your username is very easy and will not affect your Twitter account or the tweets you make daily. Many people doubt whether their followers would be deleted or their old tweet would get involved, so there is no such effect.
Usually, people have asked many questions, whether it's How to remove a name on Twitter or how to change Twitter so that the above method will be working fine for all of these handle-related queries. However, if you want to learn more about handling Twitter handles, you can check out the other part of the article to resolve the common problems.
How Can I Close my Twitter Account?
If you want to close your Twitter account, you will be surprised how easy it is, and it requires no technical knowledge about it. Of course, many social media platforms don't give an easy way to close down the account, but that's not the Twitter case. 
The social media network defines the fact that you can return with the same username after closing the Twitter account. Therefore, there is a pre-closure process for the Twitter account, which will allow you to re-create the new account without any fuss or problems.
The moment you shut down your Twitter account, and it doesn't work in front of you, you are never ready to come back. However, that's the case with everyone because we all go back to this incredible social media platform once in a while. So, therefore, it's recommended that you change your username before closing your Twitter account.
Open the computer

, log in to the Twitter account.

Now go to the 

"Settings" page

. It should be in a drop-down menu right below your profile picture.

Now 

Change the username

 of yours as if you wish to. If you don't want to use the current name again later, you can close the Twitter account without changing the name.

Enter

 another 

secondary email address.

Twitter will send you a

 confirmation link,

 so click on it. 

The confirmation part is necessary, so don't make any mistakes there, and that's it.
Can I Change Twitter Handle On Mobile?
No, changing the username of twitter's username is available in the desktop version of Twitter only. You can view and edit tweets, but you can't make any necessary changes to your mobile application profile. So keep a note of that fact.
Conclusions:-
So this is the best way to change twitter handles on desktop, and it's relatively easier than people thought. Many people have made up their minds that making any changes will permanently delete their Twitter account, but that's not true. Deactivating Twitter accounts is just for the short term. You can always get back to your Twitter account by login into your account by entering the username and password.
So thanks for reading the article, we hope you liked it. If you have got any doubts or questions, then you can leave a comment down below.
Read Also:- Steam Freinds's Network Issues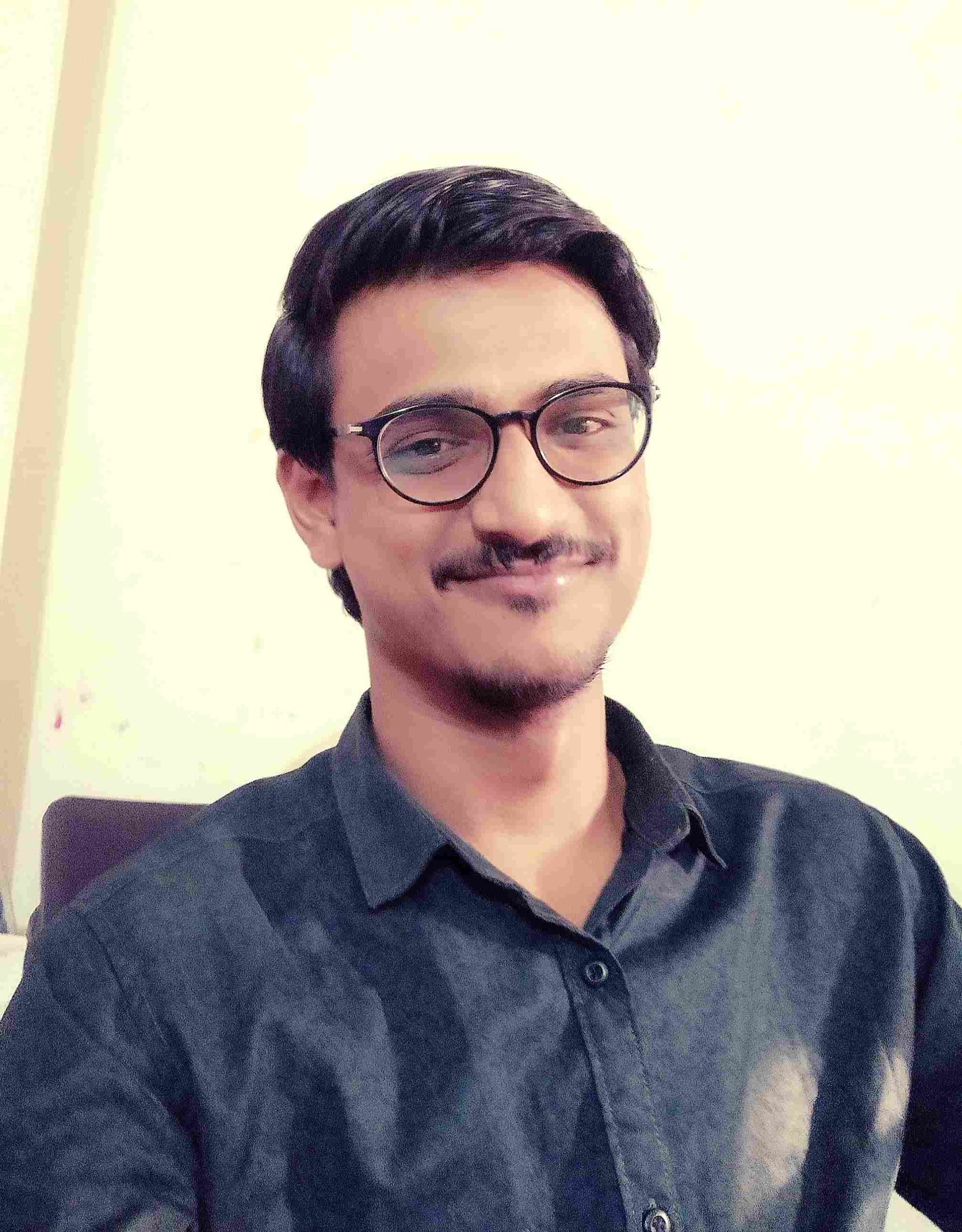 Venkatesh Joshi is an enthusiastic writer with a keen interest in activation, business, and tech-related issues. With a passion for uncovering the latest trends and developments in these fields, he possesses a deep understanding of the intricacies surrounding them. Venkatesh's writings demonstrate his ability to articulate complex concepts in a concise and engaging manner, making them accessible to a wide range of readers.