Things have changed drastically when it comes to entertainment because nowadays, we see so many alternatives to stream our favorite TV shows, movies, or channels. I still remember sitting in front of the TV and watching my favorite shows for long hours without getting any stress or boredom. Now since the cabling system has become quite costly, you won't get all channels on budget. So that's why people use Channel pears on their streaming device because it lets you watch all of the movies, TV shows, and everything.
If you are a Roku user and trying to watch MSNBC, CNBC, Cartoon Network, and ABC, you need to get Pear back on the Roku device because it's the best application that works on a cloud-based system and lets you stream everything. But because of some reasons, the developers behind Roku decided to remove it, so here in this article, we shared some ways to get pears back on the Roku.
How To Install Pears Channel On Roku 
So follow the steps mentioned below and you will be able to pear channel back on your streaming device.
Open your computer and sign in to your Roku account at roku.com
Then open this URL https://my.roku.com/account/add?channel=5Q5K56
Now go to the channel pear's library or follow this URL:
https://channelpear.com/library/
Now update your Roku device by going to setting>system settings.
The pear channel will now be added to your playlist.
Open the channel, and it will show the instruction and the activation CODE on the TV screen.
Now on the channel pear library page, which you have opened earlier, go to the drop-down menu from the top of the page, and click on the PAIR option.
Select your Roku device from the list.
Then enter the activation CODE appearing on the TV screen.
This would take a few seconds to proceed.
Pear channel would be added to the Roku device automatically.
What Is Channel Pear On Roku?
Pear Channel is the best cloud-based system that allows you to stream every type of content, whether it's live Television, TV shows, movies, or anything. You need to have a Pears account, and then you can manage the media library and everything else through your account. You can do which television channel you want on your TV or if you want to remove it, you can also do that.
Pear channel worked quite well on the Roku device, and people who were used to paying a high amount of bucks to the local cable provider did not have to do that because of pear. So what you needed the most was toust install this amazing channel on your streaming device and let it do its job perfectly.
The works mentioned above well when it comes to installing the pears channel back on the Roku device, and we hope you found it useful. Because as of now, there is no direct support variable for the pear channel on Roku and some other streaming devices. The company is still questioning the legality of this app's working.
What Are The Channel Pear Alternatives
As we know, the main reason why you liked to use channel PEAR was because it allowed you to stream the television channels without using the cabling system. So if Channel pear is working on the Roku device or any other, then here are the top alternatives of this that you can use in the future.
FilmOn.

FuboTV.

Livestream.

Pluto TV.

Yidio.

Vevo.

Mobdro.
You can add all other channels that let users stream the live stream content without any cabling system. The best thing about these apps is that they work great on a PC or smartphone, and you can cast the content from those apps to the bigger TV screen using Roku or any other streaming device.
Why Is Channel Pear Not Working On Roku 
Because Roku's official developers decided to remove the channel pear from the direct support. If you are trying to install channel pear from Roku's channel store, then there is a higher probability that you will not find it. There was a lot of dispute about the usability and legality of this channel, and finally, this dispute ended with the company removing this channel from their platform.
Even after its removal, people are still searching about its alternatives or how it can be added back on the Roku device.
Read Also:- Bravo TV On Roku
Conclusion:-
So these are some legit ways through which you can get Channel Pear back on Roku device and start watching those things that you love the most. Pears TV is one of the best TV channels that I have ever enjoyed, and there are lots of reasons behind it. If you are going to use Pears Back through casting, then that's also a good option. Still, if you got any queries, let me know what you think about it.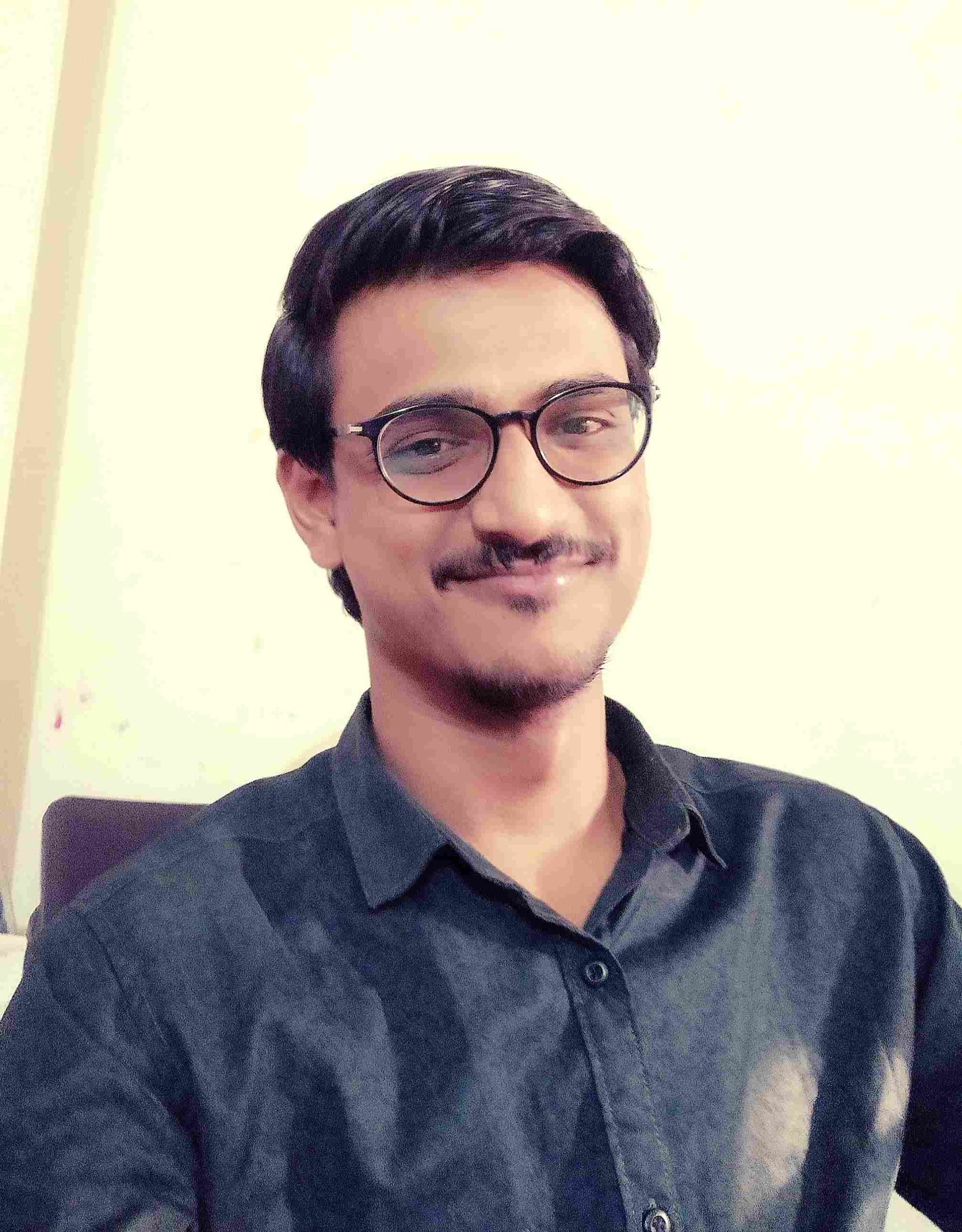 Venkatesh Joshi is an enthusiastic writer with a keen interest in activation, business, and tech-related issues. With a passion for uncovering the latest trends and developments in these fields, he possesses a deep understanding of the intricacies surrounding them. Venkatesh's writings demonstrate his ability to articulate complex concepts in a concise and engaging manner, making them accessible to a wide range of readers.