When it comes to watching hit shows, streaming various types of movies, and streaming old vintage Tv shows, Bravo Tv is the best platform. Here you will find every type of content, and that's why the user base is so strong and loyal towards using it. Bravo TV is famous for sowing all types of arts and film-related content, and it's part of every local network. It would be quite hard to imagine having a TV that does not have the Bravo TV.
Nowadays, things have changed quite a lot; NBC universal studios, which owns Bravo TV, are also available on various streaming devices. So you don't have to pay for the local TV network cables for channels like Bravo that you can get with the help of streaming devices. Roku is one of those streaming services that can help you watch Bravo TV on the bigger screen, and here in this article, we have shared some legit ways about the same topic.
Watch Bravo TV On Roku Device
Before you start watching bravo TV on the Roku device, you need to know that first, this channel needs to be added to the Roku device. So here is how you can install it on the device in the following ways.
Ensure that the Roku device is connected to the TV's HDMI port correctly.
Now use the Roku remote and go to the home page.
Then select the streaming channel option, and it will take you to the channel store.
Now in there, click on the search box.
Type in bravo TV and click on the first result from the list.
Select add channel option.
Wait a few minutes till the information is downloaded.
Now click on the Go to Channel option to launch it up.
Your TV screen will display the Bravo activation code.
Open any of the desired web browsers.
Enter the activation code from the TV and click on GO.
Now, this process will successfully install the Bravo TV on your bigger TV screen. Now go to the homepage of our Roku device and find the bravo TV and start streaming any of your desired TV shows, movies, etc. with just one click.
Casting Bravo TV Using Computer
Now the above-mentioned is the best way to install Bravo TV on the Tv screen. However, sometimes we have seen people getting errors like bravo TV on not working their TV and similar issues. So in such cases, there might be some technical glitch that could be preventing their Roku device or any other streaming device from installing Bravo TV. So if you are also not able to install Bravo TV, then there is a perfect option of casting, and here is how you can do that with the help of your personal computer.
Open Chrome web browser on your PC.

Go to 

https://www.bravotv.com/

.

Now enter your login credentials like username, password, etc.

Once your login into the account, now access the channel.

You can search for your favorite movie, TV show, etc.

Click on that desired movie or TV show.

Click on the three-dotted buttons from the top right corner side of the Chrome browser.

Select cast option from the list of option

Choose the Cast tab option only.

The list of devices connected to the WiFi network will pop up.

Choose your Roku device from that list.

Now play that selected movie from the PC, and it will also be cast on the TV screen.
Before using this technique, you will have to ensure that roku and your personal computer are connected on the same WiFi network because if it's northern, there will be no casting done perfectly.
How To Watch Bravo TV Without Cable
Many people doubt whether they can watch Bravo TV without a cabling system or not. So yes, you can stream Bravo Tv content without any cabling system, but in such case, you will either have to choose any other premium streaming channel services like Hulu Tv, Youtube TV, Sling Tv, Fugo TV. Here are some platforms through which you can stream Bravo TV.
Hulu TV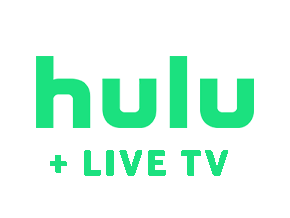 Hulu Tv is available on almost every major platform, and here with just a subscription, you can get all the premium channels, including the bravo Tv. The premium version cost around $65, and you get ABC, NBC, and all other premium channels that can be streamed without using any cabling system.
Youtube TV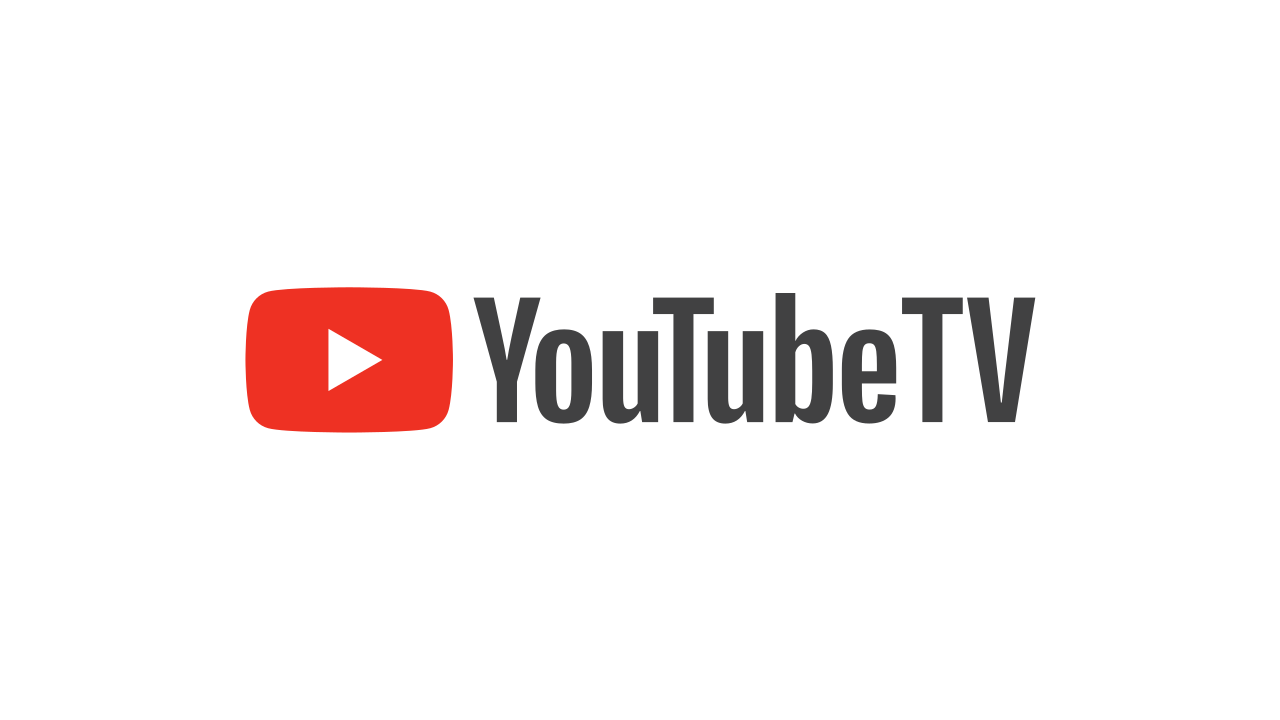 The best thing about using Youtube TV is that you can get any movies, TV shows and lots of channels on it. Here Bravo TV is also available, and it works well with Roku streaming devices. YouTube Tv is a premium membership, so you won't get it for free but will have to pay some bucks to get it.
Sling TV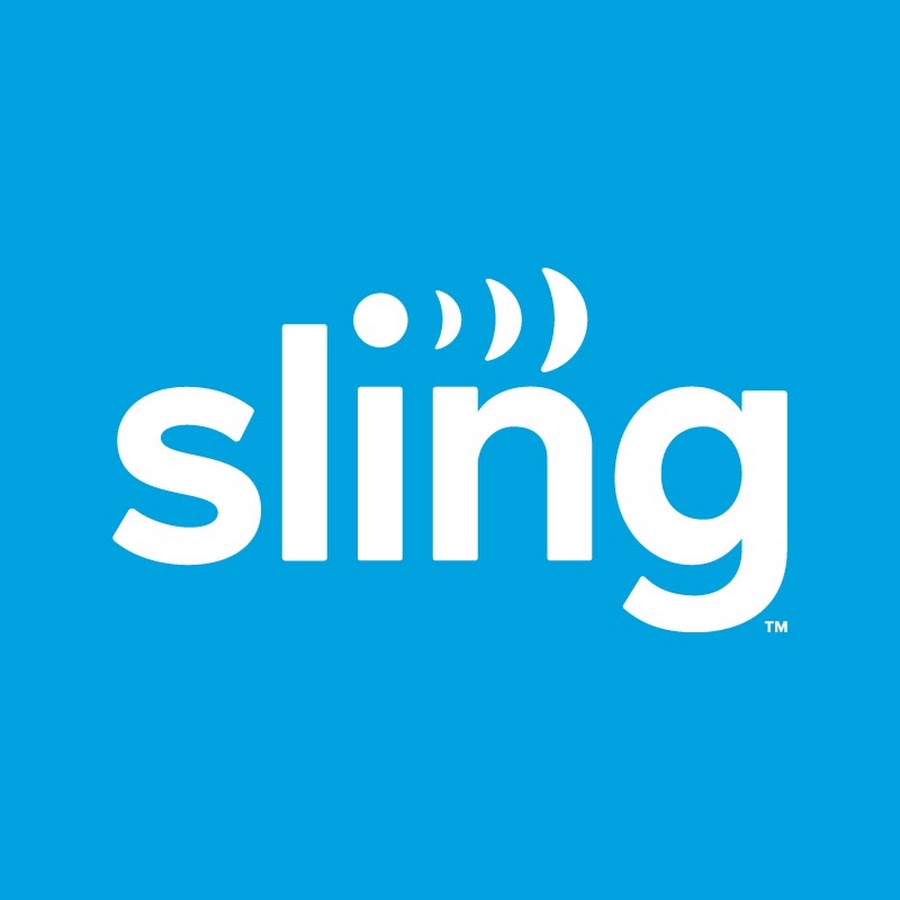 If you're not familiar with the Sling TV services, then there is a higher chance that you have never watched any premium on-demand movies. Sling Tv offers you every type of channel, TV show, Movies under one umbrella, and it's worth every penny you spend on it.
Read Also:- Get VLC on Roku
FAQ
Bravo TV App Not Working What To DO?
You can check the internet connection whether it's working properly or not; if the streaming device you're using does not support Bravo TV, then try to use other alternative ways; if your Roku device, then try to reboot it by pressing the Reset button.
Can I watch bravo shows without cable?
Yes, you can stream Bravo Tv on the bigger Tv screen without using any of the wiring systems, you need to subscribe to the premium TV subscription service, and through it, you can stream Bravo TV easily.
Conclusion:-
So these are the best ways through which you can get Braavo TV on a Roku device and stream any entertainment with just one click. This channel has been in high demand among users, and that's the beauty of it. If you have any doubts or questions, leave a comment down below.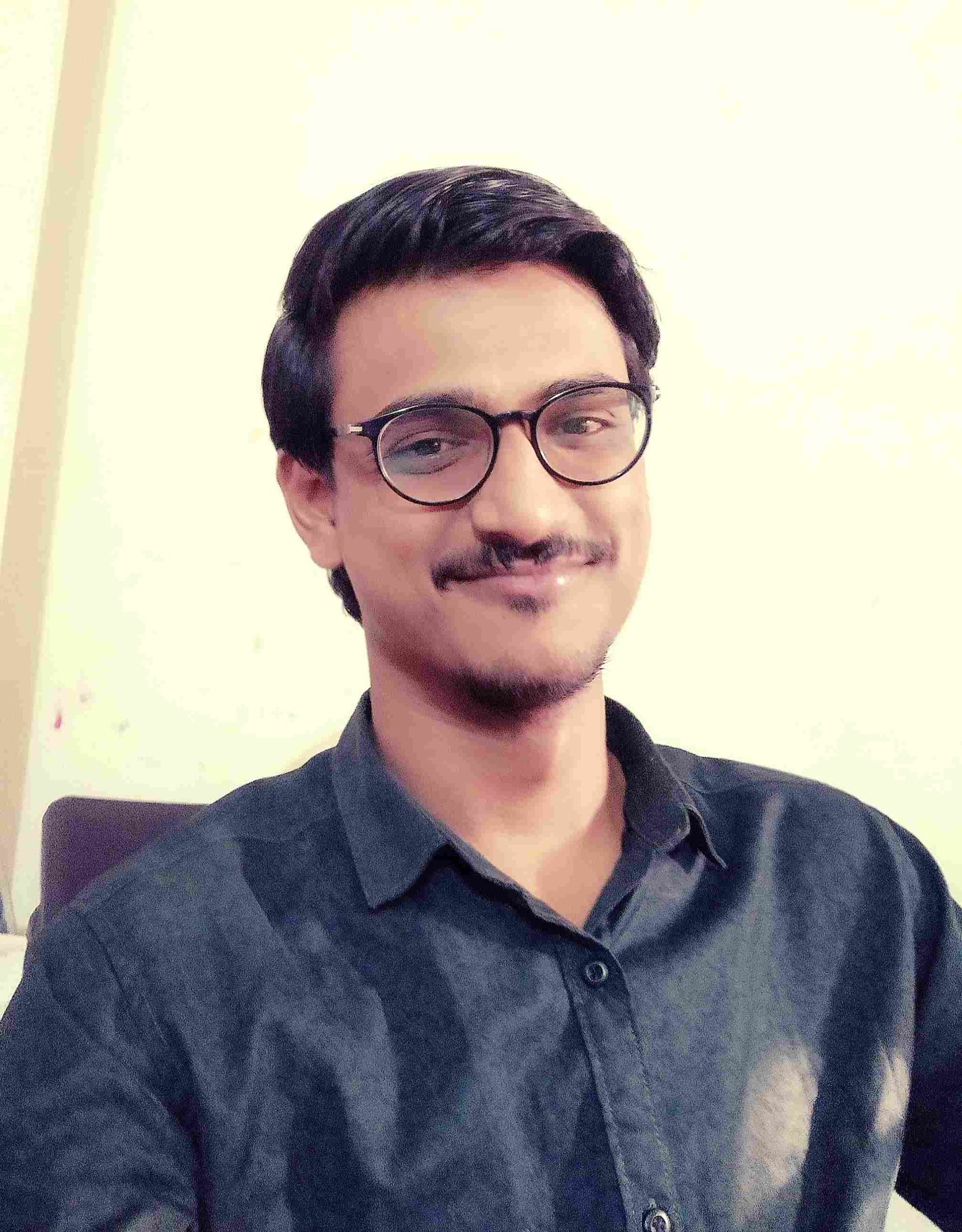 Venkatesh Joshi is an enthusiastic writer with a keen interest in activation, business, and tech-related issues. With a passion for uncovering the latest trends and developments in these fields, he possesses a deep understanding of the intricacies surrounding them. Venkatesh's writings demonstrate his ability to articulate complex concepts in a concise and engaging manner, making them accessible to a wide range of readers.