One of the things about using MacBook is that even though it's one of the best laptops in the world sometimes it might give you some peculiar problems. I've seen many MacBook lovers never complaining about its high functioning capability and even I am pretty much sure that if we exclude some minor things one hardly faces any major technical problems with mac. If you're a Mac user whose MacBook is not showing up USB then here I've made a complete guide and proper reasons why USB not showing up on mac.
One of the basic things one shall check when they are not able to connect their USB cable with their mac is that to make sure that USB cable is in good condition because I've seen most of the time the reason behind the problem USB not showing up on mac is because of the poor USB cables. Sometimes a person does not care about how much money they are spending on accessories and when you're using MacBook pro you should always invest in some good accessories which will add some nice value and you won't have to face problems like USB not showing up on mac sierra.
However, if you're sure that your USB cable is fine and there's a problem in your MacBook only then we have got some solutions for you. Sometimes due to some technical issues, your Mac USB port won't be accepting any other USB devices but there's no need to worry. Here we've come up with some solutions for USB not showing up on mac disk utility which should definitely solve your problem.
Method 1:- Reset SMC(System Management Controller) on Your MacBook or MacBook Pro
Sometimes one of the reasons why things like USB or display or cooling does not work is because of some hardware problems and when you're facing this type of problems one of the best solutions for it is to just reset your SMC which will help you detect the reasons and solutions for the problems like USB not showing up on mac boot.
The first thing which you will have to do is to Shutdown your MacBook Air / MacBook Pro
Then connect the power adapter to the MacBook or MacBook Pro
Now just hold down the Shift+Control+Option keys and the Power button at the same time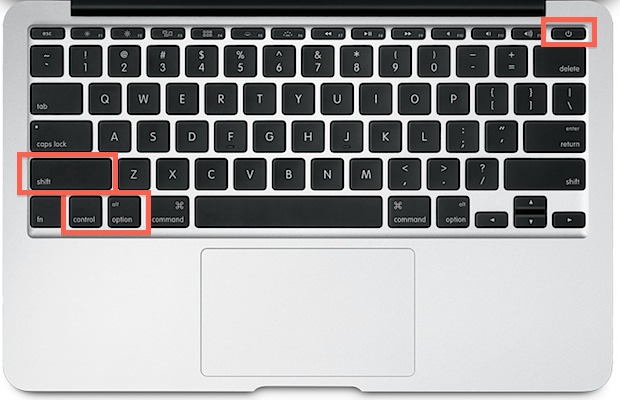 Then release all the keys and the power button at the same time – if the light on the MagSafe adapter is changing briefly then it means SMC has been reset and
Now just boot up your Macbook or Macbook pro in a usual manner
Now by resetting SMC, you should definitely see a change in your MacBook and this should solve the problem of USB not showing up on mac. After resetting the SMC and rebooting your MacBook try to connect the USB cable to MacBook USB port then see whether it's still showing the same problem or not and if you're still having the same problem then try another USB port and another USB device.
Method 2:- Resetting the NVRAM
As we all know NVRAM can hold all the important data regarding various hardware components of the computer it's very usual that after resetting it you might find a solution for not working an USB port and power supply etc. So if you're still searching for the solution then resetting NVRAM will definitely solve the problem of not working USB port.
First of all just restart your MacBook or Mac Pro, and then immediately hold down the COMMAND+ OPTION / ALT + P + R keys together. Now, keep holding these keys down until you hear a sound and see a flash on your MacBook screen.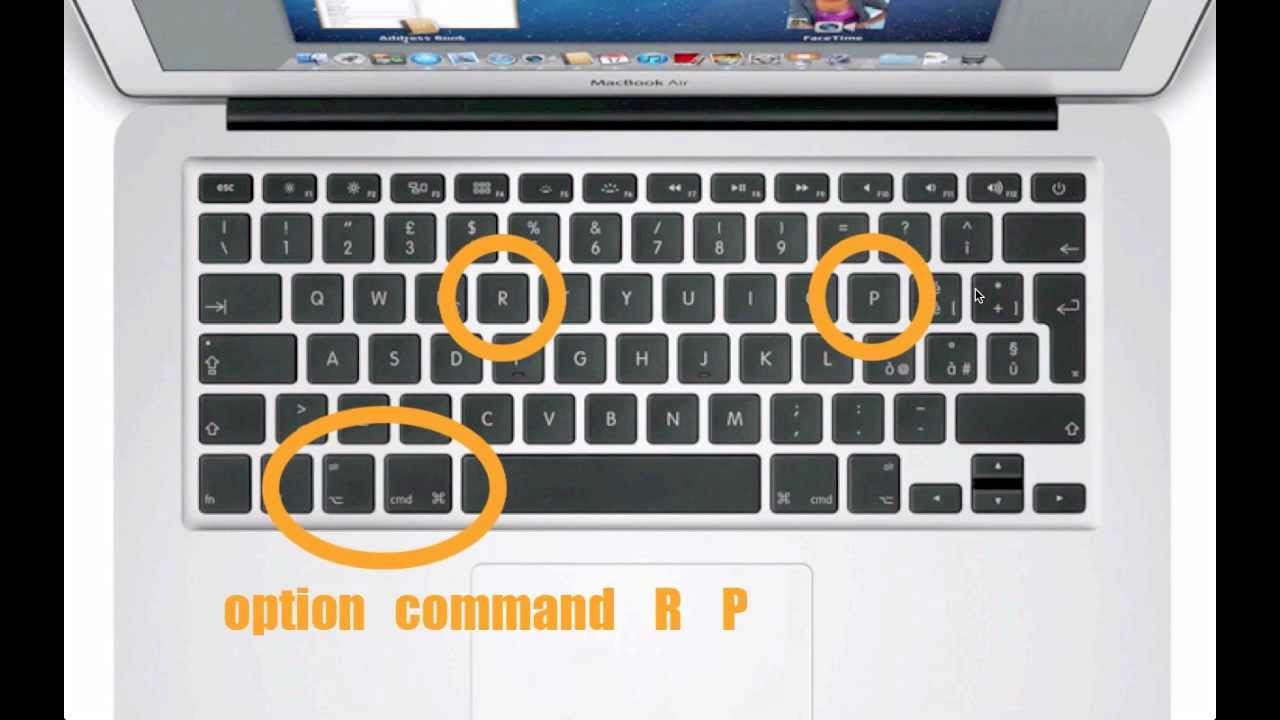 When you're holding the keys of the MacBook you should hear a toll sound and then let your MacBook boot in a usual manner.
Now even after resetting the NVRAM and SMC if the USB port fo your MacBook isn't working then there's a major hardware or technical problem in it and one can solve it unless you're pro in that field. The following could be reasons for USB not showing up on MacBook Pro.
Reasons for USB not showing up on MacBook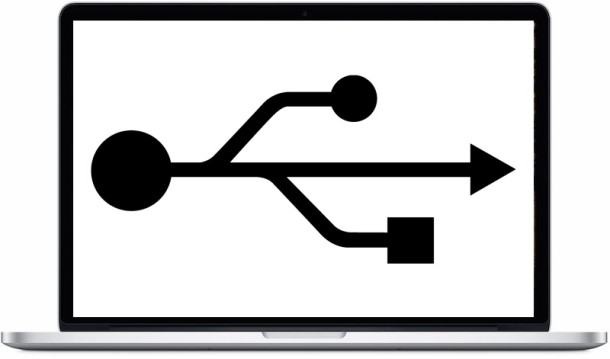 It could be possible that only one or another USB port on your MacBook is only not working and other is working fine and in that case, we would recommend you to use that USB port and get technicians to help to repair it quickly.
Now many ask what could be the exact reason for

USB is not working upon MacBook

and it's really hard for us to tell that because many times when it comes to the hardware problems it's mostly because of humans errors like spilling water on mac could also damage to power supply and USB ports might also not be able to perform because of that so make sure that any liquid has not spilled on your MacBook and if it did then dry it out as quickly as possible before it harms MacBook's other major hardware parts.
Conclusion-
So these are the reason and possible solutions which one can try when their MacBook's USB port is not working. However, we cannot give you guarantee that these solutions will definitely help you out because if your problem has not been solved with these solutions then you will definitely need technicians help. So hope you liked this article of USB not showing up on mac and if you've got any queries or doubt then leave us the comment and we'll try to solve it as soon as possible.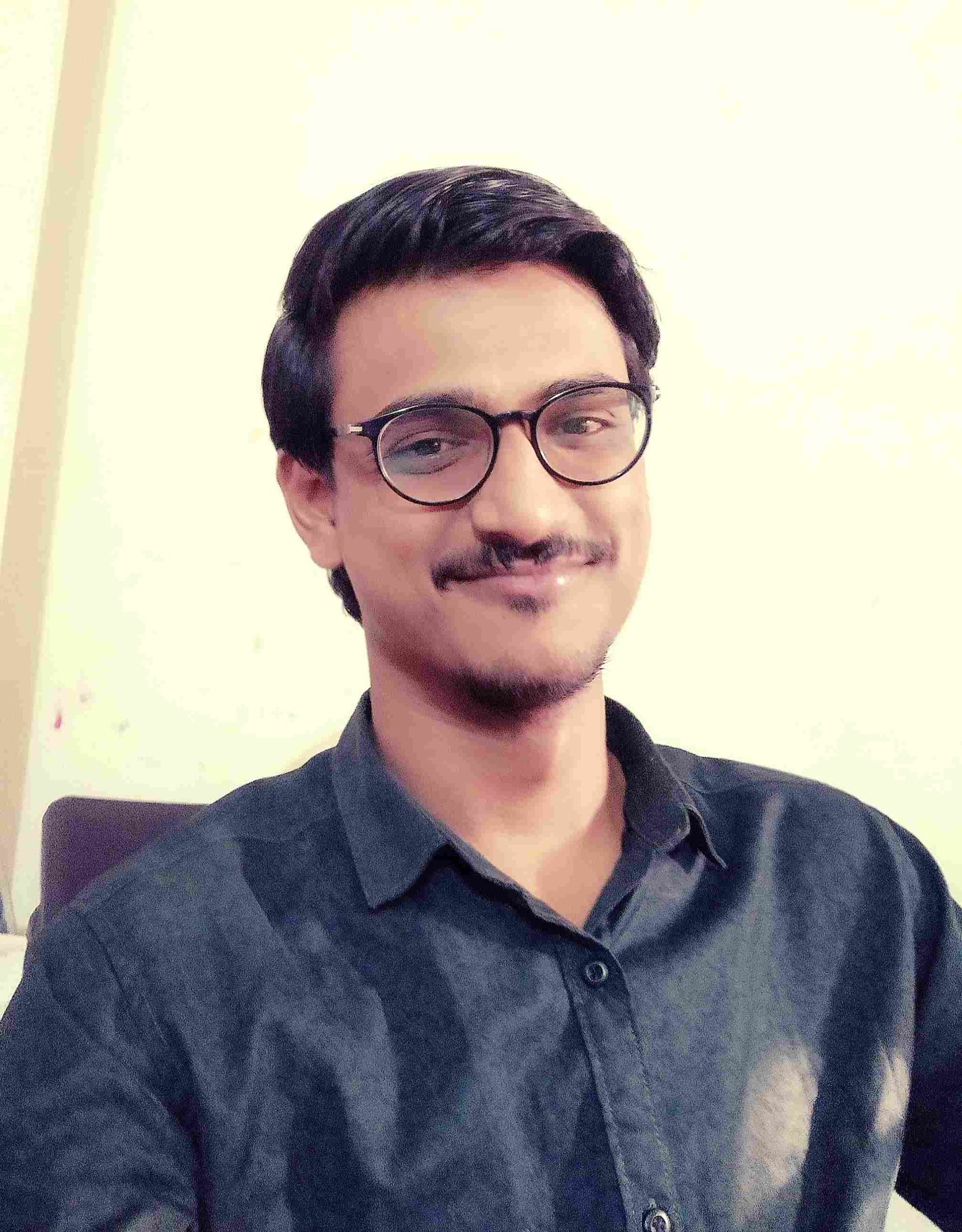 Venkatesh Joshi is an enthusiastic writer with a keen interest in activation, business, and tech-related issues. With a passion for uncovering the latest trends and developments in these fields, he possesses a deep understanding of the intricacies surrounding them. Venkatesh's writings demonstrate his ability to articulate complex concepts in a concise and engaging manner, making them accessible to a wide range of readers.