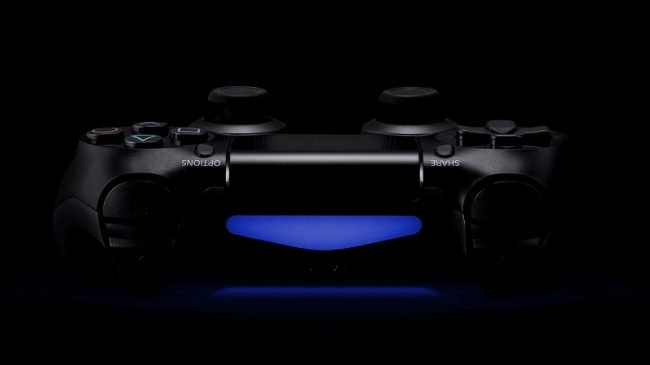 Everyone likes to play games, especially those games which will make you sit for long hours and forget about reality. However, this addiction to gaming might be dangerous for your health, according to WHO. World Health Organization recently released a report which shows that the gaming disorder is real, and many teenagers and small children living in the world are getting affected because of it. Sony, which is one of the largest gaming console producing company, has taken this thing seriously. Sony's PlayStation is one of those gaming consoles which are used by millions of teenagers in the United States of America plus across the word also. The PS has always been a favorite type of gaming equipment because the games which you play on it are quite addictive and small children are spending hours of their time playing those games. WHO recently said that such type of addiction is the form of gaming disorder which might not look that much hard, but it has its own adverse effects.
The researchers of WHO said that small children's mental capacity is decreasing because of this addiction towards gaming since they are not able to focus on their study. The school life requires everyone's attention towards education; however, because of the rising gaming environment, many of them are spending their time on playing games only. Sony's PlayStation is that gaming console which is becoming quite famous every day because of lots of addictive games. A few days ago, a similar report came in which it's been stated that Fortnite gamers are using their parent's credit card to buy the in-game digital currency. Now such type of actions makes us believe that gaming disorder is a real thing, and people need to make sure their children's are not falling in that trap. However, what Sony is going to do about will be an exciting thing to watch.
Also Read- https://pcfielders.com/google-messages-received-more-than-500-million-installs/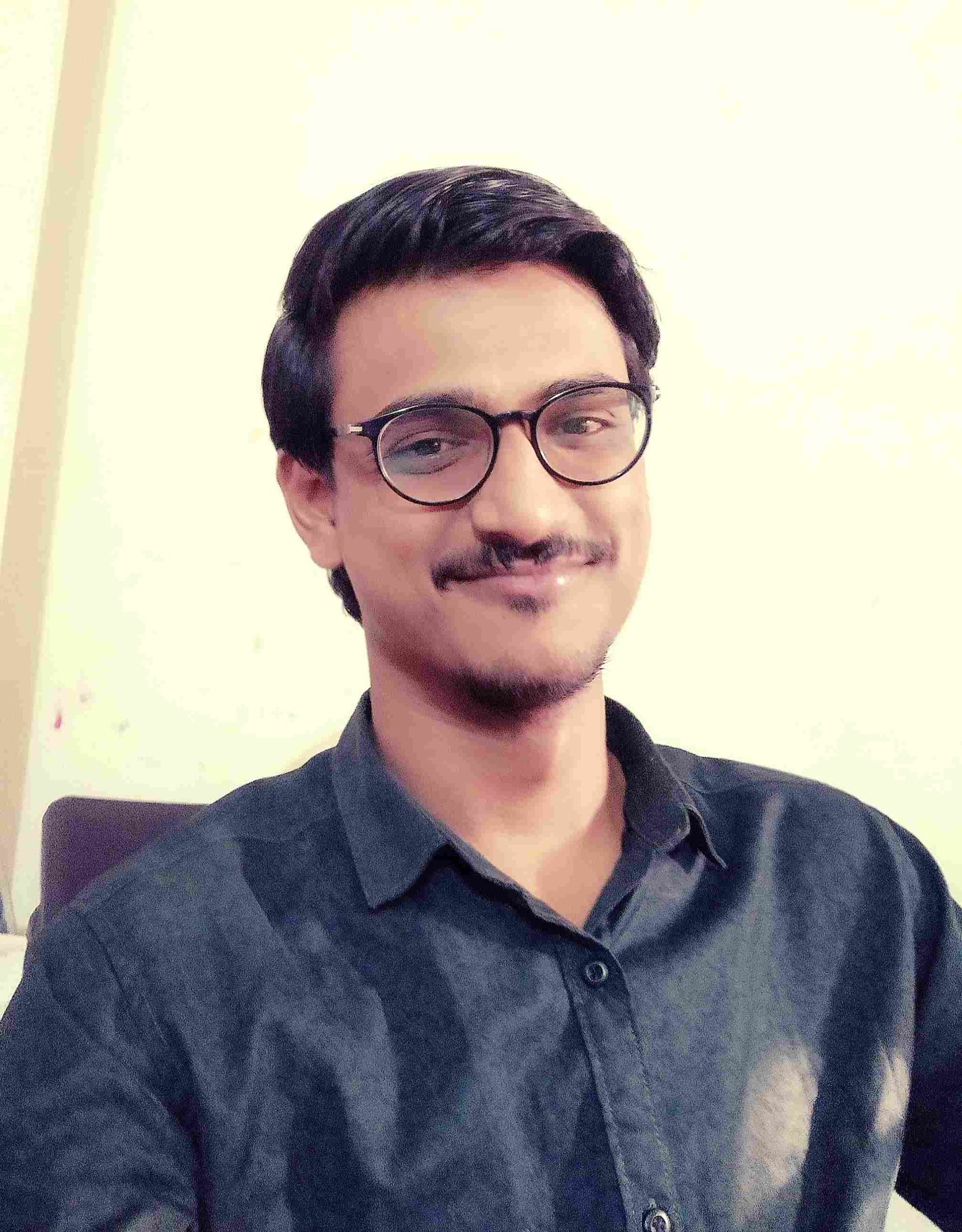 Venkatesh Joshi is an enthusiastic writer with a keen interest in activation, business, and tech-related issues. With a passion for uncovering the latest trends and developments in these fields, he possesses a deep understanding of the intricacies surrounding them. Venkatesh's writings demonstrate his ability to articulate complex concepts in a concise and engaging manner, making them accessible to a wide range of readers.