Before YouTube became the second largest search engine globally, there was one platform that was used to host local video from all users from the world, which was Dailymotion. When it comes to watching your favorite funny videos, the best place was Dailymotion. Many people are using Dailymotion either because of the rich premium content it has provided over the period or for the sake of memories.
Don't worry if you have managed to get the Roku streaming device and are now trying to find ways to get DailyMotion on the Roku because many people on this planet are bamboozled by why the Roku is not supporting DailyMotion direct support through channel stores. So in this article, we covered everything in detail about how to watch Dailymotion on Roku and other alternatives for it.
Why Is Dailymotion Not On Roku?
There are many reasons, but we don't know the official reasons why the management behind Roku decided to shut down direct support for the daily motion app. Like other streaming platforms, Youtube, Twitch, and Netflix, these can be easily found and installed using the Roku channel app store, but you will not be able to do that when it comes to daily motion.
How To Watch Dailymotion On Roku
So if there is no direct support for the daily motion, then the biggest question which every Roku user has asked is how can they stream their favorite video from it on the Roku and ultimately on the bigger screen. There are two ways to do that, and here are those:-
Using the Mirroring option To Cast Dailymotion on Roku.

Using A Personal Computer To Cast Dailymotion On Roku.
Using Mirroring option To Cast Dailymotion on Roku
The best thing about using the android smartphone is that you can always screen mirror anything, even DailyMotion videos. So before we go into the actual process, you need to ensure that the following things are compiled.
Make sure that both roku and android smartphones are connected on the same wifi network.

Install and open the Dailymotion app on your smartphone.
So follow these steps then for screen mirroring the daily motion to the big Tv screen.
Go to the

settings

using the roku remote.

Then go to the

device settings.

Enable screen mirroring.

Now open your android phone and go to the settings.

Select connection and sharing option.
Choose the cast option.

Now our device will search for the available devices.

Select your roku device from the list. 

Now open the Dailymotion app on your smartphone and choose any video.

It will be screen mirrored on the TV's screen.
Screen mirroring is still one of the best and easiest ways to watch your favorite videos from a platform like Dailymotion. People usually get confused when they can't download or install Dailymotion directly on Roku devices, but that shouldn't be the case with you for sure.
Using Personal Computer To Cast Dailymotion On Roku
The other option is using the PC and chrome web browser. In this method, you have to connect the computer and Roku device again to the same WiFi network and follow the instructions given below to cast Dailymotion on a bigger TV screen.
Ensure that the Roku device is properly connected to the TV's HDMI port.

Go to the Roku's settings and allows screen mirroring

Now open the chrome web browser from your computer.

Then go to the dailymotion.com

Login into your account.

Select any desired video that you nat to watch

Then click on the three dotted icons from the top right side of the browser.

Select

cast option.

Then from the various options given, click on the select

cast tab

option.

Now the list of devices connect don the same wifi network will appear.

Choose your Roku device.
What Are The Alternatives To Dailymotion
Now, if you are not able to get the direct installation of Dailymotion on the roku device, then you can always find the best alternatives for it. Even though Dailymotion might be your first and favorite platform to stream various videos. You can always try other things.
YouTube TV:- Installing youtube is quite easy and better than using Dailymotion for sure. Tons of free and paid content available can be liked by you for sure. If you buy the YouTUbe TV plus, which is the paid subscription service, you will also get access to the various local channels and other services.

Twitch:-Similar to youtube but something different, twitch is the best platform for a very true gamer. Here you can watch your favorite games, video stream, and even come live by yourself. 
Hulu: If you were going to watch some movies on Dailymotion, you can always find a better option in the form of Hulu. It has all the movies, Tv shows, and it's also available on the Roku channel app store. 
Read More:- Get Mobdro On Roku
Conclusion:-
So these are the best ways to get Dailymotion on the Roku device. Many people always doubt why the company has disabled the option of daily motion direct installation; we can't say anything about it. Still, they are considering returning it after some time. Meanwhile, your streaming of Dailymotion videos should not be stopped. So you can always use the screen mirroring or casting method, which we have shared above. If you have any issues or doubts, leave a comment down below; we will be happy to help you.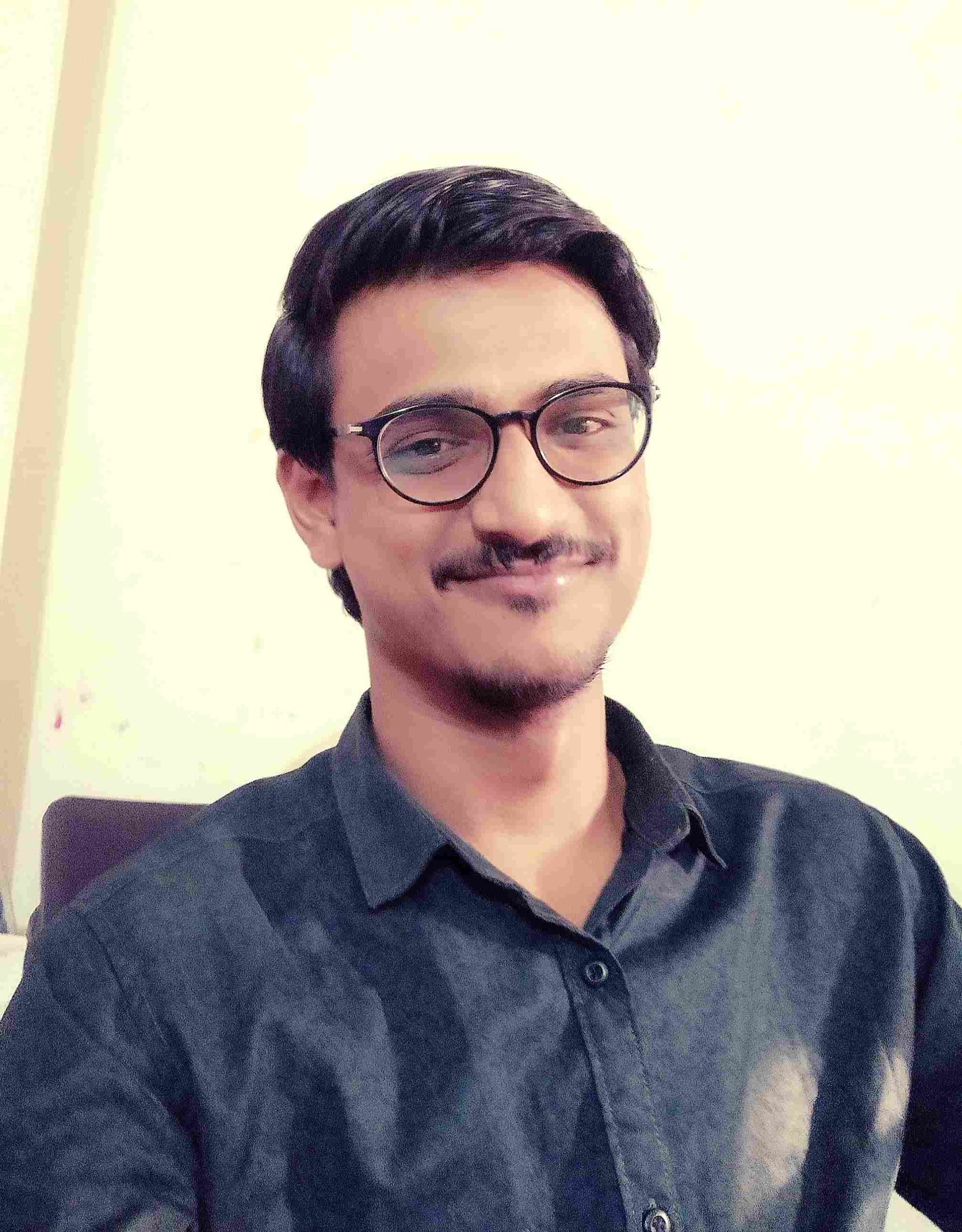 Venkatesh Joshi is an enthusiastic writer with a keen interest in activation, business, and tech-related issues. With a passion for uncovering the latest trends and developments in these fields, he possesses a deep understanding of the intricacies surrounding them. Venkatesh's writings demonstrate his ability to articulate complex concepts in a concise and engaging manner, making them accessible to a wide range of readers.