One of the best things about using MacBook is that it can handle lots of multitasking easily as compared to other PCs and that's why many programmers or avid computers users still prefer this beauty over any other PCs. But as they With great power comes great responsibility you should always take care of your MacBook because at some point you'll find yourself searching to get answers for your queries like how to make my MacBook pro faster and that must be because now your MacBook has become slow or not handling the pressure which it should.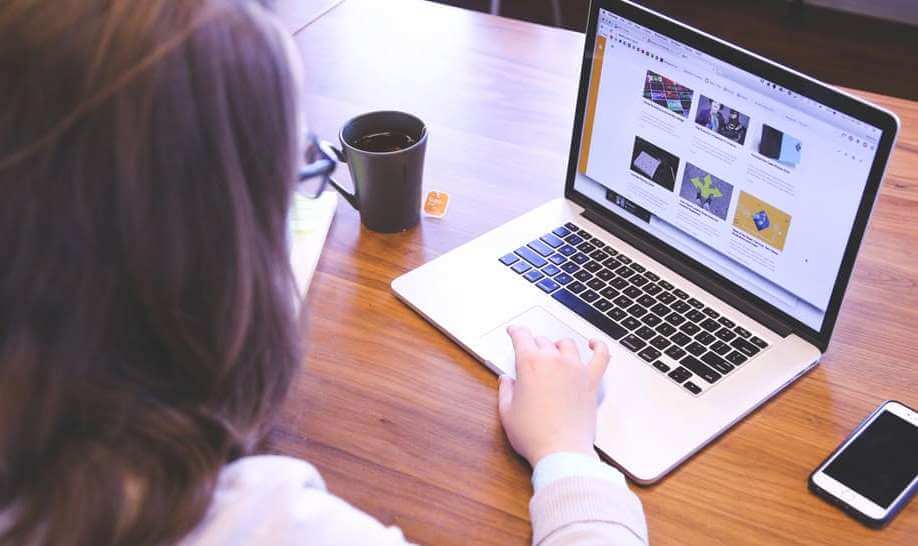 I use my MacBook for various tasking and due to that it becomes slow for a minute or so but when I saw many people are also facing the same issue then I dig up on this topic and found some interesting solutions for the how to make MacBook air faster. I'm pretty much sure no one will like to see their beast run so slow when it has so much potential and that's why here I've written down some possible ways through which you can speed up your MacBook pro so go ahead and check it out.
MacBook Pro Running Very Slow and Freezing
Close Unnecessary Tabs-
I've got a bad habit of opening tons of tabs while surfing on the internet or working and due to that your MacBooks becomes relatively slow and you won't be able to finish the task efficiently. IF you're a person who has the bad habit of opening tons of tabs on your browser when in actual you rarely look at it then I'd recommend you to close all of them. Because when your MacBook can't handle that pressure it will automatically become slow and you will find it pretty much irritating.
Restart Your MacBook Pro
Sometimes the things which seem hard to resolve needs a simple and effective solution. I've seen many people using the MacBook Pro for continuous long hours and due to that it becomes slow and if you're facing the same problem then one of the best ways to cool it down quickly is to restart your MacBook. Many people have queries like MacBook pro running very slow and freezing and that might be because of some minor bugs so instead of thinking that much just shut down your MacBook Pro and start it again and see whether there's any improvement.
Remove Unnecessary Programs
One of the bad habits which I possess is that I like to install tons of good programs on my MacBook which I hardly use and due to that run in the background taking every bit of memory which is supposed to be used by only good programmes. I know many of you guys also have this type of habit because what happens is that we install a particular programme for a task and after completing it forget to remove it and due to that it consumes a good amount of RAM which eventually make your MacBook pro less fast.
How to Make Macbook Pro Air Faster 2018
Clear the Cache
One of the important things which might make your MacBook pro slower is cache on your PC. The first thing which every MacBook user who is searching for how to make my MacBook pro faster shall do is to clear cache from their system because these caches ultimately make your system pretty much slow and it's important to remove all those unnecessary things and here's how you can do that.
Press Command + Shift + G to open up the Terminal.

Now type ~/Library/Caches/ and press Enter.

Now delete all the files and folders by using Command + Delete.
Try to Clear things on Your Desktop
Sometimes we make our MacBook's desktop look ugly which is suppose to be great by adding tons of unnecessary icons on it. We all save some temporary files on the desktop and finishes off the work we forget to remove those files from it and if you don't know this but yes, having a clean desktop also helps to run MacBook pro faster. So if you've saved tons of unnecessary things on your desktop then it's time to remove them if you want to see
Update the Latest Version of Software
Sometimes your MacBook needs regularly updated software to run faster and many people don't update their system from time to basis and that causes lots of things. When you receive system update just try to make sure that you update it so that you will not face any type problems like this. So if you've not updated your system from a long time then try to do and you will find the answer for your query how to make MacBook pro air faster 2018.
So by doing these things, you will surely get the solutions for how to make MacBook pro faster. Besides this try to analyse which apps are necessary for you and not because when you are not using MacBook up to its potential we install too much of crappy things on which make it slower and eventually you'll see MacBook pro running very slow and freezing so in order to avoid that just your macbook pro in very neat and good way.
Conclusion-
So these are the possible solutions for you who want to know how to make my mac pro faster in 2018 and I hope you liked all of these suggestions. However, if you've got similar doubts or queries relating to this then please comment it down and I'll try to solve it.
Thanks for reading this article and have a great day ahead of you.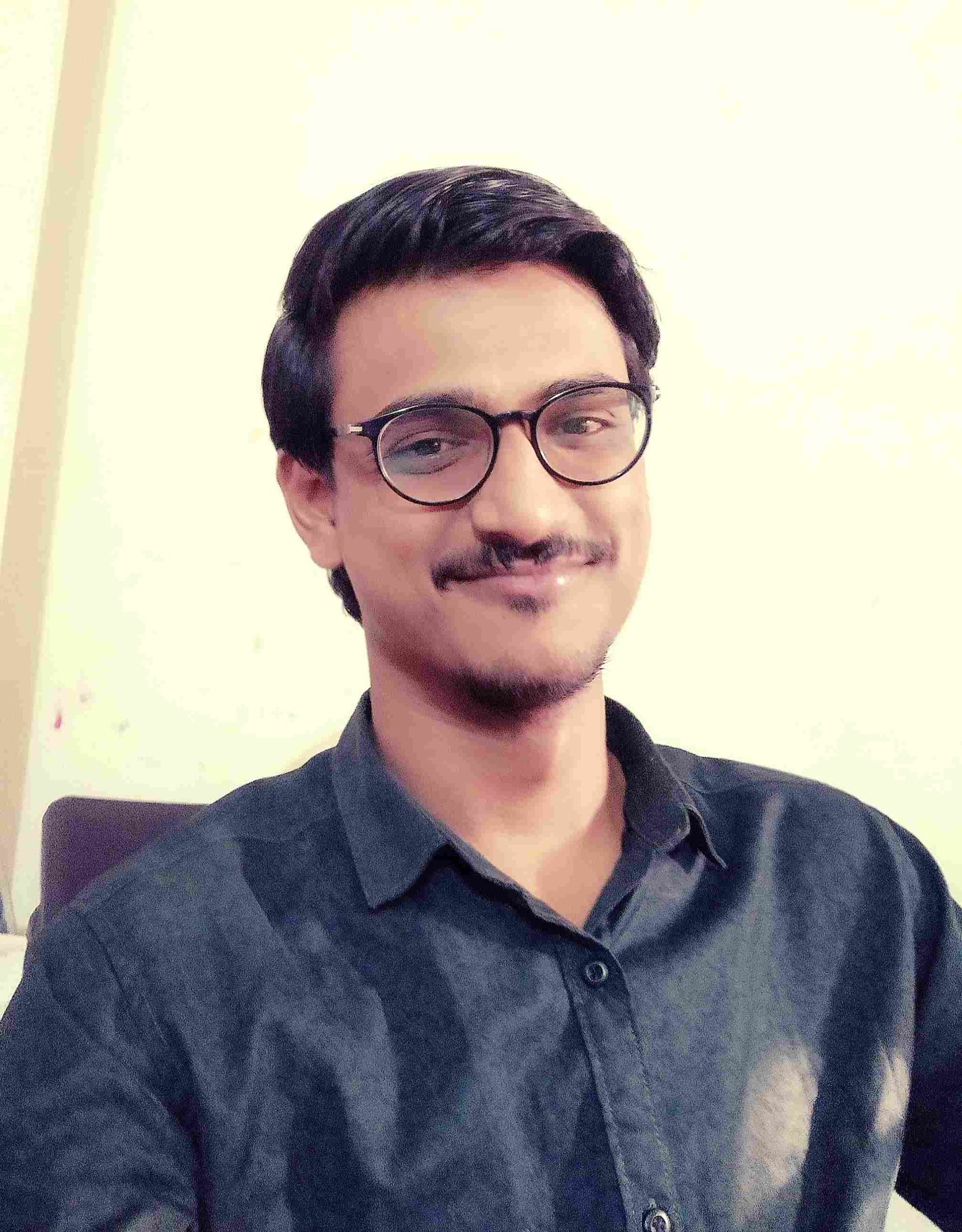 Venkatesh Joshi is an enthusiastic writer with a keen interest in activation, business, and tech-related issues. With a passion for uncovering the latest trends and developments in these fields, he possesses a deep understanding of the intricacies surrounding them. Venkatesh's writings demonstrate his ability to articulate complex concepts in a concise and engaging manner, making them accessible to a wide range of readers.