I still remember the first time when I used the mobdro app on my android smartphone, that feeling of watching hundreds of movies and Tv shows under one single app was beautiful. However, over the period, we are now witnessing tons of movie streaming platforms, which are good, but there is a beauty about the mobdro that none other application can match. Even after buying devices like Roku, firestick people ask us the same question about how they can catch mobdro on Roku TCL tv.
So it was time that we prepared a good guide on solving people's issues about how mobdro has changed working for many devices, including Roku, and we have shared some legit ways to stream your desired movie or TV show on the Roku device.
How To Watch Mobdro On Roku
So let's be honest with yourself and say that mobdro has officially stopped working under any streaming device; not only Roku but other users are also facing the issue of not finding it on the channel store. If you are searching for mobdro for installing it on the Roku device, then my friend, you are making a mistake because there isn't any direct support from Roku to this app.
So in such conditions, the best option which is left with you will always be using the casting or mirroring option. In screen mirroring, you don't have to worry about installing mobdro on a Roku device; add it to your smartphone, and it will be done.
How To Cast Mobdro On Roku Device
So now you know that the best option for you to stream movies, TV shows from the mobdro application is only casting; here are the prerequisites which you need to follow before we start the actual process.
Check that your smartphone and Roku device are connected to the same WiFi connection. 

Install the latest APK version of the Mobdro file on your smartphone and open it up.

Go to the android smartphones settings>security>turn on unknown sources.
Now, suppose the prerequisites mentioned above are in place. In that case, I can start the actual process of casting mobdro content on the roku device, so follow the steps mentioned below carefully.
On your Roku device, go to the 

settings 

on the TV.

Select 

the screen mirroring option.

Then select 

Screen mirroring mode.

Choose to let the other devices cast on Roku

.

You will have 

three options to cast; choose

 any of them

. 
Now on your android smartphone follow these steps:-
Go to the 

settings>security

.

Then scroll down and 

tap on the unknown resources box

 to check it.

Open web browser from a smartphone.

Then download the latest version of mobdro apk file.

After the download is finished, open the file.

Then go to the 

navigational panel 

from your android device.

Click on the option of 

the cast.

Select your Roku device from the list of options.

Open Mobdro app from smartphone and start streaming.
Now, this is the best and simplest way for anyone trying to find how to get mobdro on Roku. Because the company violates the official support for this app, it's hard for the users to understand it won't be available on the channel store. So if you are planning to watch any movies, TV shows on a bigger TV screen, then the best way is to use the screen mirroring. However, you have to ensure that both devices are on the same network because we have seen people using other internet connections when trying to cast the content and facing the issue.
What Are The Benefits Of Using Mobdro On Roku
From a cinema lover, you can see that the mobdro application has always worked quite very well because we did not find any single fault in its working. So if you are trying to screen mirroring the content of Mobdro on Roku tv, then here are the benefits of doing that.
Unlimited source of entertainment, there are tons of movies, Tv shows, and documentaries available on this wonderful app.

There are many local Tv channels available under the mobdro app for which you don't have to pay any money.

A high quality of entertainment is guaranteed.

You can also start watching the movie with your friends by inviting them.

The streaming movies, TV shows are without any pop-up ads which are quite bothersome when you are trying to watch some content with your beloved ones.
Read Also:- Get TeaTV On Roku
FAQ
Why Is Mobdro Not On ROku?
The company has officially discontinued the support of Mobdro after some legit notices coming from various publishers of the movies and Tv show hosts.
Can I Still Watch Mobdro On ROku?
Yes, you can stream the content from the Mobdro app on the Tv screen using the feature of screen mirroring or casting. Depending upon which smartphone you use, screen mirroring is the only and the best way to get mobdro on Roku.
Does Mobdro Charge for its service?
No, since the beginning, the mobdro application has been publicly made available for the users free of cost. You just need to sign up for the account and enter your email address and verify the same. There is no extra cost for using the application on any other devices also. 
Conclusion:-
So these are the best ways to get mobdro on the Roku device; we hope you might be able to solve some of your most confusing doubts. Many users don't know why they cannot find the mobdro channel on Roku's official channel store. As mentioned above, you will have to use the screen mirroring technique. You can also try the same using your personal computer and chrome browser because it lets the user cast the web browser's content connected to the same network. If you have got any doubts or questions regarding the issue, leave a comment down below.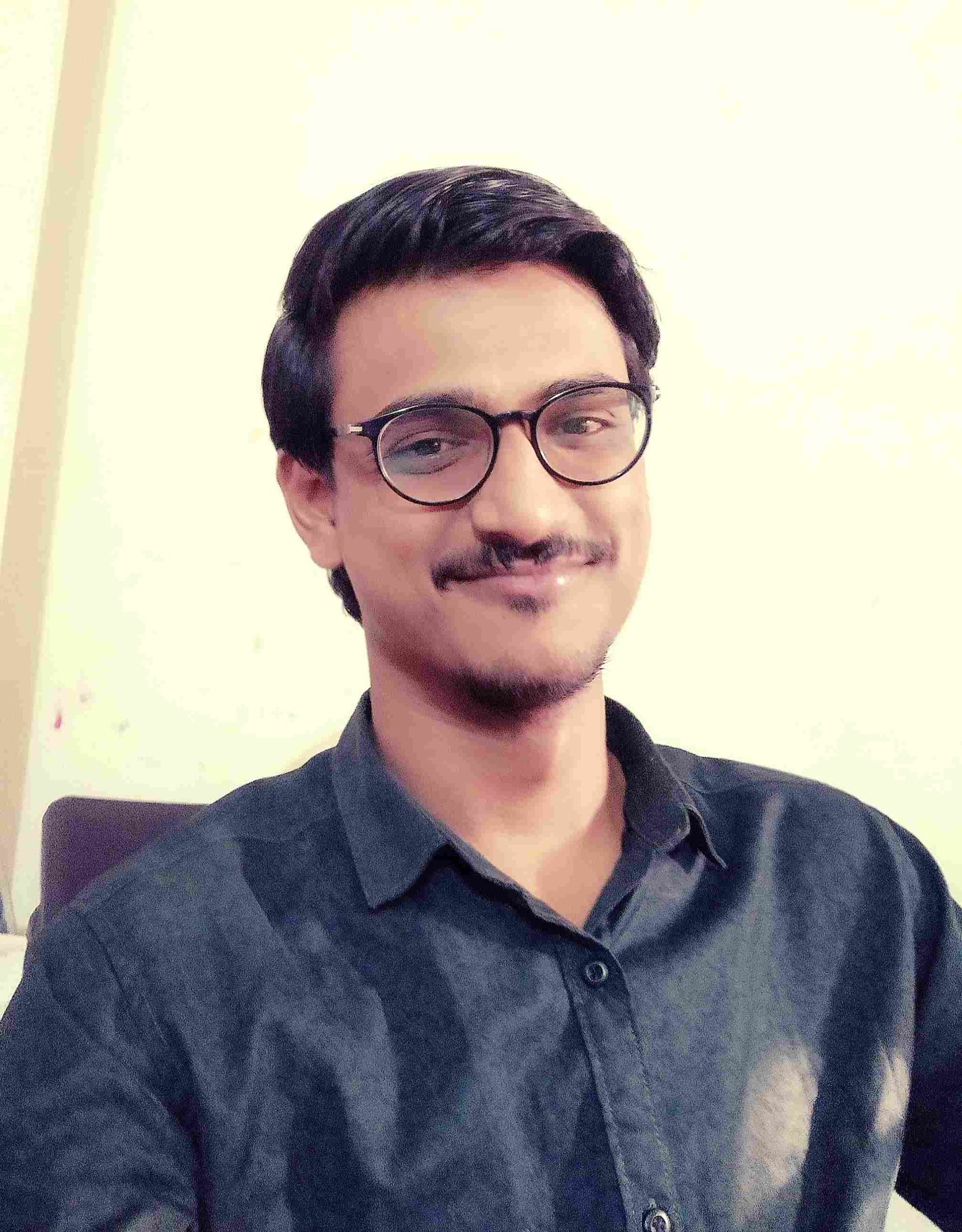 Venkatesh Joshi is an enthusiastic writer with a keen interest in activation, business, and tech-related issues. With a passion for uncovering the latest trends and developments in these fields, he possesses a deep understanding of the intricacies surrounding them. Venkatesh's writings demonstrate his ability to articulate complex concepts in a concise and engaging manner, making them accessible to a wide range of readers.