Black+Decker is a popular name in the electronics equipment industry. With tons of different equipment in the arsenal, the company is leading the market. When it comes to the Battery String trimmers, the Black+Decker 20V Cordless Trimmer comes up in the mind. Black+Decker Battery String Trimmer is a powerful device that can quickly remove the weed from your garden. When you have the Battery-powered String Trimmer from Black+Decker in your hand, no one can stop you from getting rid of the weed in your lush-green garden.
Black+Decker's LSTE is one of the best battery-powered weed eaters from the company. With 20v battery inside and the powerful motor, taking out the weed from your garden or backyard is easier. It's not just the weed eater, but the String trimmer and Edger too. So, it is a quick task to take out the weed and also maintain your backyard or garden with crisp edges.
We've already reviewed tons of different battery string trimmers of 2019 but there was no in-depth review of the best one. In this post, we are going to review Black+Decker 20V Battery String Trimmer. With this review, you'll learn why this product is superior compared to others in the market and why you should choose Black+Decker ES525 String Trimmer for quick weed removal.
Technical Specifications of Black+Decker ES525 20V battery string trimmer
| | |
| --- | --- |
| AMP HOUR | (2) x 1.5 AH |
| CUTTING SWATH | 12 in |
| FEED SYSTEM | EASYFEED™ |
| LINE DIAMETER | 0.065″ in |
| POWER SOURCE | Lithium-Ion Battery |
| REPLACEMENT ACCESSORIES | AF-100 |
| RPM | 5500 – 7200 rpm |
| SYSTEM | 20 V |
| WEIGHT | 5.3 lbs |
Features of Black+Decker Battery String Trimmer
When Black+Decker makes a battery string trimmer product, they never worry about adding a new feature. Unlike other products in the market, this one from Black Decker is feature-packed. The main attraction of Black+Decker ES525 Trimmer is that it comes with EASYFEED™ system. The EASYFEED™ is a trademark system that starts the machine with a single push button. Unlike the diesel-powered trimmers, there is no need to crank up the engine and then start trimming the excess grass and weed. You can push the start button to run the motors and start trimming.
Disassembling
The Black & Decker LST220 is a lightweight and portable yard maintenance tool that will only take you 5 minutes to put together. It comes with two batteries, one charger (which can charge both units), as well as an owner's manual in the box!
-I noticed right off of the bat how much lighter this 24V cordless trimmer is compared with last year's model; weighing about 4 lbs without its battery pack attached . This makes having it on hand for when I need my manicures more convenient than ever before because now all we have around here are our fingernails which don't get cuts very often thanks again mom!!
Battery System
I wonder if the newer DEWALT 20V Max battery system will work with Stanley Black & Decker tools? I just don't see how it could. It is clear that these batteries are really 18 volts, not 20 like they advertise on their packaging!
Overall Performance
The Black & Decker LST220 20V MAX cordless string trimmer is an excellent choice for yards with significant amounts of area that need trimming after mowing. I was able to walk around my entire 1 acre property in just under two hours using one full battery and partway through the second, which came included as standard equipment on this model! The longer runtime means you can finish your job faster so it will take less time overall because there won't be anyotech interruption during those last few minutes needed do complete everything neatly without having excess vegetation growing where it shouldn't or getting too much closer than desired.
I like to keep my fingers on the strings and use them as needed. Automatic systems are too dependable for me, they make me miss what's going on around it or even worse: stop playing completely!I do appreciate how this one only feeds out enough string when you need more though – no matter if its at a moment's notice or after waiting some time period of having let down your bow without making any noise with those b-eautiful notes coming from just over whelming everything else away until then.
Overview Summary
The Black & Decker LST220 is a great option for those who want to trim their yard without the hassle of an electric cord or gas powered trimmer. It's so simple, you don't even need battery power! The price point makes this device one I would recommend if your looking into it too. Since I have seen so many products that offers th same quality of featurs but when it comes to functionlity they are quit lower than what this machine does.
So. overall this is a good choice if you re looking to use it for the long term and don't want to spend much money on it.
Conclusion:-
So if you got any more doubt or questions regarding Black+Decker 20V Cordless Trimmer then shoot it towards us. I have used this trimmer a long tim back and recenty I bought it, Imprssed how much chanegs they hve been made to it.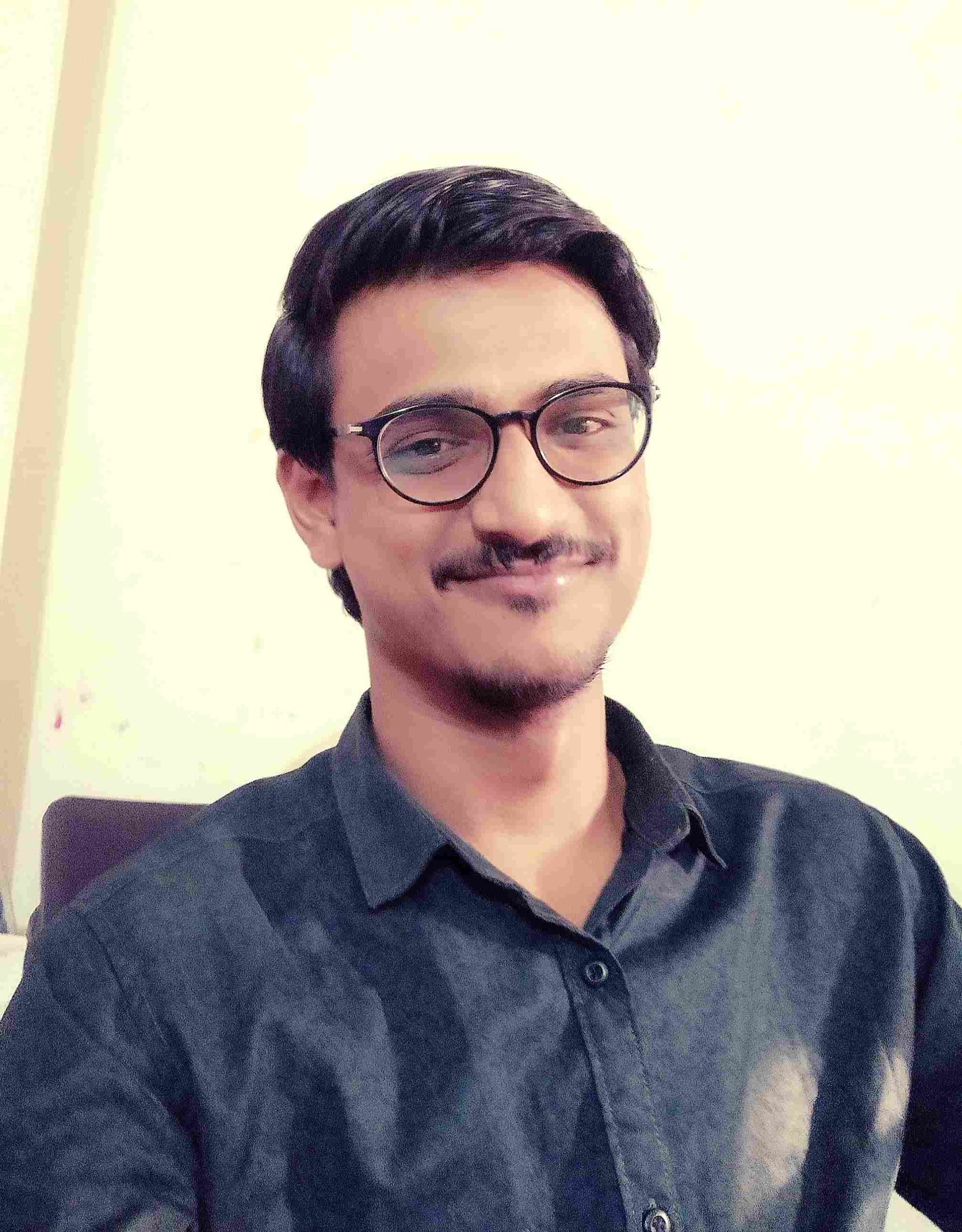 Venkatesh Joshi is an enthusiastic writer with a keen interest in activation, business, and tech-related issues. With a passion for uncovering the latest trends and developments in these fields, he possesses a deep understanding of the intricacies surrounding them. Venkatesh's writings demonstrate his ability to articulate complex concepts in a concise and engaging manner, making them accessible to a wide range of readers.