When it comes to playing games everyone likes to play their favourite type of game and for me it was always action ones. Vampire the masquerade bloodlines launched in in 2009 is the vampire best action video game which is still popular among the Gamers for its great story and action. Playing Vampire masquerade Bloodlines still doesn't get me bored. However there are tons of Vampire the masquerade Bloodlines mods which made this game more interesting and fun.
So that's why we have tried to the create the list of best mods of Vampire the masquerade Bloodlines that every gamer would love to play. Because the modded version of any game is quite similar to the original but it comeswith premium features for which we don't have to apy any extra money. Now Masquerade bloodline is the type of game that has tons of great MODS, and it would be quite hard tio choose the best one, so we decdied to go with the top ones only, hope you would like just like we did.
Vampire The Masquerade Bloodline Best MOD
Even though there are tons of mods for this action pack game we have tried to list down the best ones only. So have a look at these mods and let us know your opinion.
Selene from Underworld for Brujah
Many games might not be aggravated, but Salem from Underworld for brujah might be the most interesting Mod of Vampire the Masquerade Bloodlines. This is not fancy because it replaces the in-game female player character named Brujah To Selene from the famous underworld movie. Those who have been underworld will surely know that it was one of the best Vampire best action movies even though its didn't go well. This mod is best when you want to enjoy the Underworld theme in Vampire the Masquerade Bloodlines game.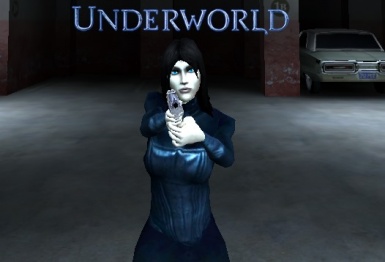 Playable NPCs
If you are one of the famous who likes to enjoy playing more than one character, then this Mod might be the best one for you. Playable MPC let you have the option to play various non-player characters in the game; there are tons of N pieces in Vampire the Masquerade Bloodlines, which are famous, and if you want to play any of these,,, characters, then this Mod will help you to do that. The notable NPCs offered by this Mod are Sabbat Henchman, Goth Girl, Jeanette, and even Doris. However, it might be tricky for some people to install and use this mode so follow the take forum instructions to download and install this month to enjoy various characters in this game.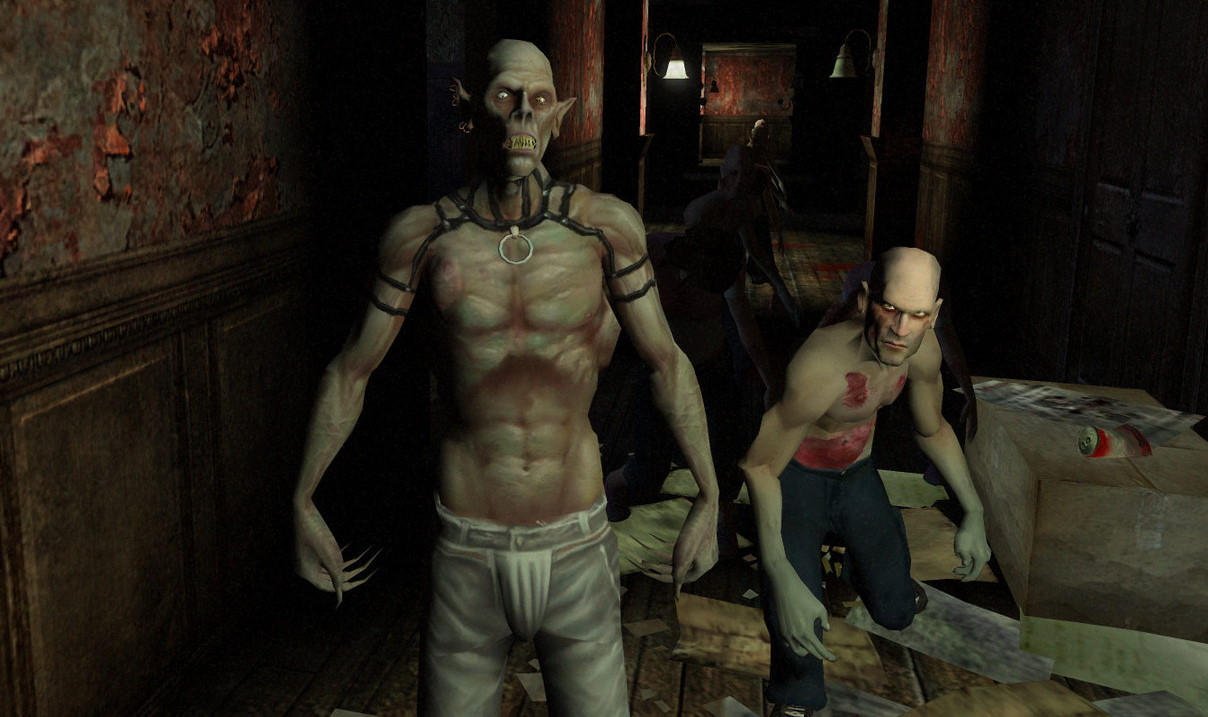 Vampire The Masquerade – Bloodlines Unofficial Patch
They will come many modes of Vampire the masquerade Bloodlines; however, none can beat Bloodlines Unofficial Patch. This model is famous because it offers continuous improvement, which every gamer wants in this action game. The developers of this Mod work exceptionally hard to release the latest update to make it bug-free and playable among players. It's famous for fixing bugs, adding unique content, and making it more interesting for this game's old Gamers.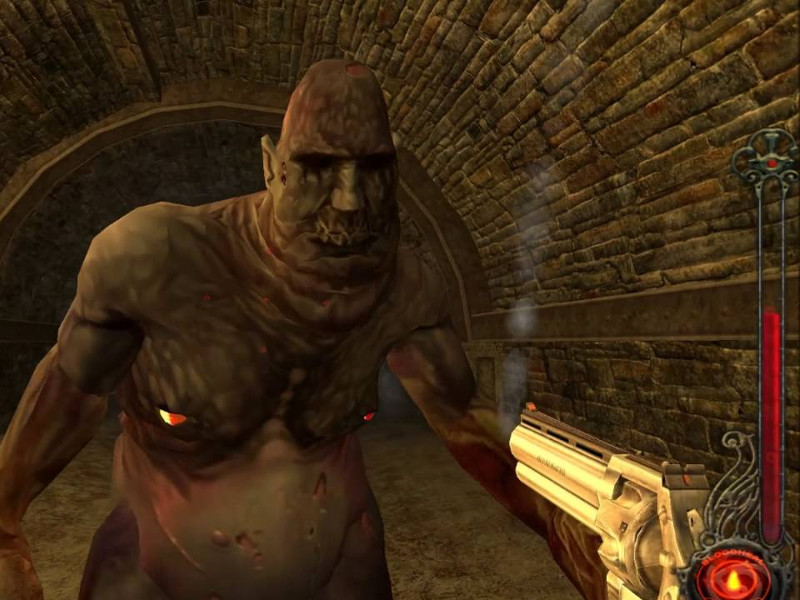 Devolved ENB
There are many shady mods of Vampire the masquerade Blurred Lines available in the market. However, devolved PNB is one of the best mods, which gives you an aesthetics cyberpunk effect while playing the game. This mod will give you one of the best mutual effects you have ever seen, and that's why it's been mentioned in our list. You can consider this one at the top when we are talking about Vampire the masquerade Bloodlines best graphics mods. The graphic quality you receive in this one is quite outstanding, and the latest updates to it will also get other perquisites.
Like other mods, you will not face any technical problem because it is pretty easy to install and use later.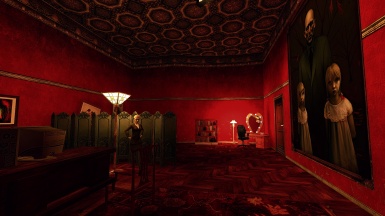 HD Grounds WIP
We all know how pale the original Bloodline games visual quality was compared to Bloodlines 2 and 3. But sometimes, we love to go and play the old version of the game, which we are playing right now. If you ever wanted to play the best version of original Blurred Lines, HD ground wip might be the mod you want to install. One of the best things about HD ground wip it offers the best visual texture pack. the old version of the game was quite aesthetically brutal, but this mod overcome that problem. The ground version is the best mode if you want to play the old game of bloodline.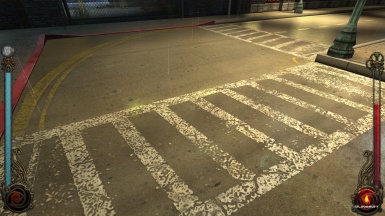 Some of the mods mentioned above will give you the option to change the skins of characters. We have seen many gamers searching about Vampire the masquerade Bloodlines skin mod so that they can change the skins of the character they are playing in the game. You need to see which modes offers the best skins and go for it.
You can also check bloodlines on reddit and Twitter because there are many subreddit available that post any new mods coming for the action game.
Read Also:- Fallout New vegas Console Commands
Conclusion – 
So these are the best mods for Vampire the Masquerade Bloodlines free which you need to install according to your preferences. Some of these birds might be looking old for you, but the latest version of it still best.
If you like any of these mods or have any suggestion that will improve the list we have created, please feel free to leave a comment about it. Many people might want to know whether there is any other best mod available in the market and if you tried any give us a brief review about it.
Check Out:- How To Tame Pandas In Minecraft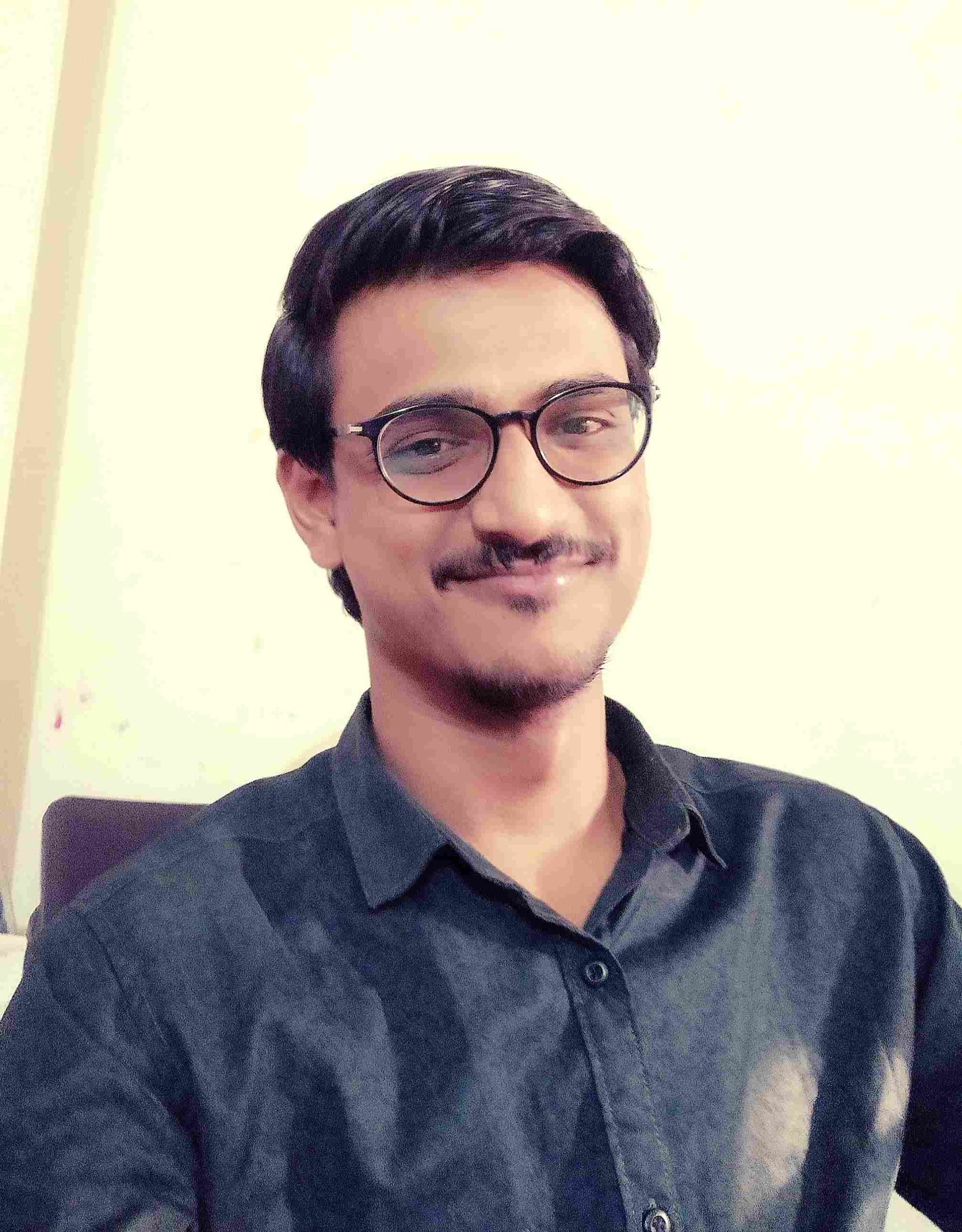 Venkatesh Joshi is an enthusiastic writer with a keen interest in activation, business, and tech-related issues. With a passion for uncovering the latest trends and developments in these fields, he possesses a deep understanding of the intricacies surrounding them. Venkatesh's writings demonstrate his ability to articulate complex concepts in a concise and engaging manner, making them accessible to a wide range of readers.