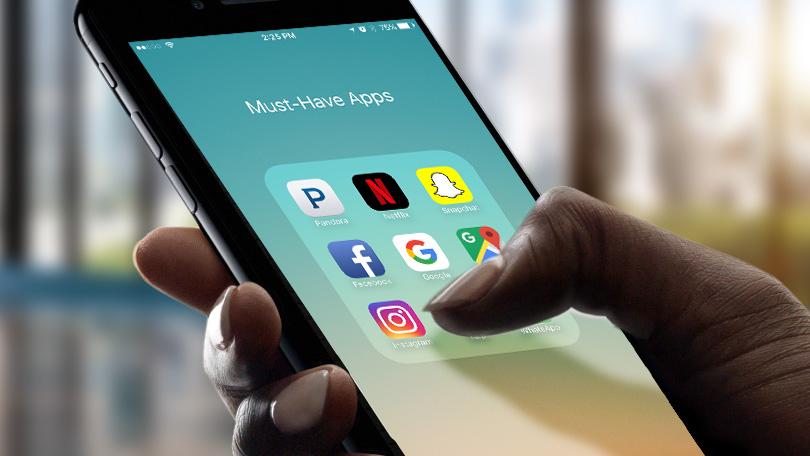 When it comes to iPhone the one thing which everyone likes about it is its great UI and features. Apple, recently at the main event, declared the launch of iOs 13 for iPhone users, which is going to be launched in this year's fall. This new iOs update is going to give features like dark mode, new photos tools, and a swipeable keyboard to its users. At WWDC event of Apple launched the news of upcoming new iOs 13, which now looks promising to many users. Apple cleverly included features like Maps tools, security features like Sign in with Apple and the ability to customize Memoji avatars, which might be new for many iPhone users. After we look at the new iOs 13 operating system, we can firmly say that it's ready to take a battle with Google's Q OS. The famous rivalry between Android iOs and Google's Android is not going to end pretty soon because Apple has launched this new operating system update with some fantastic features.
One odd thing which we have noticed in this launch is that Apple has decided not to let this OS operate into tablets. Apple has launched a new OS for iPad, which is going to be called iPadOS. As of now, no one knows why the company had to develop two different types of OS for their similar products, but it might be because of customers different usability with tablets and iPhones. Even though more than 90% of the total smartphones are run on the Android operating system. Apple, on the other hand, iOs 13 have safely maintained its reputation in the tech industry by launching the right type of products at right time.
Apple's new iOs 13 is going to be just beginning because the company said they are working on some new revolutionary features which users are going to get in next update. Google on, the other hand, is also trying to bring some new change with the launch of Android Q OS launch.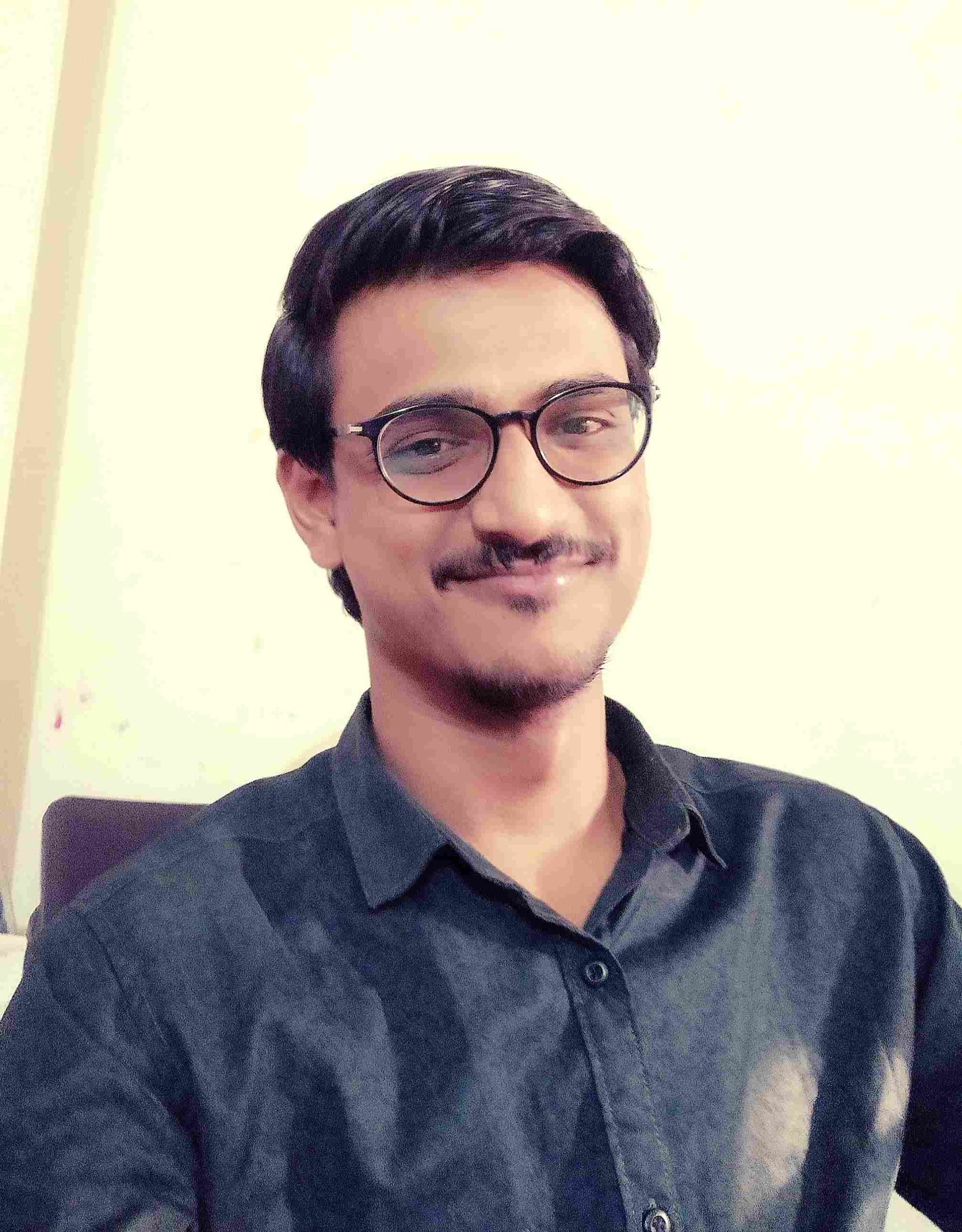 Venkatesh Joshi is an enthusiastic writer with a keen interest in activation, business, and tech-related issues. With a passion for uncovering the latest trends and developments in these fields, he possesses a deep understanding of the intricacies surrounding them. Venkatesh's writings demonstrate his ability to articulate complex concepts in a concise and engaging manner, making them accessible to a wide range of readers.