If there is one thing that can make you feel frustrated while surfing the internet, then it's the annoying ads on your smartphone. People have often seen cringe-worthy pop ads on the screen while doing a normal search over the internet. It might not be that much of a problem, but it's similar to breaking someone's peace for some guys.
I have seen many people asking why do ads keep popping up on my phone? Or why do ads keep popping up on my phone screen?. The answer to this question is because of various reasons. A person using an android smartphone needs to realise that pop ads can be blocked, and there is no need to worry about them. In this article, we have tried our best to explain why ads keep popping up on a smartphone, methods to resolve it. 
What's The Reason Behind Ads Keep Popping Up On The Phone?
There could be many reasons you have accidentally permitted a particular site to show you such type ads. Even though you didn't give it, there is highly a possibility you must have clicked on some notifications which started these pop ads. 
Another reason could be a malware attack from a suspicious site. Sometimes, while surfing the internet, we might come across some sites that will find some smartphones' vulnerability; as soon they do, pop ads will start coming up on it.
Many sites are not "certified" as safe, i.e. without HTTPS protocol, and yet people go to it and even download unnecessary stuff. When such sites get access to someone's data, they can easily make you watch thousands of unnecessary pop ads. So if you are wondering why do ads keep popping up on my phone randomly? Then try to remember whether you surfed one of these malware containing sites recently or not. 
How Do I Stop Ads Keep Popping Up On My Phone?
Well, even if there are some reasons why ads are popping up on my phone, it's not that important. Because if you are facing that technical issue, you need to know first how you can stop pop ads?. There are some methods through which you can stop pop ads on your smartphone, and here are those:-
Disable Pop Ads On Browser

Use Data Saver Mode

Install Ad Blocking Extensions
If you are using Chrome browser for the internet, then there is one thing you need to know that it can let you block annoying pop ads. Usually, it's automatically enabled when you install it. However, if it's not, then try to go the manual way. Here you can use browser settings to disable pop ads keeping popping up on your phone's home screen.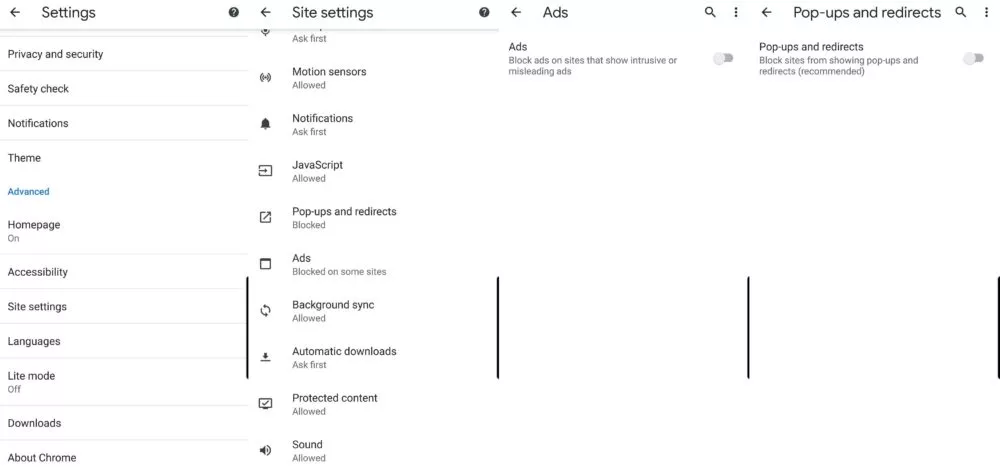 Open the browser 

Then tap on the menu on right side, and go to Settings

Scroll down until you see the "pop up ads" option

Tap on it to disable "pop ads."
The steps mentioned above could be slightly different if you use Safari, Firefox or any other web browsers for internet surfing. However, this is one of the best methods to solve why adverts keep popping up on my phone. 
Use Data Saver Mode In Chrome
This is another method that one can use to block malicious sites accessing your data from the browser. Follow these steps to enable data saver mode in chrome browser.
Open the browser and go to the menu.

Click on the Settings.

Then Scroll down to "Lite Mode." 

Click on it to enable.
Install Ad Blocking Extensions
One of the best ways to deal with the problem of pop ads is by installing third-party ad-blocking extensions on the browser. There are tons of ad-blocking extensions available in each browser that you can use to block annoying ads on your smartphone.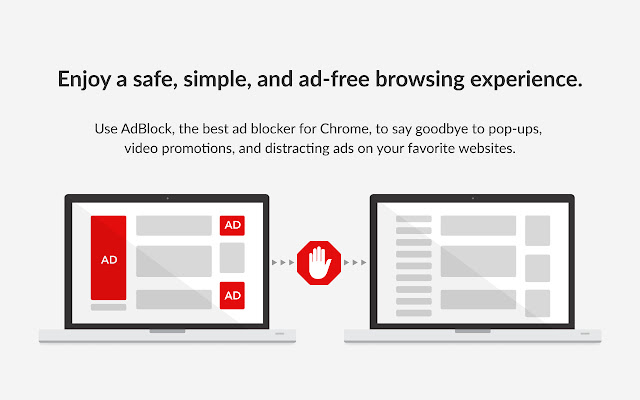 However, while adding ad-blocking extensions, make sure you are using a trusted source. People often use unworthy ad-blocking extensions on their smartphones, which does not solve the problem but makes it worse than before.  
Read Also:- Fix Feature Update Error Windows 10
Conclusion:-
So to answer the question of why do ads keep popping up on my phone, the reasons could be mentioned above. However, we would advise you to follow the methods well mentioned also. SOmetimes pop ads could be more dangerous than anyone's expectations because it is ultimately breaking someone's data privacy, and according to rules, it's illegal. So block these ads and keep surfing.
If you have any doubts about this issue, don't forget to leave us a comment below or email.
Thanks for reading, have a nice day. 🙂
Source-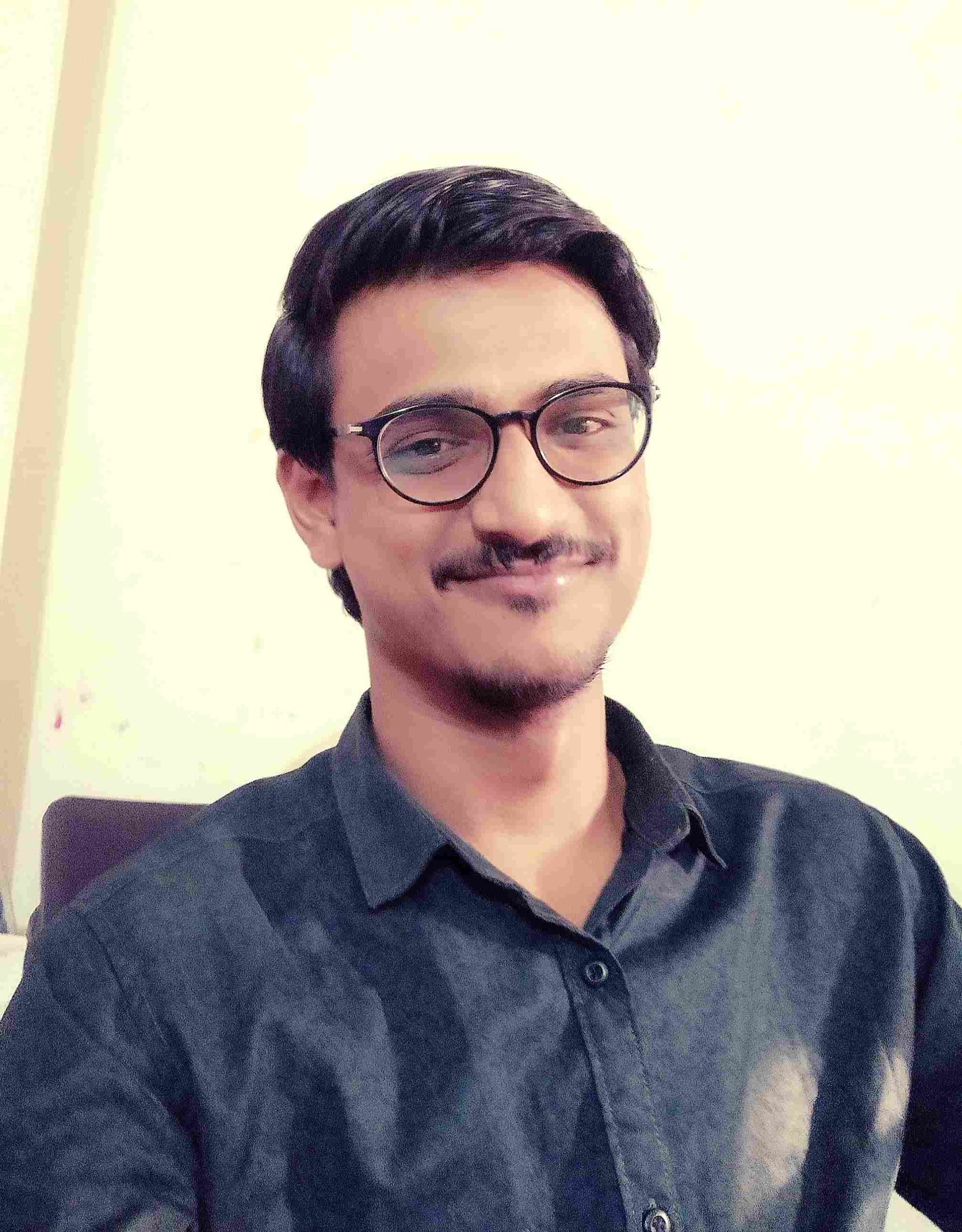 Venkatesh Joshi is an enthusiastic writer with a keen interest in activation, business, and tech-related issues. With a passion for uncovering the latest trends and developments in these fields, he possesses a deep understanding of the intricacies surrounding them. Venkatesh's writings demonstrate his ability to articulate complex concepts in a concise and engaging manner, making them accessible to a wide range of readers.