Sometimes, while operating windows 10 systems, we might encounter some errors that might look troublesome if you don't know exactly how to resolve them. One of such errors is 0xc1900223. If you are a windows user and get a feature update to Windows 10 version 1903 error 0xc1900223, there is no need to worry about it. Because in this article, we have tried to describe the reason behind getting that error and provided the required solution for it.
What Is Feature Update To Windows 10 Version 1903 Error 0xc1900223
Usually, it's been observed that when someone who has a windows 10 system tries to install an updated windows 10 installation, sometimes they stumbled upon this error. In simpler words, while updating the Windows 10 version, you might see the error 0Xc190023 code on the screen. While it's easy to say than done but getting this error while updating the windows 10 version is quite frustrating, and it usually comes with the following message on screen:-
There were problems installing some updates, but we will try again later. If you keep seeing this and want to search the web or contact support for information, this may help:

Feature update to Windows 10, version 1903 – Error 0xc1900223. 
The reason behind getting 0xc1900223 is if your computer is unable to connect with the windows content delivery system or Microsoft update servers. If Microsoft servers already block your computer from getting automated updates, you might also get windows 10 version 1903 error 0xc1900223. If your computer has blocked Microsoft servers manually, you might need to make some changes because that could be the ultimate reason behind this error.
However, you don't have to get too much into the reason behind this technical problem. Try to focus on how to fix error 0xc190023.
How To Fix Error Code 0xc1900223
Here are some ways through which you can get rid of this error. Try to follow these methods according to your situation, and these will work without any issues for sure.
Method1:- Disable The VPN Software Also Check The Internet Connection
0xc1900223 error could happen because of the network connection, so to solve this problem, you might need to fix the VPN software and check the internet connection, whether it's working properly or not.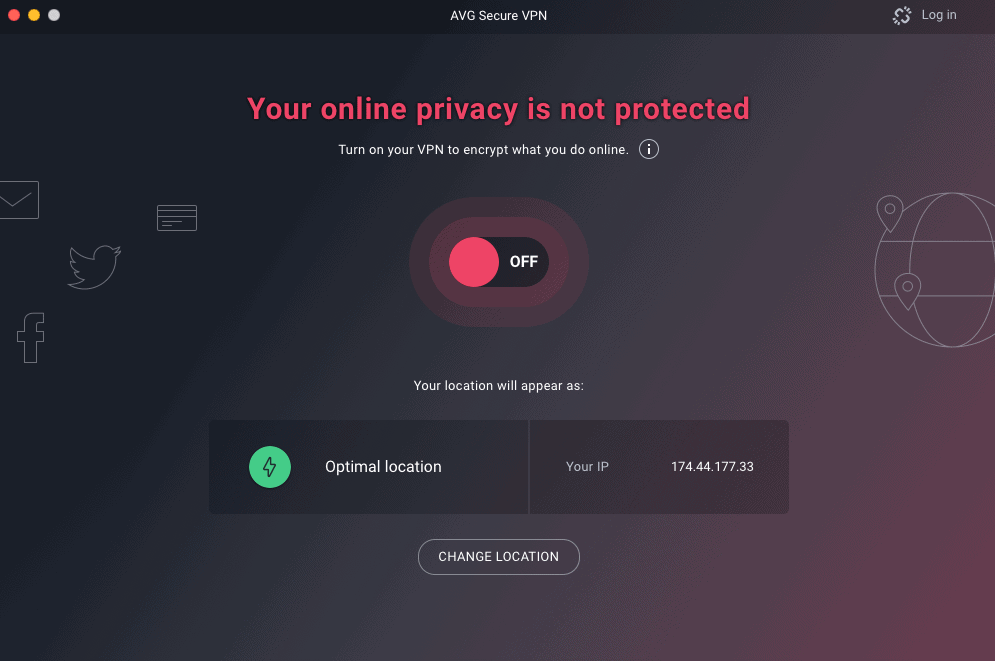 When you disable the VPN software, you can reboot the computer and run windows update to check whether the error 0xc190023 is resolved.
Method 2:- Run Media Creation Tool In Your System
If the method mentioned above doesn't work, then you should try a media creation tool in your system to fix this error. To do that, follow the steps mentioned below.
First of install Media Creation Tool From 

Here.

Run it on the computer.

Then on the next page, click on "Next" to continue.

Wait for the Media creation tool to get ready and then continue.

On the next page, click on the "Upgrade this PC Now" option.
After this, you can easily follow the on-screen instructions given to you to successfully update Windows 10 version on your PC. When the process is finished, you should see the feature update to Windows 10 version 1903 failed has been resolved, and your PC has been updated to a newer version.
Method 3:- Running Windows Update Troubleshooter Tool
When you are trying to resolve the 0xc1900223 error but failing continuously, then one thing you should do is to try to run the built-in windows tool- Windows update troubleshooter to fix this error. Now here is how you can Window update a troubleshooter tool on your system easily.
Press Windows+I key together to go to the Settings

Then choose Update & Security

Go to the Troubleshoot tab and then scroll down to the Windows Update option

The click Run the troubleshooter option.
After this, wait for some time since this tool will automatically run into the background and detect problems causing this error. When the whole process is finished, try to reboot your computer and see whether you are still getting feature updates to Windows 10 version 1903 error 0xc1900223.
Method 4:- Rename HOSTS File In Your System
If you are still facing the same problem even after trying the methods mentioned above, you should try to rename the HOSTS file and here's how to do it.
Open the folder C:\Windows\System32\Drivers\Etc

Now rename the file named HOSTS to HOSTS.OLD. While doing this, you will be asked for consent click on "continue."

Open a command prompt window and type the following command to remove Windows DNS Cache.

    ipconfig /flushdns.

Now try to install windows updates again.

After it's done, rename HOST.OLD to HOST. Also, make sure you haven't blocked Microsoft update server addresses. 
Conclusion-
The methods mentioned above should try to resolve the problem of getting windows 10 version 0xc1900223 error. However, there could be some more reason behind this problem, and if you are persistently getting even after trying the methods mentioned above. Then try to contact a technician from Microsoft official services since only they can elaborate to you the exact reason behind this problem.
If you have doubts or find a much more sophisticated solution for the same problem, please share it with us. Because it can help other people who are facing the same problem and us.
Thanks for reading. 🙂
Source-
https://www.winhelponline.com/blog/error-0xc1900223-installing-windows-10-updates/
https://www.minitool.com/news/error-0xc1900223.html