The best thing about having a television is that you can stream all types of entertainment whenever you want, and the way technology has moved upward; you are getting plenty of options. ABC live is the type of channel that everyone would love to have on their Roku device because getting it means that there will be unlimited entertainment on your TV. ABC channel lets you stream an unlimited number of TV shows, movies and even watch live news and sports matches. So if you are wondering how to watch abc live on a Roku device, then you are at the right place.
ABC application subscribers have the privilege to watch all premium shows, including movies and shows. The only thing many people don't understand is syncing various devices and starting streaming on your TV screen the favourite movies, shows, and other sources of entertainment.
How To Get ABC Live On Roku Free
Many people don't know that downloading ABC on the Roku is quite easy, and it just takes a small amount of effort from your side. Here is how to get abc live on the Roku device in the easiest way.
Ensure that your roku device is connected to the TV's HDMI port.

Open Roku TV remote and click on a HOME option.

Click on the

stream channels option.

From the left sidebar, go to the

search channels option.

Type in ABC channel and click OK.

Select the ABC channel option from the option list.

Click on

add channel

option.

ABC will get downloaded and open it later.
Now that's it. You just have successfully installed the ABC channel on the Roku device without any technicians help. Usually, you need to go to the channel store and add any of your desired channels. But, if you are struggling to find it tough this way, there is always another method to help you out.
How Do I Activate ABC Live Sports On Roku
Now you must have installed the abc live Roku device, but the most important thing is to activate it, and here is to do it. 
On the home screen of the ABC channel, click on the

 accounts option

.

Now from your mobile or PC, go to abc.com/activate.

You will have to 

enter the activation code

 from the Roku's Tv screen on the browser.

Select pay TV provider from the list of options.

Sign in using username, password of your paid TV account.

Now you have successfully activated the ABC channel on roku.
If you don't have the paid TV account details, then get one because, without that, you won't be able to connect Roku with ABC live and enjoy the premium content on the TV. ABC is quite free for installation, but it's limited to exclusive shows and other privileges you have to get the paid subscription.
How To Cast ABC Live Using Personal Computer
Now, if you are not able to install the ABC live on the Roku device for some technical reason, don't get sad. Because you can always use the option of casting, you can cast using your android screen mirroring method or use your personal computer to do that.
In this method, we will be using the personal computer and especially the google chrome browser to cast ABC live shows on the bigger TV screen.
Open google chrome browser from your PC.

Go to the abc.com/ account sign in to your account.

Now select any desired movie, TV show.

Then click on the 

three-dotted 

icon from the top right corner of the google chrome browser.

Select

cast option.
Now you will have three options for casting: select the cast tab.

The list of devices in the same wifi network will pop up.

Select your Roku device.

Now the content you're browsing on the PC will start casted on Tv screen.
This is the best and easiest way to watch ABC live on the Roku device that many people don't know about., However, there is one catch to that your Roku device must be connected to the same wifi network as your personal computer. Because if these two devices are on different networks, you won't be able to connect them and start casting. 
What Are The Features OF The ABC Live Channel
ABC live is quite beneficial, especially if you are a fan of entertainment which we usually miss on the TV because of technical issues. Still, with the help of the Roku device, you can get the following benefits from it.
The latest movies, shows, live shows are available on the ABC live app.

ABC live is free to install on Roku devices.

You can start a watchlist and save it to watch later of your desired shows.

There are lots of classic movies; TV shows on ABC live.
FAQ
What Channel Is ABC On Roku?
ABC can be found on the Roku with the Roku remote; go to the home screen and locate the ABC channel for streaming. You need to click on it, and it will start streaming immediately. Alternatively, you can also search for it by typing in the search option and getting it on the Roku TV.
How To Watch ABC Live On Roku Without Cable?
First, you need to install the ABC live app on the Roku device and then find which shows and live movies are available on ABC. You don't need a high-end system to stream ABC on the Roku device and other streaming devices.
Do I Have To Pay For ABC On Roku?
No, it's completely free to download on the Roku device; you need to first install ABC live on the Roku device and then start streaming directly on the big TV screen. You need to have a premium subscription if you are going to watch exclusive content.
Read More:- Get Direct TV On Roku
Conclusion:-
So these are the ways to watch ABC live on the Roku device and ultimately on the bigger TV screen. Usually, people get confused when they cannot find the ABC live app on channel stores. But, if you cannot find it there, you can always add it through the web version of the Roku also. However, we hope you liked the article, and if you have any doubts or questions, leave a comment down below, we will be happy to help you out.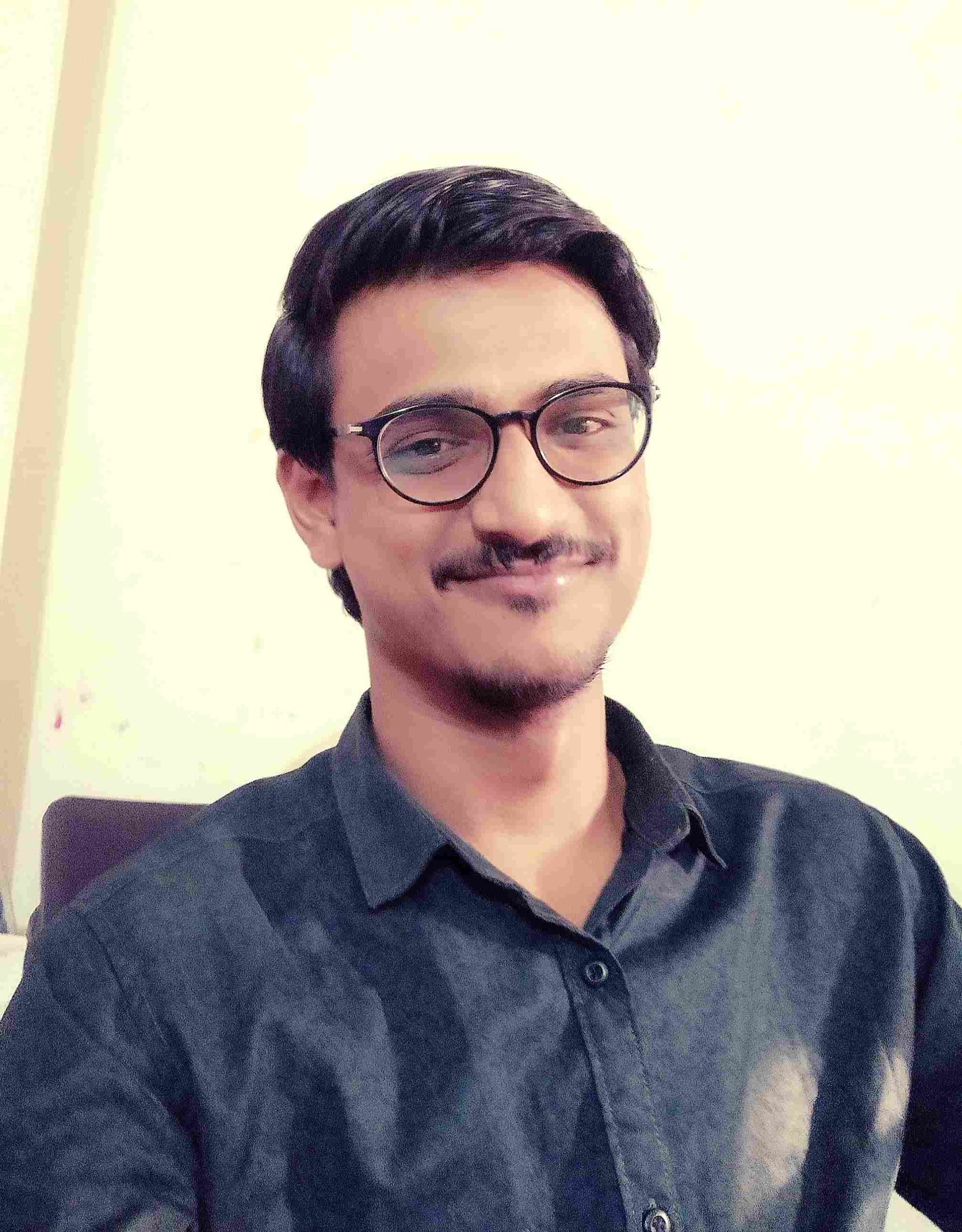 Venkatesh Joshi is an enthusiastic writer with a keen interest in activation, business, and tech-related issues. With a passion for uncovering the latest trends and developments in these fields, he possesses a deep understanding of the intricacies surrounding them. Venkatesh's writings demonstrate his ability to articulate complex concepts in a concise and engaging manner, making them accessible to a wide range of readers.