Walmart has just launched a new series of Tablet computers, that are budget-friendly and good for the people with low-budget. The company announced the Onn series of tablets in the market which are affordably priced and also to compete with Amazon's Fire Tablet series. The Tablets are named as Walmart Onn and come with the price tag of  $64 for the 8-inch model, $79 for the 10.1-inch model and $99 for similar 10.1-inch model with detachable keyboard. As of now, there are only three models released, and we are expecting some more models with upgraded hardware to be released soon.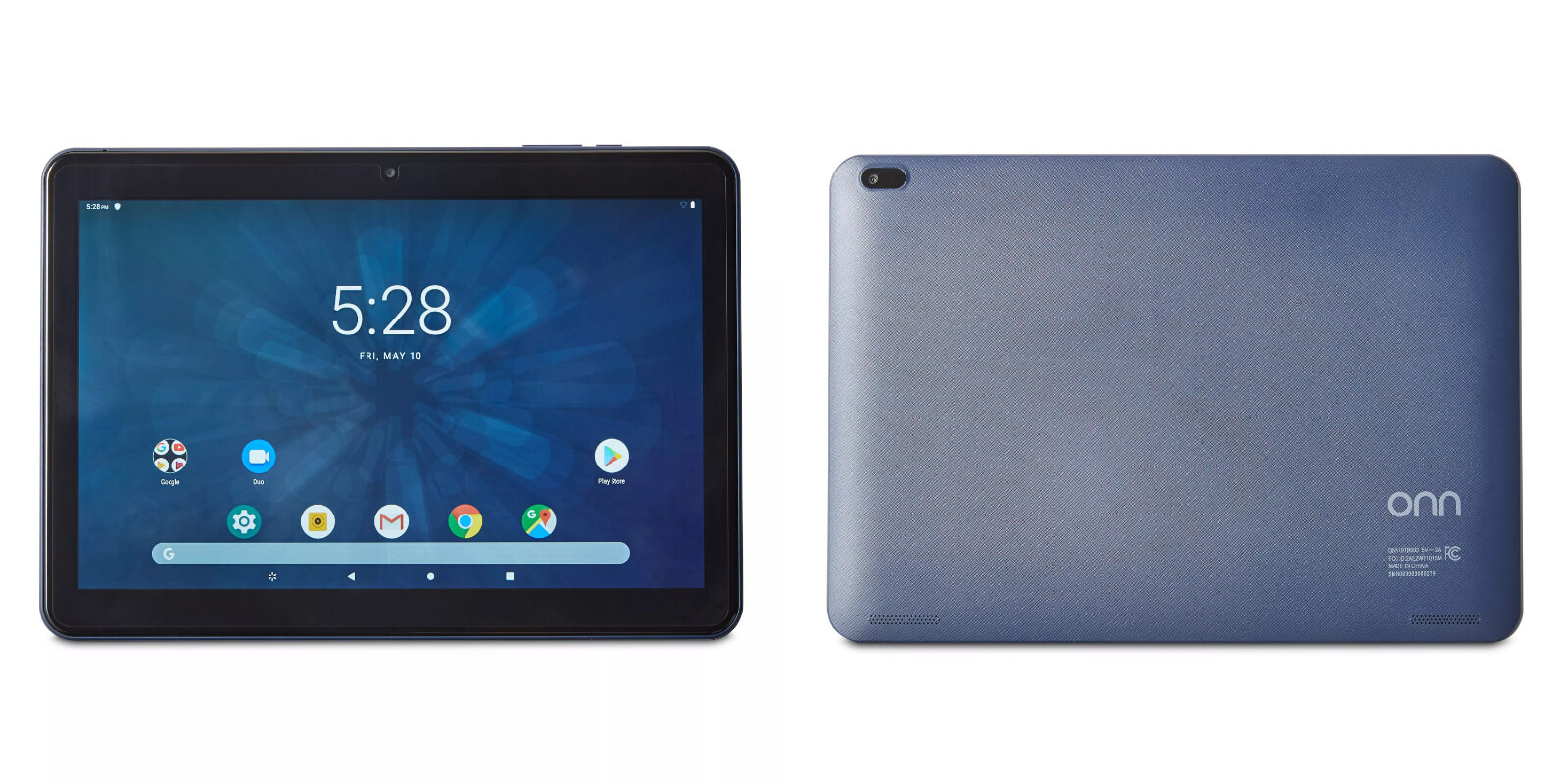 Walmart was working on releasing budget-friendly tablet computers for a long time. It was first reported in March, that the company was readying the tablets, but no one had exact information about the configuration and price tag of the tablets. Now, Walmart has officially announced the same, and we have the information about these cheap tablet computers. These tablets from Walmart is pretty good compared to the overpriced gaming PC that the company launched recently. It was a disaster as none of the gaming enthusiasts liked the configuration of the computers and the price tag. Fortunately, Walmart has learned from the mistakes and have added some exceptional hardware in these tablets at this price point.
Walmart's Onn series tablets do come with 1280 x 800 IPS LCD screen, 2GB of RAM, 16GB of onboard storage and a 1.3 GHz quad-core processor for the 8-inch model. Similar specifications with wider display an unknown resolution, and a detachable keyboard for the 10.1-inch model. Although the processor used in these tablets is unknown, many of the experts are expecting MediaTek under the hood. Also, it comes with the 0.3 MP front camera and 2MP rear camera, which isn't good for anything and we wonder why they've added the same. Surprisingly, it comes with Latest Android version 9.0 out of the box. So, all of those devastated Huawei smartphone users can switch to this tablet. These tablets are pretty basic and won't stand the needs of an average user. Only the users whose daily usage is very light will find Onn tablet series from Walmart useful as 2GB RAM is not sufficient for the average user.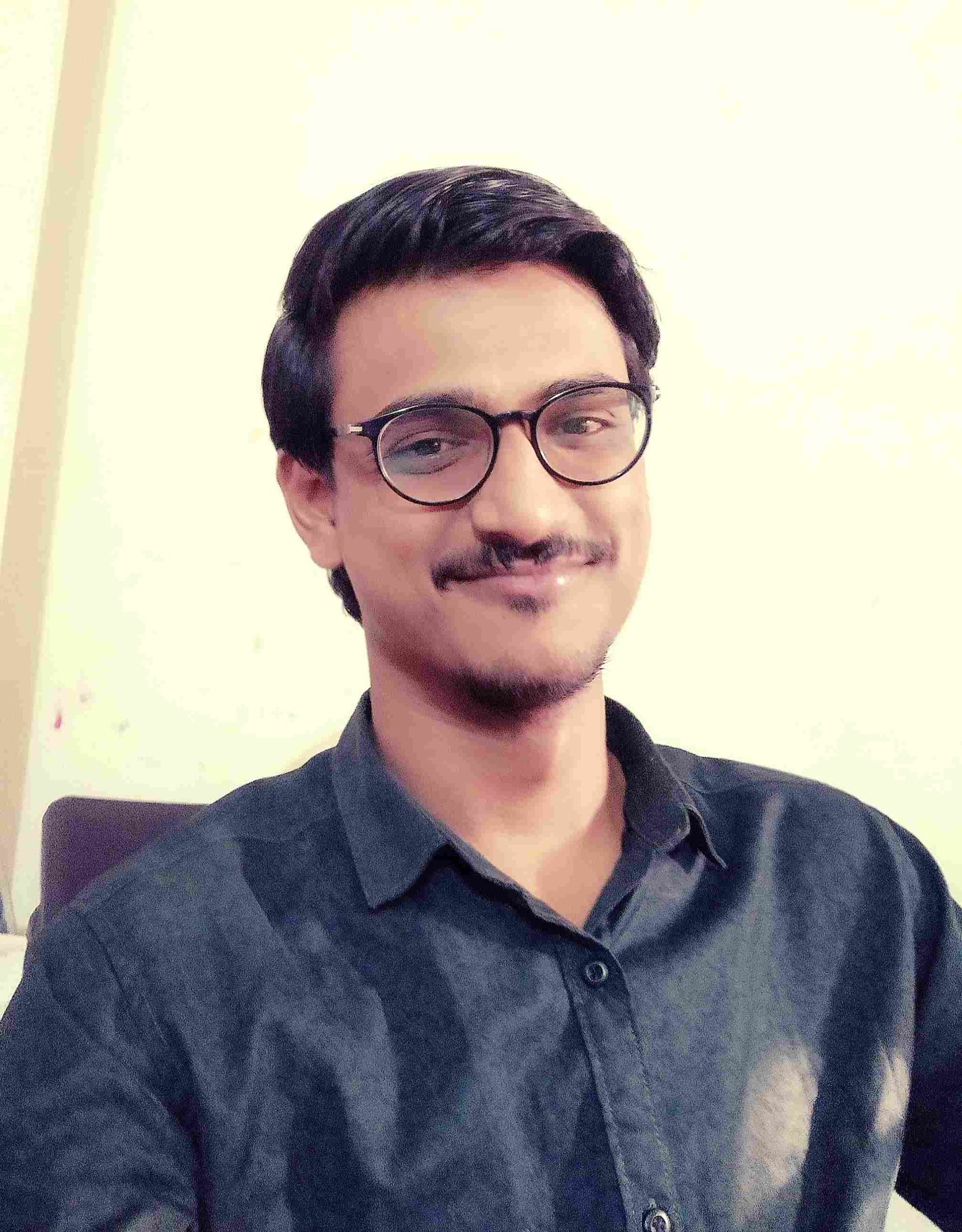 Venkatesh Joshi is an enthusiastic writer with a keen interest in activation, business, and tech-related issues. With a passion for uncovering the latest trends and developments in these fields, he possesses a deep understanding of the intricacies surrounding them. Venkatesh's writings demonstrate his ability to articulate complex concepts in a concise and engaging manner, making them accessible to a wide range of readers.