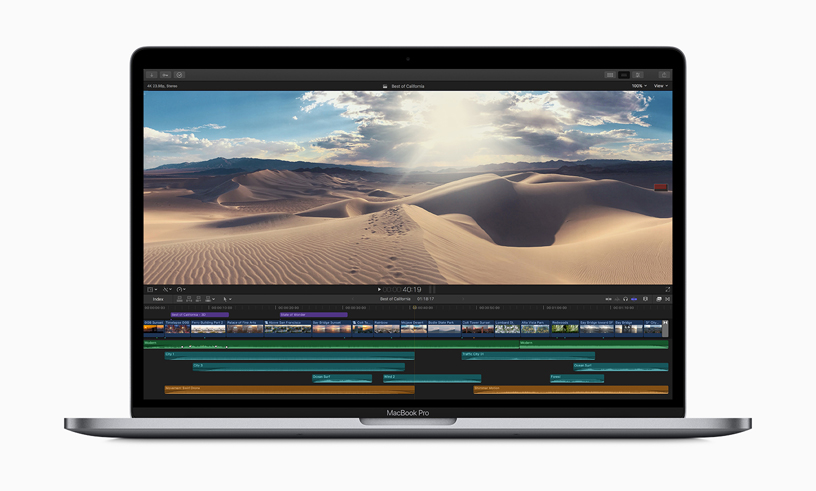 This new MacBook is coming up with two variant which includes 13-inch MacBook Pro with Touch Bar and 15-inch MacBook Pro. You can get these laptops at Rs 159000 and Rs 199900 respectively. Since today was launching of these two new laptops, you will be able to get these at the authorised reseller of Apple all around India. Feature wise you are getting better performance and full display as compared to an older version of MacBook Pro.
Now some technical experts are trying to find the core reason behind launching this super processor based laptop in India. Apple is that US-based tech company which is going to through irregular period because of ongoing trade war tension with China. Now to diversify its investment, the company has decided to shift its focus in India. Last few months haven't been good for Apple because iPhones sales have gone down by huge a margin in India, which is creating another big problem for the company. Chinese company like Xiaomi, has already beaten big players like Samsung, Apple, to become India's largest smartphone selling company.
Apple has said that the reason behind using the octa-core processor is that 3D designers and Photoshoppers can use it in a better way. One can quickly render scenes up to two times faster in Maya Arnold and apply complex edits and filters in a newer version of Macbook pro.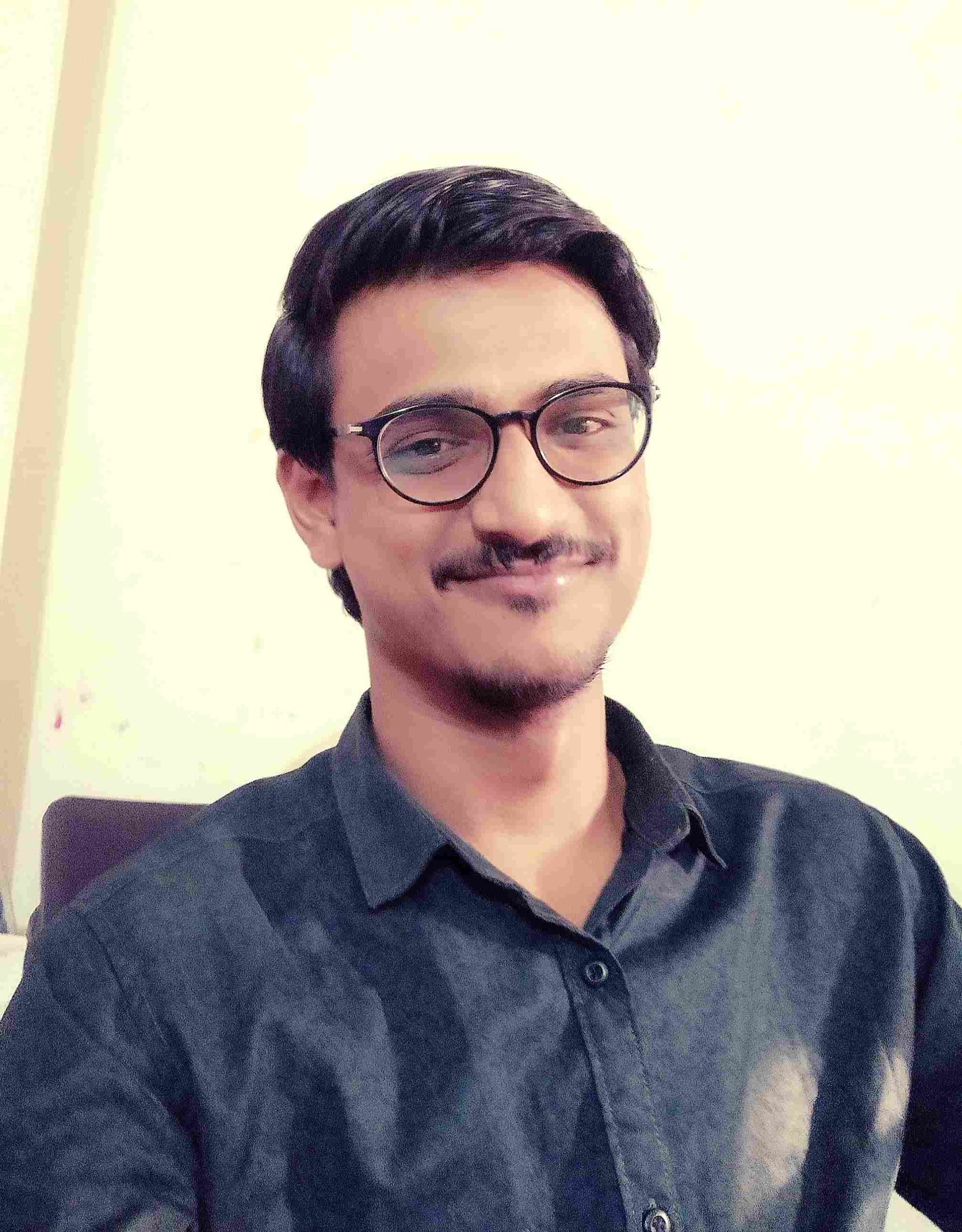 Venkatesh Joshi is an enthusiastic writer with a keen interest in activation, business, and tech-related issues. With a passion for uncovering the latest trends and developments in these fields, he possesses a deep understanding of the intricacies surrounding them. Venkatesh's writings demonstrate his ability to articulate complex concepts in a concise and engaging manner, making them accessible to a wide range of readers.