The drivers are the gateway between how the hardware and software works, and they constitute a vital role in maintaining the computer in the best place. If you are the type of person, who is always trying to find some ways to get things fixed, then here in this post, you will find all the information about why the drivers of the Logitech G600 have failed to perform and what things you need to do. 
Logitech G600 Overview And Its Features
You can skip this part since it's for those who don't understand the functionality of the Logitech G600, and it will help them to understand better about this device.
20 MMO Tuned Buttons: This mouse has 20 buttons ideal for controlling your character during intense gaming sessions. When a person is getting so many great buttons for playing their favorite game, it's going to help them play for a longer period.
5 Profile Saved – The mouse can save five different profiles, which is great for multiplayer gaming. Very few mice that I have used have this unique feature, and fortunately, you can find it in this mouse that is so useful.
Adjustable DPI (800-12800) – With this mouse, you can switch resolutions on the fly, making it perfect for both desktop and gaming use. Resolution switching is quite useful and better when it comes to gaming because most people fail to do it when they are using a normal piece of the mouse. 
Completely Symmetrical Design: The G600 is designed for ambidextrous use, making it a great choice for left and right-handed gamers alike. There Would hardly be any issues when you are playing any type of game on the desktop. 
12 Additional Thumb Buttons: These buttons are located on the side of the device and can be accessed without having to take your hands. That can increase the gaming experience to the next level, and that's what every gamer wants right now. 
How To Resolve Logitech G600 Drivers Issue?
If you are using Windows 10 and experience problems with your Logitech G600 drivers, there are a few things you can try:
1. Make sure you have the latest driver software from Logitech's website.
2. Open Device Manager (type devmgmt.msc in the Start menu)
3. Under Other Devices, right-click on a Logitech HID-compliant device and select Disable. Then do the same thing with Logitech USB Input Device.
4. Rebooting your PC and Windows will reinstall a new version of drivers for you automatically. If this fails to work, follow step 2 again, uninstall both devices from Device Manager instead of disabling them. Note: After you uninstall the driver, make sure to check to Delete the driver software for this device box before clicking OK, or else Windows 10 will install a generic mouse driver instead of its own custom one, which causes G600 problems every time it's updated!
5. Once you have uninstalled both devices from Device Manager, reboot your PC, and Windows 10 will automatically install a new, working version of Logitech G-Series drivers for you.
Note: The steps above also work if you're having issues with the G19s Gaming Keyboard as well!
Download Logitech G600 Drivers For Windows
So whether you have a PC that runs on windows 10, windows 8, windows 8.1, windows 7, windows XP, windows vista, or any other version, you can always get this driver's version on the PC and get things resolved quickly.  
Download Logitech G600 Drivers For MacOS
So if you are the person who owns a MacOS and is now trying to find a way to get the drivers on these devices as well, then here you can get that from the official website of Logitech here.
Manual Guide For Logitech G600
Driver installation is a process that revolves around various things, and that's the beauty of handling the devices since no one has the required knowledge to do it. So here is the official manual guide that can help you.
Read Also:- Logitech G502 Drivers
Conclusion:-
So these are the best ways through which you can get Logitech G600 drivers installed on your system, and that's the best thing about it. Anyone who is facing any technical or bug related issues while using the gaming mouse from Logitech can try out this method and get things done easily. Very few users exist that will say that the guide has not worked well since you can resolve any technical issues in just a matter of a few tricks and solutions only.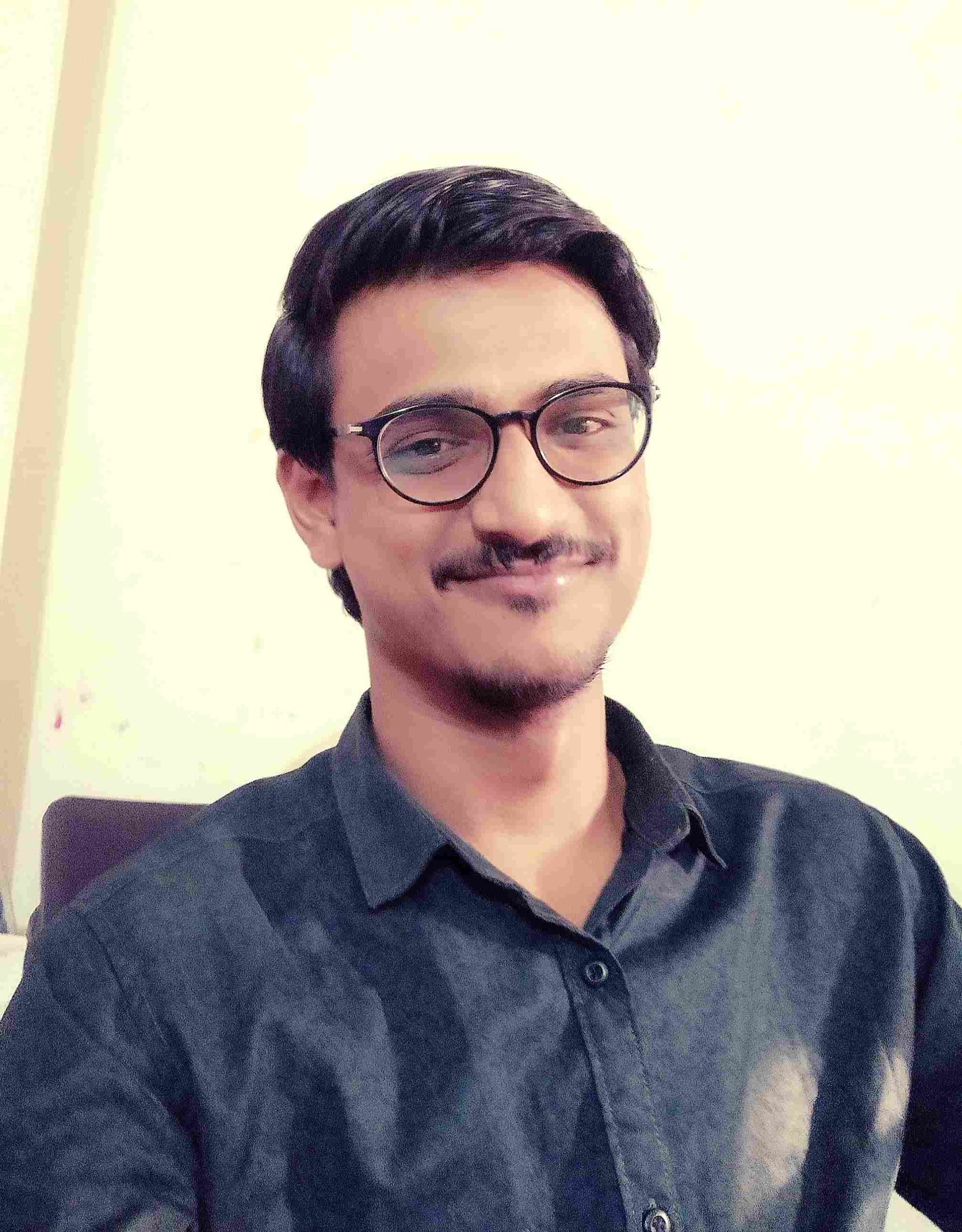 Venkatesh Joshi is an enthusiastic writer with a keen interest in activation, business, and tech-related issues. With a passion for uncovering the latest trends and developments in these fields, he possesses a deep understanding of the intricacies surrounding them. Venkatesh's writings demonstrate his ability to articulate complex concepts in a concise and engaging manner, making them accessible to a wide range of readers.