The way Showbox managed to win the hearts of millions of people cannot be described in words. When there was no Netflix, Prime, Hulu, it was just a Showbox app. The way people install it on a smartphone, PC has still not been forgotten even when you have streaming devices like Roku. Now that's why so many people keep asking us how to get showbox on Roku devices so that they can stream their favourite Tv shows, movies free of cost.
The main company has shut down Showbox, but there are many ways to get it on other devices. So whether you are using it on the smartphone, PC or streaming devices like Roku, the experience will be quite different and superior for sure.
How To Get Showbox On Roku
The most important thing about using the showbox is that you cannot simply add it like any other application on the Roku device. Many people get confused when they can't see the SHowbox when searching it under the Roku channel store collection. The showbox is not a legit app, and that's why Roku hasn't released its official support for it.
So how do I watch showbox on my Roku device? Well, if you keep bothering about the question, then we have found the solution for you. Here are the two working ways to stream the movies and TV shows from showbox to Roku device.
Mirroring Showbox on Roku using Android Phone

Casting Showbox On Roku using iPhone
Mirroring Showbox on Roku Using Android Phone
Now, this is the simple and the ebay working method to get all of your desired movies, TV shows from showbox to the Roku device and watches ultimately on the bigger TV screen. However, we move ahead with the actual mirroring process; you have to ensure the following things first.
Ensure that your android smartphone and Roku device is connected to the same WiFi network.

On Roku device, go to the settings>system>screen mirroring>select screen mirroring mode.
Go to the android smartphone settings>security>turn on unknown sources.
Download and install the showbox application on your smartphone.
Here is how you can mirror a showbox with an android smartphone for yours. 
Open settings from your android smartphone.

Search for the 

cast/mirroring/smart view 

option in settings.

Then turn on the display toggle saying 

cast/mirroring/smart view.

Select the Roku device from the list of connected devices.
Now open the Showbox application.

Select any desired movie, TV show of yours. 

Enjoy it on the bigger TV screen.
Many people who own an Android smartphone can easily cast the showbox with the Roku device by following the steps mentioned above carefully. But if you guys have other devices like iPhone, don't worry because we have covered the casting of showbox using iPhone.
How To Get Showbox On Roku With iPhone
So if you have the iPhone device in your possession, you have to follow these steps mentioned below to start the casting of the showbox app with Roku device.
Open safari browser from your iOs device.

Go to this URL itms-services://?action=download-manifest&url=https://showbox.fit/install.plist

You will be prompted to open this page in iTunes, click on OPEN.

You will be prompted to install showbox.red on your device, click INSTALL.

Now you will have to permit downloading the app on an ios device.

Go to settings> General >> Profiles & Device Management >> navigate to ShowBox >> Click on Trust the app option.

Now, this app will get installed on your iOs device.

Open mirror for Roku in both the device.

Choose your Roku device from the iOs device.

Allow notification and select the Mirroring option.
Now you can open the showbox app on your iOs device and start mirroring the content from there on the Roku device in the quietest ways. Many people always get confused when they know that they can also screen mirrors using the iPhone. So here we have used the simplest method which you can use for streaming showbox on the Roku.
Read Also:- Add Spectrum App On Roku
FAQ
Does Showbox Work On ROku?
Yes, it works on the Roku through screen mirroring. However, you should know that the Roku channel app store does not have the pre-installation of Showbox, so you won't be able to add it on the home TV screen. So the best option for you would be to use the screen mirroring using the smartphone and Roku device.
Showbox Not Working On Roku?
If you cannot run the showbox application on the Roku device, then there must be some internet connectivity issues. First, check that the WiFi connection is intact and working properly. Then ensure if the version is updated or not; if nothing works, try to factory reset your Roku device since that will also clear all cache files and data history.
How Do I Use VPN with Showbox On Roku?
Need to install the desired VPN service on your Roku device and start using it while accessing movies, TV shows through the show box app. VPN will protect your IP address and gives you data protection.
Read Also:- Watch NBC Sports On Roku Device
Conclusion:-
So these are the best working ways to get showbox on the TCL Roku TV, and we shop you must have found it useful. The company discontinued the Showbox app a long time ago because many people were using it to watch free movies and TV shows. But the option of screen mirroring is still available, and many streaming device users still use it to get their desired movie or Tv show on the bigger Tv screen. So if you are having any doubts or have any questions, leave a comment down below; we will be happy to help you out.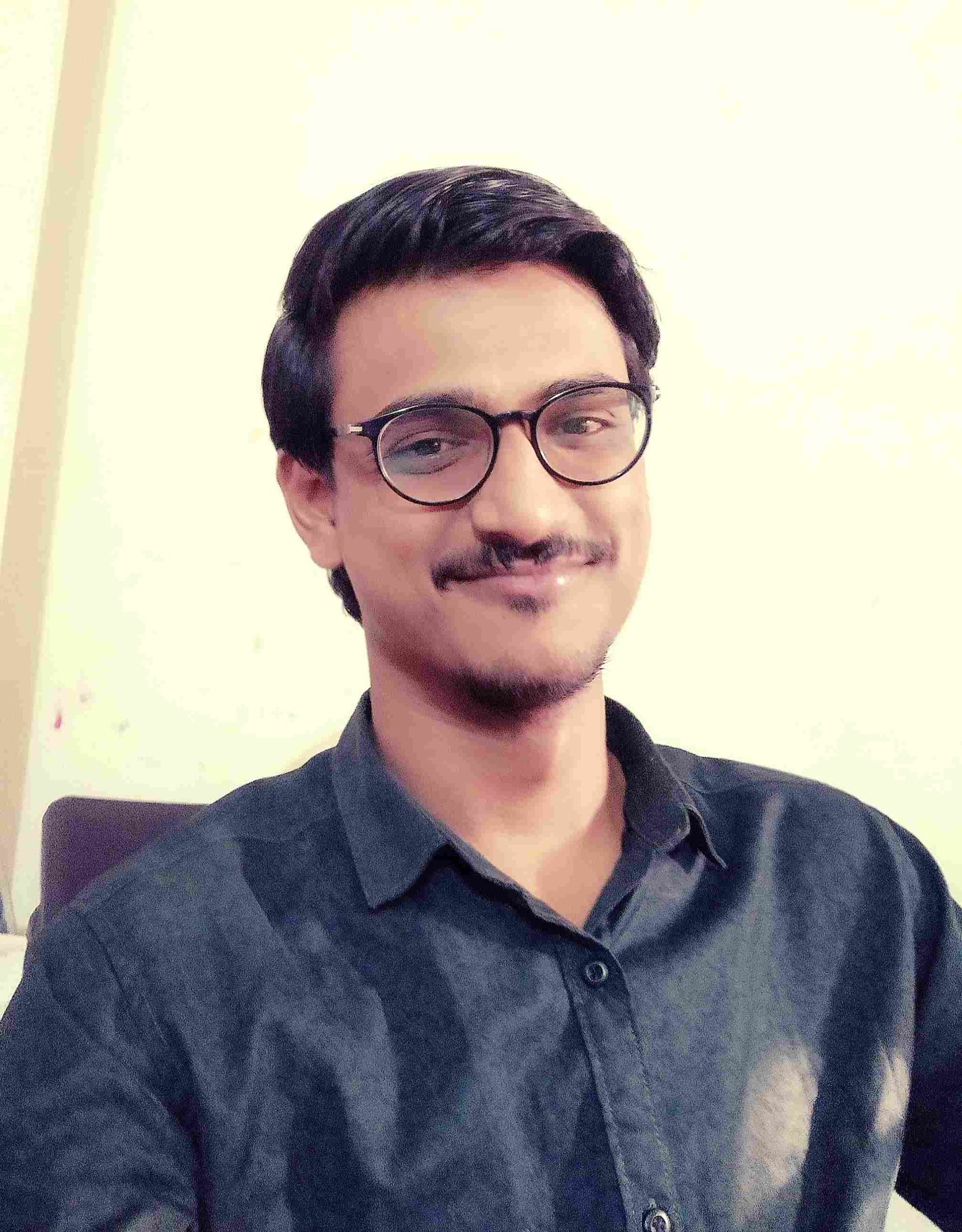 Venkatesh Joshi is an enthusiastic writer with a keen interest in activation, business, and tech-related issues. With a passion for uncovering the latest trends and developments in these fields, he possesses a deep understanding of the intricacies surrounding them. Venkatesh's writings demonstrate his ability to articulate complex concepts in a concise and engaging manner, making them accessible to a wide range of readers.