It would be quite shocking if someone in your friend list said they don't watch NBC or never heard of them. Because NBC is a popular media channel that owns various other sub-channels and broadcasts news, sports matches, movies, etc. So considering all of the things, if you have a smart TV, you know how important it is to have a subscription to this golden channel. Usually, people get confused when they cannot find o0uot the actual answer of how to watch NBC on Roku device because some Roku device does not support it directly.
So in such a case where you have the streaming device, a good large TV and are in the mood of watching the current football match, then you should do just one thing. First, you should complete this tutorial in which we mentioned some legit ways to get NBC Sports on Roku, and it would help you a lot for sure.
How To Watch NBC On Roku Without The Cable
Who told you that you would need the cabling system for seeing the NBC channel on the big Tv screen. Here are the best ways through which you can add NBC on the Roku device. 
Using Roku Channel Store

Using Personal Computer
Using Roku Channel Store To get NBC Sports On Roku
We will use the Roku's by default channel store through the Roku remote to add your favourite channel.
Ensure that Roku is connected to the TV's HDMI port.

Now press the

home button.
Then select the streaming channel

option from the list.

Click on the

search channel.
Type in NBC sports and press OK.
Now click on the NBC sports channel.

Select

add channel option.

Now the channel is successfully added. 
Using Personal Computer To Watch NBC Sports On Roku Device
Now the best thing about the roku device is that the company gives you an option to use the roku account from your personal computer also. What you need to do is to sign in into your Roku account using the computer and then add the NBC sports channel. If you are not familiar with the process then here is how you can do it. 
Open your desired web browser.

Then go to the

https://channelstore.roku.com/en-gb/browse

Sign in to your account.

Then type

nbc sports

in the search bar and hit Enter.

Select NBC sports channel option.
Click on the Add Channel

option.

Go to your Roku's home screen on Tv

See and watch your NBC sports matches on the big screen.
In this method your roku account will add the NBC sports channel automatically and that's the beauty of using it. Usually people who don't have the working Roku remote or cabling system can use this method to add NBC and watch it on the bigger screen. 
How To Activate NBC Sports Subscription On Roku
If you have recently added the NBC sports channel on your Roku device, you must be in the great dilemma of using this service to stream your favourite sports matches. Considering all those things, we have described the best way to activate NBC sports on Roku, and here is how you can do that.
Open the recently installed NBC sports channel on Roku.

It will give you an

activation code.

Open desired web browser from PC and visit

https://www.nbcsports.com/activate

Now Enter the activation code.

Click on

continue.

Your NBC sports channel will be activated within a few seconds. 
Now go to the TV's home screen and access your favourite content from the NBC channel. This activation process requires you to verify that you're the true subscriber of the channel, and that's why it uses OTP.
How To Cast NBC On Roku Device
If you want to cast or screen mirror the content on the big screen, it can be done with the help of your Roku device. The main thing you need to do is install an NBC application on your smartphone and ensure that both Roku and smartphone are connected to the same WiFi network. If you have done that, then follow these simple steps to cast.
Open NBC channel app on the smartphone.

Now login into your account.

Select your content to stream.

Click on the

cast icon

from the video player.

The list of devices will appear.

Choose your

roku device.

The content will be casted directly on the bigger screen. 
The main thing about screen mirroring or casting is that it does not require any technical guidance or anything else. 
FAQ
Is NBC Free On The Rku?
NBC is officially developed by NBC Universal and for the last few years they are giving their service free of cost. But if you want to watch premium content then it requires you to get the premium subscription for it. 
How To Watch NBC Sports Philadelphia On Roku
Get the subscription of the nbc sports channel and you can watch the NBC philadelphia matches live on the roku device without any issue. 
How to watch local NBC channels on roku?
If you have the subscript of the Hulu live Tv then you can get the access of the local channels easily on your roku device. Theloist of local channels is quite good and you don't need to pay extra charges for viewing them live on your TV and it also includes NBC local news channels.
Read Also:- How To Get Prime On Roku
Conclusion:-
So these are the best ways to solve your doubt of how to catch NBC on my Roku device. NBC has managed to grab the attention of users again with their premium TV shows. The news channel of NBC is always popular, but people are more interested in NBC sports. Because of the football season happening every season, we love to see them on the bigger screen.
Now the best combination includes Roku NBC sports channel subscription. We hope you liked the guide, and if you got any doubts or questions leave a comment down below.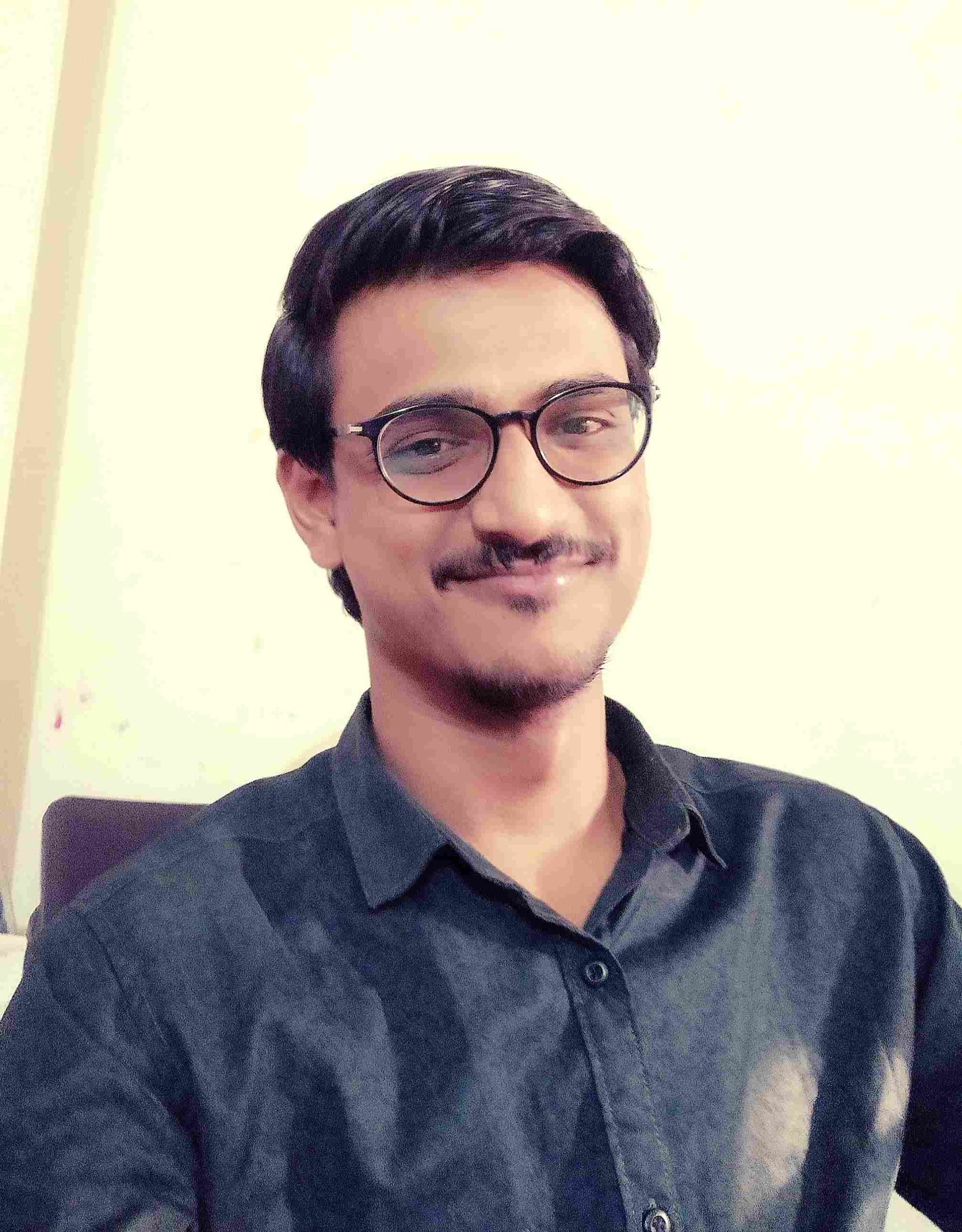 Venkatesh Joshi is an enthusiastic writer with a keen interest in activation, business, and tech-related issues. With a passion for uncovering the latest trends and developments in these fields, he possesses a deep understanding of the intricacies surrounding them. Venkatesh's writings demonstrate his ability to articulate complex concepts in a concise and engaging manner, making them accessible to a wide range of readers.