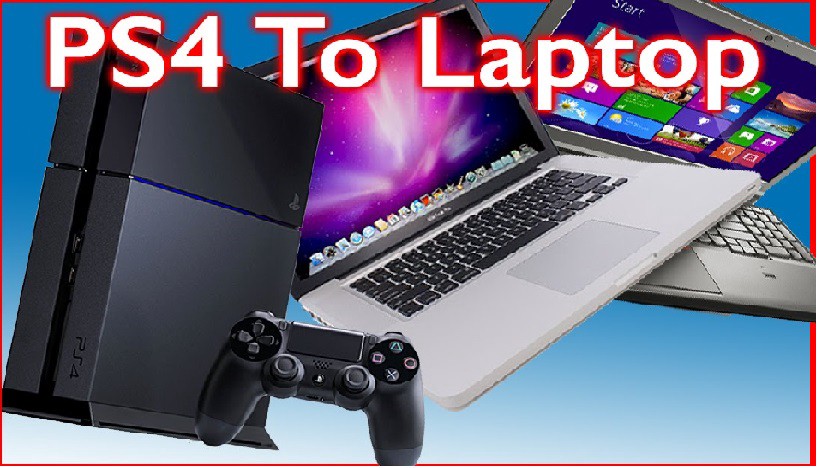 One of the best things about playing games on PS4 is that you will enjoy the beauty of action, adventure zombie killing games since they come with some significant effects. Those who use TV to connect PS 4 and play games will sometimes go into trouble when the TV isn't available for gaming. So in such a case, the question arises on the usability of a laptop. Like how to use the computer as a monitor in PS4 to play out favorite games?
This question might also come to you, which is why you are reading this article. Even though it's not easy to connect your PS 4 to a laptop, we can help you know how to use it as a monitor in PS4.
Can You Use A Computer As Monitor For PS4?
So many have asked this question; the answer is NO but with some exceptions. You cannot easily connect PS4 to the laptop because they are not supported technically. You can not just attach the HDMI cable to your laptop and play your favorite games for needless hours. But the tough times require us to take immediate and effective action.
You can still use your laptop to connect to the PS4 and use it as a monitor to play the games by following the solutions mentioned below.
How To Use Laptop As Monitor For PS4
There are two methods through which we can do it; even though it might be technical, it will be worth spending your time doing it.
Use Of Video Capture Card.

Use Of Sony remote Play Tool.
Method 1:- Using Video Capture Card To Connect Laptop To PS4
This method is relatively easy since it does not include technical knowledge to use the laptop as a monitor to play games on PS4. In this method, we will be using a video capture card to connect the laptop to PS4. It might cost you little but to buy a video capture card, but you can do it online or offline. Once you have grabbed the video capture card, you will need a good internet connection, laptop, HDMI cable. So if you have all of these things, then go ahead and follow these steps to connect your laptop to PS4. 
First, turn on the file-sharing option under settings tab in the PS4 menu. Then you will find the network settings option by using the "network" option in the menu and use it to connect to the internet. If there is no wireless internet connection, use a wifi router, PS4 configuration to connect to the laptop.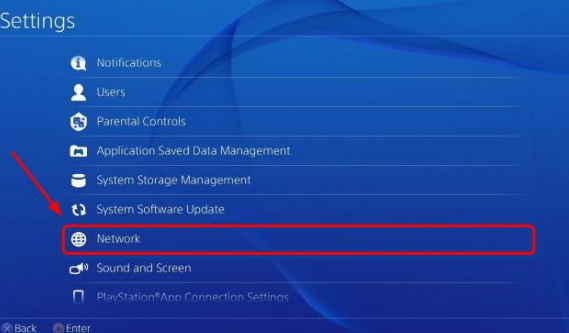 Once you have connected every machine to the internet successfully, insert the video capture card into your laptop. The video cards will be installed with on-screen instructions and will not have any technical complications.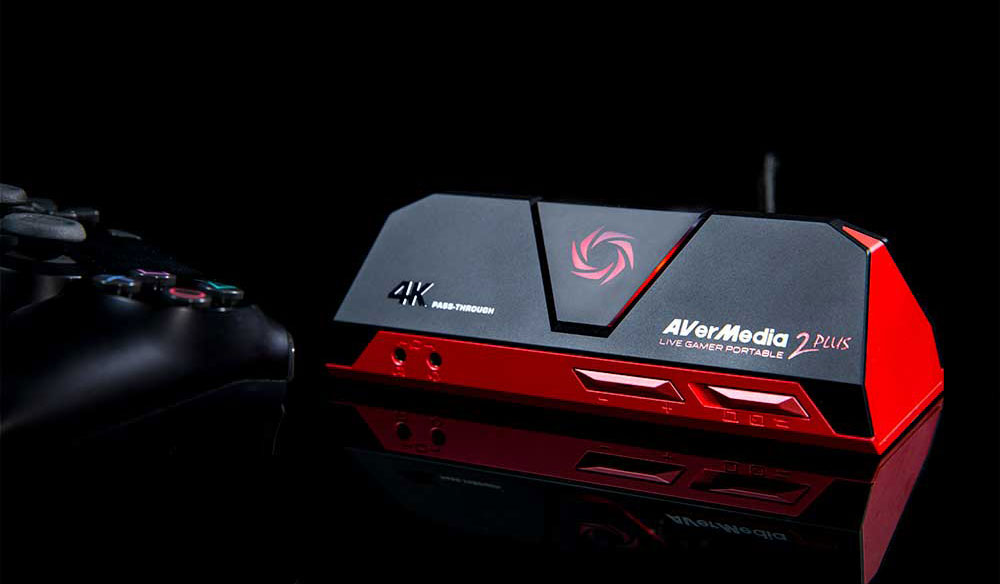 Then you will have to get an S-video connection, which you can from the nearest retail stores. This connection will be used to join the video card to PS4. After that, you will have to look out for the HDMI in link with the video capture card, and HDMI out will be linked to PS4. 
When you connect the capture card to PS4 successfully, then run the software, turn on PS4. This software will now automatically connect to the PS4 and display it on your laptop screen. After it's done, you will be ready to use the laptop screen to use it as a monitor to play PS4 games. 
Method 2:-  Use Of Sony Remote Play Tool
One of the best things about PS4 is that you will get tons of good options here to connect to your laptop. In this method, we will use the inbuilt tool named sony remote control, which lets the user remotely connect PS4 to the laptop, PC screen. Even though some people asked us How to use a laptop as a monitor for ps4 without remote play, to answer that question, you cannot connect your laptop screen to PS4 without this tool, which is quite easy to implement. So here is how to use sony remote control to connect your computer with the gaming console.
You will have to download the latest and compatible version of the sony remote play app from Sony's official website. Here you will find the compatible version of this app based on the operating system your laptop is running on. Download it, and install it by following the on-screen guide.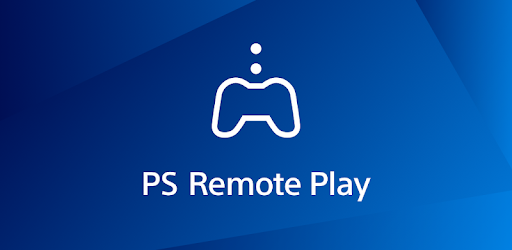 Now turn on PS4 and go to the settings to enable a remote play connection. After that, you will have network access for all the games on your PS 4 since you have activated the gaming console. You can also leave it in the rest mode, and it will still work.
Then toggle on "enable turning on" to run the console from the network. Then turn on the remote application on your laptop, and then find the settings option in the program. You will find various options, like setting the screen resolution on either 720p or 1080P. Use the USB cable to connect to the controller with the laptop.
After you connect the controller to the laptop, you will see the start button remote play app, click on it, and it will take you to the Play station login screen, and it will automatically connect to your PS4. You can now enjoy your favorite games on the laptop.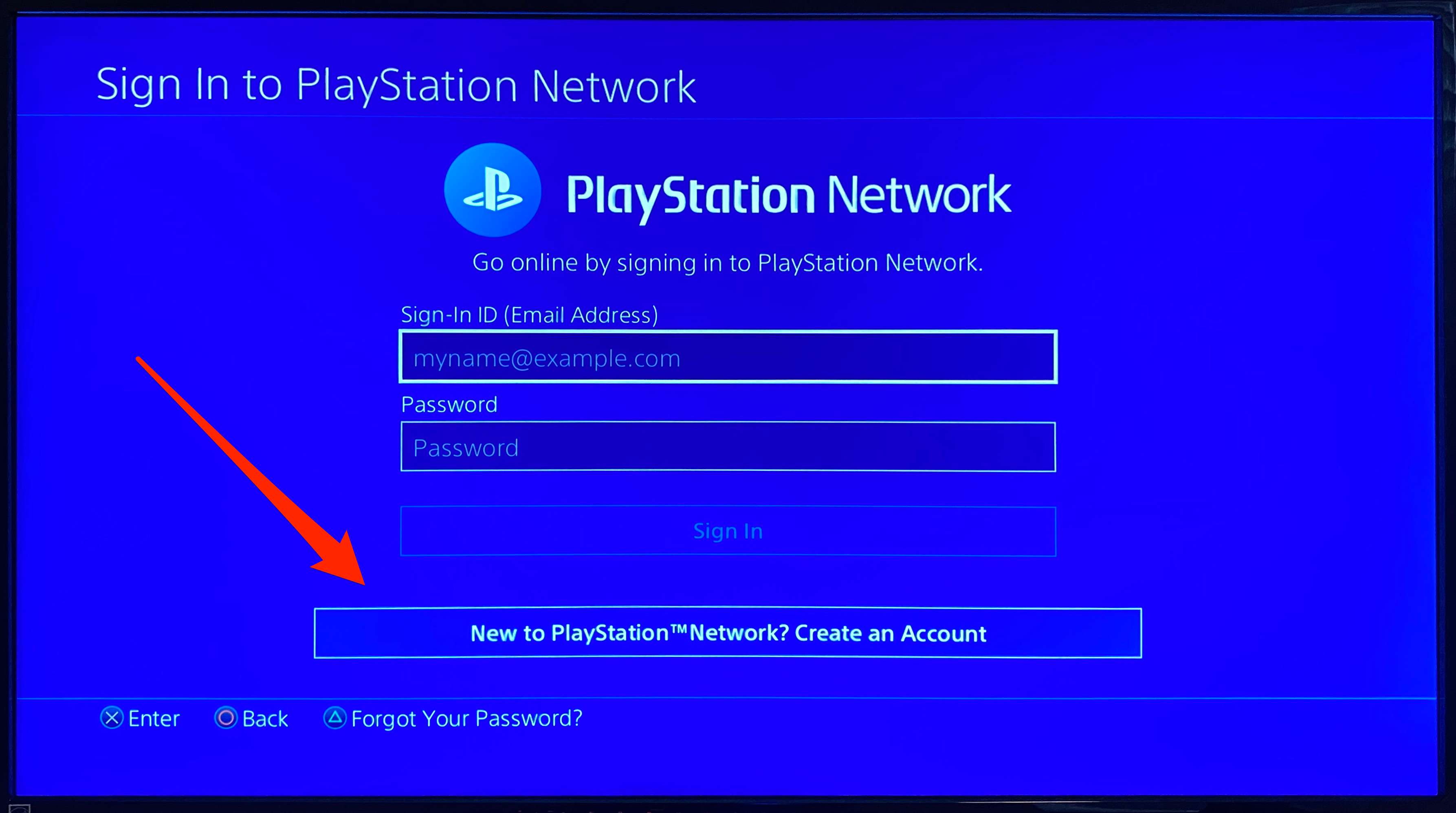 So this is the ultimate solution for connecting ps4 to the laptop, and it's relatively easy if you know the tools and the basic settings of PS4.
Read Also:- Sync PS4 Controller Without Cable
Conclsuion-
Still, many people say Is it possible to connect ps4 to a laptop screen? And now after reading the article, you must have known it's quite easy to do it. However, if you cannot connect your laptop to the gaming console or have some trouble, you can leave a comment below mentioning that problem. We will be glad to help you to resolve the issue which you are facing.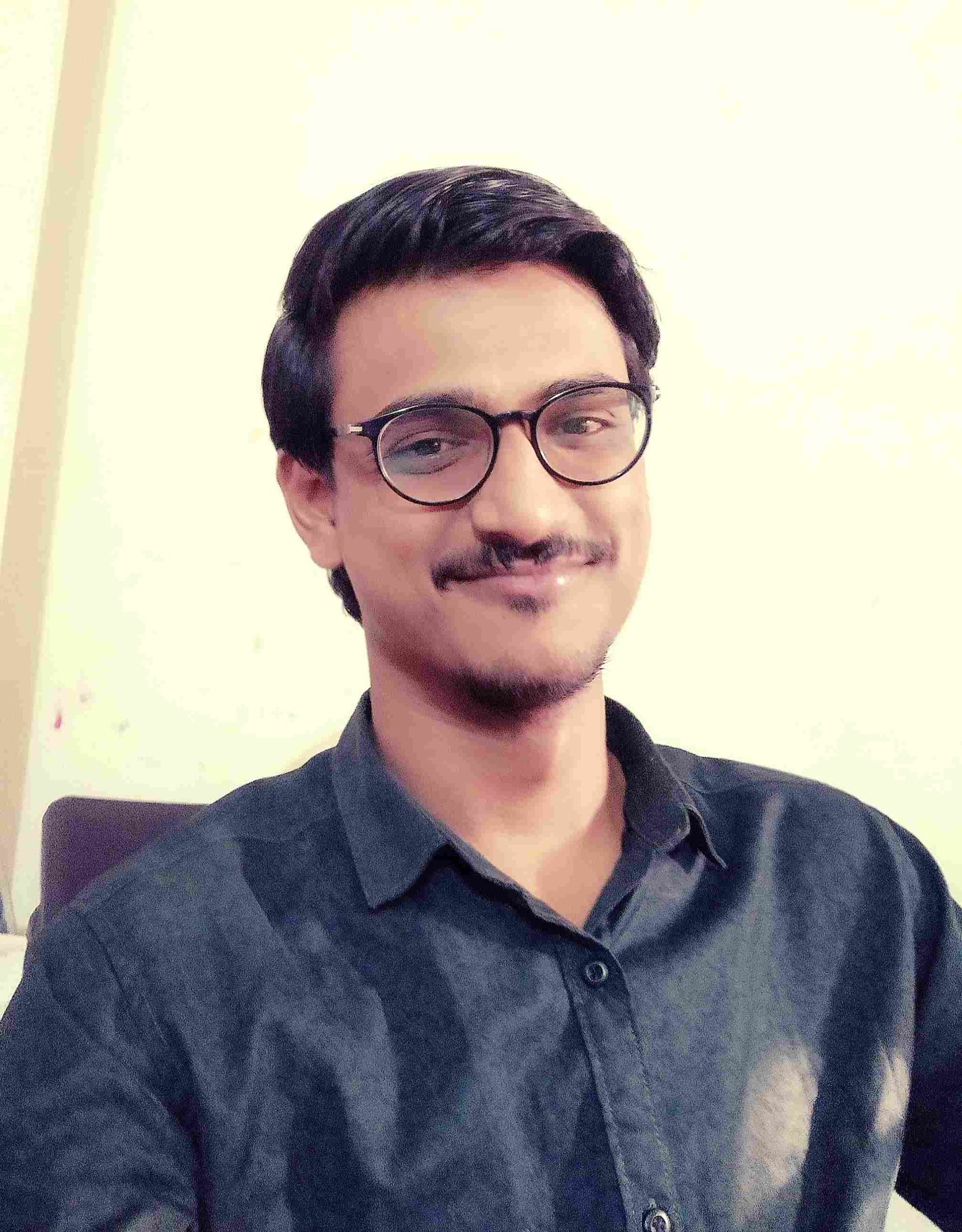 Venkatesh Joshi is an enthusiastic writer with a keen interest in activation, business, and tech-related issues. With a passion for uncovering the latest trends and developments in these fields, he possesses a deep understanding of the intricacies surrounding them. Venkatesh's writings demonstrate his ability to articulate complex concepts in a concise and engaging manner, making them accessible to a wide range of readers.