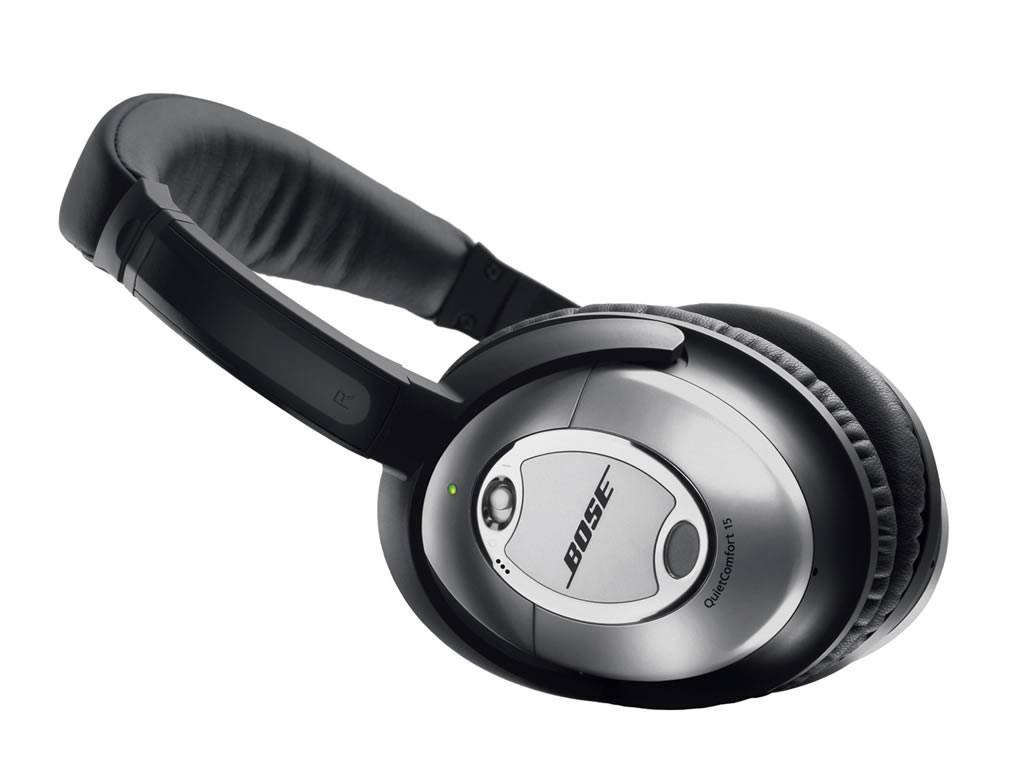 When it comes to listening to music, the one thing which everyone needs is a good headphone. When we are talking about the headphone, the only company which is ruling over this industry is Bose. Bose is that company which is famous for making some innovative and ultra-featured headphones, and they recently launched Bose 700 noise canceling headphone. Bose 700 is specially designed with stainless steel hand band which gives it stylish and thinner look than other headphones like Bose QuietComfort. This recently launched headphone is quite different than other headphones, and it has ear cushion, new drivers, and USB-C support. Bose is focusing on making some of the best noise canceling headphones from last few years. The executives think noise technology is improving a lot, and Bose 700 has some of its great features. Specification wise you will get more than eight microphones on Bose 700, 4 in each ear cup. These microphones are designed to block the outside voice, which will help you to focus on hearing the music. The noise blocking feature getting popular among gadget lovers because nowadays everyone likes to have some privacy while listening to music.
It's been found that a person can quickly call or listen to the music while activating the noise canceling feature. If you are in the middle of a coffee shop and want to hear the other person, then, Bose 700 might bring some help to you. Another essential feature which you gets in controllable noise canceling, which means you can now control how much noise you don't want while calling or listening to music.  You will be able to control noise canceling with three options, namely Low, medium, and High. One can select a high option if they clearly want to block all the outside noise.
Bose 700 is very lightweight, which will make you fall in love with it. If anyone likes to have a headphone which has a perfect design and unique noise canceling feature, then this one is for you.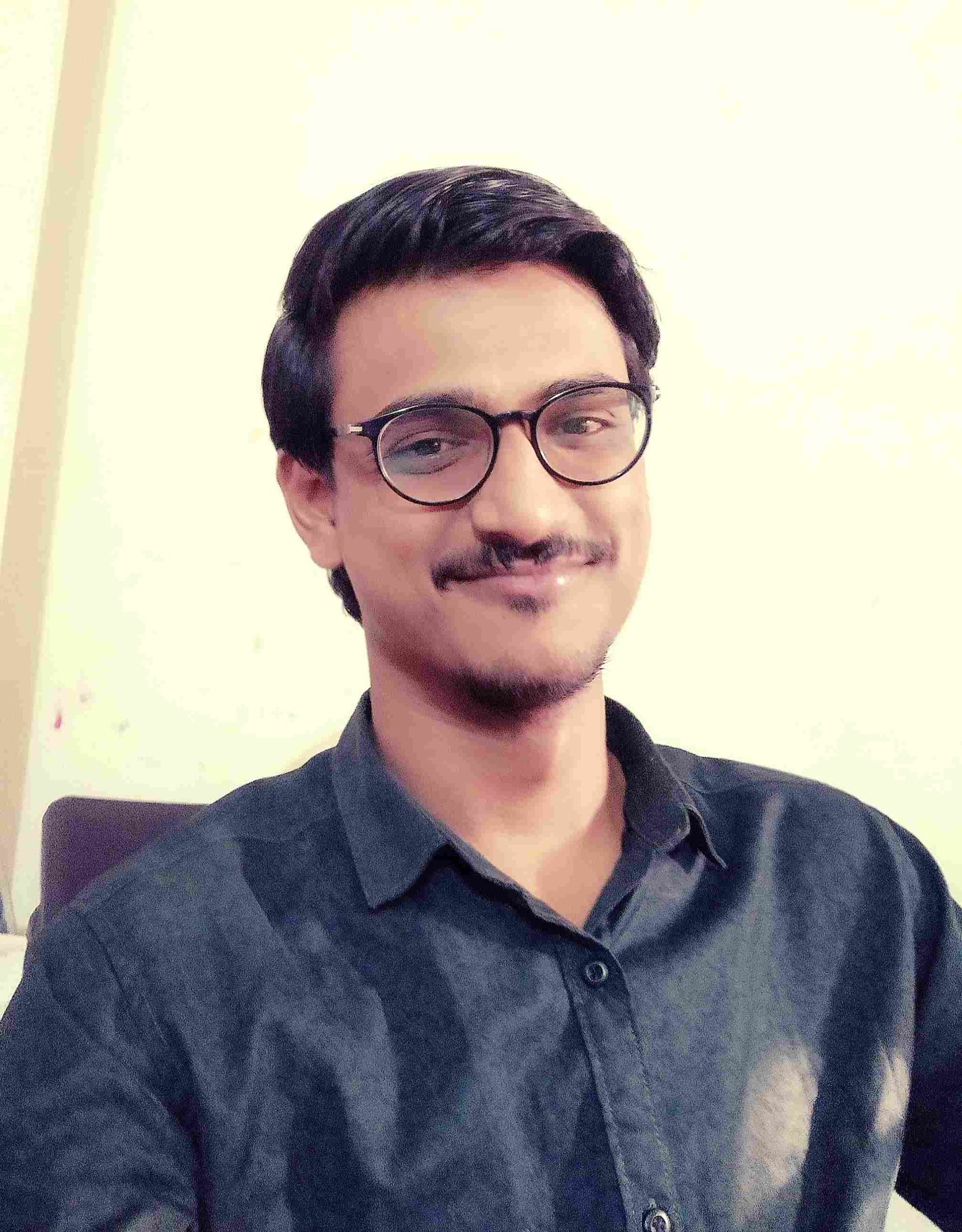 Venkatesh Joshi is an enthusiastic writer with a keen interest in activation, business, and tech-related issues. With a passion for uncovering the latest trends and developments in these fields, he possesses a deep understanding of the intricacies surrounding them. Venkatesh's writings demonstrate his ability to articulate complex concepts in a concise and engaging manner, making them accessible to a wide range of readers.