When it comes to using macbook, I like the most about the simple yet useful UI it provides. However, sometimes using a simple computer becomes a headache when facing some error issues with pre-installed softwares in your system. Removing software or applications is just easy because you have to drag it to the trash icon, and it's done. But one cannot do that when it comes to parallel desktop applications. People still question how to uninstall parallels on mac because they don't have an easy way to do it.
Parallels desktop is the popular software that lets users use other operating systems like windows, Linux, etc. on their macbook. Sometimes some people would want to use windows or any other OS, but when the work is done, they might want to remove it because such applications run in the background and might also eat the free space. So if you are wondering about how to uninstall parallels on a mac completely? Then you are in the right place because we have planned some practical ways to do it in general.
How To Uninstall Parallels From Macbook?
There are two ways through which you can uninstall parallels from macbook, and those are:-
Manually Removing Parallels Application

Using Third-Party Softwares To Remove Parallels 
Method 1: Manually Uninstalling Parallels From Macbook
Even though it's easy to uninstall some applications on Facebook, some software that requires you to make extra efforts to remove, and parallels is one of them. This method might require your few hours but works effectively and without any use of third party softwares. So follow these steps to remove parallels os.
First of all, check the Mac storage to see how much space will free up once you uninstall parallel applications from the system. To do so, click on Apple Menu>About This Mac.

Then a new window will come, click on Storage. See the free space.

Now open Parallels Desktop application from the launchpad

Usually when you open this application, it runs the windows automatically. So you will need to shut it down. In order to do it, use the app menu option which you can find on the top right side of the Macbook and look for the "shutdown" button.
Now from the same top right menu, look for the "Control Center" option. A new window will pop up, right click on the "gear icon" and click "Remove".
After that you will be asked to confirm the deleting windows system file, click on "move to trash".
Then go to the Trash, you can find the Windows operating system file, clear the file to free up the space.
Now go back to storage of your macbook, and see the free space. If your system shows some free up space, then it means you have successfully uninstalled parallels mac management.
Method 2:- Using Third Party Softwares To Remove Parallels OS
The method mentioned above can be implemented by those users who still wonder how do I uninstall parallels from mac pro?. Even though the manual way of removing applications like this one is easy, some people might find it hard. Because it involves following some technical steps, which are not that much hard yet can't be done by some users.
So if you don't want to remove the parallel desktop application with a manual method, you can do it using third-party software applications. There are plenty of third-party applications in the market and will help you remove this application.
Which Third-Party Software Should I Choose To Uninstall Parallels Desktop?
As mentioned above, there are plenty of options available in the market. If you want to uninstall an application by using third-party software, choose the authentic and used one by many people. Since not all of these softwares come with free up, you can use the free trial period option to remove parallels from your mac.
Do Uninstalling Parallels Remove Windows?
Yes, since you have removed the windows iso file from your system and Parallels desktop file, you will not be able to access it. If you have removed these files from the trash can also then it means it's been deleted, and the only way to get back is by installing parallels again.  
Follow these steps to install parallels again in your macbook.'
Start the virtual machine.

In the mac menu bar, go to actions>Install parallels tools.

Click on continue to connect the installation image to the virtual machine.

Then click on the Windows DVD drive pop up. 

Select Install parallels tools.

In the user account control box, click on "Yes."

The installation will take some time, and once it's done, click on the "restart" virtual machine option.
For more detailed information you can visit the official help page of the parallel application and fix the issue.
You can also check :- https://pcfielders.com/how-to-delete-a-profile-on-ps4/
Conclusion:-
So these are two methods through which you can uninstall parallel applications of your macbook successfully. In this article, we have tried to focus more on a manual way of removing this application since it's easy and can be done by the user without anyone's help. People sometimes face problems while removing applications, but if you are not using a virtual machine in the form of Windows, Linux then you need to uninstall it. Because it will make your system faster by removing unnecessary applications.
So if you have doubts or have any trouble while removing parallels, try to leave a comment below. However, if you have found any other way to remove this software, which can add some value to this article, please share it with us since it can help other users too.
Thanks for reading the article.
Have a nice day 🙂
https://techwiser.com/how-to-remove-parallels-from-mac/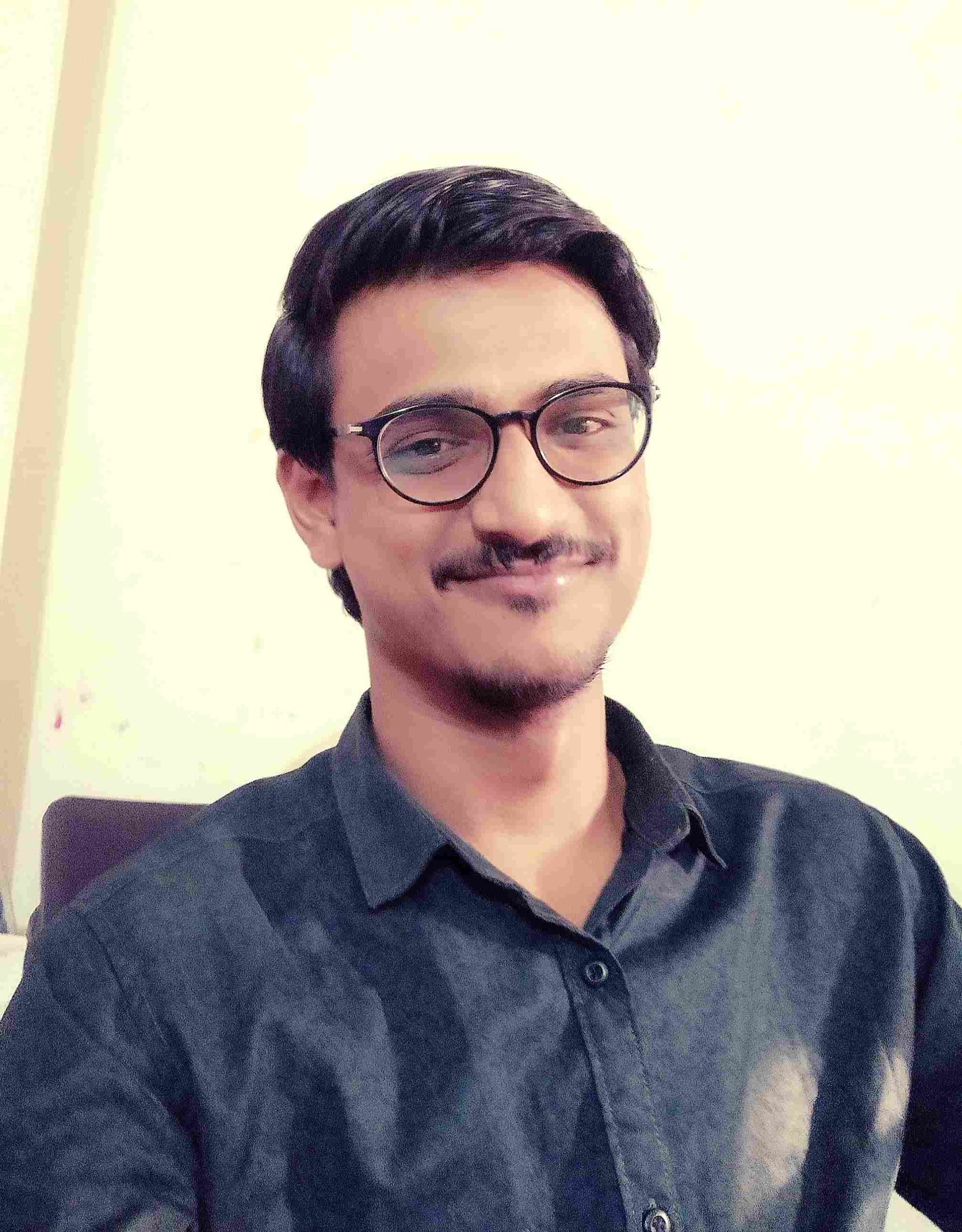 Venkatesh Joshi is an enthusiastic writer with a keen interest in activation, business, and tech-related issues. With a passion for uncovering the latest trends and developments in these fields, he possesses a deep understanding of the intricacies surrounding them. Venkatesh's writings demonstrate his ability to articulate complex concepts in a concise and engaging manner, making them accessible to a wide range of readers.