PS4 is one of the oldest and best gaming consoles available in the market, even if they are getting tons of competition from other companies. While using your PS4, you must have created lots of profiles on it, and now when it comes to cleaning the account. The big question which comes in front of everyone's how to delete a profile on ps4. Deleting a profile on PS4 is quite easy, invoices very few simple steps, so go ahead and check it out.
Method 1: Deleting PS4 Profile
Follow the simplest yet effective steps which will help you to delete a profile on PS 4 which we have mentioned below.
First go to the settings

Then from down menu click on "login" settings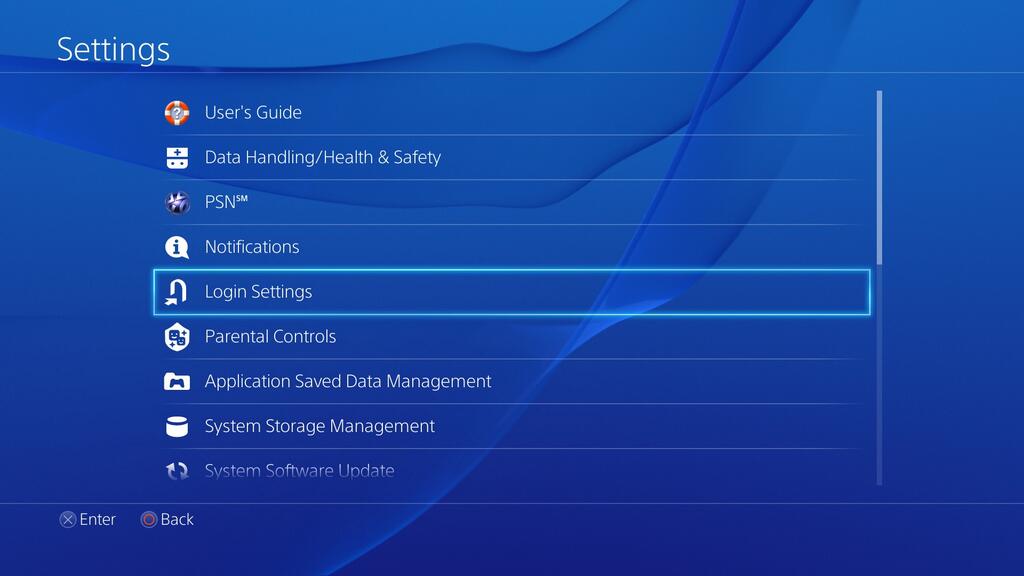 Select "user management". Here you will get options of either i)creating user and ii) deleting the user

Choose the "delete user" option from the menu. After that you will receive a list of users accounts which you created on PS 4. Select the account which you desired to delete and confirm it.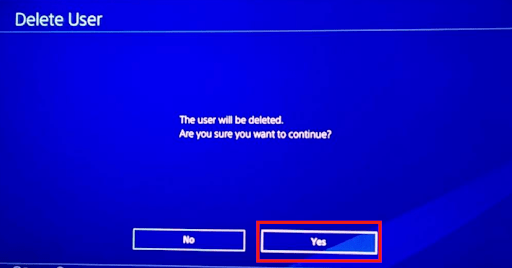 So by following these simple steps, you will be able to fix the problem of how to delete a profile on PS4. However, if you are not satisfied with this solution or it doesn't work for you, then there is another way you can do it.
Method 2:- Closing PS4 Account WIth Playstation Website
Even though it might not be easy but very few people use the official website of PlayStation to go to their account and the activities like how many users they have created, and who is using their PS4 credentials. Knowing how to delete psn account on ps4 becomes quite easier when you follow the official website of PlayStation.
Before we go to the actual steps, you will need to make sure you have these following things in your possession because without it you will not be able to perform the required actions on PSs officials website.
PS4 Sign ID (Email)

Online ID
First of all, go to PlayStation's official website. 

You will see a search bar in there so in that box of asking a question or issues type "close account." 

Then select the device from which you would like to close your PS4 account.

Now you will have to read the required information which will be given to you after you close your account. It will also show you what sort of information you must have while closing the PS4 account like PSN ID, Email address, payment information, etc. 

After that scroll down to the bottom of the page and select either "live chat" or "call us" option. 
You can close your account now by giving the required details to the Playstation technician who will remove the user profile or even delete the account if you tell them not to, so do it. However bear in mind that once you choose to delete the account on your PS4, you will later face these consequences.
Loss of the contents access which you purchased using the PS4 account, you will not be able to get it after deleting it. You will lose the subscriptions you made using the profile which you just deleted. Loss of fund from PSN wallet if you have deposited any. You will not be able to use the same PSI ID to create another account.
How to Remove Family Members Profile On PS4
Sometimes you will have to add some family members like cousins, brothers or even parents of yours on the PS ID of yours. However, lots of profiles there will also create some other problems. If you want to know how to remove family members from PS4 then here is how you can do it.
You need to sign to the PlayStation network.

Go to the Settings.
Then click on "parental controls and family management".

Click on Family Management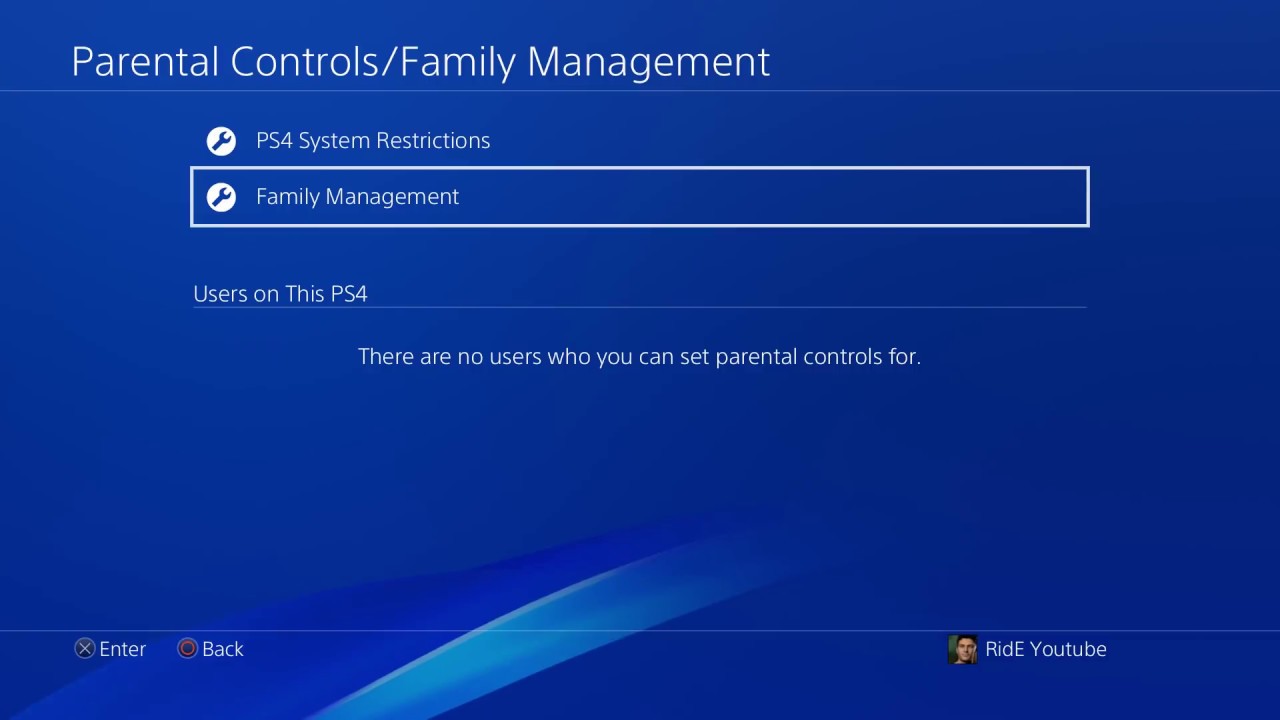 Now under family members, click on the user profile you want to delete, and delete the user profile which you selected.

Follow the on-screen guidelines you see to complete the process.
How To Remove PSN Account From Another PSN
If you have decided to remove your PS4 profile from another PSn account, then don't worry about it because you can do it without any problem. Sometimes people want to delete unnecessary profiles which they created a long time ago which they are now not using, and it's idle most of the time. So to log out of all devices at the same time, follow the steps mentioned below. 
Go to the Playstation site and login in.

On the left menu, click on the "

security

" option.

Now at the bottom of the security option, click on "

sign out of all devices

" option.

Click on 

OK

.
For more detailed information you can go to the official page of PS4 and check out the solutions submitted by them.
Check Also:- https://pcfielders.com/fallout-new-vegas-console-commands/
Conclusion-
So this is the ultimate solution for the big question: how to remove the user profile from PS4. Still, some people struggle to know the actual reason for how to delete a profile, but it's quite easy as mentioned above. The only things which you are going to need before doing it are credentials like PSI ID and email address. If you are facing any problem while login, then try to login through other ways like forgot password. However, please make sure the user account you're deleting doesn't have any funds init because after you delete it, you will not be able to redeem them.
If you have any more doubts regarding this topic, then leave us a comment below, and we will be happy to help you out.
Thanks for reading the article. 🙂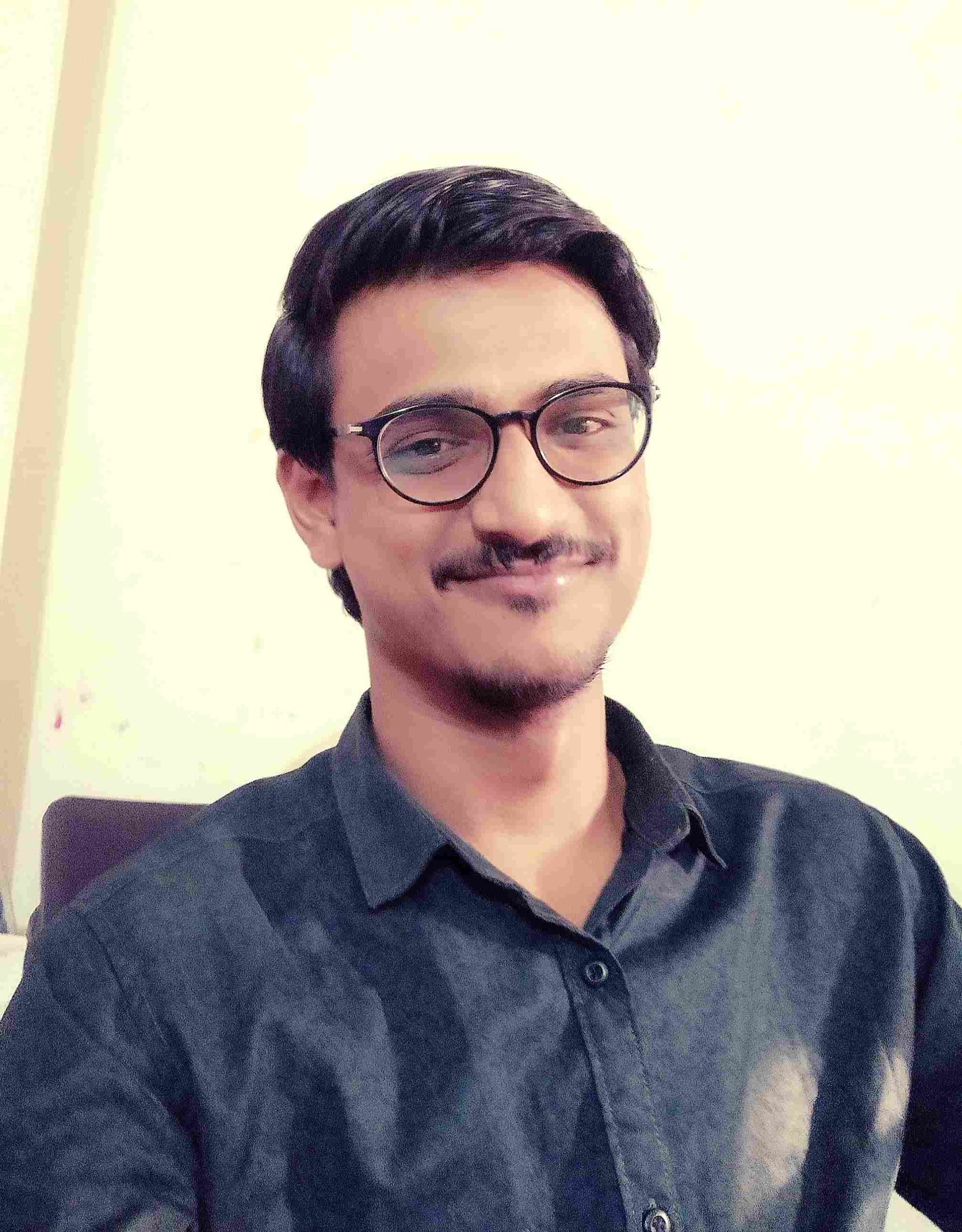 Venkatesh Joshi is an enthusiastic writer with a keen interest in activation, business, and tech-related issues. With a passion for uncovering the latest trends and developments in these fields, he possesses a deep understanding of the intricacies surrounding them. Venkatesh's writings demonstrate his ability to articulate complex concepts in a concise and engaging manner, making them accessible to a wide range of readers.