When you are using your computer and stumbling upon the irritating error code Windowsupdate_80070103, then don't worry because it's a widespread problem among the Windows PC users. One of the primary reasons which are associated with windowsupdate_80070103 error is that it occurs when your system fails to install the updates of windows OS. WindowsUpdate_dt000 could occur on Windows 7/8/10, and even on Windows Vista also. So there is no need to worry because in this article we have mentioned the reason why you are facing this error code, and solutions to fix it.
What Is Windows update_80070103?
Usually, it's been observed that when a user updates a driver from windows update or installs the driver which is already in your system, or it's not compatible with your computer, you will face this issue. These are the possible reasons why you are witnessing ""windowsupdate_80070103" "windowsupdate_dt000" error code on your computer screen. However, you can fix by using the following tricks.
How To Fix Windowsupdate_80070103?
Well, there is no need to go into the technical part because the only thing which you need to do is find out the root cause of this problem. Please find out the drivers which are creating this problem, and try to update them or replace them. Here is how you should do it.
Step 1:- Find Out The Faulty Drivers Causing This Error
First of all, type "windows update" in the search box from the Start menu.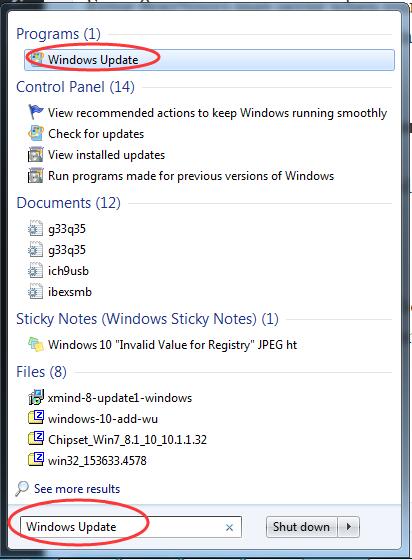 Then click on Windows Update or Check for an update from the top results.
Then click on "view update history."

You will be able to see the failed driver device update in the list.
Step 2:- Updating the Device Driver
In the above mentioned, we find out which driver update has failed, and probably causing this error to come. The next which you need to do is diagnosing it by updating the driver which failed in previous windows update. There are two ways to do that, i) Manually ii) Automatic. So we will do it in both ways as explained below.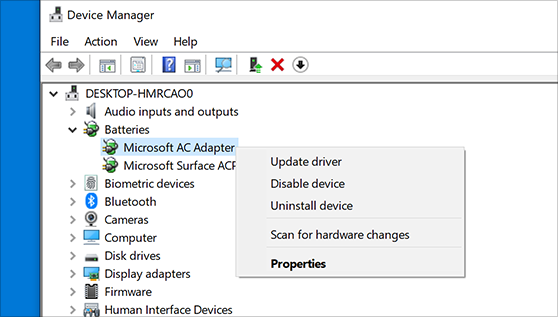 Manually Updating The Device Driver
First, go to the device manufacturer official website.

Then find and download the latest version of the driver for your device.

Install the downloaded driver.

Restart the system to make the changes.
By following these methods, you will be successfully updating the device driver, which failed to so in previous windows update. Now that's the primary reason why you are facing windowsupdate_80070103" windowsupdate_dt000 windows seven error code. The manual action to solve this problem is relatively easy since it requires you to find out the faulty drivers and then update them.
However, in the second step which we mentioned, try to make sure you are downloading the correct and compatible version of the driver because if you are not then you will again get the same error code.  
Updating Driver Automatically.
Many users told us that while they are updating the drivers, and it became successful, they are witnessing quite different problems like— windowsupdate_80070103 Nvidia error.
If you are also witnessing the same problem then still the method mentioned above will work for you because try to find out the faulty drivers which is causing this problem, and replace those drivers.
However, manually updating the old version of drivers is still quite dull, and could be challenging for those people who lack technical knowledge downloading the right version of iot, and install it.
There are tons of software which will help you to install and update the faulty drivers in your system. Many big companies are providing the required tools which will update the driver, and you will get rid of this issue.
Read Also:- https://pcfielders.com/your-virus-and-threat-protection-is-managed-by-your-organization/
Conclusion-
So this is how you can get rid of Windows 8.1 update error code 80070103 which is quite bothering if you don't know how to fix it. Because sometimes the faulty drivers will not let you use other programs from your system, and will force you to fix this issue first. If any of the methods mentioned above help you then let us know about it via leaving a comment below. If you are having any doubts or questions or if you have found any other solution to fix this issue, then let us know.
Thanks for reading the article.
Have a nice day 🙂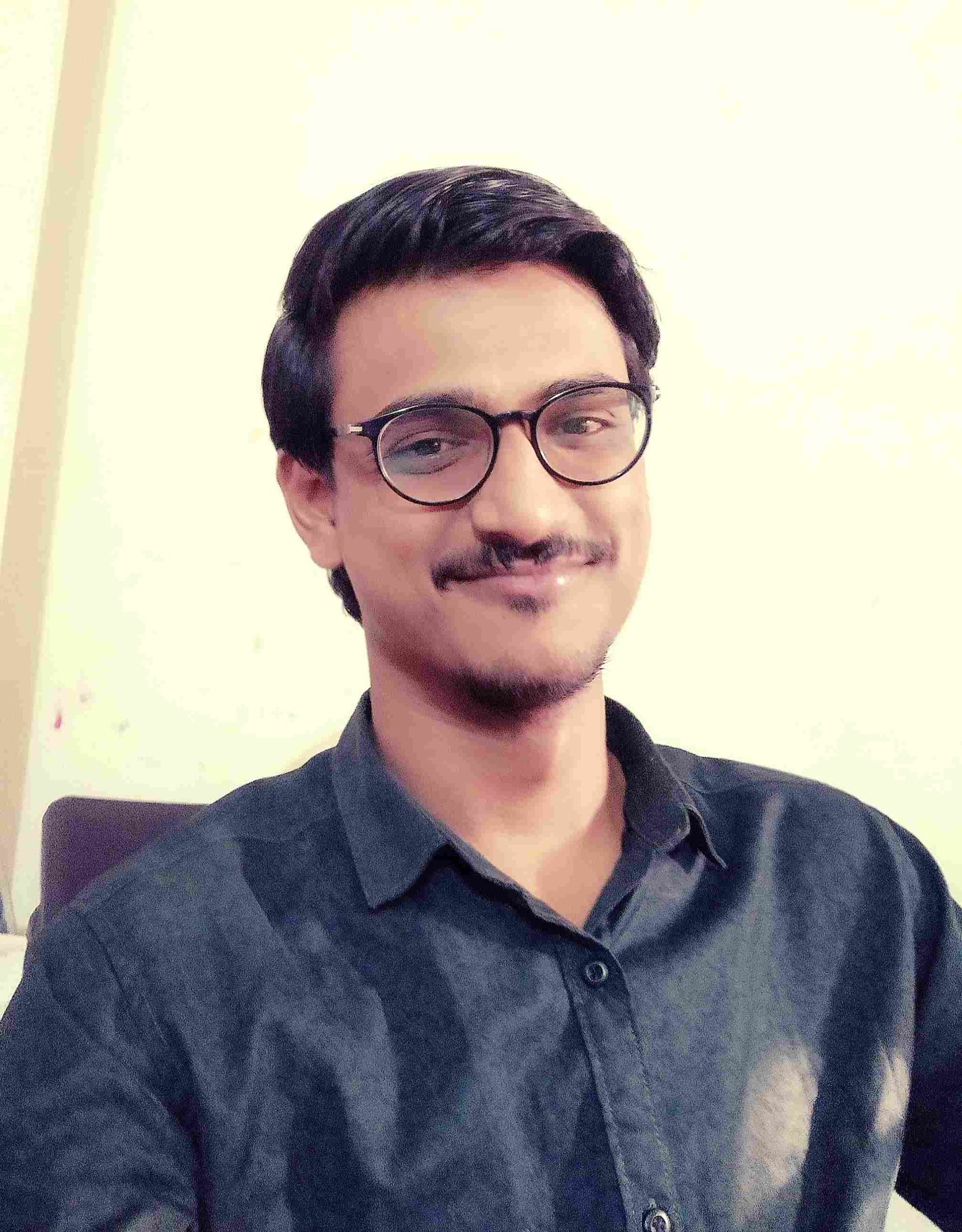 Venkatesh Joshi is an enthusiastic writer with a keen interest in activation, business, and tech-related issues. With a passion for uncovering the latest trends and developments in these fields, he possesses a deep understanding of the intricacies surrounding them. Venkatesh's writings demonstrate his ability to articulate complex concepts in a concise and engaging manner, making them accessible to a wide range of readers.