When you are trying to connect to the internet or any other network but getting a network error that says ethernet doesn't have a valid IP configuration, there is something wrong with the Network Interface Card (NIC) in your router. The NIC is connected to the router or modem via an ethernet cable, and when it fails to obtain a valid IP address, it shows the ethernet doesn't have a valid IP configuration error. The NIC works as a gateway between the router and the computer to flow the commands and function on the internet.
Why Am I Having Ethernet Doesn't Have A Valid IP Configuration Windows 10 Error?
Well, there could be actually some few reasons behind this problem, but according to us you are facing because of the following reasons:-
Some Fault In Your Router

Incorrectly assigned IP Address to the system

Defect In NIC.
Method 1:- Disabling Fast Startup
It's been observed that disabling fast startups usually resolves this issue. A fast startup feature is designed to load settings from systems memory or cache to reduce the bootup time. However, disabling it might help you solve the problem that ethernet doesn't have a valid IP configuration windows 10 or windows 8.1.
First, right-click on the Start Menu button to open WinX Menu.
Then Click on the Power Options button.
On the left side, click on "Choose what the power buttons do."
Click "change settings that are currently unavailable."

The at the bottom of the window, make sure to uncheck the checkbox that says "Turn on fast startup (recommended)" to disable it.

Click on "Save settings."

Then close the whole system settings. 

Reboot the computer
Method 2:- Check The NIC And Fix It
Usually, the router assigns the IP address automatically, and it's been said that this should be by default setting on your router. However, there could be instances where you have manually chosen to specify an address, but fixing ethernet doesn't have a valid IP configuration error requires setting it automatically. 
To make these necessary changes, you will have to follow these simple steps, and it works on Windows 10, Windows 8 and Windows Vista/XP.
First of all, hold the Windows key and press R.

Type "ncpa.cpl" and click OK

Now in the network connections window, right-click on "Network Adapter" and choose "properties."

From the Ethernet Properties window, click one to highlight "Internet Protocol Version 4 (TCP/IPv4)."

Then click on Properties.

After that, the next window will open up "Internet Protocol Version 4 (TCP/IPv4)" Properties, Here don't forget to check the following two settings are selected.
Obtain DNS Server address automatically

Obtain IP Address automatically 
This should fix Ethernet car issues, and after that, reboot the router and try to connect your PC with it. If your internet connection is working properly, there is no need to worry because the issue has been resolved. However, if the error persists, try to change the ethernet cable wires and connect your router to the computer. 
Even after changing the ethernet wires, the issue persists, then tries to connect your PC to a different router. If you are still getting the error, you will have to REPLACE NIC to have a working connection.
Method 3: Resetting Your Internet Settings
If the above-mentioned things don't work, then you should try to make small yet effective changes to your system. Many times we don't give that much importance to updating internet network settings, and if they become outdated, then also you can face ethernet doesn't have a valid IP configuration problem. By initialling the connection procedure, we can expect to fix this error and here is how to do it.
Press WINDOWS+S, then type command prompt in the dialogue box and enter.

In the command prompt, put these commands carefully.

ipconfig /flushdnsipconfig /renewnbtstat –R

nbtstat –RR

netsh int ip reset c:resetlog.txt

netsh winsock reset

After resetting, restart the computer.

Then Press Windows+R, type "control panel" in the dialogue box and enter.
Select Network and Sharing Center.

Click on Change adapter settings.

Right-click on Ethernet hardware and select Disable.

After disabling, right-click on it again and click on "enable."

Now reboot the computer.
 After following these steps, your internet network connection must have made necessary changes, and it should fix the problem which you were facing. However, if it does not, then go to another method and try it.
Method 4:- Uninstall And Then Re-install Network Adapter
Sometimes the problem could be in the network adapter, and to find out whether it is or not is by re-installing the network adapter in the system. To do that try to follow these simple steps. 
Hold the Windows key and press X.

Type hdwwiz.cpl and click on OK.

Now expand the Network adapter.

Right-click on the NIC and click on Uninstall.

Now from the top menu.

Click on action>scan for hardware changes.
Now try to reinstall the network adapter, and see whether it resolves the issue you were facing.
Method 5:- Make Sure Connected Cables Are Properly Tied
Sometimes the hardest problem, which seems to be unsolvable, requires a small step or action. Many people said they just make sure the connected wires are connected or not and resolve this issue. Sometimes, the computer or router connected with wires might lose up, which could also create this problem.
Another way to make sure whether the problem is in your computer or not is to try to connect other devices to the internet, and if it's working, then assume that the problem is in your computer.
Read Also:- WiFi Doesn't Have IP Configuration
Conclusion-
So this is how you can fix ethernet that doesn't have a valid IP configuration, and there could be some more methods that you can use to resolve this error. However, after reading this article, try to make sure that you are implementing these steps because sometimes we have seen that the problem could be more technical and require a technician's help. 
However, if any of the solutions mentioned above for ethernet doesn't have valid IP configuration windows, 10 has helped you, then try to leave us a comment about it.
Thanks for reading the article. 🙂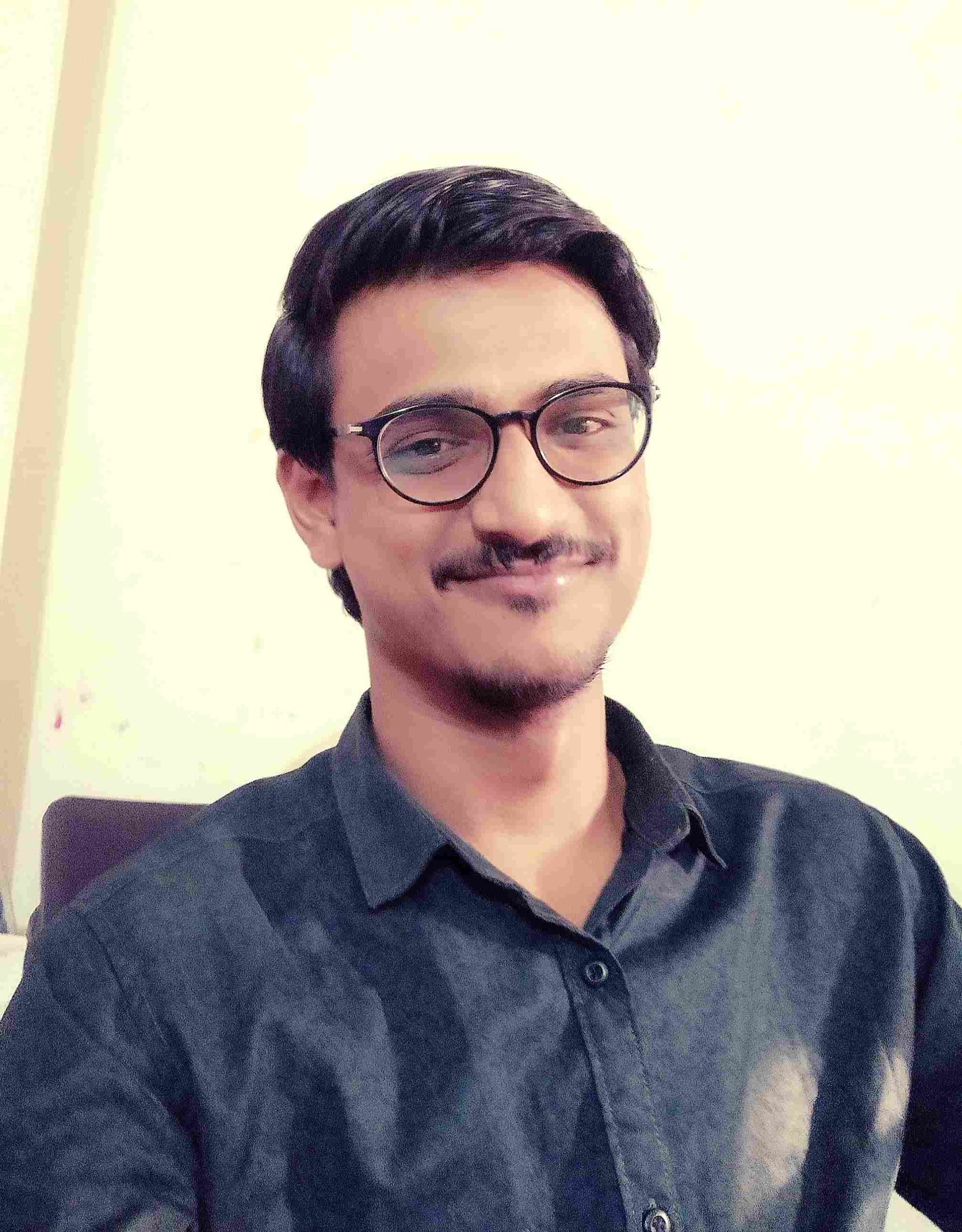 Venkatesh Joshi is an enthusiastic writer with a keen interest in activation, business, and tech-related issues. With a passion for uncovering the latest trends and developments in these fields, he possesses a deep understanding of the intricacies surrounding them. Venkatesh's writings demonstrate his ability to articulate complex concepts in a concise and engaging manner, making them accessible to a wide range of readers.