Everyone likes to watch their favourite TV shows and movies in this movie streaming app when it comes to Netflix. However, there are some times when you don't complete a movie or Tv series fully and leave it right there in the exact condition. You will be bothered to see "not completed" series or movies whenever you sign in to your account in such cases. Many people want to know how to delete continue watching on Netflix on the phone are the same who are getting irritated by this problem.
Even though Netflix has updated its app with tons of new things, they are still not resolving the main problem of how to delete and continue watching on Netflix. That's why we tried to resolve this issue by mentioning some easy methods to get rid of this problem.
How To Delete Continue Watching On Netflix On Phone 2020
It won't matter whether you are using Netflix on mobile or web; you need to login into your account and remove continue watching. If you want to delete and resume watching on Netflix from your phone, you need to follow these steps.
First of all, tap on the profile in which you want to make changes. If you are in someone else's profile, then go on the desired profile from the "more" menu.
Now Open the "More" menu option and tap on the account in which you want to make changes regarding continue watching activity. 
Scroll down to the bottom of the page, select the profile to expand the menu, and then choose "viewing activity." 
Now Tap "on the circle with a line through it", which you can find on every movie? TV shows you recently watched on Netflix. 

You have hidden the TV/movie history successfully.
you can use the hide option to hide the history of every movie/tv show you have watched. If you want to hide all of the TV shows or movies, you can do that by scrolling down to the bottom of the page and clicking on the "hide all" option. 
Deleting Continue Watching Items On Netflix 
Even though the method mentioned above works successfully, there is still another way you can remove the continue watching feature from the Netflix phone, which could be bothering you or your significant other. Because sometimes, people don't want to let their friends, family members who are using your Netflix account know what type of content you are watching on Netflix. So to hide such viewing activity, follow these steps on desktop browsers.
Move your mouse to the down arrow next to the profile picture at the top right side of the screen, then choose "account".

Now scroll to the bottom, expand the desired profile you may wish to make changes, and

 choose the "Viewing Activity" option.

The steps you need to hide the movie/Tv series history are the steps we mentioned in the method mentioned above. Select the movie/TV series you want to remove from your watchlist, then 

select a circle with a line

. 

If you decided to remove a particular episode from a series, you would see the screen next like this one. In this, you can remove the entire series by 

clicking on the "hide series" option.

 
By following these steps, you can successfully remove a particular episode of a tv series or even watch history from the continue watching option. Even though you know how to delete and continue watching on Netflix on a phone app, the Netflix algorithm is too visionary because it will still recommend the TV shows or movies you deleted from your activities section.
Use Different Netflix Profile
Sometimes people don't want to remove the continue watching activity recommendation they are getting from Netflix. Because after someday, week or even month, you might want to finish the series or movie you left without completing it. In such cases, if you don't want to remove the continue watching recommended films or series from your profile, then in such case, try to use another profile.
Creating another new profile to watch the movies or Tv shows will get rid of the problem you are facing, at least temporarily. Sometimes you need to create another fresh or use someone else's profile if you don't want to continue watching movies or Tv series from your profile.
Note:- It usually takes a few minutes to successfully remove tv shows or movies from your profile after using the methods mentioned above. However, sometimes if there is any technical difficulty, it might take upto 24 hours to see the effects of such changes.
You cannot hide the activities from the kids' profile section profiles. Because the company doesn't allow or give permission to hide the activities in kids' profiles.
Conclusion-
So by following these simple yet effective methods, you can finally know how to remove the continue watching option from Netflix on your phone. If you face any problem or have any difficulty while trying to remove the history of TV shows or movies you have seen, please feel free to leave a comment below.
We all love watching our favourite Tv shows and movies, and since the Netflix platform is so great, it becomes quite hard to remove continue watching update from our profile. However, we think this tutorial is sufficient enough to clear your doubts.
Thanks for reading the article.
Till then, Keep Netflix and chill 🙂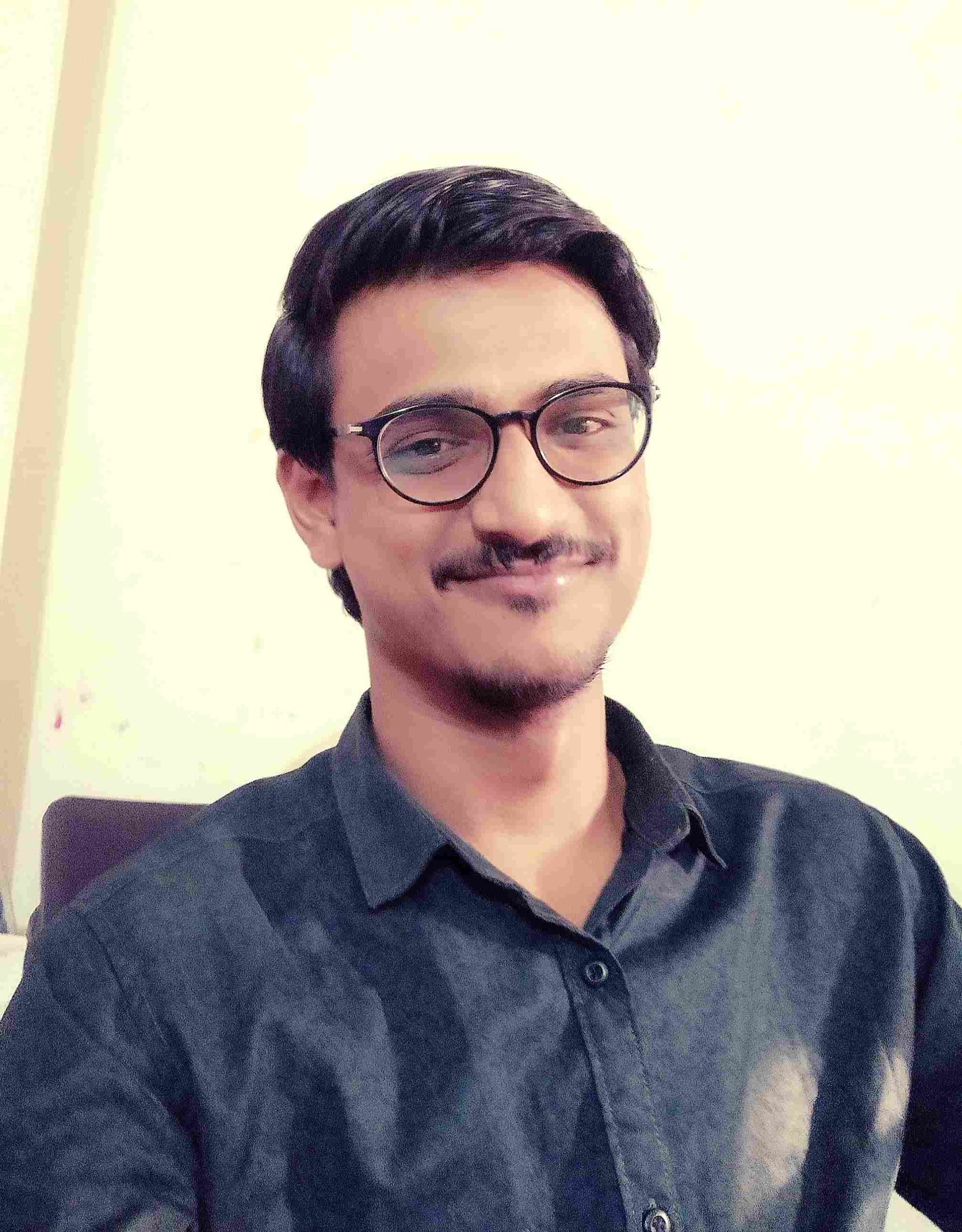 Venkatesh Joshi is an enthusiastic writer with a keen interest in activation, business, and tech-related issues. With a passion for uncovering the latest trends and developments in these fields, he possesses a deep understanding of the intricacies surrounding them. Venkatesh's writings demonstrate his ability to articulate complex concepts in a concise and engaging manner, making them accessible to a wide range of readers.