As we all know Apple is more concerned about their products than its users and that's why they have put the features like find my iPhone in the case if a user's iPhone gets stolen or lost. However, sometimes the thing which is good or made to protect your iPhone becomes a cause of a headache especially when you have not that much access. If you've recently bought up any iPhone device from seller then you must be searching for a solution on how to remove find my iPhone without a previous owner and here you'll find the answer to that.
Many times what happens is that while the iPhone the previous owners just sell it off without wiping out their personal data or the setting which requires extra credential details (ID/pass). I've seen many buyers who bought second-hand iPhone from the seller getting worried about their iPhone because of some unchanged settings and one of them is finding my iPhone feature. If your iPhone device has already enabled find my iPhone then you can even turn it off without a previous owner and here's how you can do that.
How to remove find my iPhone without the previous owner
If you want to turn off find my iPhone activation lock in your recently bought second-hand iPhone then you can do that but there's one thing which you will need and that's – Apple ID and PAssword from your previous owner. If your previous owner is kind and you're in their contact then just get these two things from them and you can do the rest of the procedure by yourself. So in order to how to remove find my iPhone without previous owner just follow these simple steps-
Turn on your computer and

Go to

the iCloud.com
Now enter the Apple ID and password of the previous owner
Now

click

on

find my iPhone

option on your webpage
Now

select

the

device

from the

menu option

which you want to remove from the connected devices with your previous owner.

Click "

remove from account"
When you do these process of removing the iPhone from all the connected devices from the previous owners account you will automatically get to use your iPhone without your previous owner's data or settings enabled on. However, don't forget that in order to do this you will need the Apple ID and password of your previous owner and if you got it from him/her then don't forget to thanks. 🙂
How to remove find my iPhone without previous owner from unwiped iPhone
As they say "ignorance is bliss" sometimes the ignorance of another person might become the headache of yours especially if you bought iPhone from the previous owner who has not wiped out his/her personal data. Sometimes what happens is people in the excitement of selling their iPhone forget to wipe out their old settings an data and that leaves you to find the solutions for queries like how to remove find my iPhone without previous owner 2018 and here's how you can do that.
First of all, go to the

Settings

from your iPhone
Then General

Settings>Reset

and select

"Erase all content and settings"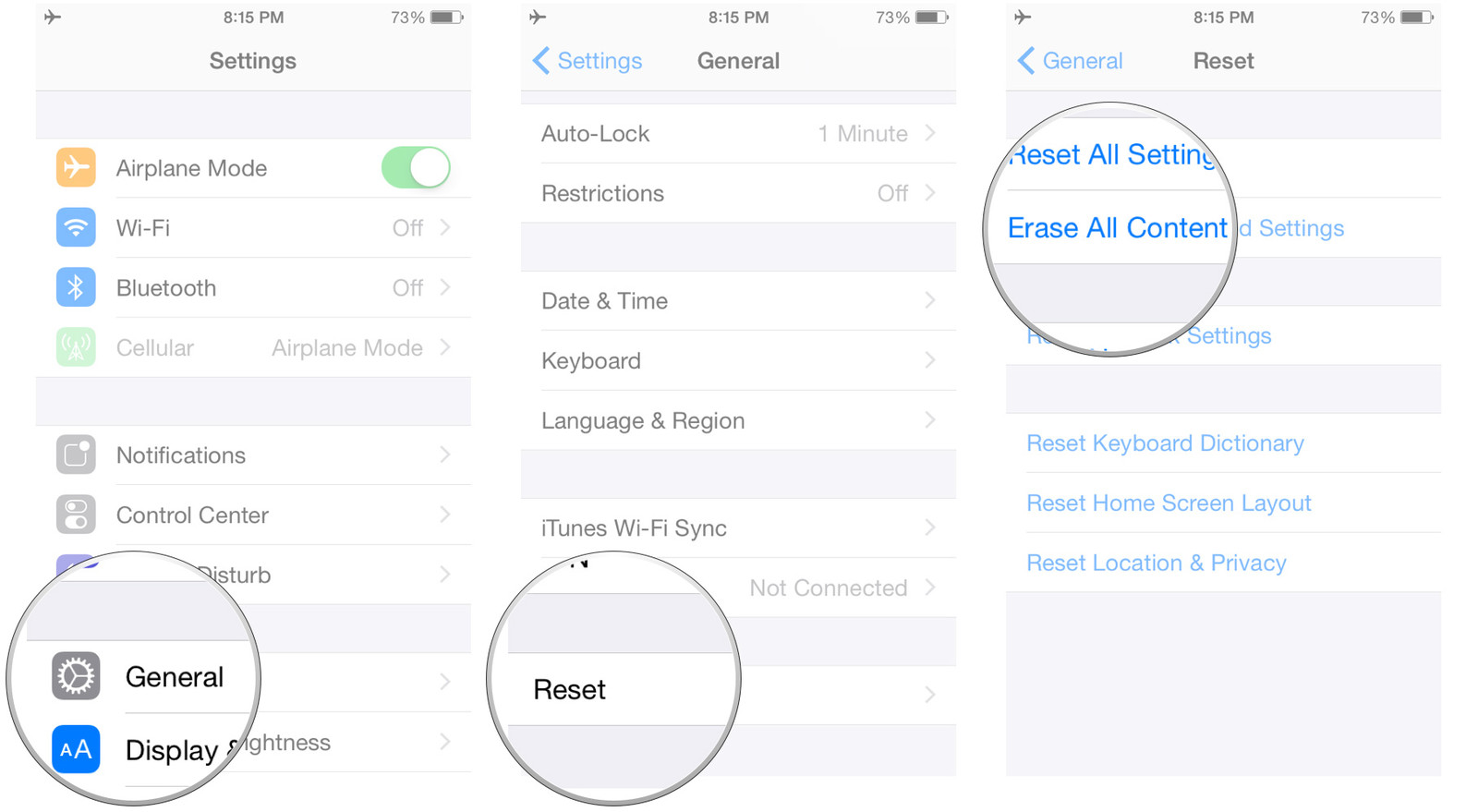 Now with this, you can easily reset your newly iPhone which will ultimately turn off find my iPhone feature which might have troubled you if you lost your iPhone.
How to remove find my iPhone without previous owner without password
One of the hardest things to change any type f setting in newly bought second-hand iPhone is when you don't have any type of password from the previous owner in your possession. However, there's a method which you can use if you couldn't find the previous owner and it's very urgent to turn off the activation lock find my iPhone.
Go to iCloud Settings on your iPhone.

Tap on "delete account" and then just switch to disable "Find My iPhone."
A window will request for password, press down the power button and shut down your iPhone.
Restart your device.
Now go back to the iCloud Settings.
So this is how you can easily get the solution for how to remove find my iPhone without previous owner 2018 without a password but I'm not sure that this will work. I will recommend you to contact your previous owner get the ID and password from them and reset your iPhone using the first or second method because that's easy to do it.
Conclusion
So this is how you can easily turn off find my iPhone without a previous owner and I hope you liked this article. If you've got related queries about your find my iPhone activation lock or anything else then just comments down below and will try my best to solve it.
Thanks for the reading and have a great day ahead of you.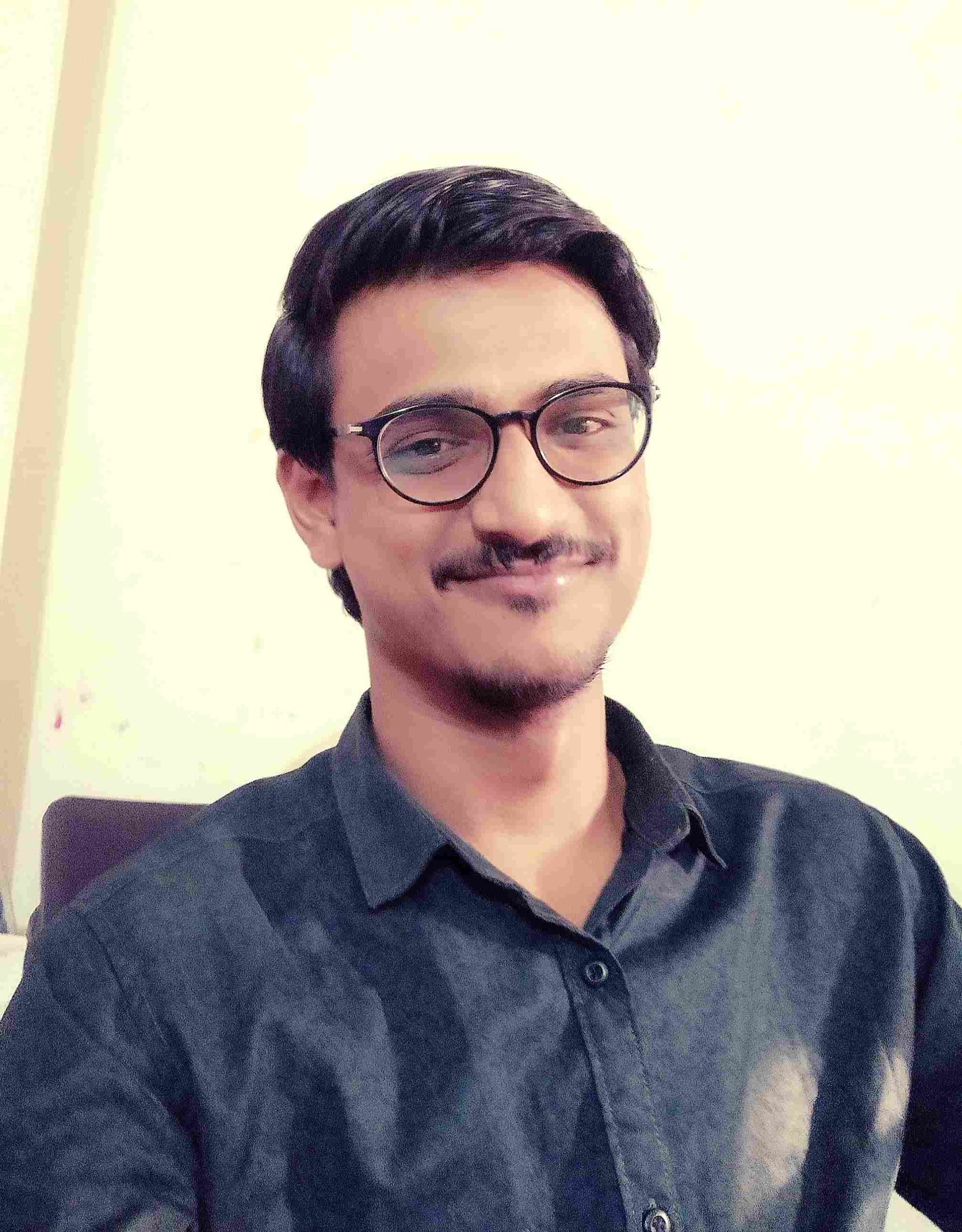 Venkatesh Joshi is an enthusiastic writer with a keen interest in activation, business, and tech-related issues. With a passion for uncovering the latest trends and developments in these fields, he possesses a deep understanding of the intricacies surrounding them. Venkatesh's writings demonstrate his ability to articulate complex concepts in a concise and engaging manner, making them accessible to a wide range of readers.