Nowadays, no one in this world would like to pay even a single amount of rupees for cabling systems, and there are many reasons also. Because we are now used to the streaming devices like Roku, amazon fire stick, Chromecast that everything is available with just one click. If you have managed to buy or planning to get the Roku device for streaming various movies, TV shows on the bigger screen, then congratulation.
But the main question which many people have asked us is how to get local channels on the Roku device. Roku has managed to give you access to tons of free channels through their channel store service. This service allows users to add a specific channel to the Roku device and later use it to stream their desired content.
How To Get Local Channels On Roku TV
Now adding every channel on the Roku device would be quite hard, and it's beneficial from the customer's point of view. So we dug into this issue and found out that Roku supports various free plus the premium paid subscription-based channels that you can use to watch local news, sports matches, movies, etc.
Roku channel store has a huge collection of channels that includes your local channels based upon the zip code you're living in. So let's find out which options would be suitable for you to watch local channels on the Roku device.
Free Local Channel Access On Roku:-
Haystack TV:– One of the best and yet satisfying things about Roku is that you will get to use Haystack TV on this little device. Haystack TV application offers you access to more than 300 channels through Roku devices. Some of these channels will also include the local channels based upon news, sports, and entertainment. You can install a haystack from the channel store and see what local channels you are going on there.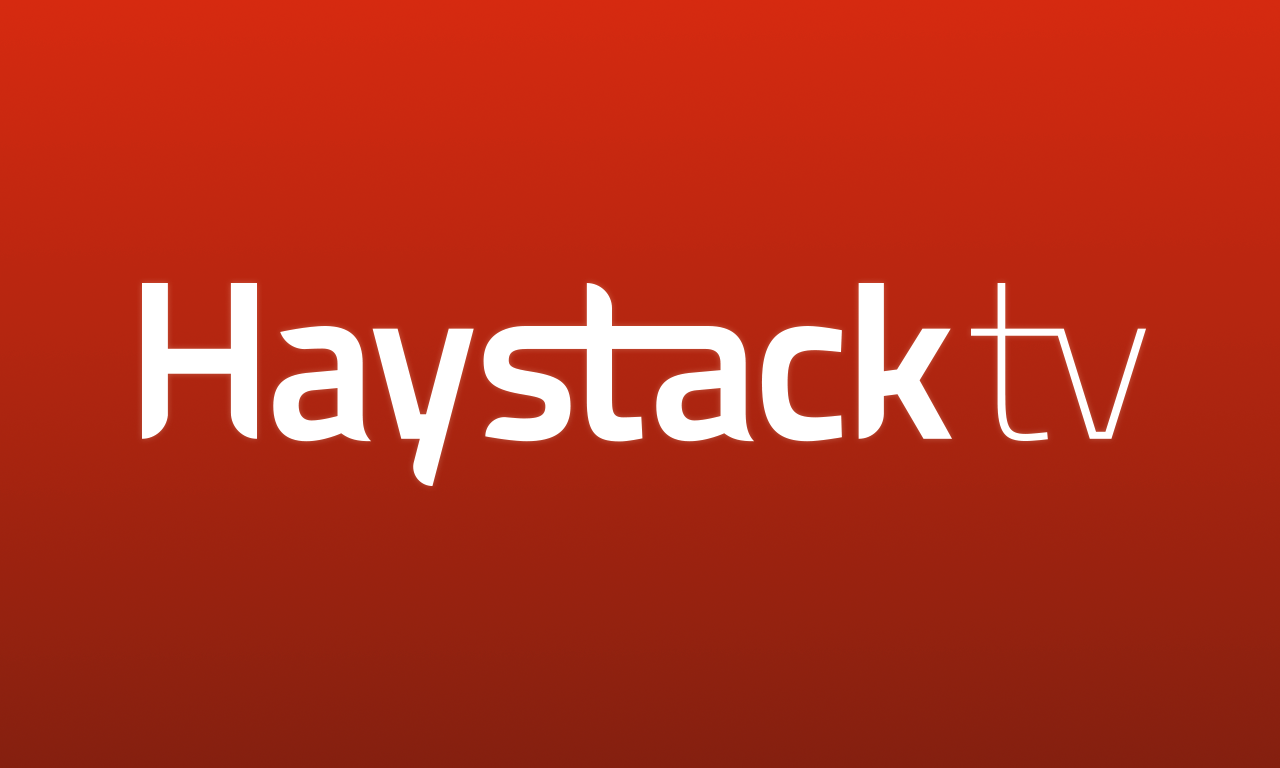 NewsOn:- Another great option on the Roku channel store is the availability of the NewsOn. NewsOn guaranteedly provides access to more than 275 local channels. The number is quite huge, and it covers all the areas of North to South America. So there is a higher chance the local channels you are looking for might have been covered under this one.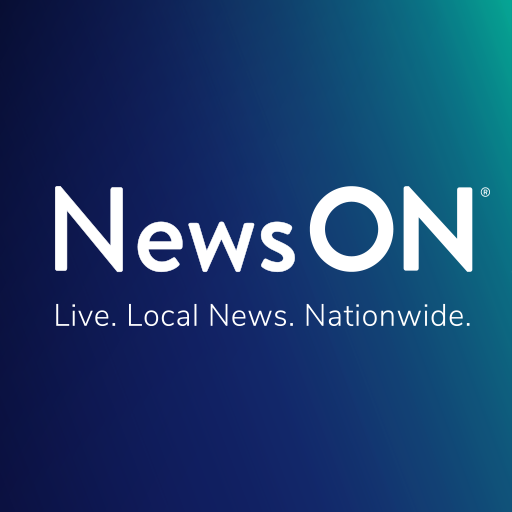 CBS News:- The CBS network is one of the largest in the USA, and that's why under this network, you will get access to the local channels from the bay area, Boston, Chicago, texas, etc. Their support for local channels has enabled Roku users to not depend upon the traditional cabling system and use them to stream on the bigger TV screen.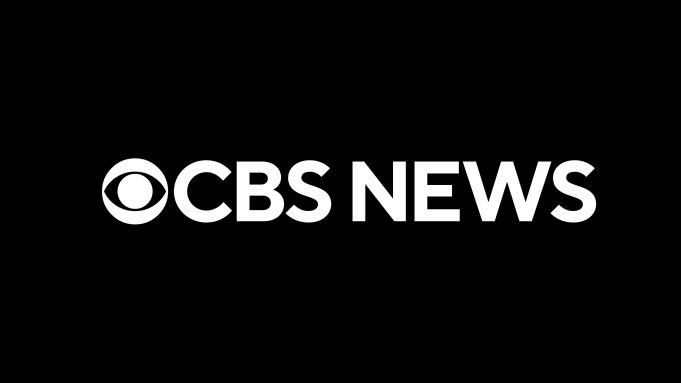 Pluto TV:- There is a reason why so many people are always in search of pluto TV. It allows you to access thousands of movies and tv shows for free of cost. There is also an option to discover the local channels based on your interest and use them for entertainment. Many people who need to know how to watch local channels on Roku can subscribe to their service and get it done.

Using Paid Subscriptions To Watch Local Channels On Roku
The channels mentioned above are free and can be added by you with just one click through the Roku channel store. However, since you are availing of the free service, there will be restrictions placed on your usage. So if you are not interested in watching the channel coals through a cabling system for which you have to pay extra bucks per month, you can access some premium TV channels that can help you get access to local channels.
Hulu+Live TV:- The best thing about getting a Hulu+live Tv subscription is that here you will be getting access to all movies, Tv shows available on Hulu, and premium local channels. The paid subscription would cost you around $64/month, but it's worth every single penny for sure. Popular cabling networks like ABC, NBC, FOX, GTV are available on this platform, and then local channels associated with them are also added free.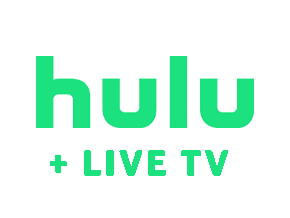 YouTube TV:- The best thing about using YouTube TV is that it lets you stream local TV channels and record some of your favourite shows. From more than 85 affiliated TV stations, YouTube Tv offers a wide variety of options to watch local; channels for sure.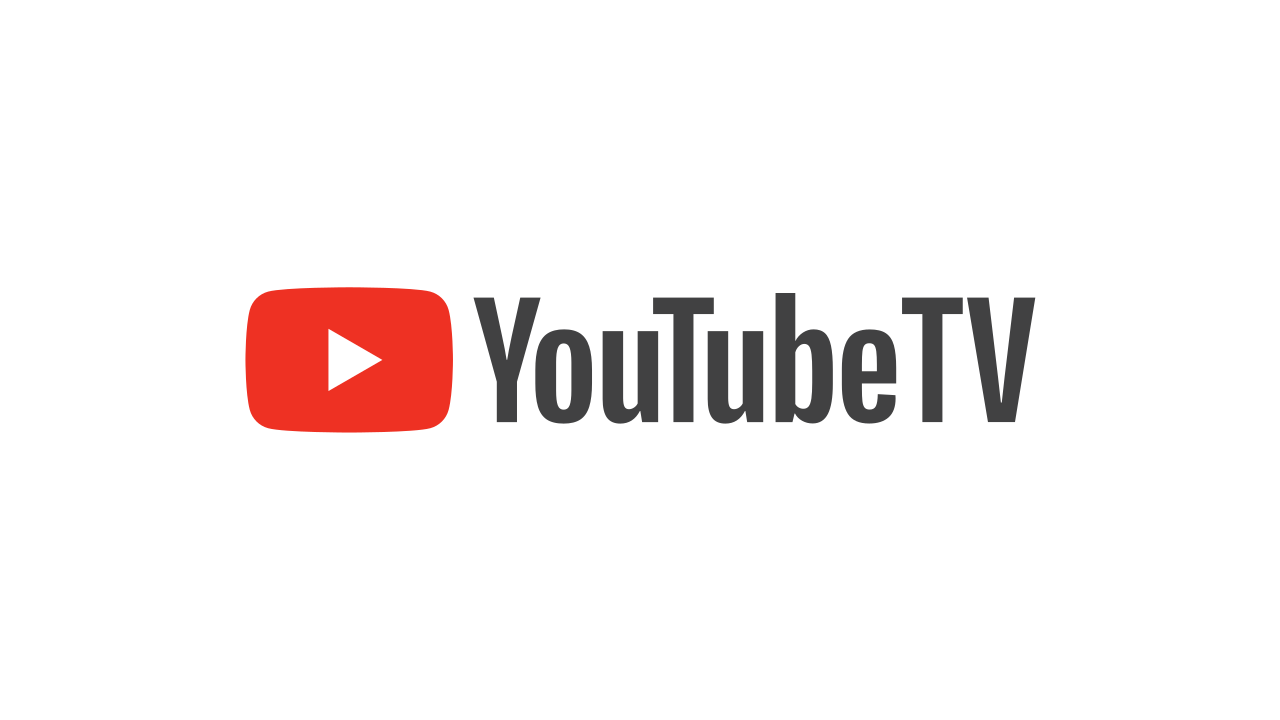 Sling TV:- Sling TV, along with their own Network, will connect you with Fox, NBC, CNN, ABNC and many other networks working in our local area.
FuboTV:- FuboTV coverage of local Tv channels is quite huge considering that Roku users have a high demand for their service. There are many local channels that you can subscribe to and enjoy through this channel's Network.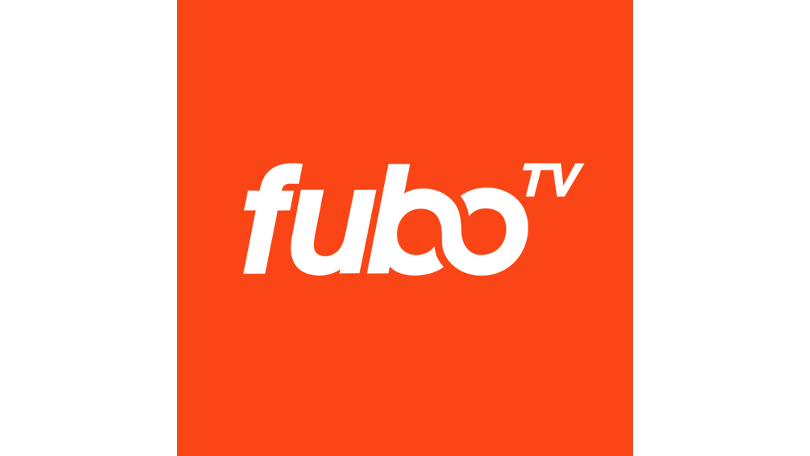 How To Get Local Channels On Roku With Antenna
The best thing about using the calling system along with Roku is that you benefit from viewing all of the on-demand channels, which includes all of your local channels. You need to make sure that you use the cabling account credentials like username, password correct when prompted to put when you order on-demand local channel. Through this, you can access all of the local channels your cable provider is giving you and stream them on the bigger Tv screen. 
Read Also:- How Install Showbox On Roku
Conclusion
:-
So this is how to get local channels on Roku tv that too in the easiest way. As mentioned above, there are two ways of getting desired local channels on the Roku device, paid or free. Even though the premium version will require you some money, it's worth every single penny you spend on it. If you have any other questions or doubt about the same question, leave a comment down below, we will be happy to help you out.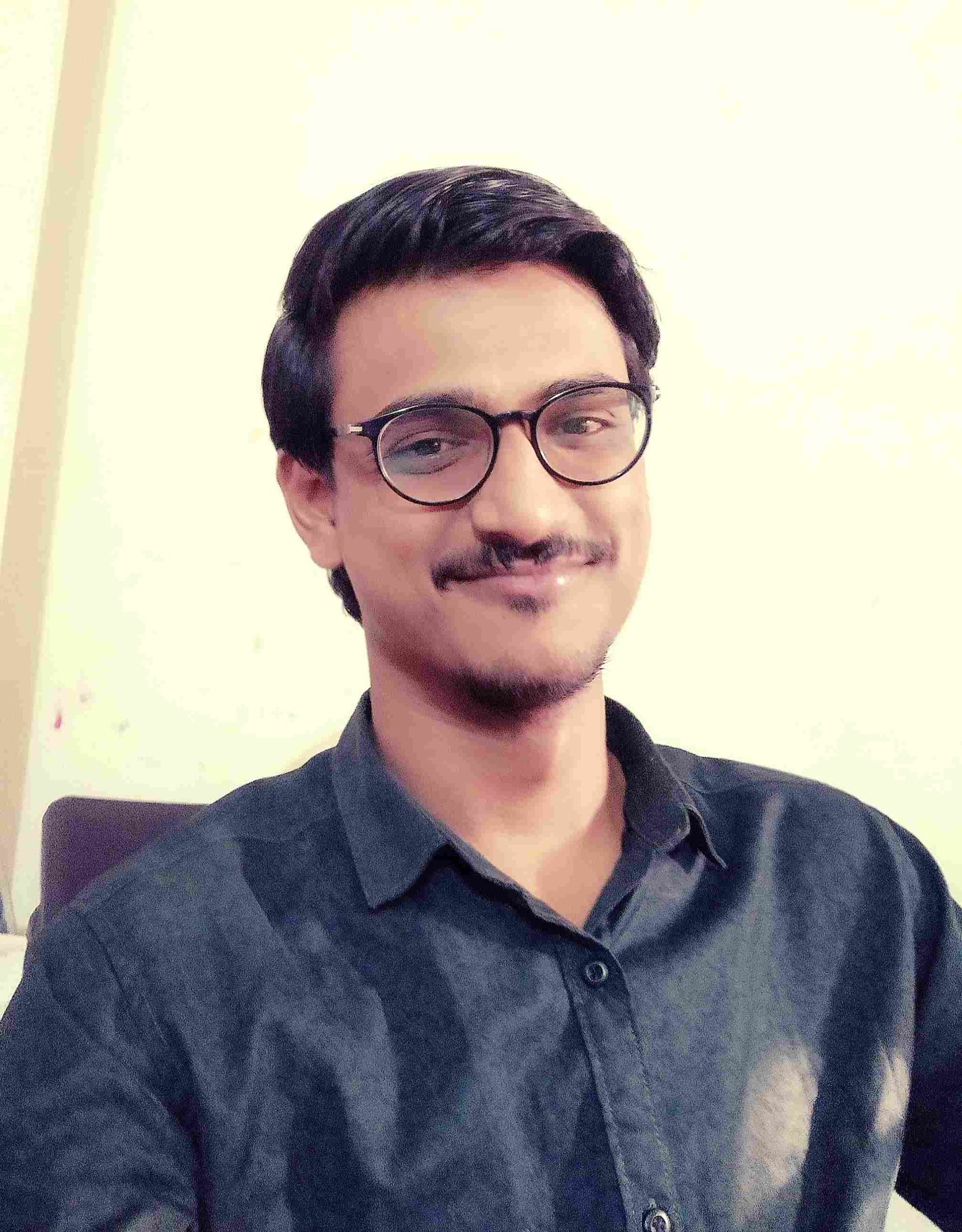 Venkatesh Joshi is an enthusiastic writer with a keen interest in activation, business, and tech-related issues. With a passion for uncovering the latest trends and developments in these fields, he possesses a deep understanding of the intricacies surrounding them. Venkatesh's writings demonstrate his ability to articulate complex concepts in a concise and engaging manner, making them accessible to a wide range of readers.