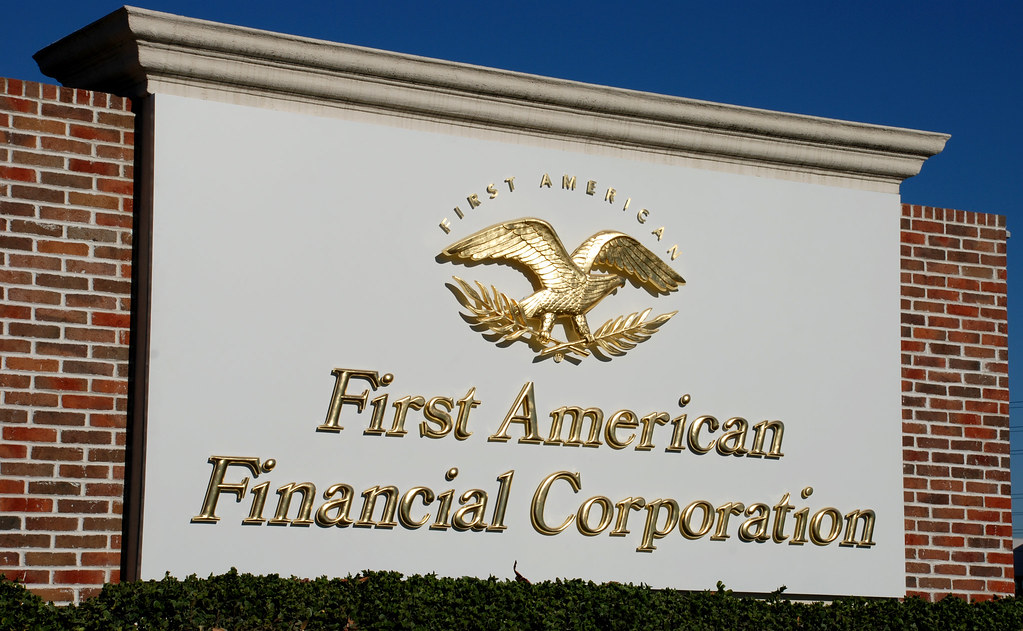 If there's one thing which no would like to give others, then it's the record of their financial income. Recently First American Financial Corp, which is a fortune 500 company, has leaked thousands of people economic history. The leaked includes its client's documents related mortgage deals happened back in 2003. On the website of First American Financial Corp, all the details about bank account number, tax records, mortgage tax, and social security numbers were disclosed which is causing now lots of problems for company's clients. The company is California based, which has more than 18000 employees, and in 2018 it earned approx. $5.7 billion. According to a news reporter he talked to one of the clients of the company who a few days ago found the leakage on the company's website. He said while surfing through the company's web page; he found details of many peoples financial records relating to mortgage and other insurance policies. However, even after informing the company, they did not take any proper actions on it.
Accordingly, more than 886 millions of files were exposed on company's website by the company, which is ultimately showing the vulnerability of First America's security. Many of these files include the details regarding wireless transactions made by the buyer and sellers, which includes bank account number, credit card number, name and even address of the account holders. Now such type of thing is raising questions on First American company security policies because they have chosen to ignore such basic things. First American is used by many people who are in real estate business, and they bought lots of insurance relating to their activities.
Now many people are criticizing the company by saying that all of this private information shouldn't have been leaked by the company, which is so essential for thousands of people. Security issues have always been a critical issue among tech companies because large tech companies like Facebook had also got criticized when it accidentally gave thousands of peoples personal data to advertisers.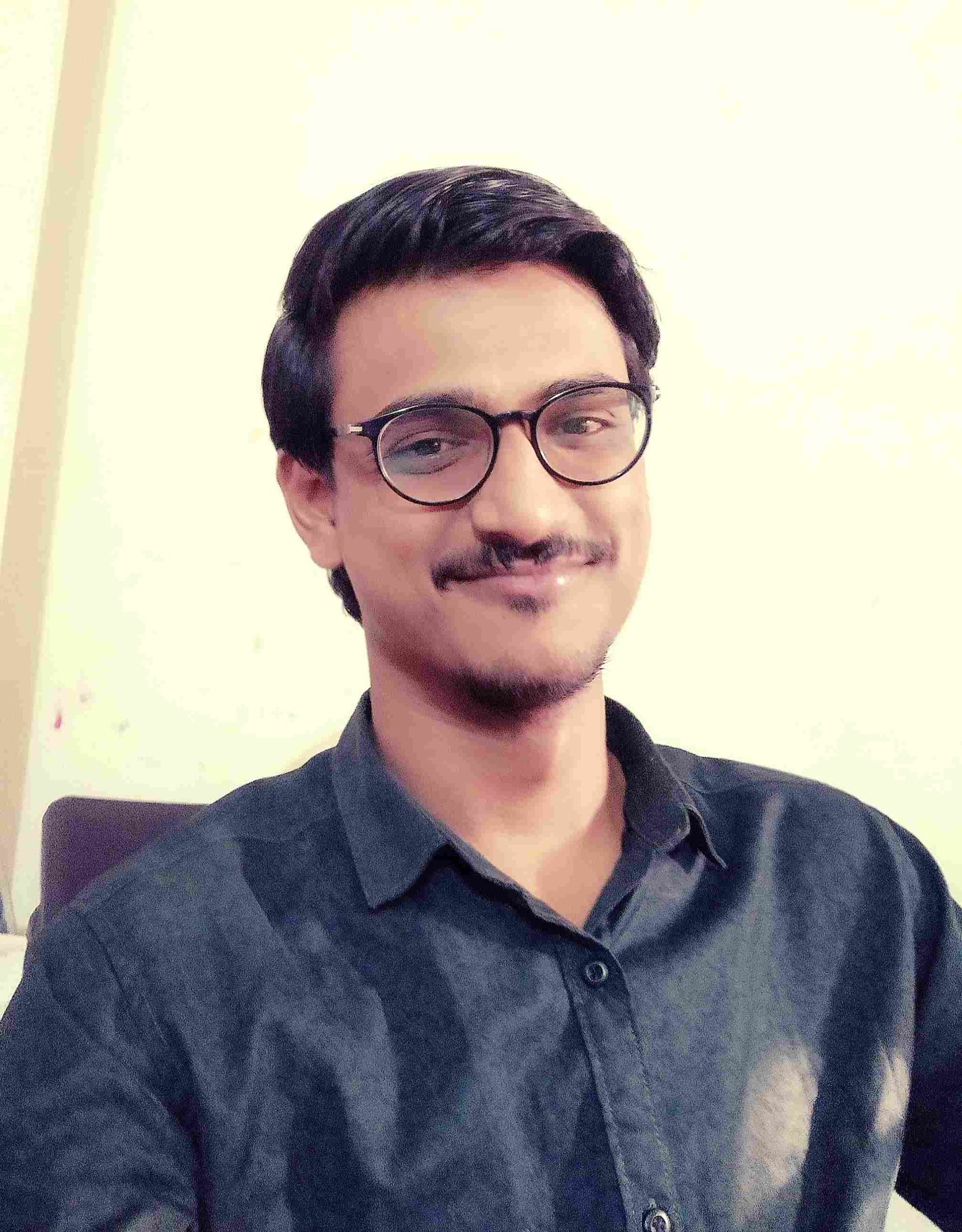 Venkatesh Joshi is an enthusiastic writer with a keen interest in activation, business, and tech-related issues. With a passion for uncovering the latest trends and developments in these fields, he possesses a deep understanding of the intricacies surrounding them. Venkatesh's writings demonstrate his ability to articulate complex concepts in a concise and engaging manner, making them accessible to a wide range of readers.