Sometimes the things which are supposed to be good or protect our phone ends up giving us the most pain. Those who are in the possession of locked iPhone without passcode will understand what I'm trying to convey here. Sometimes we do those stupid things which we shouldn't do and ends up locking our iPhone without any clue about what the passcode is. But, as they say if there's any problem then there's only one thing which can save you and it's called ''internet".
So if you are in the search of how to unlock iphone 4 without passcode then here I've mentioned some methods which will help you to unlock your iphone without passcode.
How To Unlock iPhone 4 Without Passcode Via iCloud
If there are any best solutions available when it comes to unlocking iPhone without passcode then it's doing that via iCloud. I know when you want to unlock your iPhone 4  via icloud you will need to have the apple credentials i.e. Apple ID and Password but if you've got them then it's very easy to unlock any device through iCloud. So here are the steps which you'll need to follow to unlock your iPhone 4 passcode lock.
First of all, go to the

iCloud.com

using any other device

Now enter your Apple ID and password to sign in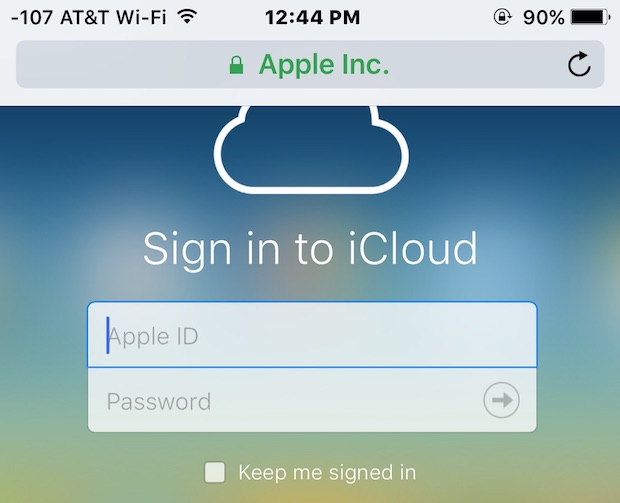 After signing in successfully click on "all devices'" option right at the top of the browser window.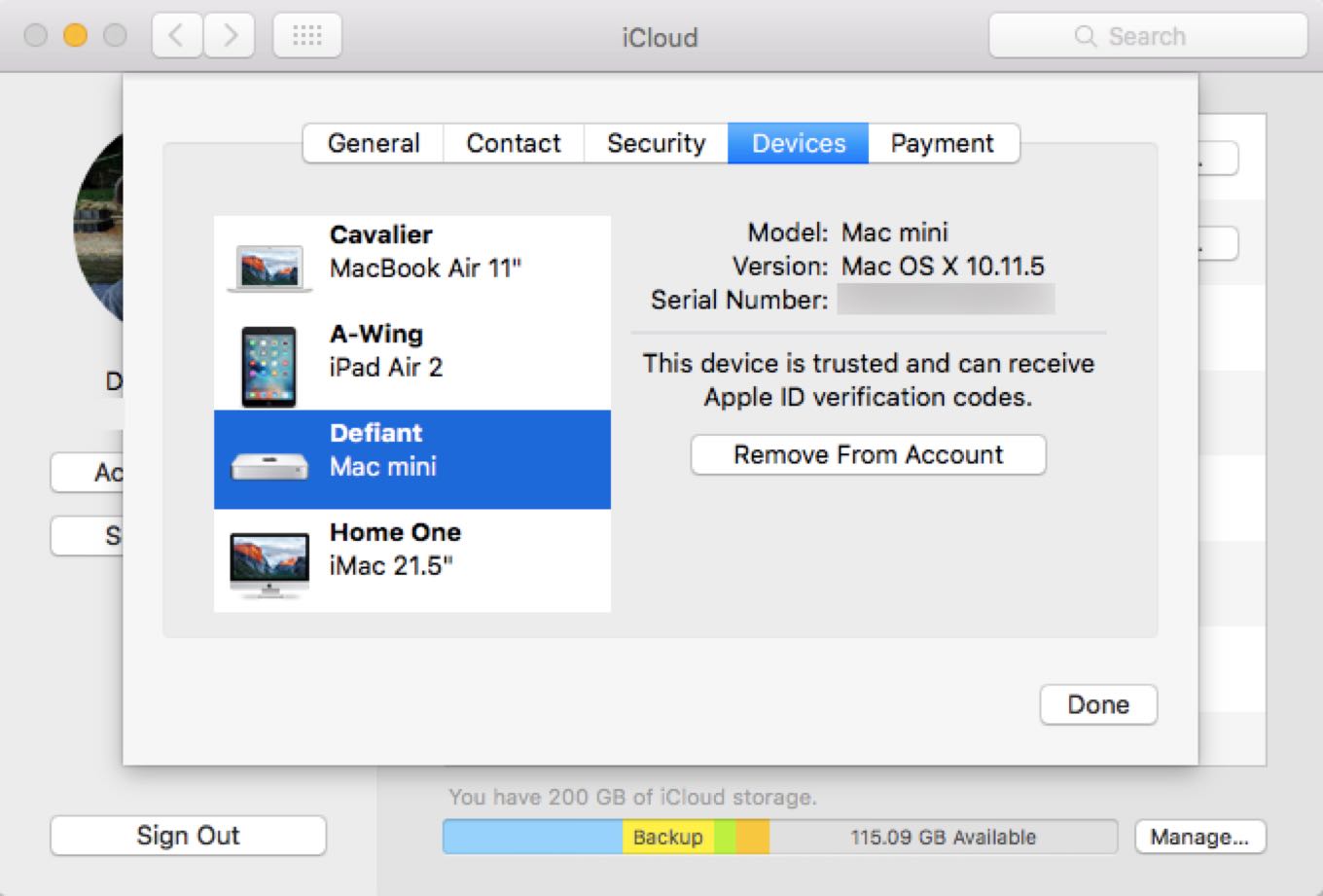 Now select the "iPhone 4 device" which you want to delete

Now click on "Delete Device" and after that don't forget to click on "delete account'
And by following these steps you will successfully unlock your iPhone 4 passcode without losing data. This method is useful only if you know your Apple ID and password to login into your icloud account. But in the next method, you won't need even that too.
Read Also- Unlock iPhone Passcode without Previous Owner
How to Unlock iPhone 4 Passcode Lock Using Siri
So here's the interesting method which one can use to get the answer for their query  and this method is somehow a tricky one. Because in this method we will use the Siri to unlock the passcode.
First of all, hold the home button on your iPhone 4 and ask Siri anything to open up the world clock like as her "what's the time right now?"

Now once you see the world clock on your iPhone's screen just click on it and proceed.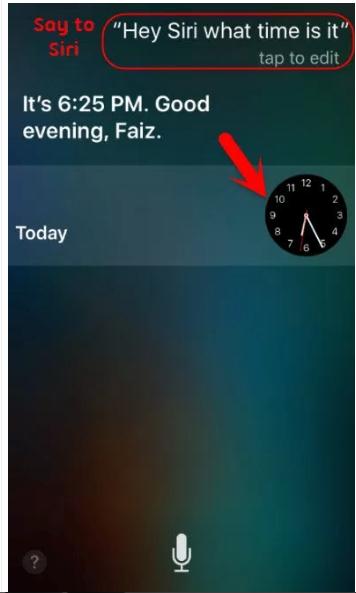 The world clock will appear with lots of tunes which you will have to select as your alarm tone.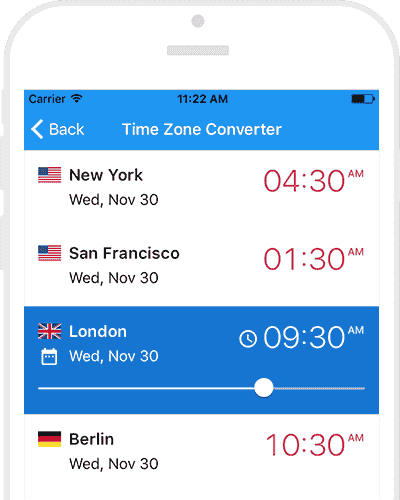 Now from that option, you can see the "buy more tune" which will inform you to go to the iTunes for further purchase.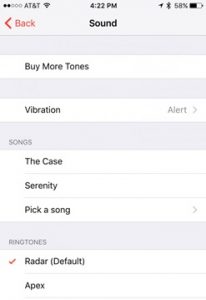 But just click the home button to go back to the main home screen of your iPhone 4 and that's it.
so this is how you can use Siri to unlock your iPhone even when you don't what's the passcode is and this method is that's why called a trick one.
Unlocking iPhone 4 Passcode By Restoring it
One of the best and easiest ways to unlock is by restoring it with iTunes and while restoring your iPhone with iTunes you will have to make sure that you've backup of the files which are in your iPhone because after restoring all of these files will be gone.
Open iTunes for the MacBook or PC which you used earlier

Now connect your iPhone 4 to your PC via USB cable

Now select your iPhone from the "list of devices" and click on "summary" option at top of the screen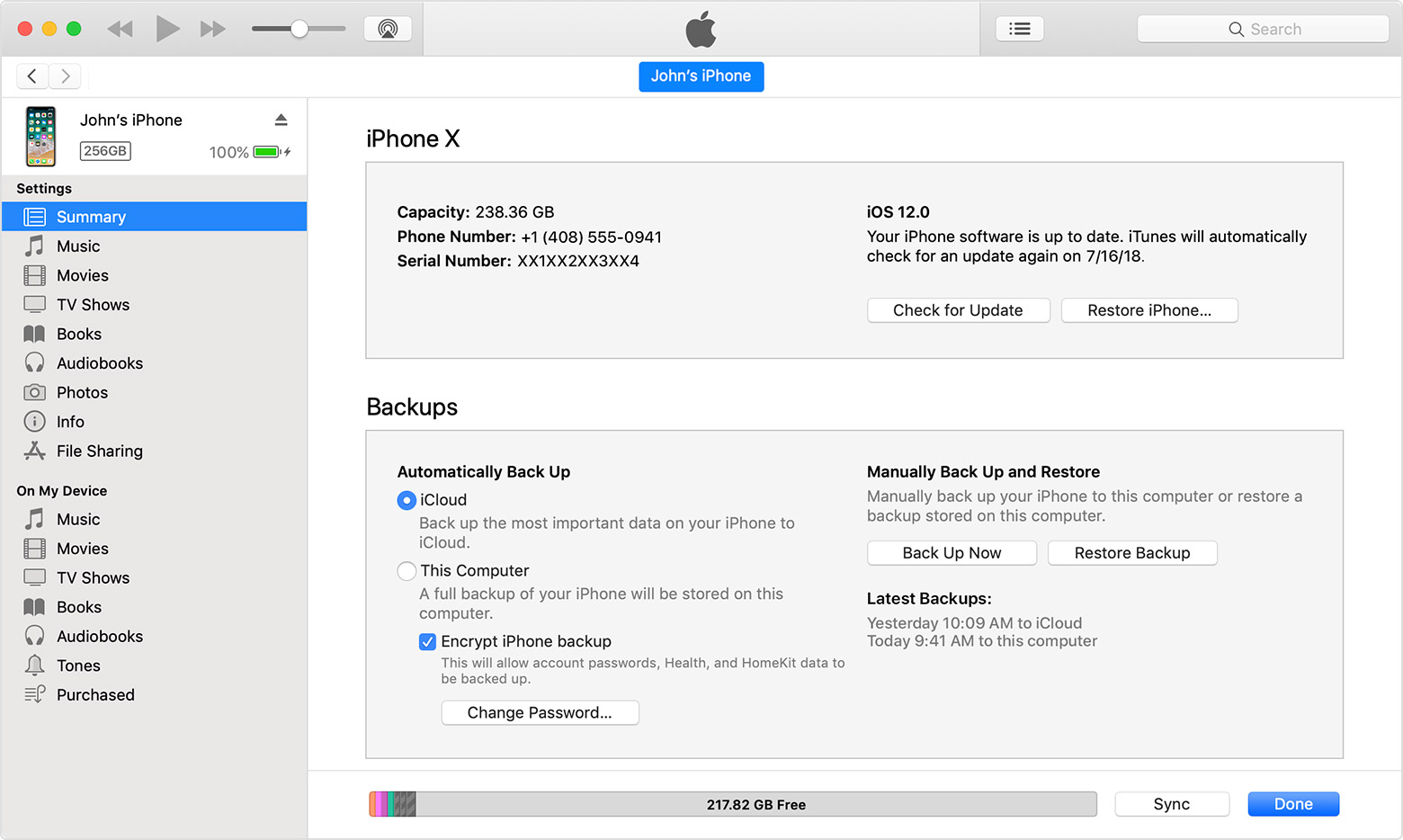 Now click on "restore" and follow the instructions provided on your iPhone screen.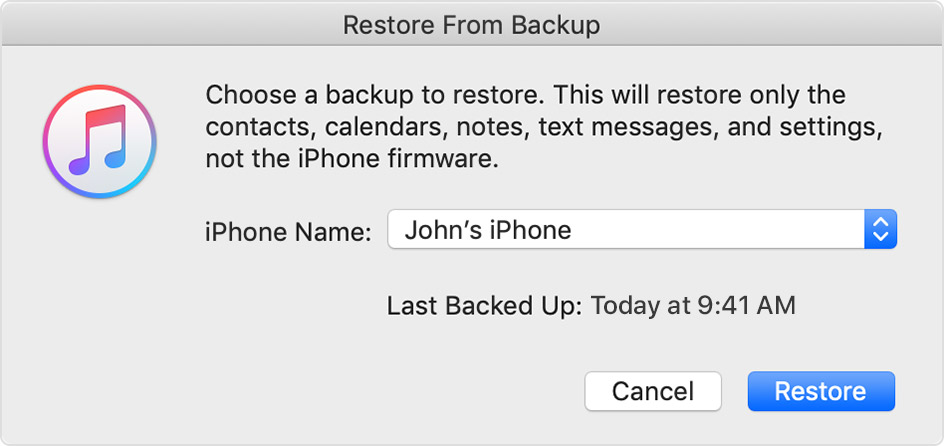 When iOS Setup Assistant asks to set up your iPhone, choose "Restore from iTunes backup."
Select your device in iTunes and choose the most recent backup of your iPhone.
How to Unlock iPhone 4  Using Third Party Sites/Softwares
Sometimes people don't know what to do when it comes to the problems like unlocking the screen of iPhone or devices and if you fall into those type of guys then don't worry because even if you don't want to unlock your iPhone by yourself you can always use third party sites services.
There are lots of good third-party sites which give you solutions for the queries like how to unlock iPhone 4 passcode lock by using third party software but one thing which you will have to keep in mind is that these sites don't work for free especially when you want to unlock your iPhone. So if you want to unlock your iPhone passcode then use any trustable third part site's service but make sure to spend a little bit of extra money since no one works for free.
Conclusion-
So this is how you can get the answer for your query how to unlock iPhone 4 passcode without losing data and I hope you liked this article. However, if you've got any doubts or suggestions then don't forget to tell us that via the comment section.
It must be kept in mind that if you're unlocking the hardware from the third party technician then the warranty of your iPhone will be gone and this method is extremely dangerous because there's high chance that your iPhone might get broken and won't even open. So I would advise not use it and if you've got completely no idea about what to do then just call apple support center.
Thanks for reading this article and have a nice a day.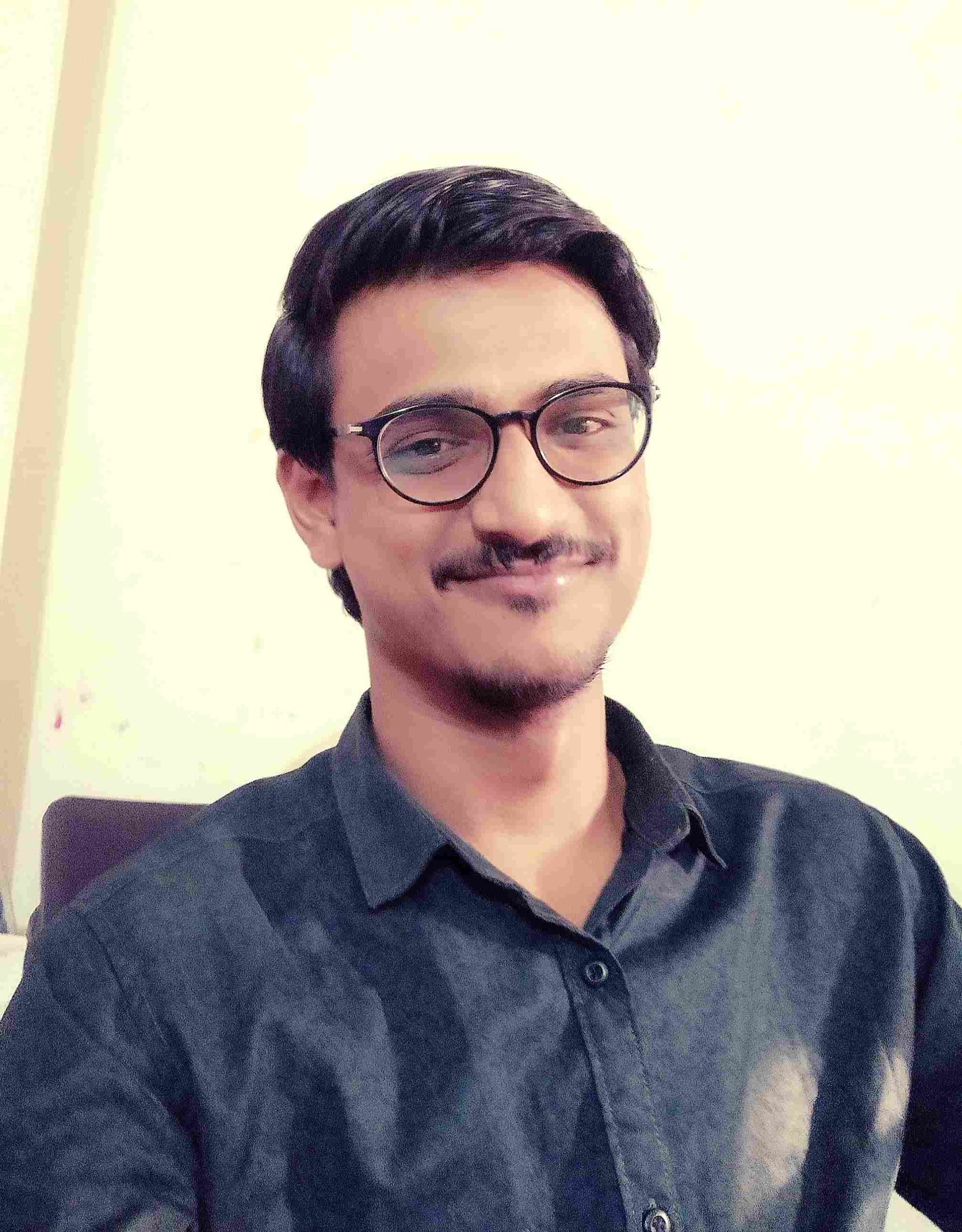 Venkatesh Joshi is an enthusiastic writer with a keen interest in activation, business, and tech-related issues. With a passion for uncovering the latest trends and developments in these fields, he possesses a deep understanding of the intricacies surrounding them. Venkatesh's writings demonstrate his ability to articulate complex concepts in a concise and engaging manner, making them accessible to a wide range of readers.