Traveling is all fun and adventurous but when it comes to spending the money, it really makes things quite worrisome since you will not be able to do that easily. So the idea of revolut has emerged from that issue and the founders of this card also said that they wanted everyone to enjoy the journey without facing any hurdles during the traveling. Revolut's main use is to make the cheap currency conversions, and make the interbank exchanges easy, so if you are wondering about how to activate revolut cards then here we have explained that in detail. Since many users have doubts about activating revolut that needed to be resolved. 
How To Activate Revolut Card 2023?
So if you have recently got the physical revolut card through the post then there is nothing much more to do since you can activate the revolut card by making a chip and pin payment at a physical terminal.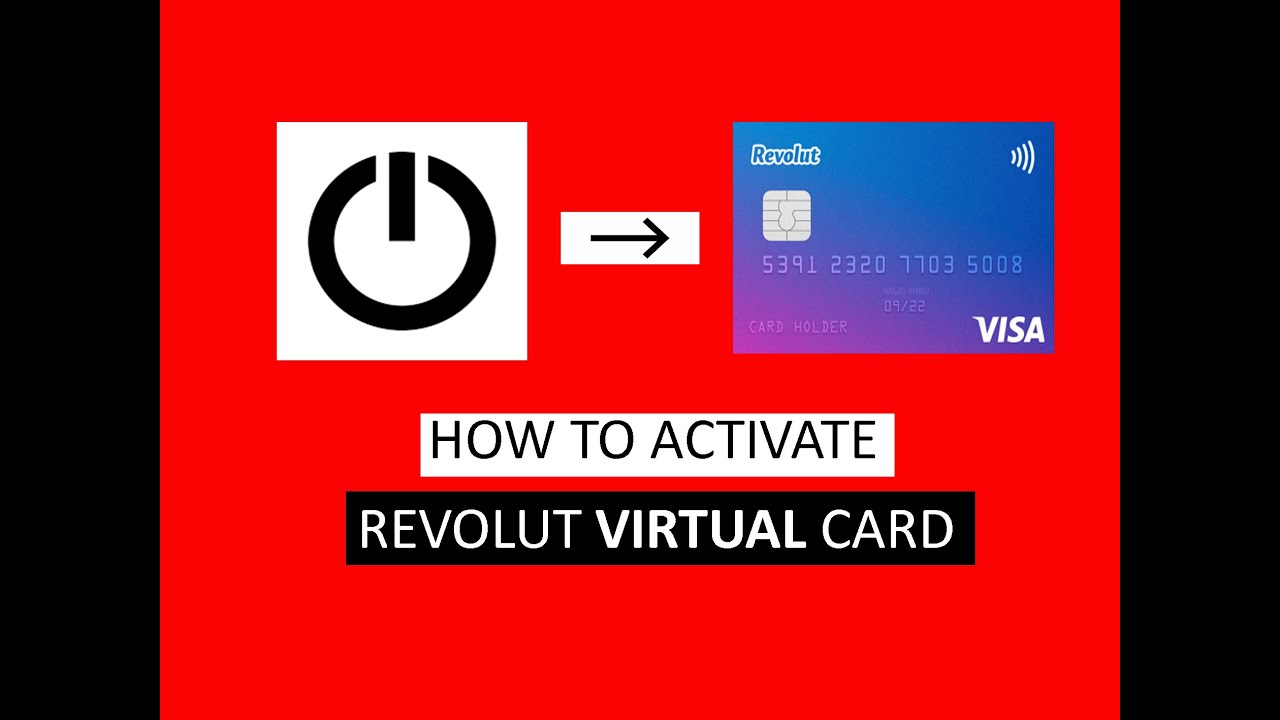 You can activate it either at the ATM or at the shop terminal in the easiest way. If you have got the virtual card in your possession then there is no need to do any activation since they come with pre-activated features and you can use them straightly. 
How To Activate Revolut Junior Card?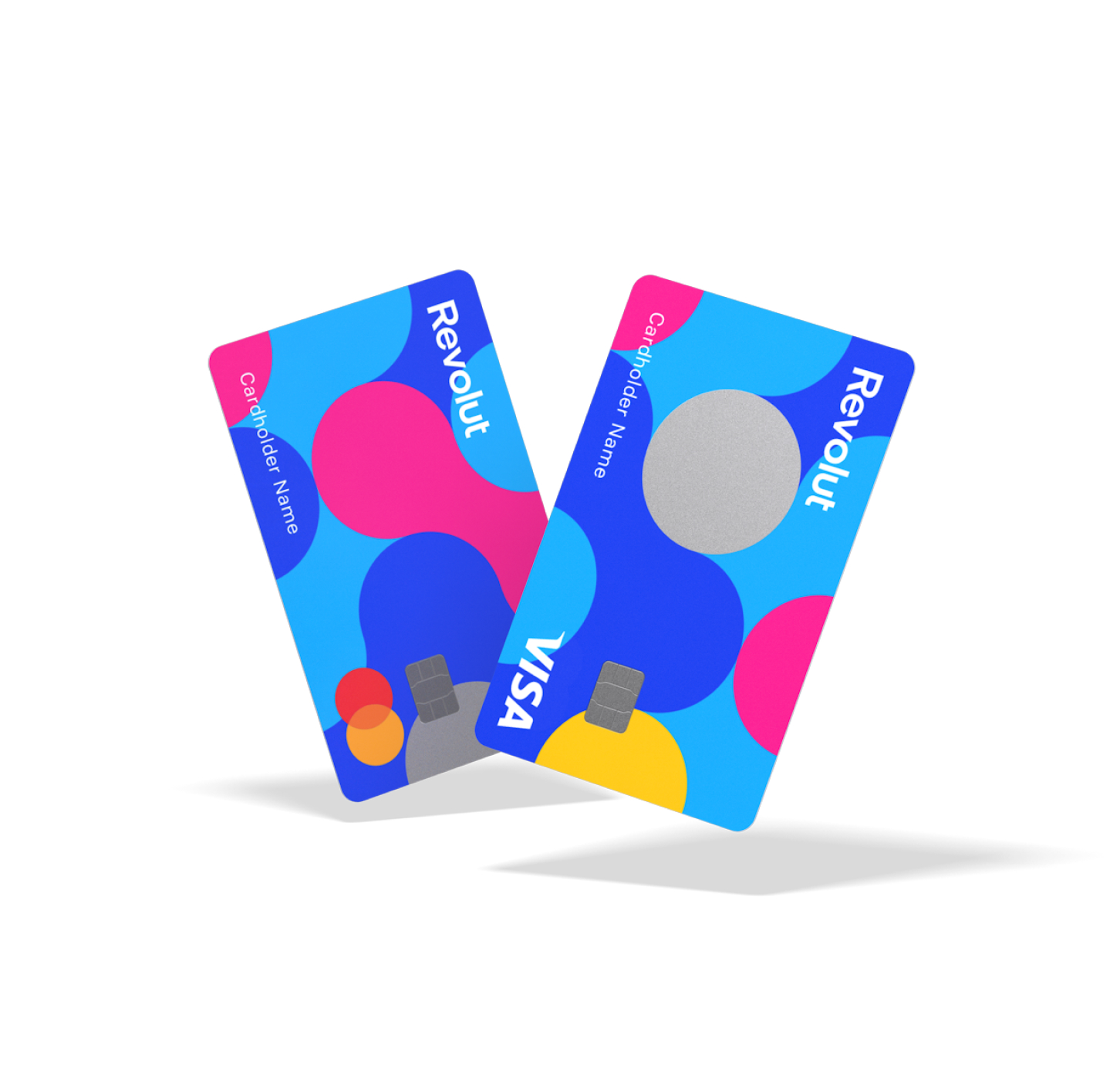 There are many people who are using the revolut junior card and they are now wondering about activating it, so here is what you need to do. 
Go to the Revolu application on your smartphone and then choose the child's profile.

Tap on the revolut junior card.

Choose the "activate card" option now.

Enter the card details like number, etc.
Your revolut junior card will get approved and activated in no time, and it's relatively quite an easier task to do without any doubts. 
How To Check The Delivery Tracking of the Revolut Card?
Many users who have ordered the revolu card have said that they have not received the card in the due period and they don't know what to do or where to check the delivery status of it. So here is what you need to do.
Open the revolut card app on the smartphone.

Then go to the "cards" tab.

Choose your revolut card type.

Select "track delivery" option.
Sometimes it's reported that the actual delivery tracking gets updated in the official app a little bit late so wait for an additional day if the tracking details show you the exact time of delivery. 
Can I Use My Revolut Card Abroad?
Yes, users can use their revolut card abroad also, you can add the money to your revolut card by using the mastercard or visa card and then can use them while you are abroad without any hassle.  Many users have the doubt whether a revolut card is enough to travel abroad and to answer them yes, it's the only thing that you need to possess when traveling abroad and get things sorted out. 
Revolut Contactless Card Declining The Payment Error
The one common problem that we have seen many revolut card users facing is about not being able to make the right usage of it while doing the payment or when they are trying to use the contactless revolut card. If you are having any of those issues then the possible solutions to those things can be as follows. 
Card is not properly activated with a chip and pin prior to making contactless payments.

Contactless option has been disabled in the card's settings.

If the limit has exceeded at the time of trying to use it.

If the terminal you are using the contactless card does not support it.
How To Add Revolut Card To Apple Pay?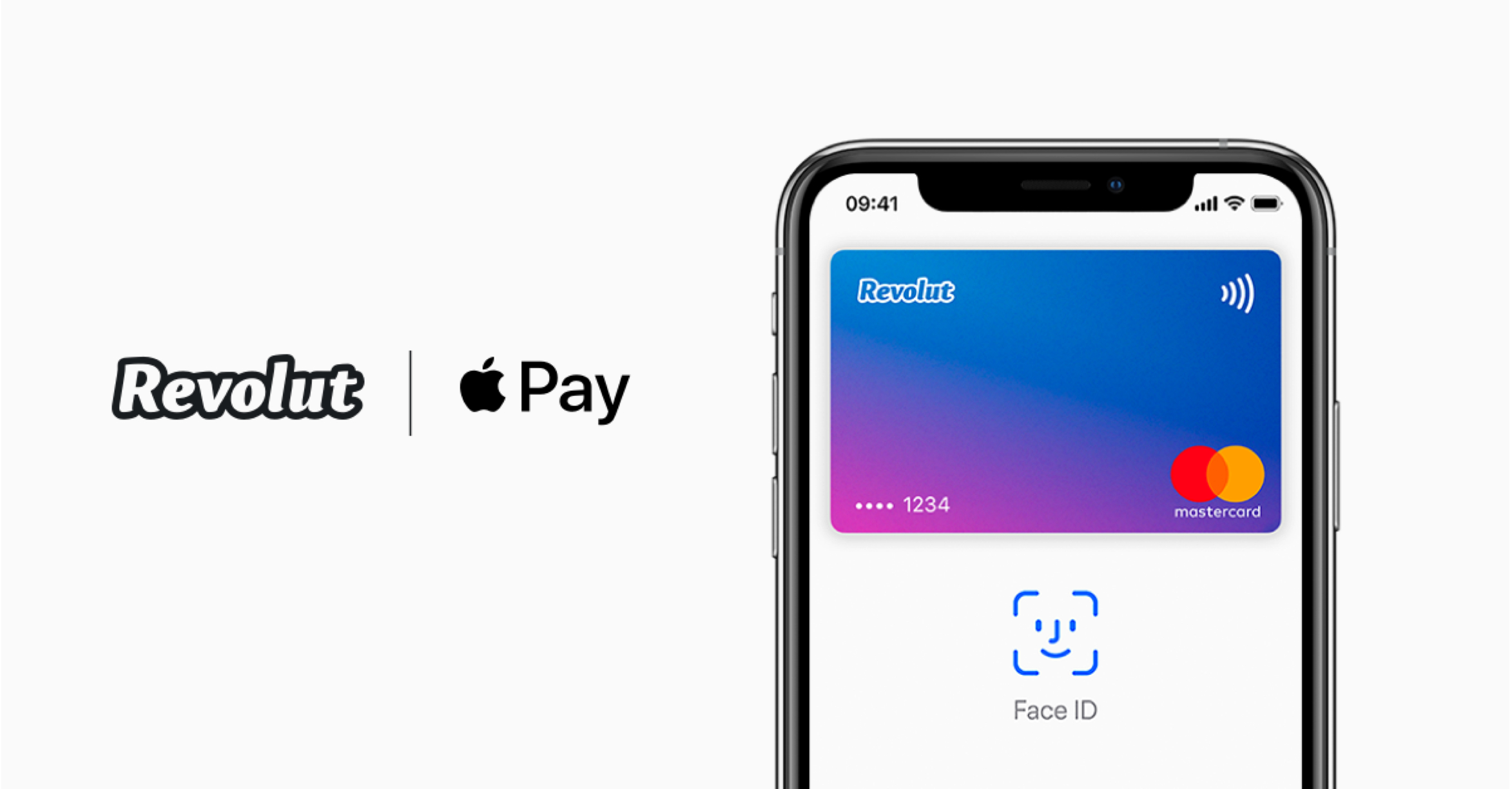 You can add a revolut card to the apple pay and vice versa, what you need to do is go to the revolut card application and tap on the "cards" tab, then choose the "add to apple wallet" option from the list. Apply pay's facility to adding up has recently been done by the revolut since there are many users who use it as the main payment gateway and combined with rovolut it makes things easier. 
Do I Need A Revolut Card?
It all depends upon the user and it's quite a subjective question to get the answer to it also. Since many of us have the burden when it comes to carrying so much cash while traveling, it's quite frustrating also.
Revolu helps you to use the cash when traveling abroad by trading it up at the nearest exchange rate which is not at all possible when you use a credit or debit card in other countries. As these normal cards are completely different and charge extra money also exchanging currencies. 
Read Also:- How To Apply Tesco Card
FAQ
Q. Is Revolut Safe?
Yes, revolut is legit and safe since it's regulated by the authorities and users can easily use with while with other payment gateways and mediums without any issues. 
Q. What Are The Fees Charged When Currencies Exchanged?
Usually during the market out of hours, the chargers would be around 1% and it can be higher or lower depending upon the type of currency and time you are using the card. 
Q. How can I verify my Revolut card?
You must have received the 4 digit activation code of the revolut card eitehr on the email or phone number of yours first find it. Then open revolu card app on your smartphooe and go to the add money section and eter that code in there. It will be auto verified once you enter that detail and also you can call the service support system for the query also.
Conclusion:-
So these are the ways to activate revolut cards in the easiest ways. Many users think it's quite a hard task but relatively it's easier than many people's expectations. Revolut cards are the best alternative to any major thing that is stopping users from going abroad or spending more money while traveling. You can always reach out to the official website of the revolut here and reach to the contact support system to resolve the issues you are facing.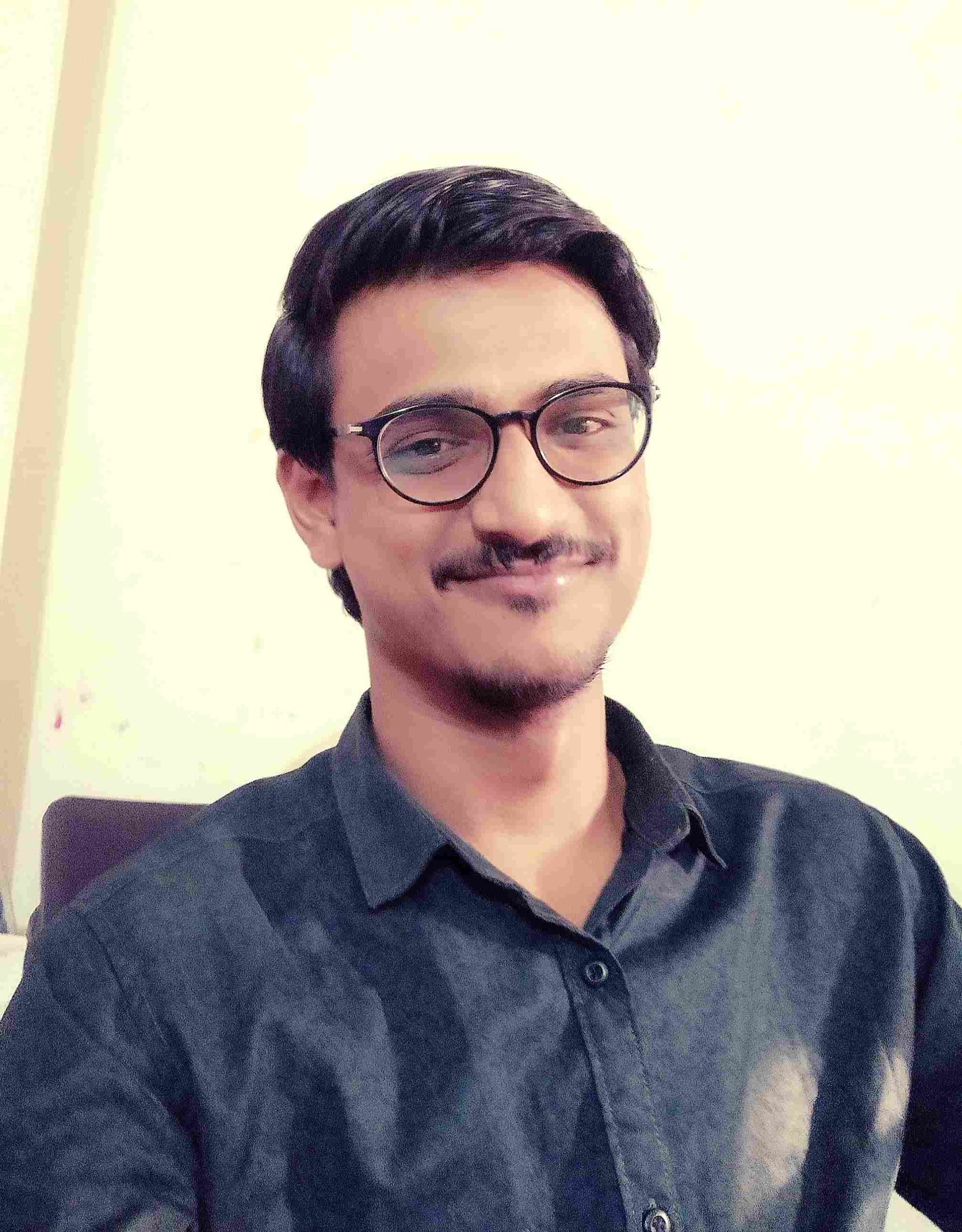 Venkatesh Joshi is an enthusiastic writer with a keen interest in activation, business, and tech-related issues. With a passion for uncovering the latest trends and developments in these fields, he possesses a deep understanding of the intricacies surrounding them. Venkatesh's writings demonstrate his ability to articulate complex concepts in a concise and engaging manner, making them accessible to a wide range of readers.