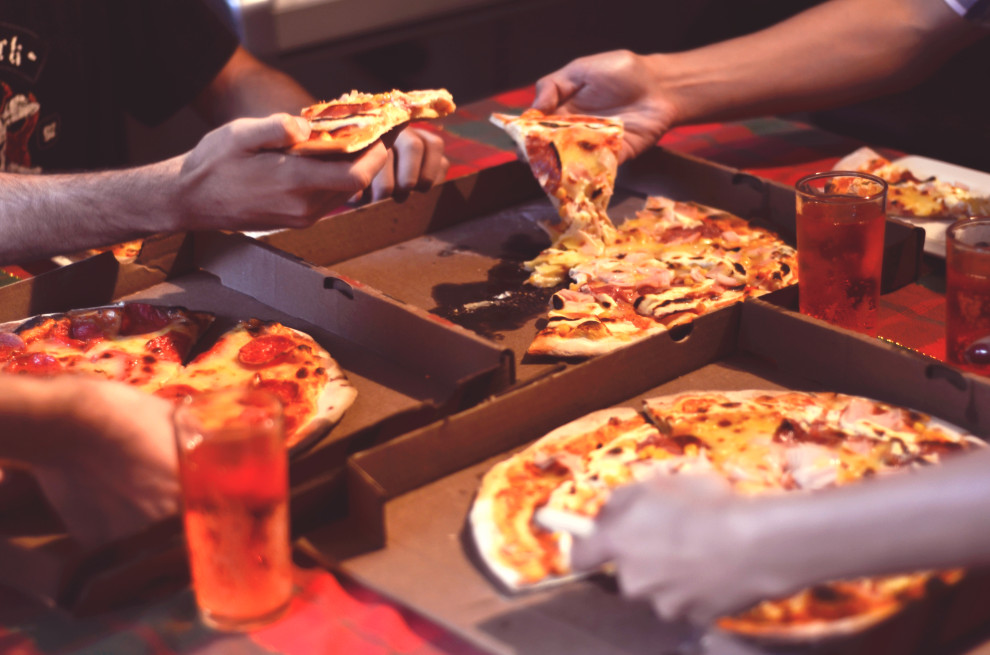 Google is that company which has a monopoly over search engine because no other companies like Big, Yahoo, or Duckduck go are nowhere near to Google. According to a recent news report, Google has finally entered into online food delivery by allowing users to order food online through a search engine. If you are a type of person who likes to order food online and that's why searches relating to it most of the times, then Google will now help you to order the food online. Recently it's been observed that Google has added a new feature called "online food order" to its search engine, google maps and google assistant. So whenever you search for a specific restaurant to order the food, you won't need to go the website of it; instead you can directly order by clicking on the "order online" button. As of now, Google has tied up with food delivery service providing companies like DoorDash, Postmates, Delivery.com, Slice, ChowNow, and many more. Google is trying to diversify its investment, and that's the reason why it has decided to enter into the online food sector.
This new feature of order food online has been placed in Google Assistant also. In there you can even reorder the food which you previously ordered which means you don't have to tell Google to place your same order twice because it will automatically track your history would do it by itself. The online food industry is growing at a rapid rate because people nowadays like to order food and eat it at their home since it's more comfortable and relaxed. Google is that search engine which is used by millions of people worldwide. Now to get a new source of revenue, the company has decided to enter into this sector of online food, which seems to be quite promising.
As of now, there are no reports have whether Google is going to be tied up with Ubereats, but it will be interesting to see how Google is going to manage a new business.
Read More:- https://pcfielders.com/game-developers-like-capcom-testing-microsofts-xcloud-gaming-service-58552/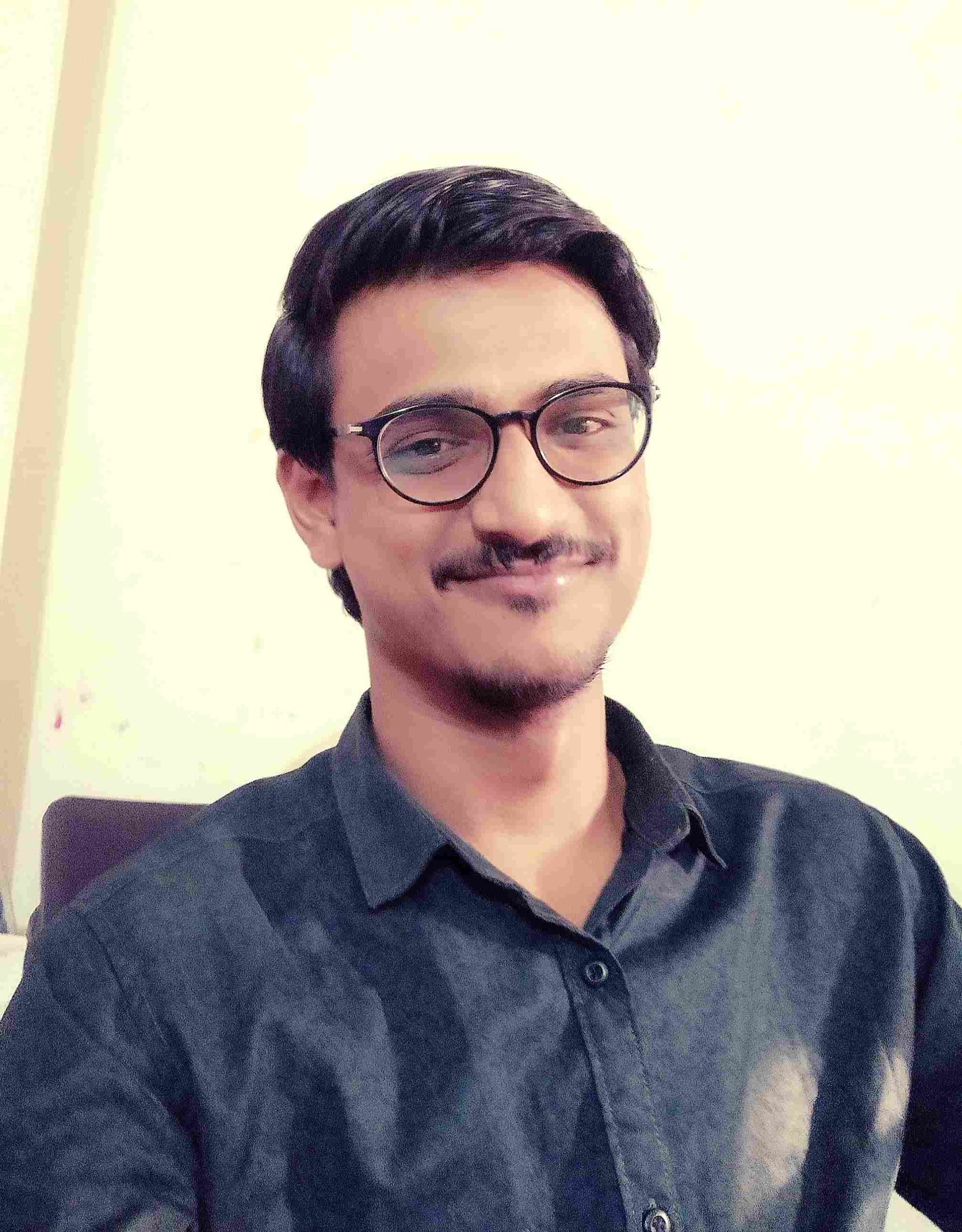 Venkatesh Joshi is an enthusiastic writer with a keen interest in activation, business, and tech-related issues. With a passion for uncovering the latest trends and developments in these fields, he possesses a deep understanding of the intricacies surrounding them. Venkatesh's writings demonstrate his ability to articulate complex concepts in a concise and engaging manner, making them accessible to a wide range of readers.