Microsoft announced Project xCloud cloud-based gaming service last year and have provided small updates to the community about the same. This time, Microsoft says that many of the game developers like Capcom and others are testing the xCloud service and are enjoying the testing phase. This update to xCloud gaming service development comes a few weeks before the E3 conference, where Microsoft is expected to share more details about the service. According to the statement from Gaming Cloud VP Kareem Choudhry of Microsoft, xCloud service is launched in Beta phase in 13 Azure regions, allowing the game developers like Capcom and others to test the service.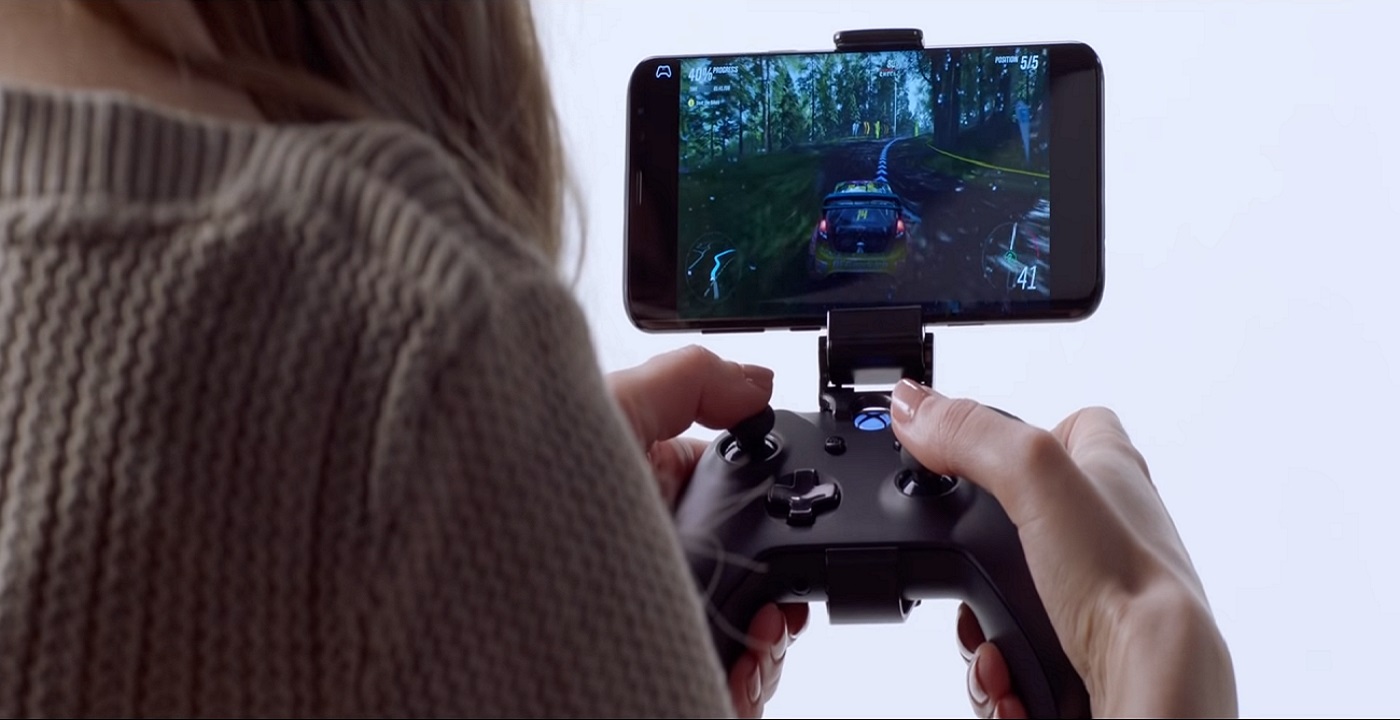 As of now, Microsoft's xCloud gaming service can stream more than 3,500 games already. With the game developers testing the service on Azure cloud, more of the games will enter in the compatible games list. All of the XBOX One based games would run flawlessly on xCloud, and an update to the same games would be propagated to the xCloud versions too. Also, more than 1,900 games are under development that would come to the xCloud platform sooner or later. Almost all of the features of xCloud are similar to Google Stadia, the same service from Google. Even though the service is identical, the options for developers are different in xCloud. Recently, Microsoft released the developer kit with "IsStreaming" API, which identifies if the user is using the cloud gaming service and then adjusts the resolution, connection bitrate, font size, and other things.
Capcom is not just testing the xCloud service, but also offering streaming games for the players from Japan. Although streaming games with xCloud service is an experiment, it indicates the progress of this project. Also, Microsoft and Sony's strategic partnership for cloud gaming came as a surprise. With Sony on board for xCloud, we may soon see thousands of PlayStation compatible games on xCloud platform for the users to play with. As of now, Microsoft is sharing the information about this project on a regular basis but is expected to do a big revelation at E3 2019 which is slated a few weeks from today.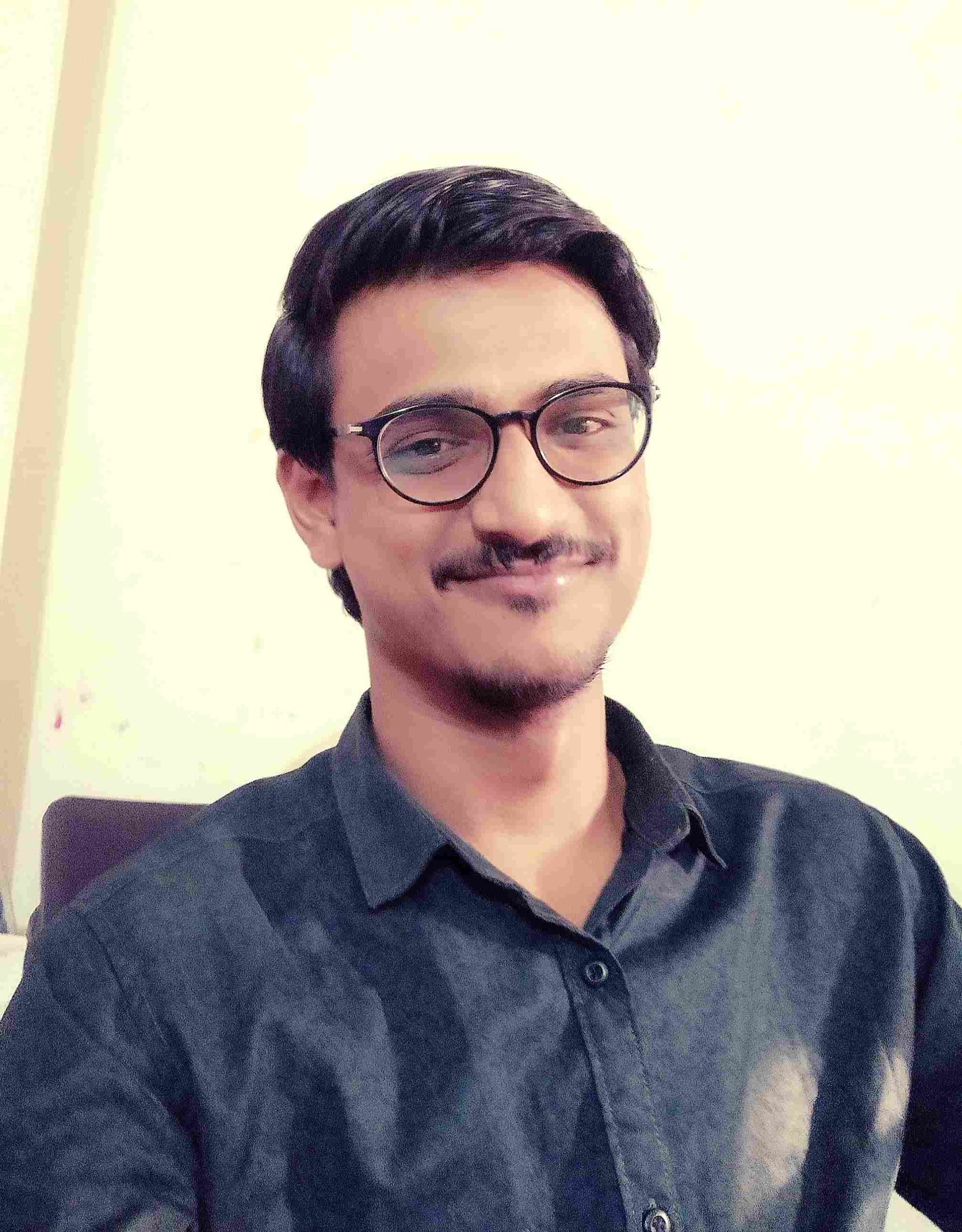 Venkatesh Joshi is an enthusiastic writer with a keen interest in activation, business, and tech-related issues. With a passion for uncovering the latest trends and developments in these fields, he possesses a deep understanding of the intricacies surrounding them. Venkatesh's writings demonstrate his ability to articulate complex concepts in a concise and engaging manner, making them accessible to a wide range of readers.