The internet world has forced us to use various online tools in our daily work life; many companies are now operating using google spreadsheet, google docs, which are online tools yet more effective than any other free ones. The use of Google spreadsheets has increased tremendously in the last few months because people love to use them to collect various information and make necessary changes. However, when it comes to using bar graphs, people are still naive or don't know how to make bar graphs in google sheets.
So if you are an employee or have lots of data that needs to be shown visually stunning, then there is only one way you can do that: using a bar graph in a google spreadsheet. People often know that a spreadsheet is best for using and merging various types of data, but when it comes to presenting, they need to make the right use of the bar graph. In this article, we have explained how to make a bar graph in google sheets in the easiest manner.
How To Make Bar Graph In Google Sheets
You will be able to create a bar graph in a google spreadsheet by following these simple steps:-
First, open the sheets.google.com.
Highlight the cells which contain the data you want to visualize.
Then from the toolbar section, click on "Insert" and then "chart."
Now under the Chart section, click on "dropdown."
Scroll down till you find Bar section.
Now select the graph bar accordingly.
So this is how you can select and create a new graph chart in your google spreadsheet. You can make any changes to the graph you want to add, like aggregating various data or changing the range of data.
Add Chart And Axis Titles In Google Graph
One of the problems with newly created graph charts is that they will pull the title from the date range you selected. However, if you want to add some customized version of Chart and Axis titles, you can also do that by following simple steps.
Click on the "customize" option in the chart editor tool, and then click on "chart and Axis titles" to display the submenu. You can customize the title according to your wishes in this.
How To Make An X Y Graph In Google Sheets
When you want to create an x y graph in google sheets, you have complex data that needs to be visually displayed correctly. Scatter plot is with the help of which you can create such a type chart because it involves using two-dimensional space. In simpler words, you can show variables on the X and Y axes.
Here is how you can scatter plots in your google spreadsheet.
Highlight the columns of data, including the header.
Then click on "Insert" and then "Chart."
You will see a sample bar chart now.
Go to Chart>data tab>scatter.
Now you have a scatter chart.
Conclusion:-
This is one of the simple yet effective ways to create an x y graph in a google spreadsheet. Interpretation of scatter charts is also important because many people who use them might not get what they have just created.
The dots on the scatter chart will show you the upward or downward trend of the selected data. There are various usage of this function that can be made, and it's up to the user's requirement,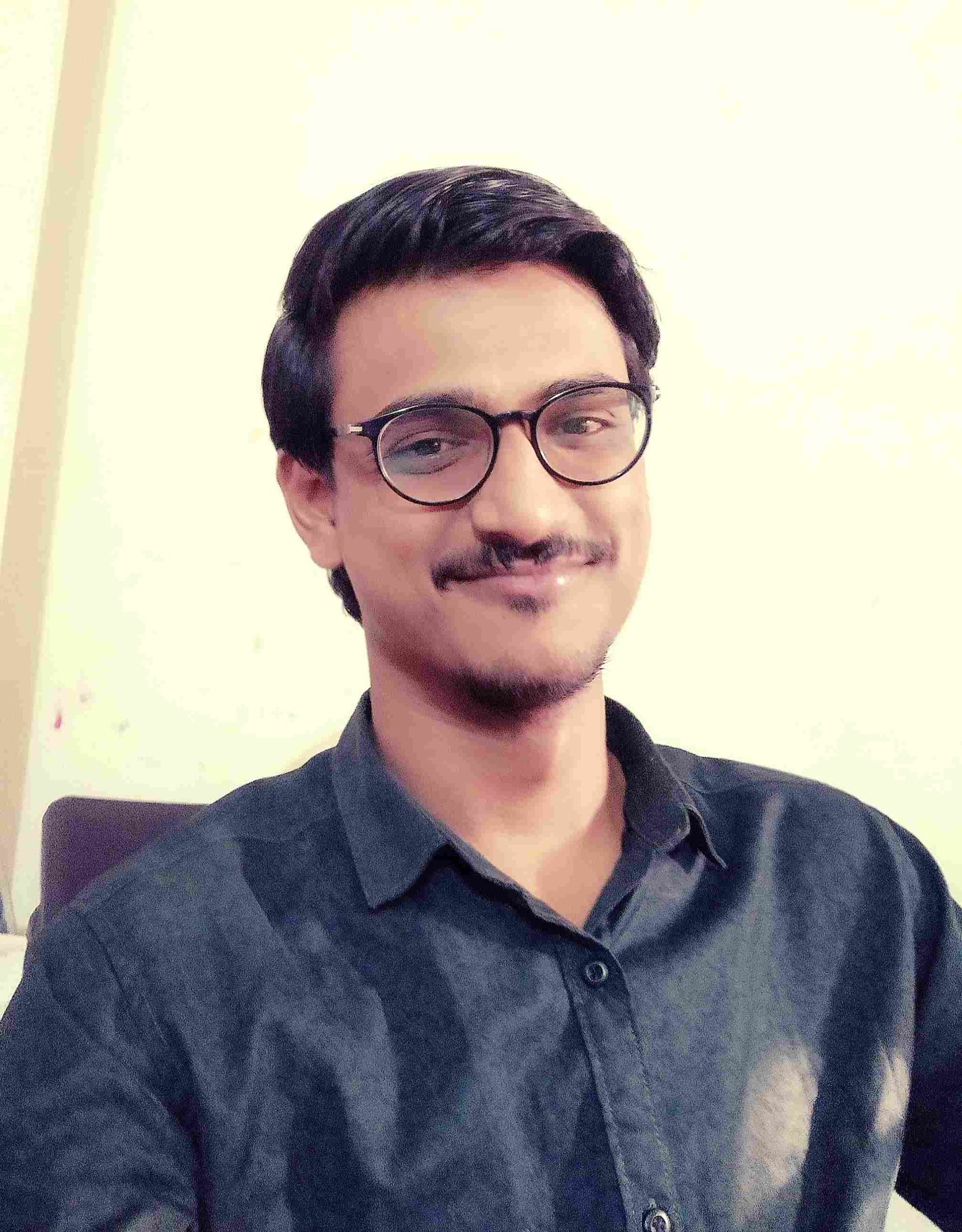 Venkatesh Joshi is an enthusiastic writer with a keen interest in activation, business, and tech-related issues. With a passion for uncovering the latest trends and developments in these fields, he possesses a deep understanding of the intricacies surrounding them. Venkatesh's writings demonstrate his ability to articulate complex concepts in a concise and engaging manner, making them accessible to a wide range of readers.