As we expected a few days ago, Apple has discontinued iTunes Stores forever. Today at WWDC 2019, Apple announced that iTunes Store is not going to live a long life, as the company is launching the separate apps for Podcasts, TV, and Music for MacOS. From next time, the iTunes won't be installed on the MacOS devices, and instead of that, the MacOS will be shipped with TV, Music and Podcasts app. iTunes is the part of Apple ecosystem from almost sixteen years now, and the company is pulling off the plugs due to irrelevancy and also privacy issues. iOS Devices are already moved away from iTunes as the devices have got separate apps for Podcast, Music and TV streaming. Now, the MacOS devices are getting the fair share by not having the iTunes store to download and manage the music.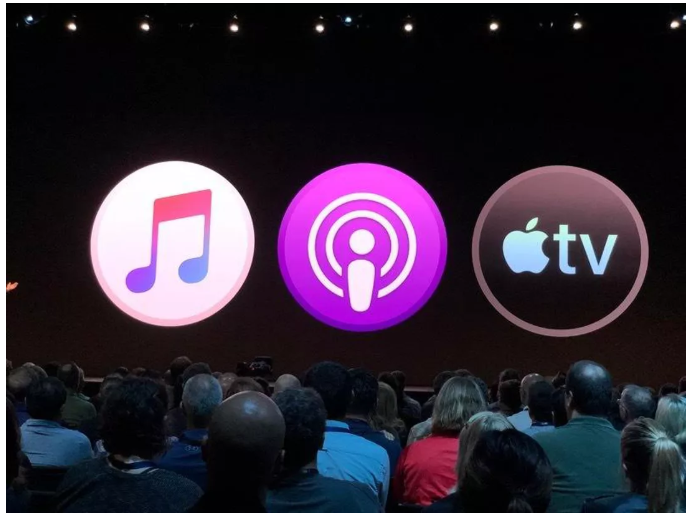 Apple Music, Apple TV, and Apple Podcasts apps now have a beautiful design with transparent sidebars and interactive user interface for MacOS computers. Apple Music app is solely for the Music download and management as Apple provides it as the subscription-based service. Also, Apple TV and Podcasts are subscription-based services for those who are interested in watching digital content and listening to podcasts. Apple TV is available for users with exclusive content from Apple itself and the third-party digital content from Showtime and HBO. Also, the service supports 4K videos and Dolby ATMOS so the users can enjoy surreal movie watching experience with the right hardware.
As Apple is moving towards the subscription-based services along with updating the old hardware, providing the unique services with separate apps is one of the best things they can do right now. With the different apps, the subscribers of the service can download the relevant app and ignore other ones. iTunes will still work for pairing and syncing with the iPhone and iPad devices, but it will not serve the purpose of music download and management anymore.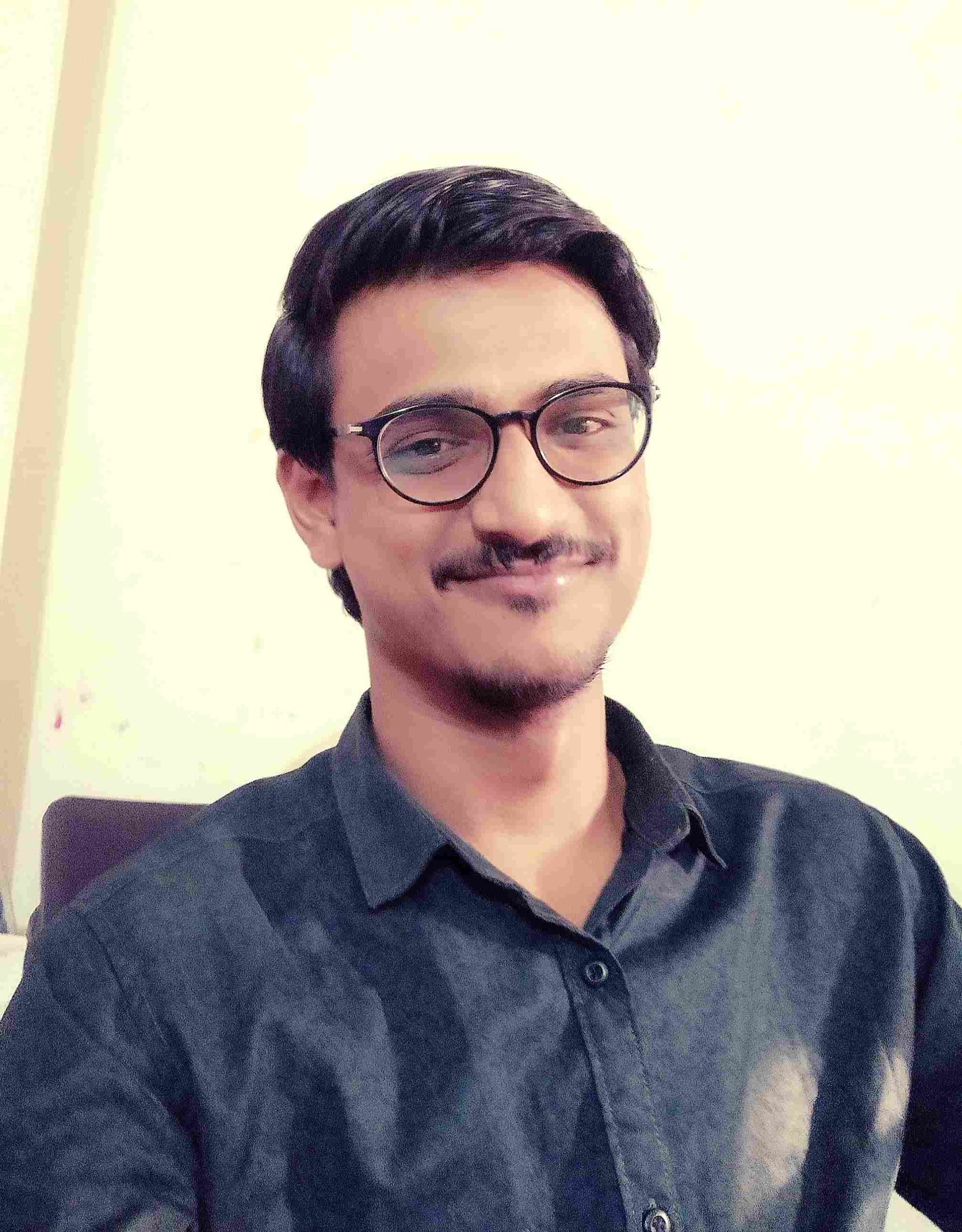 Venkatesh Joshi is an enthusiastic writer with a keen interest in activation, business, and tech-related issues. With a passion for uncovering the latest trends and developments in these fields, he possesses a deep understanding of the intricacies surrounding them. Venkatesh's writings demonstrate his ability to articulate complex concepts in a concise and engaging manner, making them accessible to a wide range of readers.