When it comes to playing games, fortnite is one of my favorites. However, sometimes you would have to transfer your favorite game to another new hard drive that you bought. Epic launcher does not permit you to copy the game to another drive, instead you will have to uninstall it and redownload it. However, in this article, we shared some ways to know how to move fortnite to another drive.
Back Up Fortnite
One of the first things you need to do when moving fortnite to another drive is having a backup copy of the fortnite folder you want to copy.
By default, the fortnite gets installed on C:Program FilesEpic GamesFortnite. So "right-click" on the fortnite folder and click on "copy"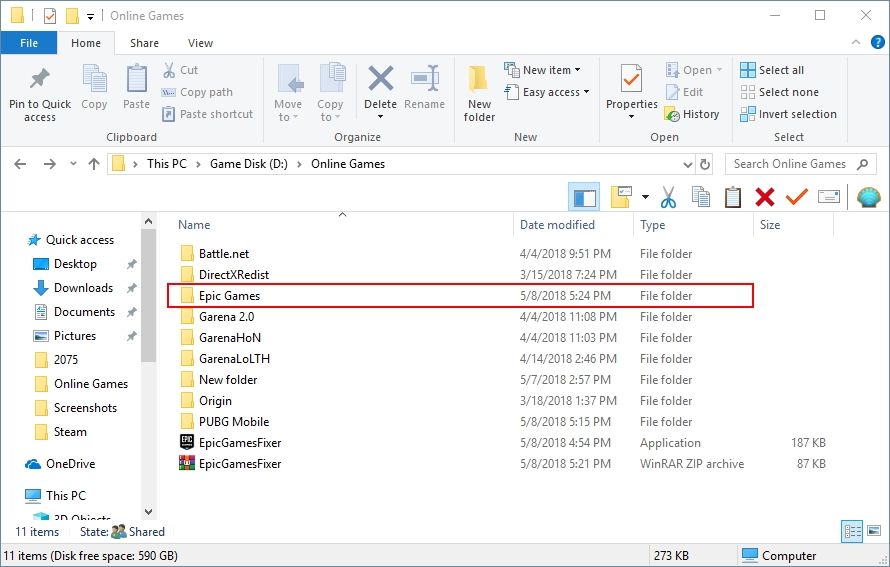 Now paste the copy of the fortnite folder to the drive's desired location where you want to move it. For example: if you're going to move fortnite to D drive, then don'tdon't just move it there. Instead, paste the "copied" version of the fortnite folder you did in the above step. In this example, we will be posting fortnite to D:fortnite.
How To Move Fortnite To Another Drive 2021
Once you have successfully backup data of the fortnite file, then you can now proceed on the real process of how to move the fortnite game to another drive. So follow these steps carefully.
First, Copy the fortnite folder located at C:Program FilesEpic GamesFortnite.
Now on the epic games launcher, go to the Fortnite thumbnail, click on the gear icon, and then click on "uninstall".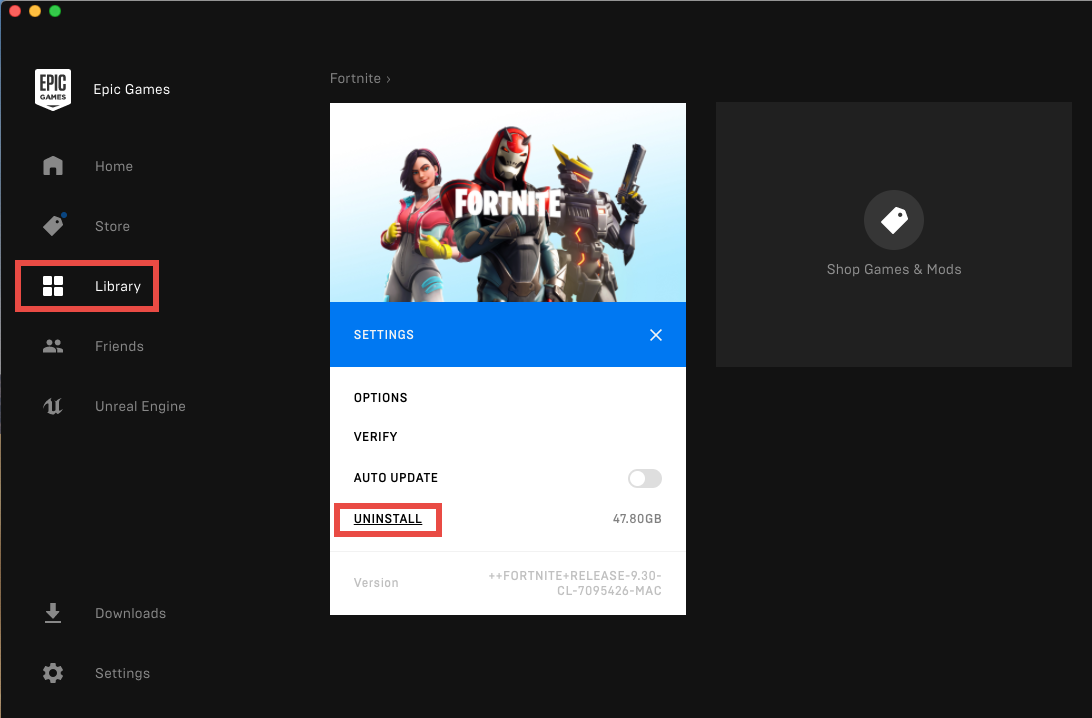 After you have done the uninstalling, the button status will change back to Install. 

So click on "Install" and choose the location which you want. Example: E:GAMESfortnite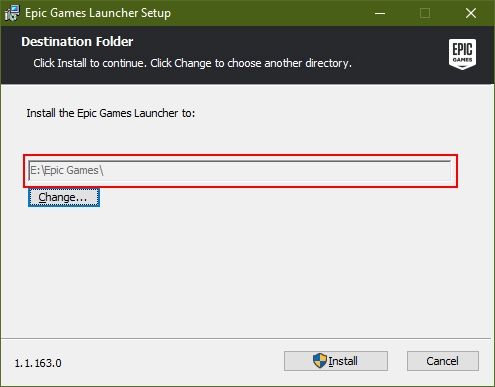 Now, wait for the initialization to complete and when the installation appears on the screen, click on "X" on the fortnite thumbnail to cancel the installation.

Then click on the "X" button located at the Epic Games launcher's top right corner. Meanwhile, do remove epic games from the task manager.

Now navigate to the install location, like E:GAMES, and then delete the folder.

Then copy the whole fortnite folder, which you saved as a backup to the install location.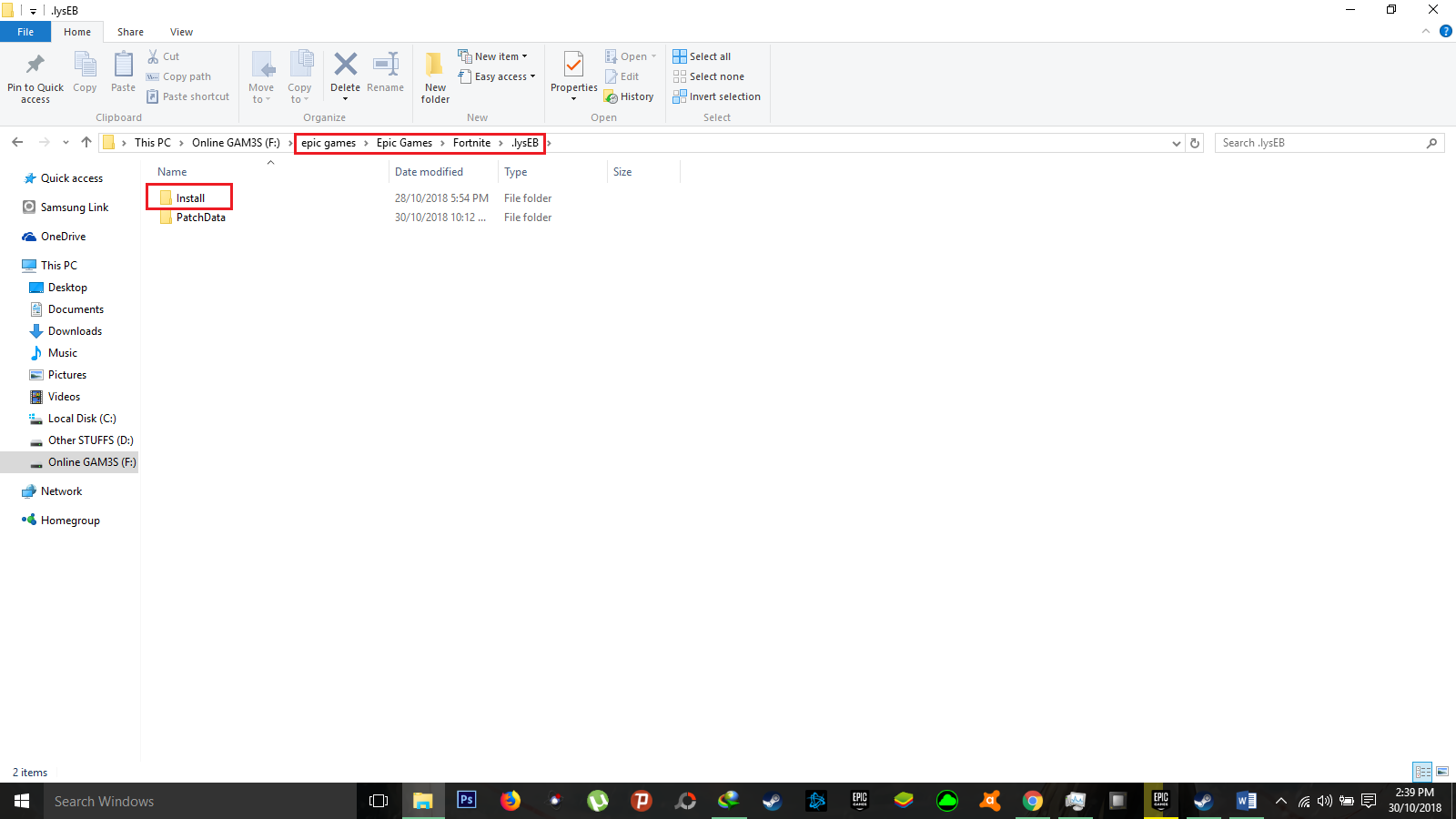 Hit the resume button on the fortnite thumbnail. The verification process here will start. It will take some time, so be patient for a few minutes. 

When the process gets finished, the epic games launcher will notify you that the fortnite is ready to play.
So this is how you move fortnite to another drive in 2020, and even if it might seem to be difficult for some reason it's not. You will just need to carefully follow the steps mentioned above to do it, and you will enjoy your favorite fortnite game by installing it on another drive. 
How To Move Epic Games To Another Drive?
Like the fortnite, you can also move other epic games that you have downloaded from one drive to another. Sometimes it gets difficult for people who want to move fortnite to another drive because they don't want to download the game again by spending time and internet data. Still, the method mentioned above of moving epic games to another drive will also work for other games.
You might have to manually check whether the steps mentioned above will be used for other games because the latest updates are forcing users to download the game and install it from the main folder only. So if that's the problem you are facing, then there could be no other option than downloading the game again.
Can I Transfer Fortnite From One PC To Another?
As mentioned above, the solution will help everyone who wants to move fortnite to another drive. If you don't want to spend the large amount of internet data and the time you did for the first time while downloading an epic game, follow the tutorial and transfer fortnite from one pc to another. Follow the simple four steps which we mentioned.
Copy the fortnite folder.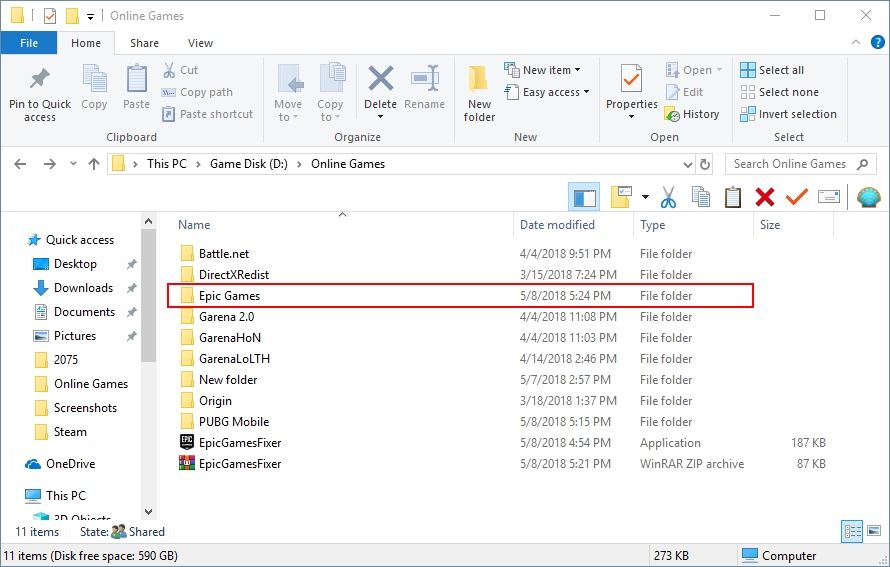 Uninstall the fortnite.
Start and then cancel the fortnite installation.
Resume fortnite installation.
Then verify the fortnite installation.
These steps have been explained in dept above, so you can check it out, and resolve the problem which you are facing.
Using Third Party Applications To Transfer Fortnite Another Drive
Even though it might be hard for you to follow some tutorials, you can still use some of the best third-party apps in the market, which will help you transfer fortnite to another drive with ease. Before doing that make sure, the program which you are using is authentic and useful.
Read Also:- How To Uninstall Parallels On MacBook
Conclusion-
These are some proven methods to know how to move a fortnite game to another drive, and if you have donuts or questions regarding this topic, you can leave us a comment down below. We will be happy to resolve your doubts, or if you have a good suggestion that will be helpful, you can leave the below for other readers. Since a helping hand from you would help all fortnite lovers who want to move their favorite game to another drive.
Thanks for reading the article,
Have a nice day. 🙂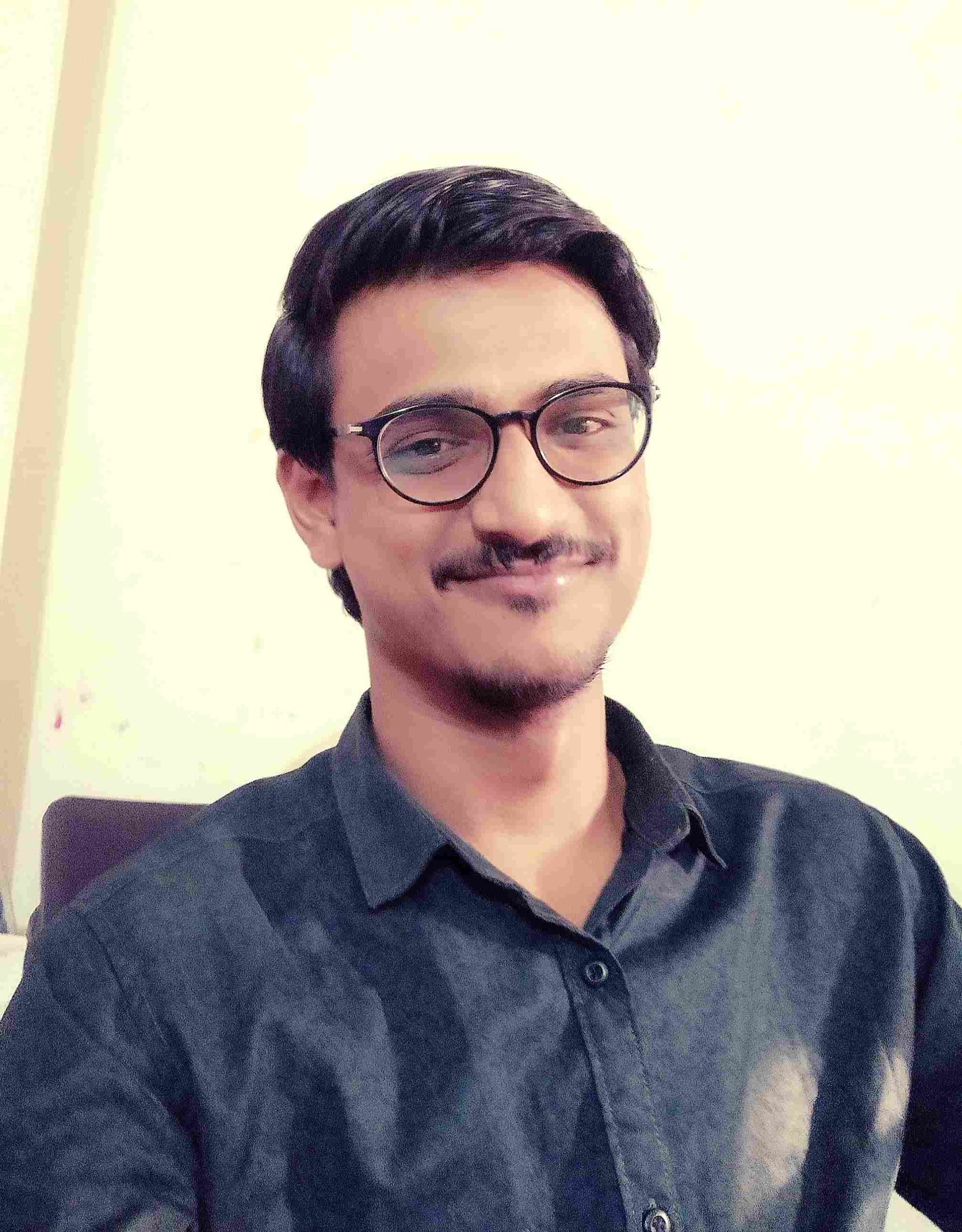 Venkatesh Joshi is an enthusiastic writer with a keen interest in activation, business, and tech-related issues. With a passion for uncovering the latest trends and developments in these fields, he possesses a deep understanding of the intricacies surrounding them. Venkatesh's writings demonstrate his ability to articulate complex concepts in a concise and engaging manner, making them accessible to a wide range of readers.