The best thing about having a streaming device is that you can start watching your favorite movie or TV shows with just one click. The entertainment is no longer waiting for you like the old days when we had to wait till next Friday to stream our favorite Tv series episode. Fios TV is the most demanding application on the streaming platform because of its unique content delivery and saucer entertainment. Many people wonder how to get FiOS Tv on the Roku device, so we decided to dig into that topic and help them out.
As you know, Fios TV has all types of different packages; you can get local, international news, movies, TV shows there. You need to install this amazing application on the Roku device, but there is one issue with that. You can't install Fios Tv on the road drive through the channel store. Many people don't know this fact, but yes, the support system for the Fios Tv app was removed by the company a long time ago.
So in such a case, what you can do is find alternative ways to stream FiOS TV on the Roku device through which you can enjoy unlimited entertainment without any further issues.
How To Stream Fios TV On Roku Device
Since you know that FiOS TV is not directly available on the Roku device, the best thing which you can do is try to find other ways. Many people are familiar with the concept of casting, and that's what we are going to use for streaming your favorite shows and movies from Fios TV to the Roku device.
Casting Fios TV On Roku Device Using Android Smartphone
So you can use your android device yours to cast any content from Fios Tv, but we move ahead with the actual steps; here are the main prerequisites that you should keep in mind.
Roku devices and smartphones are connected to the same WiFI network.

Roku is properly connected to the TV's HDMI port.

Ensure screen mirroring option is made ON in Roku device.
If the above mentioned prerequisites are done then follow these steps carefully.
Download and install Fios TV on your smartphone.
Now go to the setting from your smartphone.
Then go to the Connection settings.
Select cast/smart view or screen mirror option.
Enable the screen mirroring option from the settings.
Now your smartphone will scan for available devices.
Select your Roku device from the list of options.
Open the Fios Tv application from your smartphone and select any content.
It will casted directly on the bigger TV screen.
This is the best and simplest way to cast any content from Fios Tv on the Roku device. If you have any other device like iOS, then you can try it out the following way.
Casting Fios TV Using iOs Device
Using the iOs device is always difficult because there is no direct support available for anything. So in such a case, you can try to find the third-party applications like we have used in this example for casting.
Download and install the Fios TV app from the iOS Store.
Now install Mirror for Roku Airbeam Tv app on Roku device.
When the download is finished, open the mirror for the Roku application.
Now see the list of devices available for casting.
Choose your Roku device from the list.
You will be asked to install Mirror for Roku on your Roku device also.
Click on the add channel option to add it.
Now when the channel is added, open Mirror for Roku channel.
From the list of devices available, select your Roku device.
You will be asked to allow notification; click on it to allow.
Then click on the start mirroring icon like mentioned below.
Now again, click on the Start Broadcast option.
Open your Fios Tv app for iPhone and start streaming.
While installing the Fios TV app and casting, make sure that both of your devices are on the same WiFi network because if they are not, then you will face the issue of networking.
Casting Fios TV Using Computer
Since Fios TV is part of a broad Verizon network, you can simply add it using the computer and start casting using your computer, and here is how.
Open Google Chrome browser on your computer.

Then go to the 

https://www.verizon.com/home/fiostv/

.

Sign-in into your account using valid credentials

Now click on the three-dotted icon from the top right corner of the chrome browser.

Select cast option from the list of various options.

Click on the Cast Tab from various options.

Now it will scan for devices.

Select your Roku device from this list.

Now choose any movie or TV show from FiOS Tv on your computer.
Read Also:- Bravo TV On Roku
Conclusion:-
So these are the best ways to get FiOS TV on a Roku device and stream whatever you want or like. If you are wondering about the number of TV shows or Movies that will be available or not, then don't do that because you can use the casting or screen mirroring option and use your Roku device to enjoy your favorite flicks on the holiday season.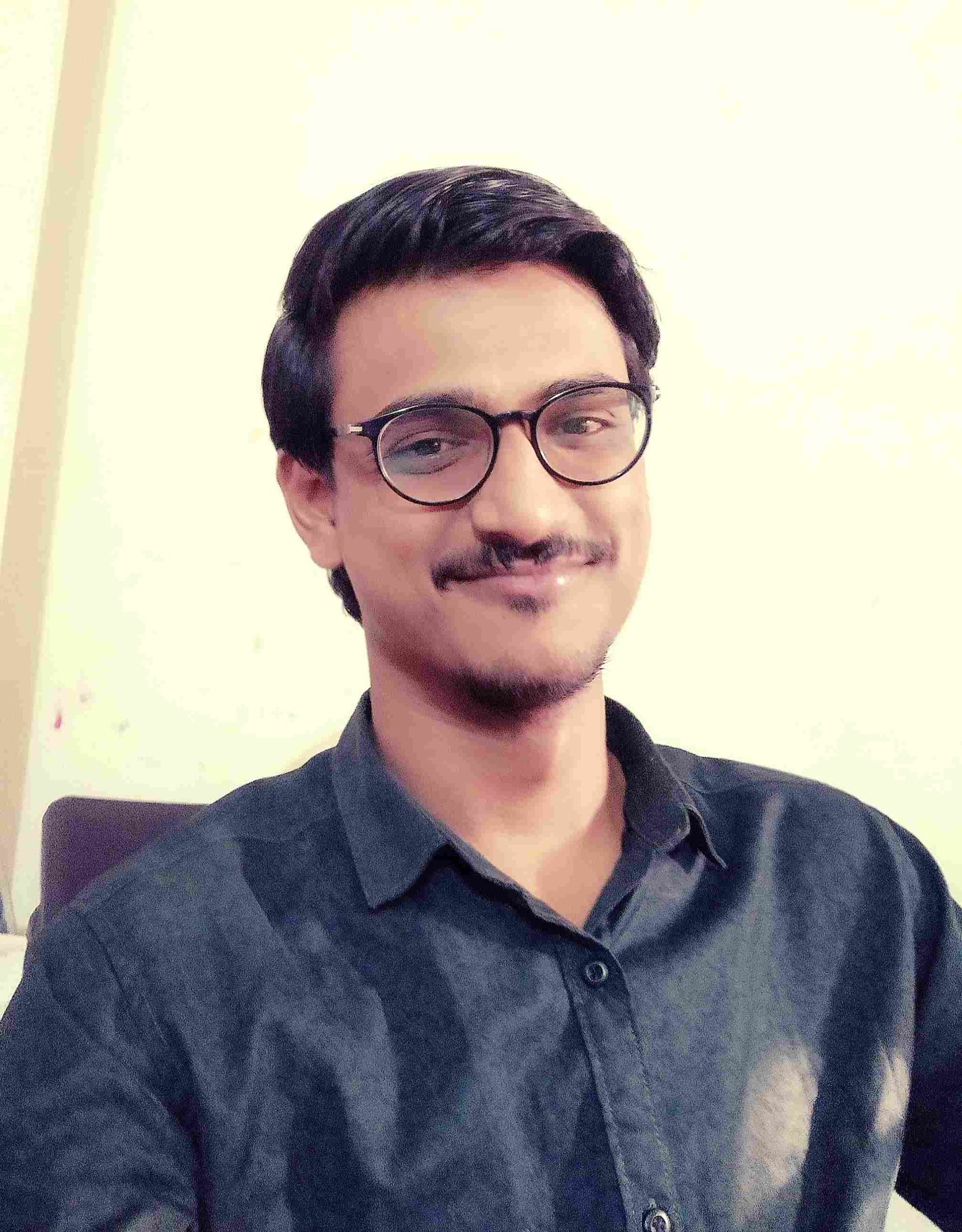 Venkatesh Joshi is an enthusiastic writer with a keen interest in activation, business, and tech-related issues. With a passion for uncovering the latest trends and developments in these fields, he possesses a deep understanding of the intricacies surrounding them. Venkatesh's writings demonstrate his ability to articulate complex concepts in a concise and engaging manner, making them accessible to a wide range of readers.