If you're getting that blocking plugin messages on your safari browser then don't worry about it because it's for your own safety. However, one shall get rid off this irritating messages which are popping up your screen and here we've mentioned the three solutions for how to unblock plugins MacBook and we hope you will be able to solve this problem on your MacBook.
Sometimes what happens is that you will get a popped while trying to surf the internet through safari browser in your MacBook and that pop up will say blocked plug-in. This type of problem like locked in plugins in safari is not new because for security concerns apple will try to let only those plugins which are good for your internet surfing. There are many people who still searches for how to unblock plugins on mac and here we have tried our best to answer that question.
Enable The Plugins In Browser
Sometimes the problem which seems very irritating and unsolvable could be the easiest one to solve and one of the easiest answers for questions like how to unblock plugins on mac safari is very simple and that's just going to your browser and update all those outdated or pending to update plugins from your browser. Follow these steps to do that.
Open Safari Browser and Then Go To the

Preferences.
Then

Click Security

and Select the Checkbox which says

Allow Plugins

.
Update Adobe Flash Player  on Your Macbook
One of the common reason why many people still search for the questions like how to unblock plugins on mac os x is that because they must be getting that error messages on their screen because of an outdated adobe flash player running in their system. Many Macbook users have said that they use most of the times an outdated version of adobe flash player in their MacBook and due to that safari browser won't allow you to access the internet unless you fix it.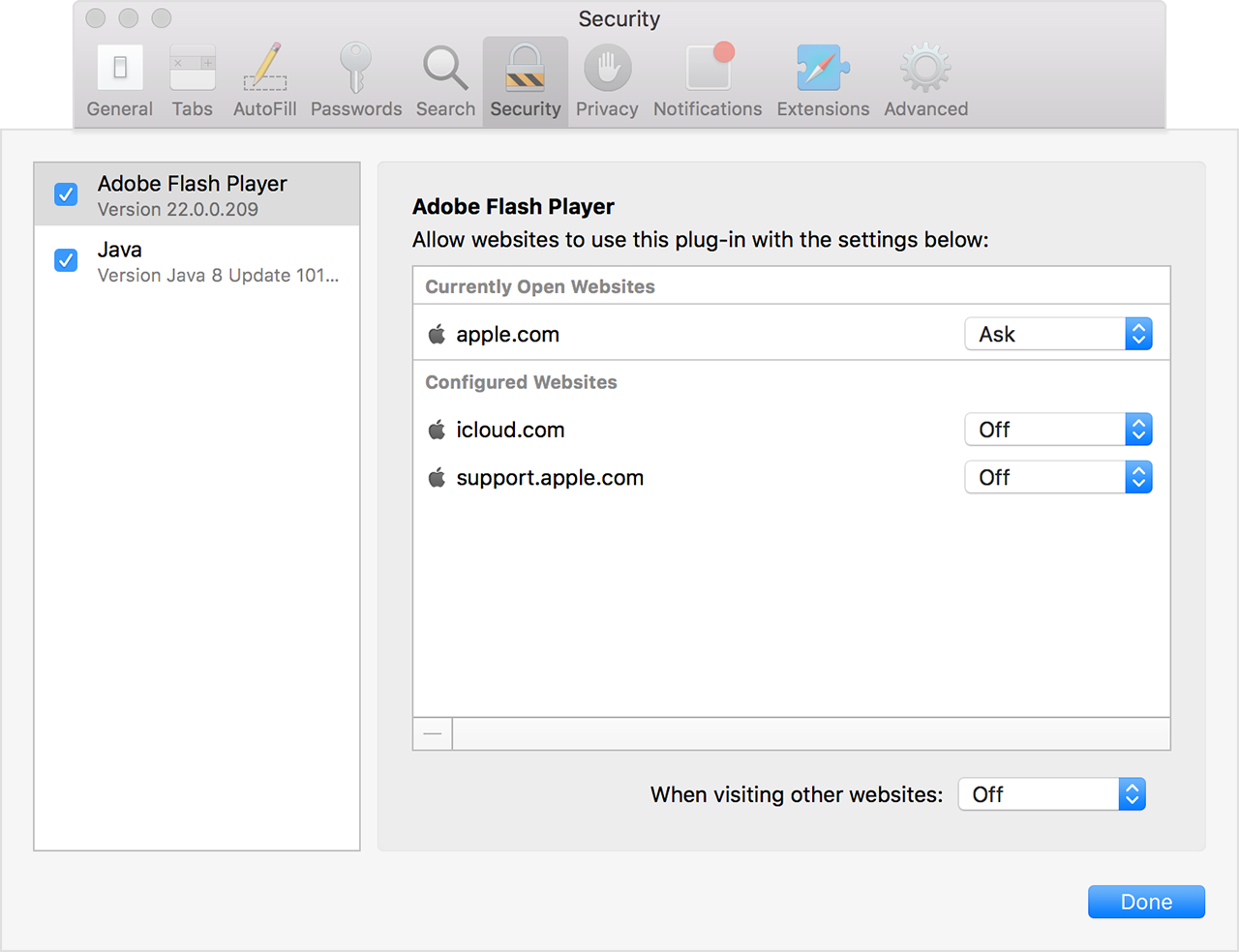 Many people don't know this that when you're visiting a site on internet which requires your system t have a flash player running in your system then it's better to install a new and better version of adobe reader to get rid off that unplugins problem on your mac and one of the best ways to do that is written here.
Open the Adobe Reader from your System
Then Click on Download the Flash Player from the pop which you must be seeing in your outdated flash version.
Now Go the Download folder and then accept all the terms and conditions
Now Click on Install and wait until it gets installed in your system.
Now go to the safari or any browser and try to surf through the internet and you will see no error messages regarding blocking plugins.
Try to Manage Plugins by Allowing or Disallowing Plugins
Many times what happens is that due to any bug or accident some plugins in your safari browser gets disabled and that might be the problem which you must be facing.  Many people who uses safari browser must know which plugins are on active mode and which one they have disabled and due to which they are facing the disabled plugin problem. If you don't know anything about how to access plugins or how to allow or disallow plugins on your safari browser then in this method we have tried to solve the query of how to unblock plugins on the mac so go ahead and check out the simple solution.

Go to the

Safari

browser and then go to the

Preferences
Click

on

Security

and then Website Settings next t the allow plugins
Select the plugins from the list which you must be seen on left side of your screen
After selecting the plugins then click on allow plugin
Many people don't know this that but most of the times the problem which they are facing about the irritating message of remove blocked plugins will be because they must be using some out of dated plugins. If you've installed many plugins on your safari browser then make sure that you have all of them up to date because most of the times what happens is that many people don't update the plugins which they are using on their browser and then the queries like how to unblock plugins on MacBook 2018.
Conclusion
So this is the ultimate guide on how to unblock plugins on MacBook air pro and we hope you liked all the possible solutions which we've listed down for you. However, if you're still facing the same issue or any type of another issue regarding MacBook then you can leave us the comment down below this post.
Have a great day ahead.
Sayonara!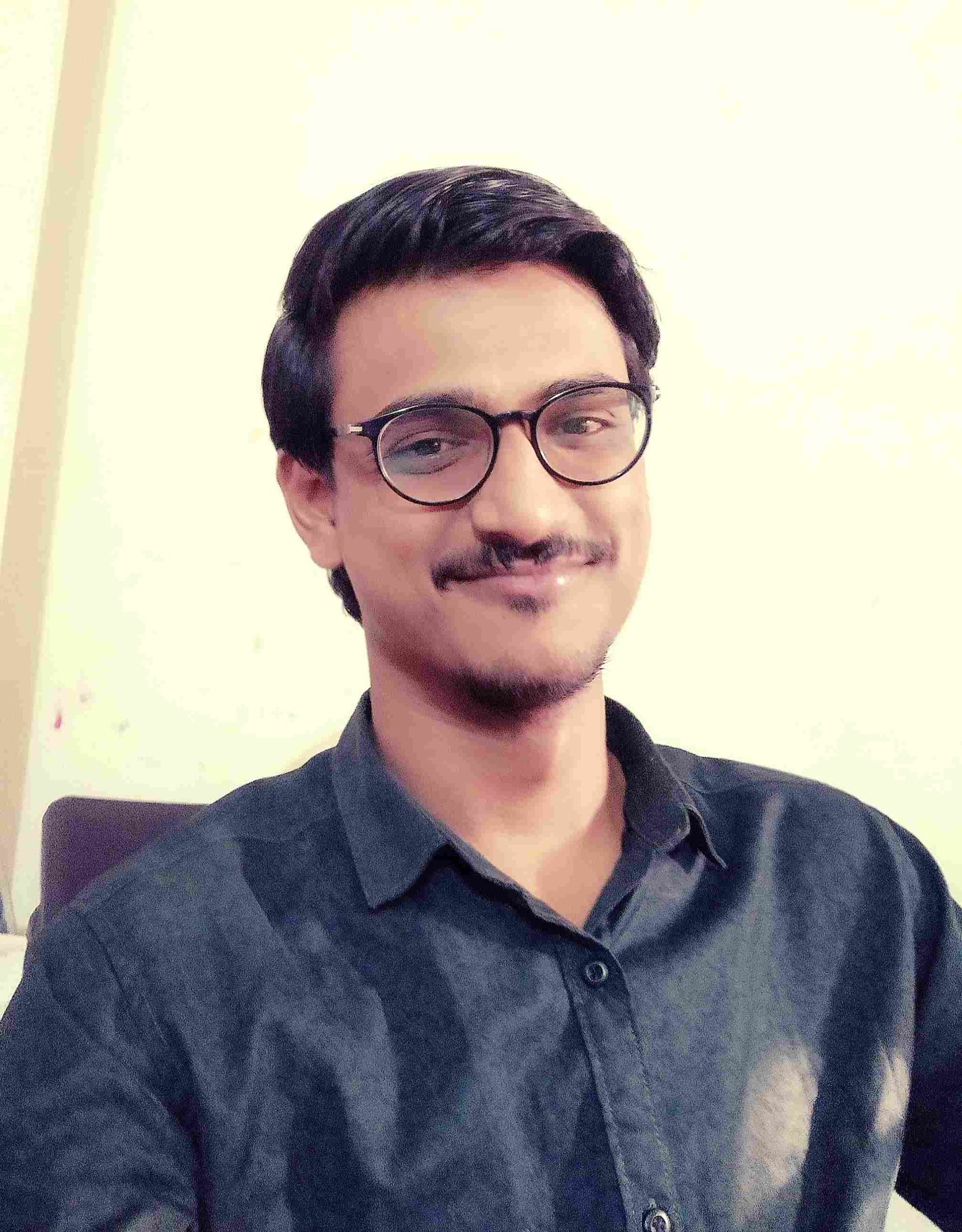 Venkatesh Joshi is an enthusiastic writer with a keen interest in activation, business, and tech-related issues. With a passion for uncovering the latest trends and developments in these fields, he possesses a deep understanding of the intricacies surrounding them. Venkatesh's writings demonstrate his ability to articulate complex concepts in a concise and engaging manner, making them accessible to a wide range of readers.