Nowadays, we are paying tons of money to watch our desired movie or TV show on different platforms. Because all the copyright issues have emerged in this time as the viewers' obstacle, they have to buy multiple subscriptions based platforms to stream their desired flicks. Many users who know about popcorn time would know how great this application is and how much great content this app contains. So the main thing about getting popcorn on the bigger screen is using the streaming device.
Many people who use the Roku device have been asking the same question from the time, and it's how to get popcorn time on the Roku device so that they can watch their favourite movies or TV shows without paying even a single dime. We know your excitement, but you would know that popcorn time is officially removed from the Roku's channel store. It means that you cannot directly install the popcorn time app on the Roku and start streaming; you will have to find alternatives to do that. 
How To Get Popcorn Time On Roku
So when you know that the popcorn time is not available on the Roku device, how can you get it?. The best answer would be to use the feature of screen mirroring in your Roku device. The screen mirroring allows you to stream anything from the popcorn time app on your android or PC to the bigger screen. 
So there are two ways to start the screen mirroring on the Roku devices, but first, you have to make the necessary adjustments. 
How To Enable Screen Mirroring On Roku Device
So follow the steps mentioned below to first enable the screen mirroring option in your Roku device.
Open the Roku device and head over to the settings.

Now select the System menu.

Click on the Screen Mirroring option.

Now you have to enable screen mirroring by ALLOWING it.

This would enable your Roku device to screen mirroring promptly.
So after doing these necessary changes, you have to make sure that the device you are going to use, either it's a smartphone or the PC, both shall be connected to the same WiFi network because otherwise there won't be a successful screen mirroring anything. 
Using The Android Device For Screen Mirroring
So you can use the android device for screen mirroring, and here is how you can do that.
Ensure that both devices are on the same network.

Swipe down the notification bar from the screen.

Select the screencast option.

Now the list of devices available will pop up.

Choose your Roku device from the list.

Now open the Popcorn time application on your android smartphone.

Choose any content from the app; it will be casted easily.
Using the android smartphone for casting anything is quite easy because it enables you to connect various devices quickly. If you cannot sync your android device and Roku, don't worry because there is another way you can do the same.
Using Computer For Screen Mirroring Popcorn Time
In this method, we will be using your personal computer to cast the movies, TV shows, and other sources of entertainment in popcorn time on the Roku device; here's how to do that. 
Ensure your PC and Roku are on the same network.

Press Windows+P button and select Connect to wireless display option.

The list of devices available for pairing will appear.

Select your Roku device from that list.

Open popcorn time application on PC.

Play any movie or TV show of your desire.

It will be casted on the bigger screen. 
Now, this method is again quite easy and best to use, but many users still doubt how to use popcorn time on Roku, so if you still have doubts, then don't worry because you can use another method to cast the content of popcorn time to the TV screen of yours.
Using Google Chrome To Stream Popcorn On Roku
If you have never used the google chrome browser to cast the content, you are reliving under oblivion. Because you wouldn't know, but you can easily connect my streaming device with the help of the casting feature in the Chrome browser and here is how you can use the same to stream flicks from popcorn time. 
Install popcorn app for PC and open it up.

Now click on the three-dotted icons from the top right corner.

Choose the Cast option from the list of various options.

You will find various devices here.

Select your Roku device from the list.

Now play any movie or TV shows from popcorn time.

You will see the screen being mirrored directly to your Tv screen.
Again, while using this method, you will have to make sure that both the devices are connected to the same WiFi network because without that, you will not be able to cast anything. 
Read Also:- Watch Dish Anywhere On Roku
FAQ
How Do I Watch Popcorn TimeMovies On Roku Tv?
You can use the feature of casting or screen mirroring with the help of an android smartp[hoe or your PC and stream any of your desired movies or TV shows instantly.
Why Is Popcorn Time Not Available On Roku?
It's because of the controversy which happened earlier, since popcorn time was giving users a free way to stream movies, TV shows that were legally available to stream only on the platforms like Netflix, Amazon prime, etc. So to protect the interest of those who own the intellectual property rights popcorn Time app was removed from Roku's app store. 
Conclusion:-
So these are the best ways to get popcorn time on a Roku device that you would like to use for streaming movies, TV shows which are your favourite on the bigger TV screen. Usually, people who are not that fond of watching entertainment tend to focus on those things that are quite irrelevant. Instead of using tons of applications to watch your favourite movie, go and install popcorn time on the Roku; you will be able to get tons of different options in there. If you have any doubt or questions, leave a comment down below, we will be happy to help you out.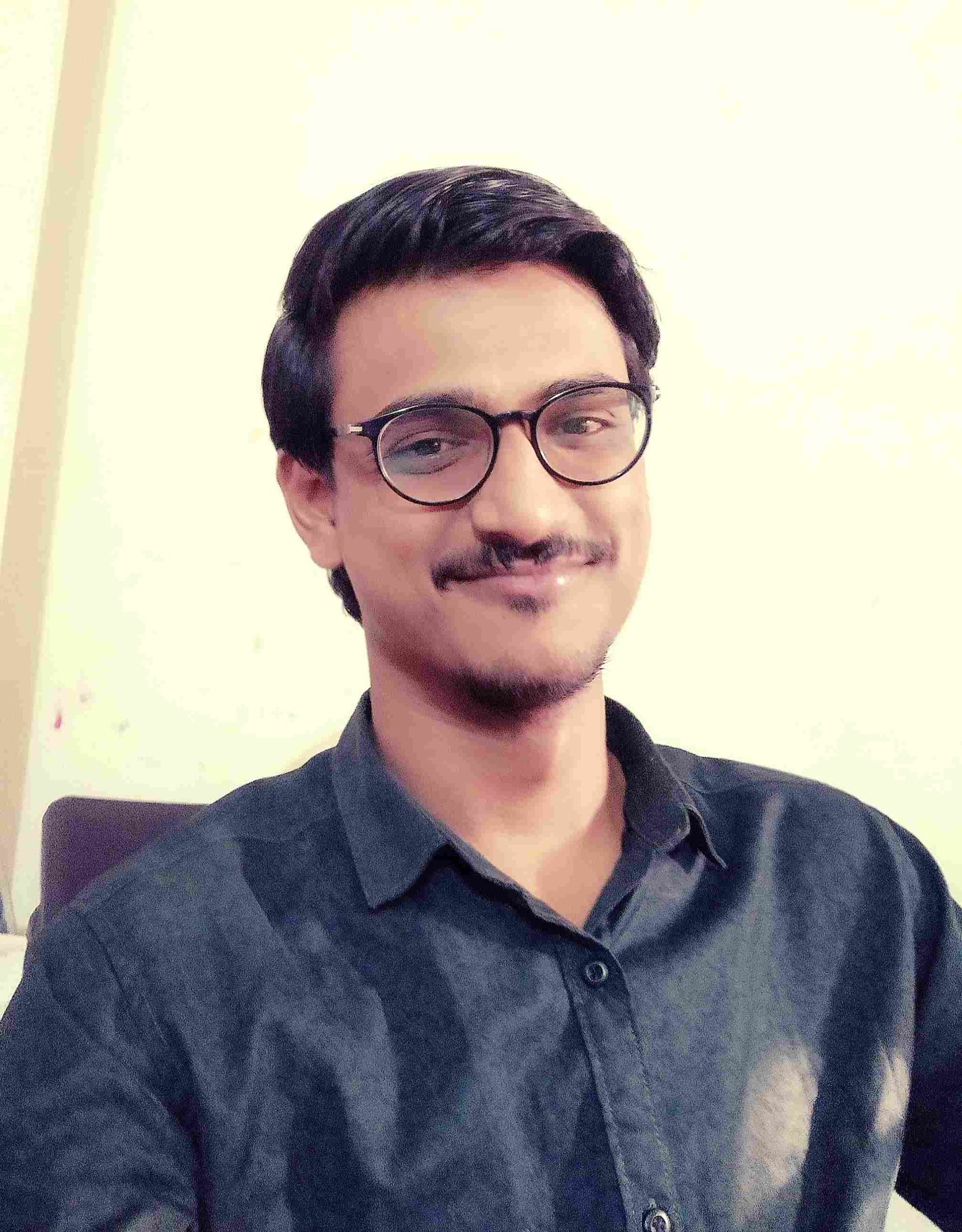 Venkatesh Joshi is an enthusiastic writer with a keen interest in activation, business, and tech-related issues. With a passion for uncovering the latest trends and developments in these fields, he possesses a deep understanding of the intricacies surrounding them. Venkatesh's writings demonstrate his ability to articulate complex concepts in a concise and engaging manner, making them accessible to a wide range of readers.