One of the best things about using Apple's products is that you will get some new features in every core software update. Recently Apple released iOs 13 for all of its existing and new users which has got some new features like Dark mode, multi-cam support, etc. There are still some people who are unhappy about this new update because they think Apple should've brought more than these new "features." However, it's interesting to see many people are into the new feature called "dark mode" in iOS 13.  Dark Mode is designed to make sure your eyes don't get hurt while working on something using a MacBook, iPhone, or iPad. No one likes to have a fully brights display which is going to nothing but irritate you while you're on your phone.
If you have bought recently launched iPhone X, iPhone XS, or iPhone XS Max, then you can enable this dark mode to save the battery. Since most of the times standard display of your iPhone lots of battery and to preserve it, you should enable dark mode in it and here's how you can do that by following some simple steps.
First of all, launch the settings app in your iPhone or iPad as the case maybe
Then tap on Display and Brightness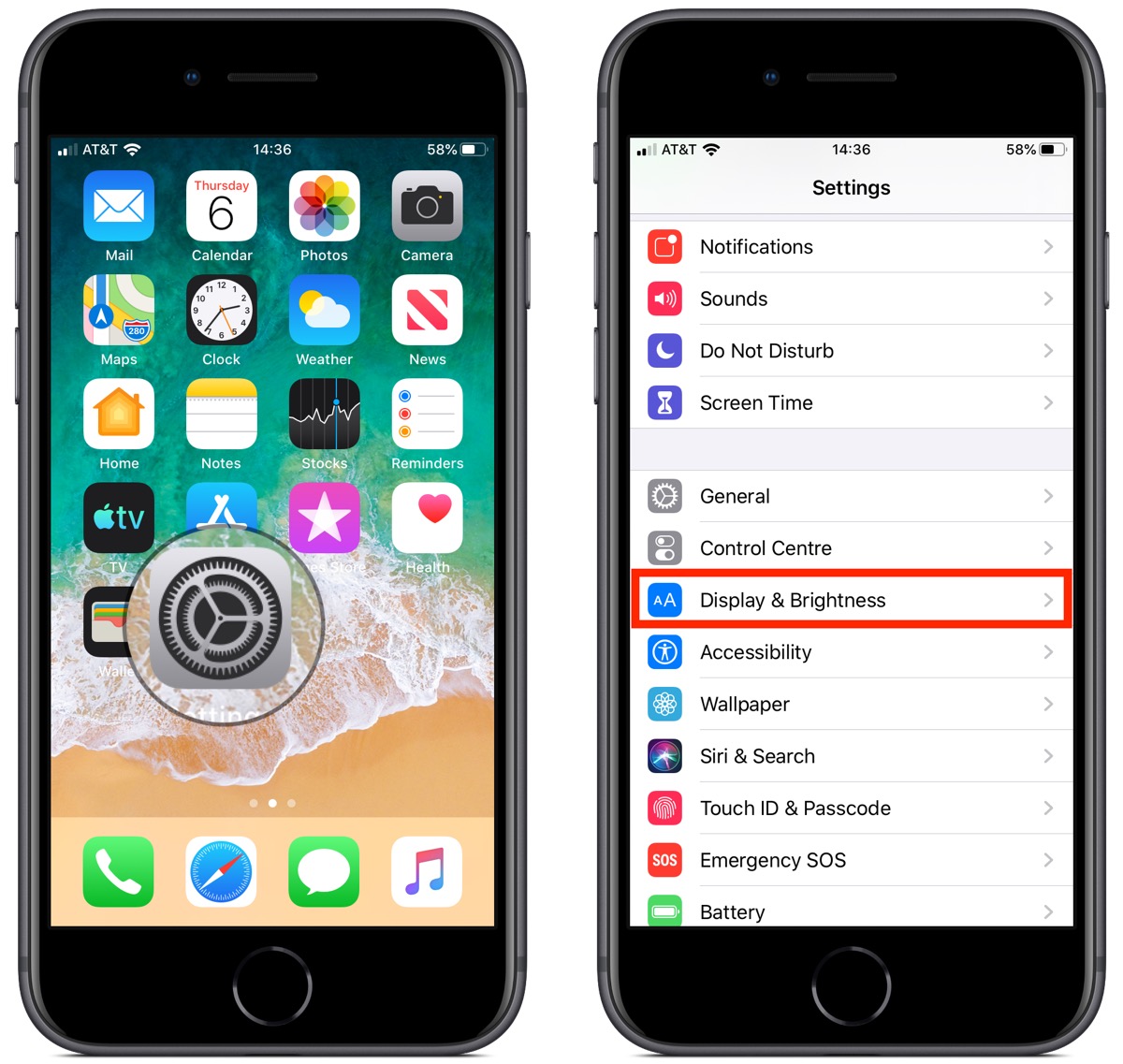 Now under the Appearance tab, click on Dark to switch on the ark mode in your iPhone or iPad.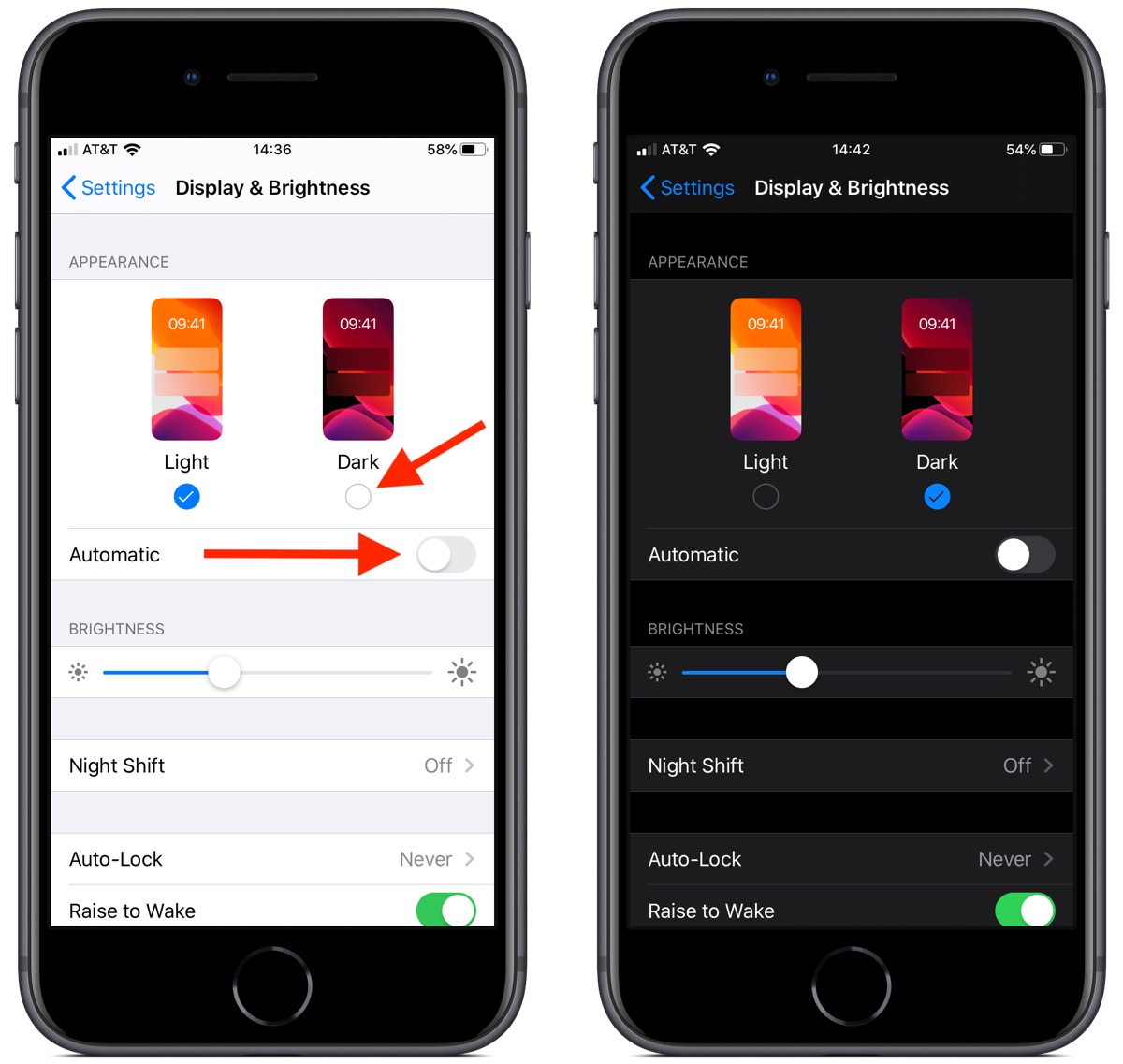 Apple is trying to compete with its competitor, and for that, they are working hard to come up with new features. However, dark mode for iPhone users might be new, but for others, it's old and now becoming cliche. Some are even criticizing those people who have said these are some new innovative update in iOs 13. If you liked or disliked this new feature in iOs 13, then tell us about your opinion in the comment section below.
Read More- https://pcfielders.com/apple-is-launching-ios-13-for-all-iphone-users/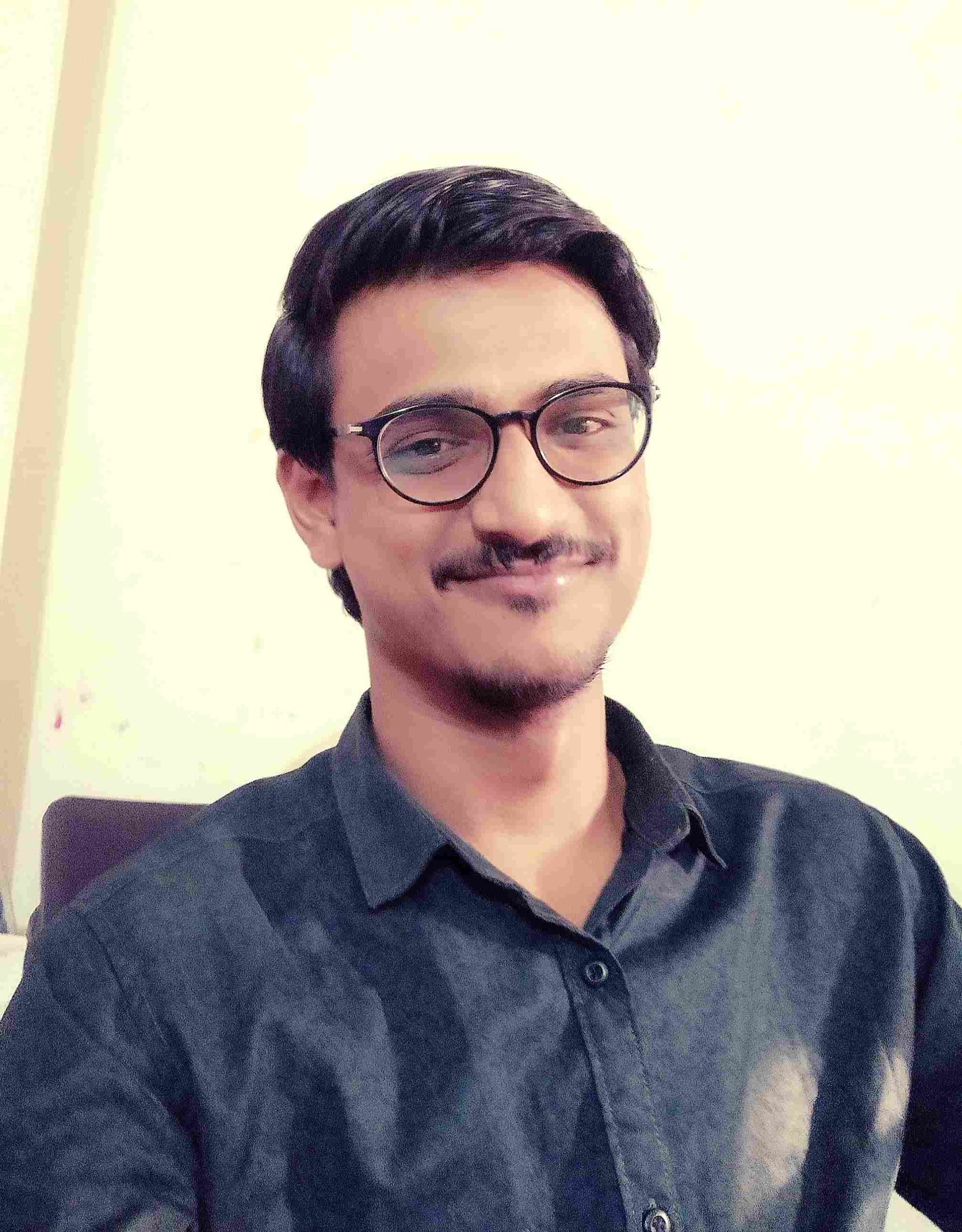 Venkatesh Joshi is an enthusiastic writer with a keen interest in activation, business, and tech-related issues. With a passion for uncovering the latest trends and developments in these fields, he possesses a deep understanding of the intricacies surrounding them. Venkatesh's writings demonstrate his ability to articulate complex concepts in a concise and engaging manner, making them accessible to a wide range of readers.