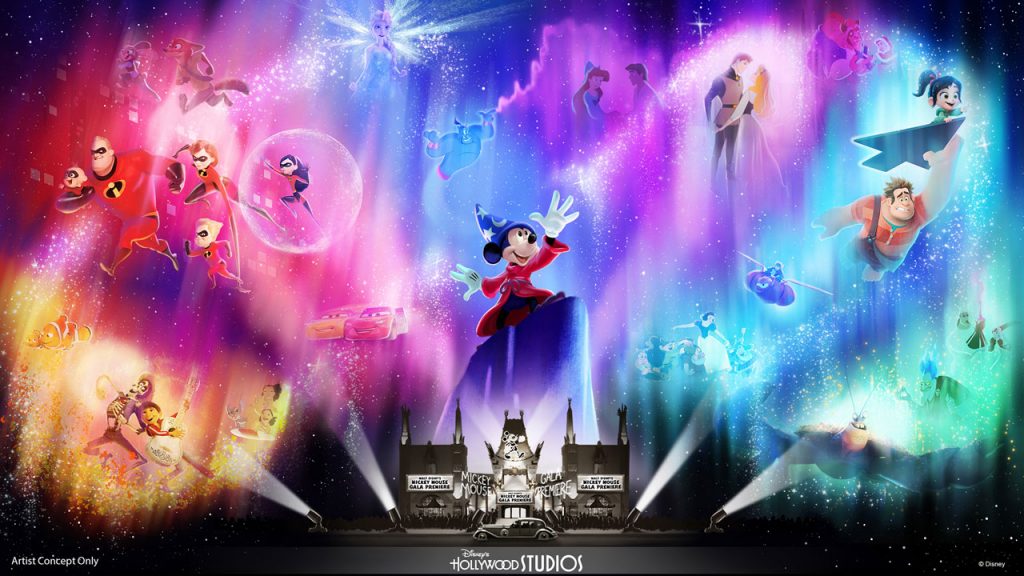 When it comes to the entertainment industry, Disney has always been ruling over this sector. 2019 was a blast for Disney because from the start of Avengers: Endgame Disney managed to cross the benchmark of $5BN early. Recently another big budget film Aladdin has released by Disney which is also breaking the box office records. 2019 revenue report shows that out of $5 BN of revenue, $3.509bn comes from the international market and $1.638bn from North America. Disney is famous for making big budget films which are watched by millions of people all around the world. Even though this is a start, but it seems like Disney is going to achieve its target of crossing $10BN of revenue by the end of 2019. Recently Disney released Godzilla II: King Of The Monsters and report are coming that its roaring in there. If we look at the bigger side of the Walt Disney Motion pictures then this year there are a bunch of films which are going to get released.
We are going to see these following films Toy Story 4 on June 21, The Lion King on July 19, Frozen 2 on November 22, Maleficent: Mistress Of Evil on October 18, and trilogy finale Star Wars: The Rise Of Skywalker on December 20. Now even if this has more than seven months to end still Disney has managed to cross the benchmark of $5BN of revenue. A few months ago, it was predicted that Disney is going to achieve the target of earning the most amount of income this year, and they are doing it. Aladdin, which is an epic fantasy action film, is skyrocketing Disney's revenue, and it stars Will Smith and Mena Massoud. The animated movie sections yet to release this year which is going to be enjoyed by everyone since Toy Story 4 is going to release in this month.
So if you are a Disney fan, then there's a piece of good news for you since the company has achieved a tremendous amount of revenue this year and yet all big-budget films haven't released yet
Read Also- https://pcfielders.com/apple-has-decided-to-cleared-out-itunes-facebook-and-instagram-pages/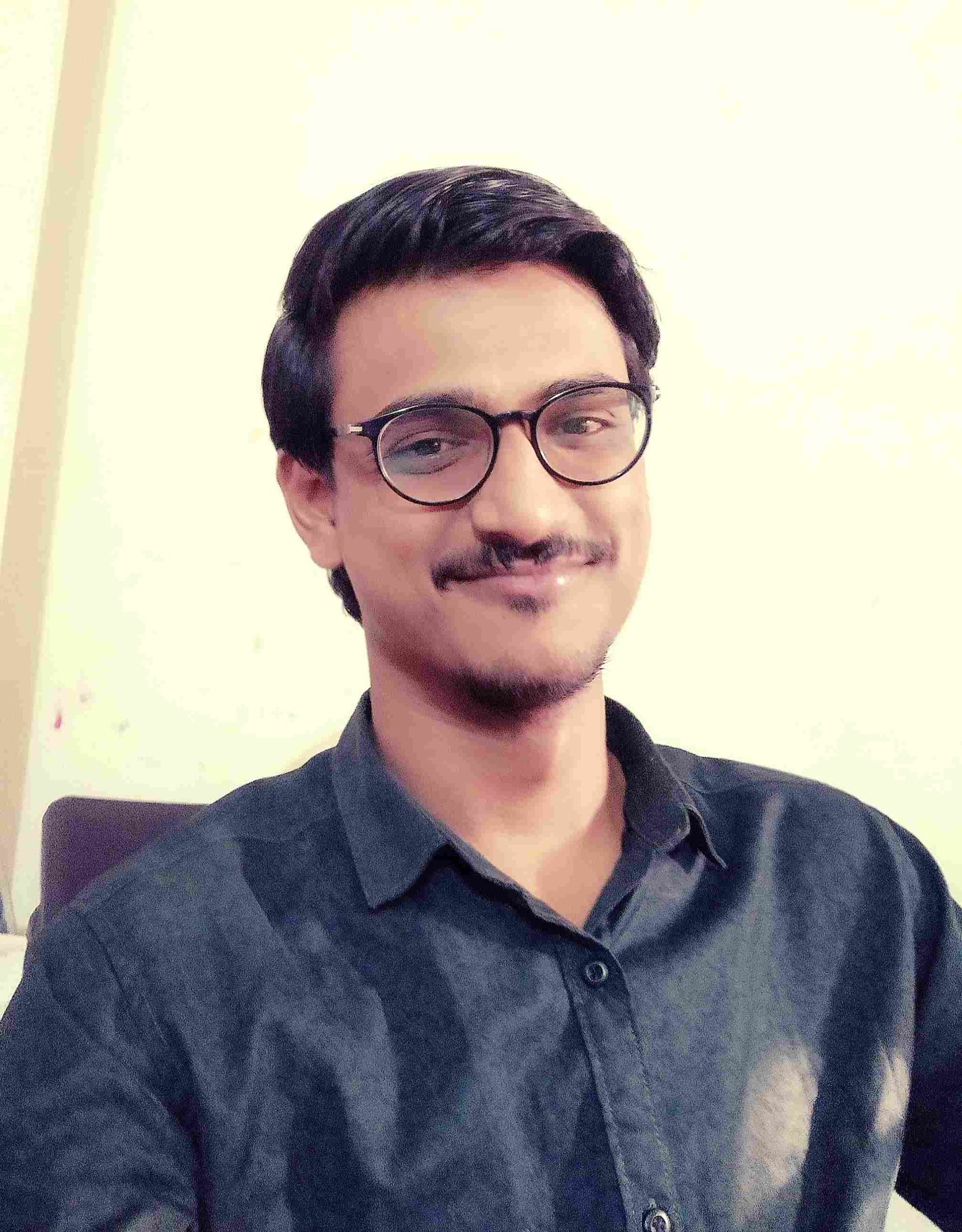 Venkatesh Joshi is an enthusiastic writer with a keen interest in activation, business, and tech-related issues. With a passion for uncovering the latest trends and developments in these fields, he possesses a deep understanding of the intricacies surrounding them. Venkatesh's writings demonstrate his ability to articulate complex concepts in a concise and engaging manner, making them accessible to a wide range of readers.