YouTube launched the separate gaming section to support the gaming-related content and live streams. But the move was not entirely accepted by the gaming community itself. And that's why after five years, YouTube is closing down the Gaming section and merging it with the main website. The YouTube gaming website will be combined with the main website, and the Android and iOS app of the site will also shut down. According to Google, May 30th is the last day of YouTube Gaming, and after that, you'll be redirected to the YouTube Gaming channel on the main website. Google announced the decision on Supports page.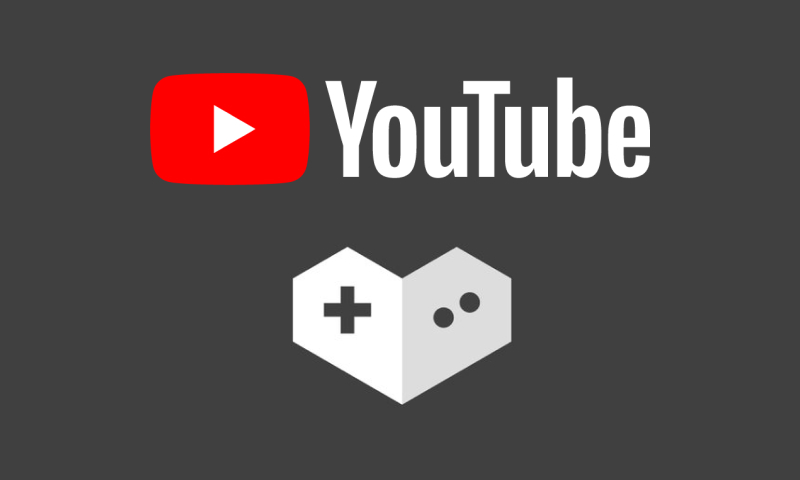 In the announcement on the Support page, Google said that sending the gaming fans on the main website will help them to connect with other YouTubers. Instead of a separate platform, Google is considering the main site as the best way to increase engagement with gaming content. Google announced the decision of closing the  YouTube Gaming section last year, but the development team missed the deadline of redirecting the users to the main website. "We want to continue to build a stronger home for the gaming community that thrives on YouTube, not just the YouTube Gaming app," said Google in the official announcement.
According to Google, transferring the data from YouTube Gaming to the main website is not possible, and the YouTubers are advised to take a backup of the data before May 30th. As the data transfer is not possible, the YouTubers have to transfer the data by themselves and integrate the same with their original YouTube channel. This would be disastrous for Gaming YouTubers, who regularly stream on the platform. When launched, YouTube Gaming was considered as the direct competitor to the online game streaming platform, Twitch. It gained traction and popularity in early days, but was later neglected by YouTube itself and the non-availability of features compared to  Twitch made it lose its charm. Even with YouTube's support and search algorithm, the gaming section failed miserably, making Twitch the ultimate player in the online game streaming industry.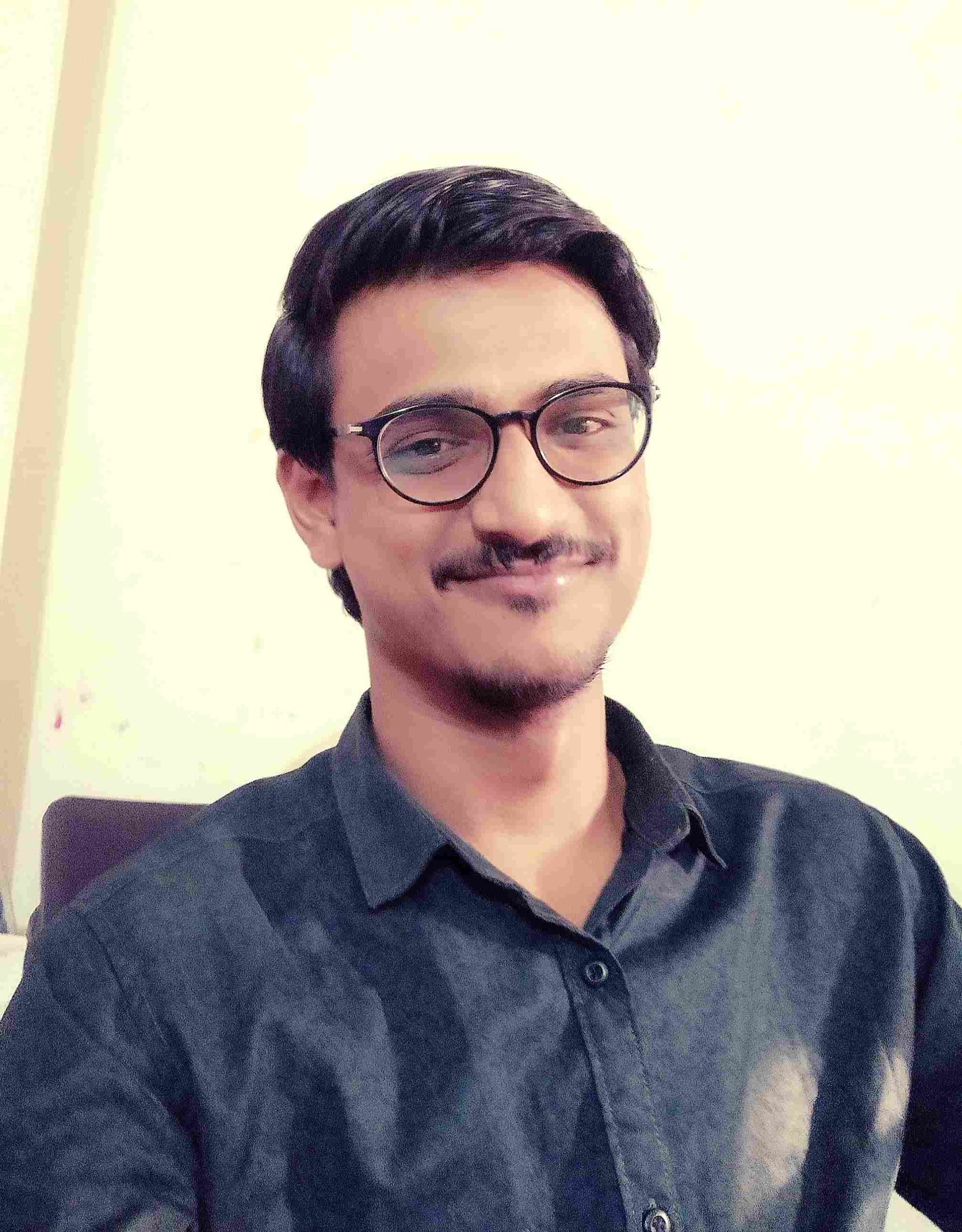 Venkatesh Joshi is an enthusiastic writer with a keen interest in activation, business, and tech-related issues. With a passion for uncovering the latest trends and developments in these fields, he possesses a deep understanding of the intricacies surrounding them. Venkatesh's writings demonstrate his ability to articulate complex concepts in a concise and engaging manner, making them accessible to a wide range of readers.