After United States President signed executive orders to permanently ban Huawei from trading in the United States boundaries and also with the US companies, the People's Republic of China is also planning to do the same. With the executive order against Huawei, United States cleared its stance in the Trade war with the Chinese government. Now, the Chinese government is planning to temporarily ban all of the US Technology firms to trade with Chinese firms or Trade inside Chinese boundaries. According to the Chinese Government, All of the foreign companies that don't follow market rules, regulations, violate the spirit of contracts, and stop supplying stock to Chinese companies over non-commercial reasons will be put in the Blacklist.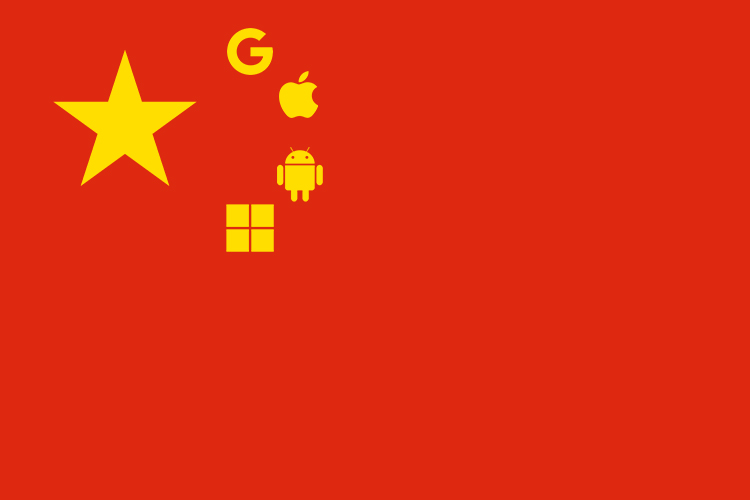 The government included "All Foreign Companies" in the statement, but the aim of the government was only the US Based technology firms, that are not providing the rolling stock to the Chinese companies over noncommercial reasons. As of now, the government has only announced the decision and not the parameters on which the decision of blacklisting the companies is determined. In coming days, the government officials will announce the list of companies that violate the rules and regulation, and spirit of contracts and the main targets are the US companies.
This move from the Government of China is not surprising at all, as everyone was expecting the state to revert with a befitting reply. According to Gao Feng, the Commerce Ministry's spokesperson, the companies that block supplies and "take other discriminatory measures" with Chinese companies are under the radar of the government. In the exact words of the Spokesperson, the companies that "not only damages the legitimate rights and interests of Chinese enterprises, and endangers China's national security and interests, but also threatens the global industrial chain and supply chain security." Expecting this decision, the SD Association accepted Huawei back in the association, granting the company to use Micro-SD and SD cards technology in its devices. Also, Android has also released the terms of blocking Huawei with the Android Ecosystem. It will be interesting to see which companies face sickle and hammer from the People's Republic of China, as Apple is in the most significant danger with this decision.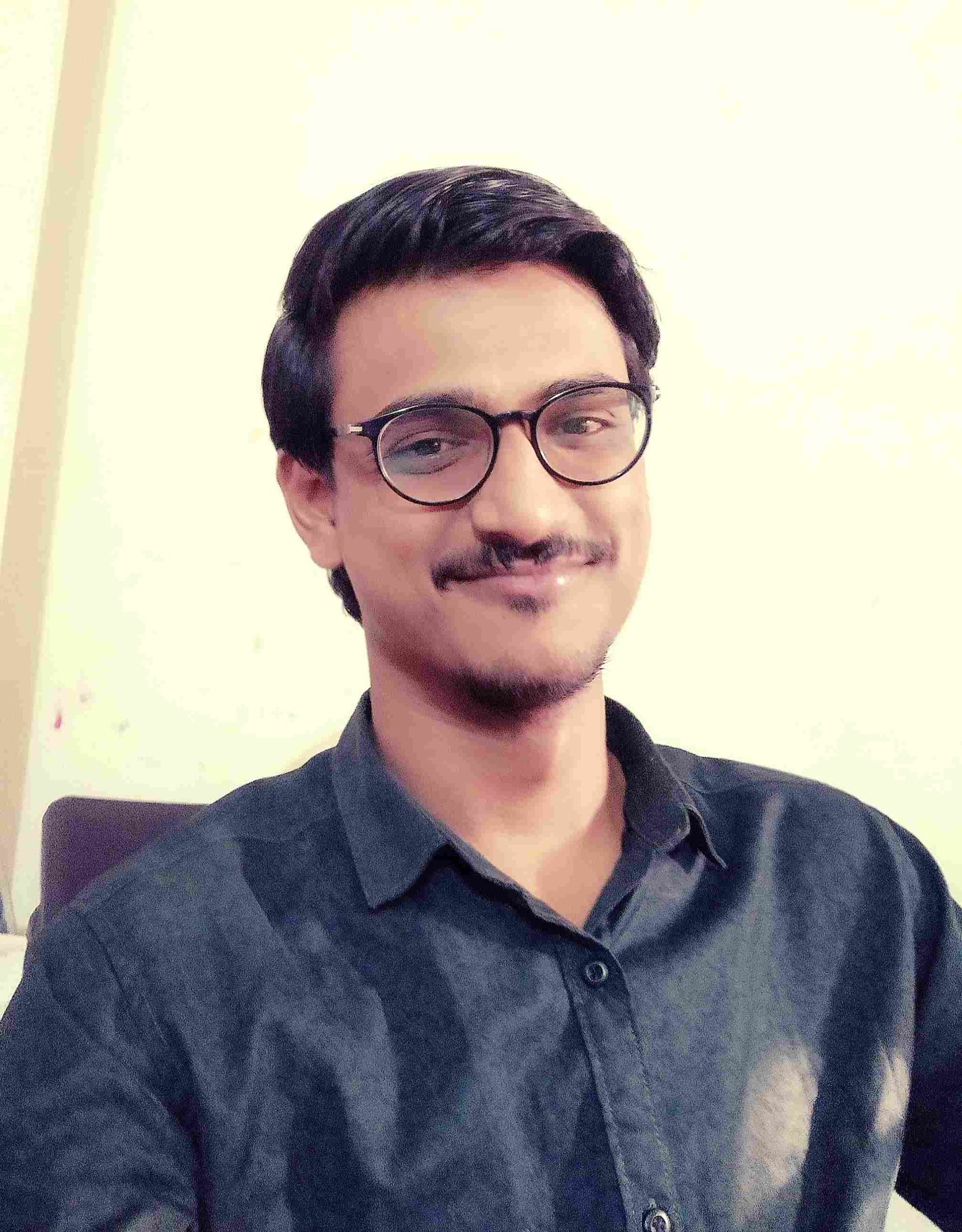 Venkatesh Joshi is an enthusiastic writer with a keen interest in activation, business, and tech-related issues. With a passion for uncovering the latest trends and developments in these fields, he possesses a deep understanding of the intricacies surrounding them. Venkatesh's writings demonstrate his ability to articulate complex concepts in a concise and engaging manner, making them accessible to a wide range of readers.