One of the best things about using the Roku device is that it lets you access everything whether you want to stream movies, Tv shows, watch a football game, or news; everything is available here. Usually, people have to get various subscriptions when they want to watch certain types of entertainment, but that's not the case with Pluto TV. The service of Pluto Tv includes many channels, like sports matches, on-demand movies, and Tv shows. If you are looking for how to get Pluto TV on Roku, you are right.
Pluto TV undoubtedly offers you thousands of movies, TV shows, and it's far better to subscribe to their service than any others. Because under one umbrella, you are getting everything without worrying about other things.
How To Get Pluto TV On Roku
Even though it's quite easy to install pluto TV on the Roku device, people still get quite confused when it comes to this process, and that's why we have described the best methods in this post.
Get Pluto TV On Roku Using Channel Store

Get Pluto TV On Roku Using Personal Computer

Screen Mirroring Pluto TV
Getting Pluto TV On Roku Using Channel Store
Now follow the steps mentioned below to add the pluto TV on the Roku device in the simple steps.
Press the home button

from the Roku remote.

Now go to the

search channel

option click on it.

Type in Pluto TV and select it.

Click on the

add channel

option.

Wait till it gets downloaded.

Confirm it by pressing

ok.
With this method, you can successfully add the Pluto TV to the Roku device. Now you can access it on the home screen and enjoy streaming your favorite movies and TV shows.
Get Pluto TV On Roku Using Personal Computer
Now another best way to install pluto TV on the roku device is by using the personal computer and here is how it's done.
Open your desired web browser from a PC.

Now go to https://channelstore.roku.com/en-gb/browse.

Enter login credentials and login into your account.

Now search for

Pluto TV

using the search box.

Select the channel from the list of options.

Click on

add channel option.

Now the stem will add Pluto TV on your Roku device.

Open your Roku TV's home screen, and enjoy it.
This method is quite similar to the first one, but here we are using the Roku account through the web version and making changes to your account.
Screen Mirroring Pluto TV On Roku Device
The best thing about the android smartphone is that there is an option of screen mirroring for you. The screen mirroring will let you use your smartphone to watch Pluto TV on the bigger screen, and here is how you can do it.
On the Roku device, go to the settings>screen mirroring.

Select the screen mirroring mode. 

Then on your smartphone, go to settings>display or display lights.

Choose the cast

 screen 

and select your 

Roku device.

Open the Pluto TV app on your smartphone.

Select any desired content, and it will start appearing on the TV.
There is also another option of casting the Pluto TV content, and it's quite similar to the screen mirroring. Still, in that option, you have to play the content using Pluto TV and then use the casting option from the application to view the content on the bigger TV screen. 
What Types OF Channels You Can Watch On PLuto TV
When it comes to Pluto TV, you don't have to worry about the options. Because here there are plenty of TV channels you can stream on the Tv screen. The list will include the following channels.
NASA TV

Hulu

CNN

CBSN

NBC

FOX Sports

Sky News

Pluto TV Action

Pluto TV Kids

Red Bull TV

On demand movies

On demand sports channels
Pluto TV Can't Open On The Roku Device
The biggest and worst thing that can happen to movie lovers is that they can't access or open the Pluto TV on the Roku device. If that's happening to you, don't power because you can try using the following simple ways to fix this issue.
Check Internet connection:- You should first check the internet connection and make sure that there are no issues associated with it.
Restart The Device:- Plugged out the connection from the Tv's HDMI port, and plug it back in and see whether it fixes the issue or not.
Factory Reset:- The last yet best option would be to factory reset. Be careful out using the factory reset your Roku device because it would delete all the cache files, history, and data factory reset can be done by pressing the reset button from Roku device.
FAQ
Is Pluto TV On Roku Free?
There are more than 100+ TV channels and movies available free of cost for Roku users. You need to install and add this channel on the Roku device, and that's what you need.
Pluto TV Is Missing On My Roku?
Check for the updates; if you have not updated the device recently, then try to do that. You can also install Pluto TV using the computer.
Does Pluto TV Have ABC?
Pluto TV supports ABC, NBC, CNBC, and many other channels that you can stream with the help of the internet.
Read Also:- Get Facebook On Roku
Conclusion:-
Now that's how to set up the Pluto TV on my Roku Tv, and we hope everyone who is trying to do it can finally use this tutorial guide fully. Usually, people don't know how to use a streaming device. If you have recently bought or upgraded to the new Roku device, you might want to know anything about installing Pluto TV on the Roku device. If you have any doubts or questions, leave a comment down below, we will be happy to help you out.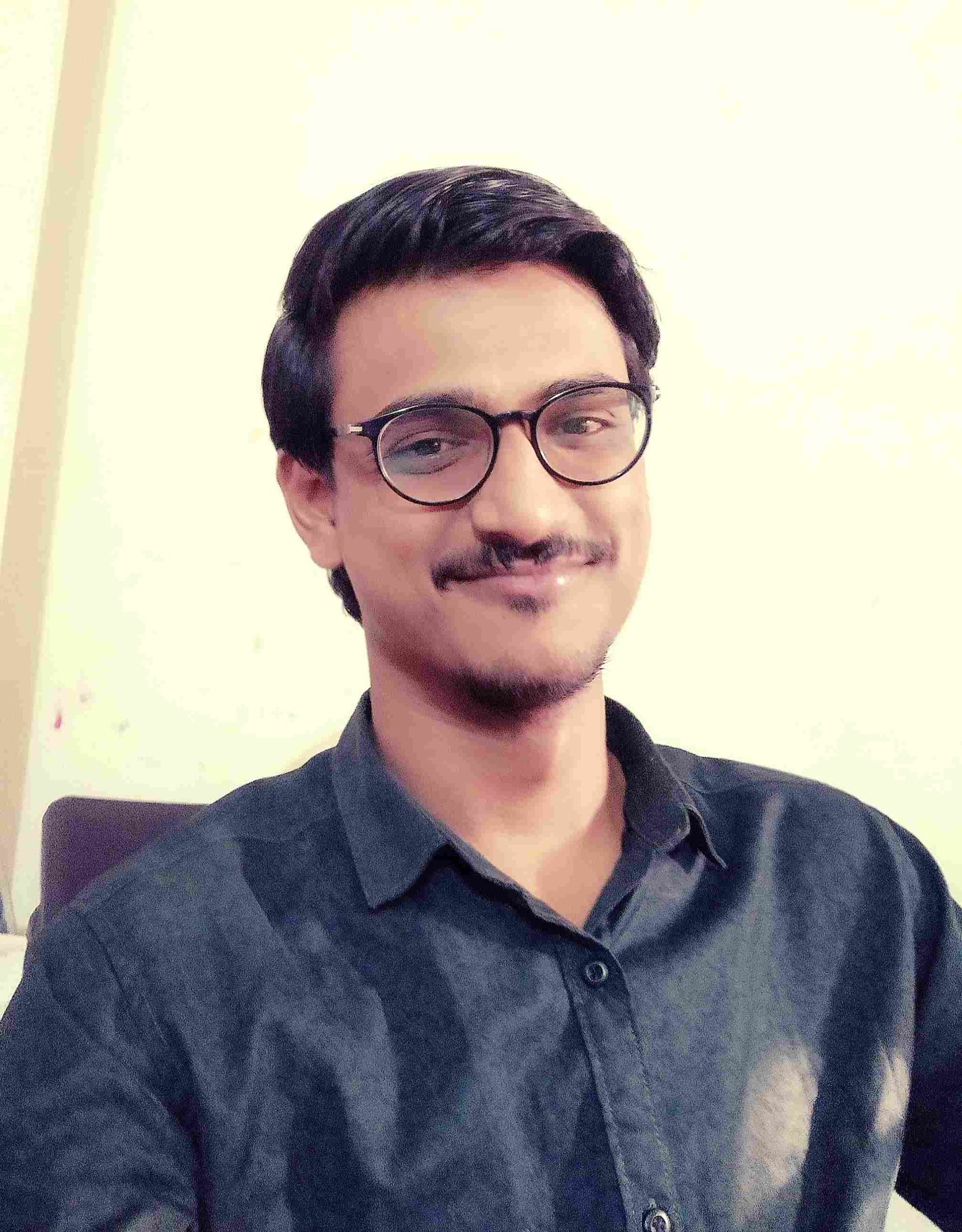 Venkatesh Joshi is an enthusiastic writer with a keen interest in activation, business, and tech-related issues. With a passion for uncovering the latest trends and developments in these fields, he possesses a deep understanding of the intricacies surrounding them. Venkatesh's writings demonstrate his ability to articulate complex concepts in a concise and engaging manner, making them accessible to a wide range of readers.