Owning a car is one of the best things one can have in their life, but when you're driving a car, and it suddenly stops because its battery got dead, then that situation might give you some troubles. If your car's battery is dead, then one thing which you should always need at that time is a good jump starter which will help you to restart your vehicle. Sometimes when we are on vacation at such place nothing is readily available then at that time, it becomes essential to carry some jump starters with you. Because You never know when a car's battery might get dead, and you will need a savior in the form of lithium ion jump starter.
If you're a type of driver who always takes things very seriously when driving, then you will want to purchase best lithium-ion jump starter which will save lots of your time and money in terrible situations. I have seen many car owners getting confused about choosing the right type of jump starters for their cars and that's why in this post I've tried to add only best lithium-ion car jump starters which are going to be worthy of your money.
MOST POWERFUL LITHIUM ION JUMP STARTERS 2023
There are many car jump starters in the market, but the following is one of the most powerful lithium jump starters so have a look at them.
#1 – Suaoki- PEAK JUMP STARTER
The Suaoki U28 is one of the best portable jump starter currently available in the market. It can provide an enormous amount of powers as compared to other lithium-ion jump starters. The Suaoki 28 can easily provide more than 2000 amps to your vehicle which will restart the dead battery. It can generate power to any 12-volt vehicle which means your car or even RV will also get a restart with the help of this lithium ion jump starter. It has been specifically designed for those vehicles which have a capacity of 10 liters gas engine and 8 liters diesel engines. This jump starter is very easy to fit into your glove box so don't worry about its size or weight because you will be able to carry it without any problem.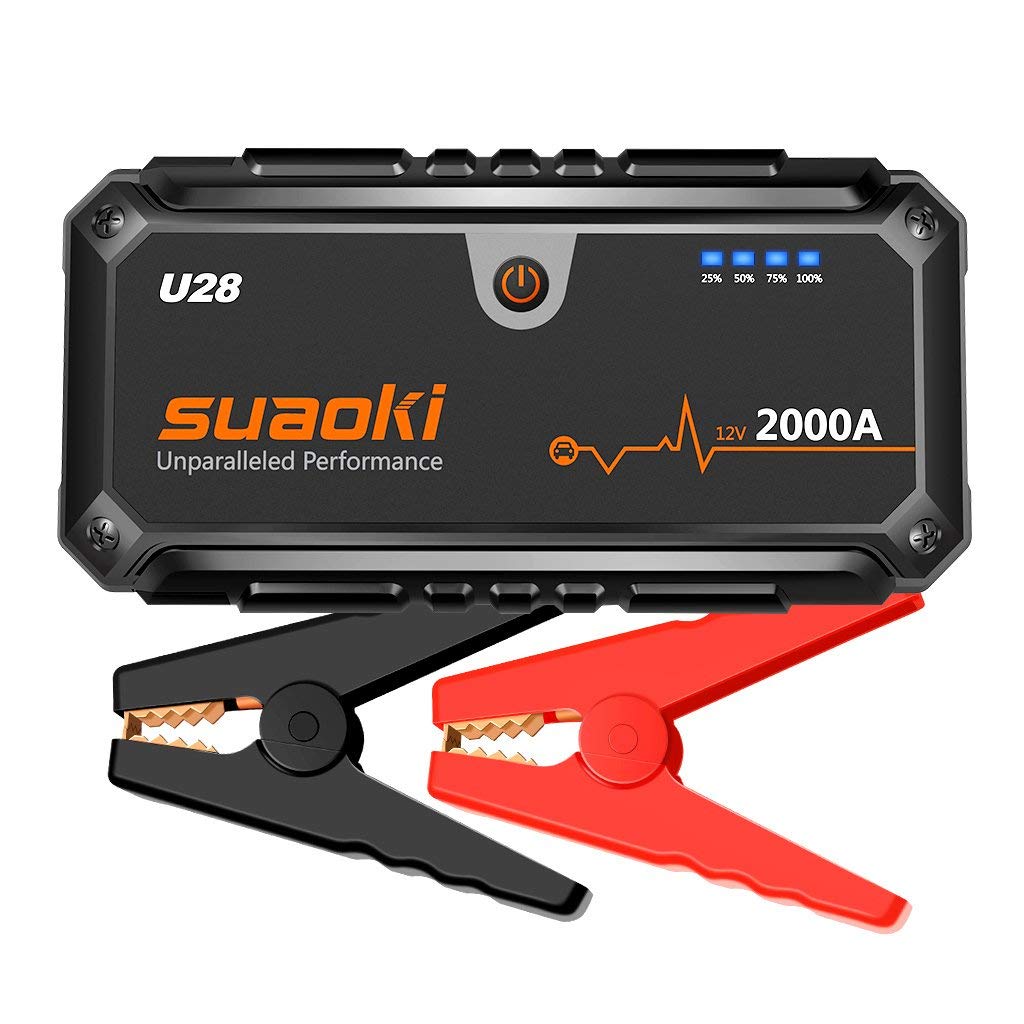 It has an inbuilt LED light with four different modes which can easily attract the car lovers. The Suaoki 28 also has a DC power source available which is perfect for air compressors and lights. It also has 2 USB ports which you can use to charge your cell phones and tablets or laptops. It can restart the dead battery within a few seconds, so you don't have to wait to restart your car because this jump starter is going to be your savior.
#2 – BEATIT- THE PORTABLE JUMP STARTER
Sometimes you have to buy those products which are good in-build up quality, and this car starter might work fine for you. It has been designed for engines which have a capacity of 5.5 liters. You can use it for your car, truck, motorcycle, and heavy vehicles. You will get more than thirty full power jumps with this product, and that's why we have added it on our list of the most powerful lithium jump starter. One of the best things about it is that you will get definite safety and hardly will face any of the problems with it.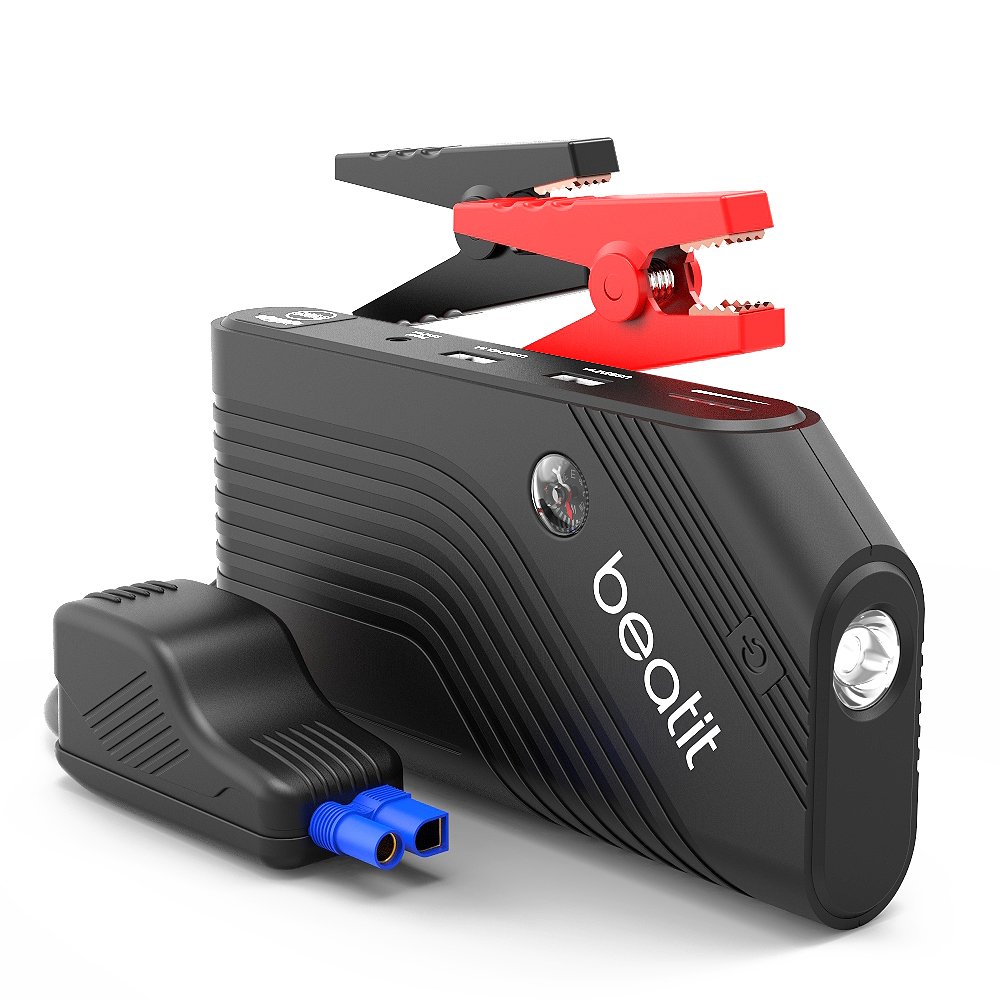 If you don't like to use those products which are very hard to operate, then this one will be for you. The company has intelligently built it up by taking care of many things, and that's why it has got so many good reviews from the customers. It has one USB port which you can easily use to recharge your electronic devices. So if you're running out of battery while driving or needs to charge your phone, then this little car jump starter will help you in such dire situation also. It has an array of more than 14000 mah power also it weighs only 1 pound, so it's straightforward to carry anywhere anytime.
BEST LITHIUM ION JUMP STARTERS 2019
#3 – AICKAR- 800A PEAK CAR JUMP STARTER
Jumping any car engine requires a car jump starter and this product can jump up to an engine of 4.5-liter diesel engines. With such type of capacity, you jump start any car, motorcycle, RV or even boats without any problems. Best lithium ion jump starters are those products which can help you to restart your car's dead battery and it seems like this product fits into such category. If you love high power batteries, then this own might be for you because it has got more than 19800 mah power battery. Most lithium-ion jump starters can't offer you that much amount of battery power especially at such a fair price.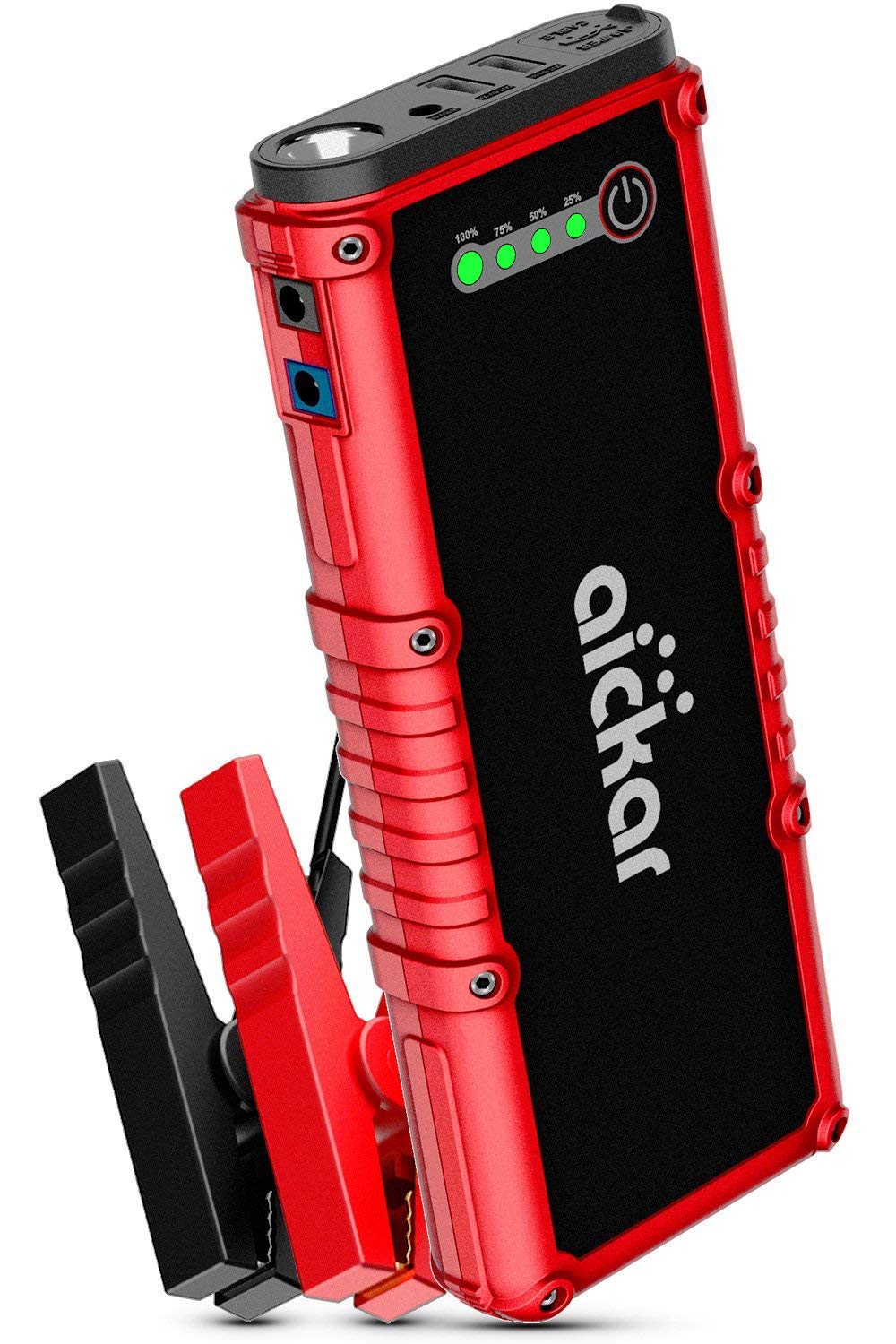 One can easily recharge their cell phones and laptops while driving with the help of this jump starter. It has got some cool features like reverse polarity, overload, over-current, over-voltage, and overcharge protection. So even if you forgot to remove your phone from charging, then it will take care of itself and won't cause any problems for you. Aickar can give up to 800 amp of power also it weighs 2.8 pounds which might seem more significant as compared to other products but still it's worth the money.
#4 – SCHUMACHER- MULTI FUNCTION JUMP STARTER
The list of best lithium-ion jump starters will be incomplete if we don't include this product on our list. Schumacher SL161 can provide up to 20 jumps per start which is enough to make your car's battery alive. It comes with USB port, lightning charging cable and standard cable so if you want to load any electronic products while driving, then you can do that with it. After reading and surveying we can firmly say that it can start any car which has engines of 4-6 liters capacity. Problems like reverse charging, short-circuiting, high temperature can make you feel unsafe, and that's why this product comes with a small cable that protects you from all of these things.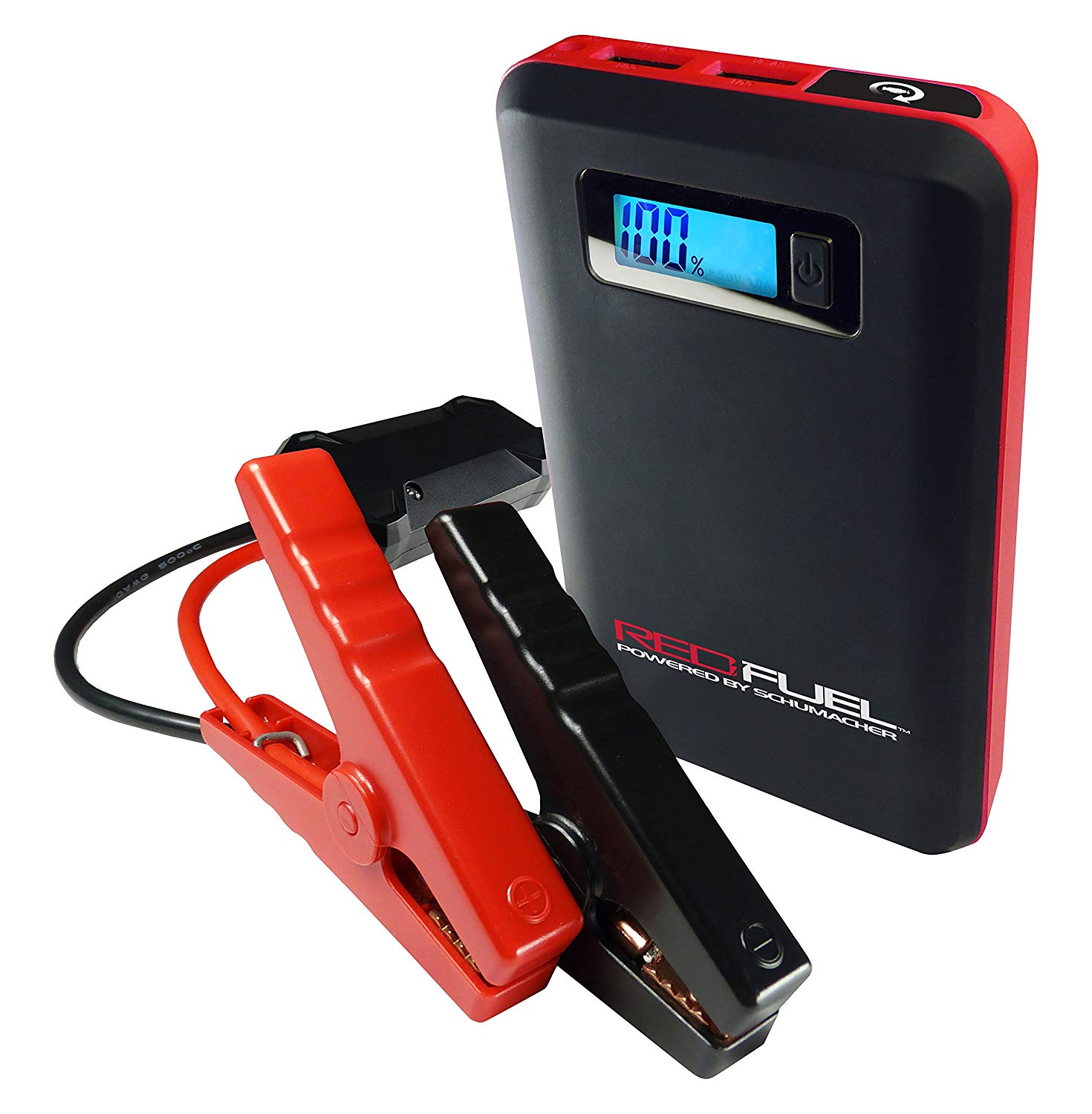 Anyone can easily use it, and it doesn't eat much of your space since it can easily be placed in your emergency bag. You can expect it to start your car, motorcycle or another vehicle to begin quickly with the help of this product plus you can recharge your other electronic products also. Sometimes it's better to rely on such type of products which can keep safe also Schumacher is one of those products. It has 8000 mah power battery plus it only weighs 1.6 pounds which means it's not that much heavy.
MOST LITHIUM ION JUMP STARTERS OF 2019
#5- GOOLOO- A PORTABLE CAR JUMP STARTER
Many portable most powerful lithium-ion car jump starters are currently available in the market, but this product beats every other product in terms of quality and every other thing. GOOLOO is that brand which is making a considerable quality lithium ion jump starters, and that's why we have included this one on our list. Sometimes you have to choose those things which might look conventional, but if they have got the right type of qualities, then there's no need to worry about investing your money on such products. If we have to talk about its features, then it can provide a massive amount of battery to your vehicle with lots of protection. It can deliver 600 amp of power and charge an engine of 4.5-6 liters capacity.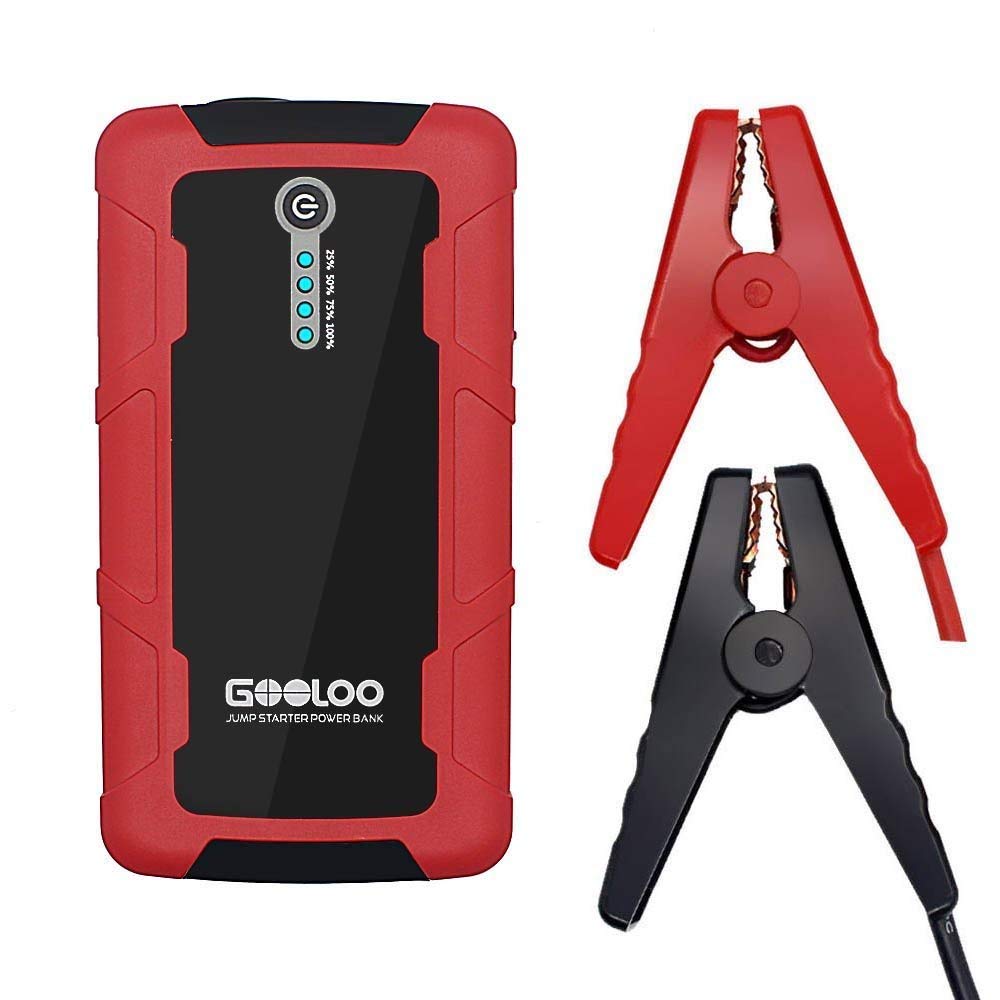 Some people don't like to buy new products because they think they might not get what they want and if you're also such type of guy this one might be for you. GOOLOO has attached this product a spark-proof technology which will make sure you're safe. It has also got USB and LED flashlight with SOS mode so don't worry about darkness when you have got such a fantastic jump starter.
#6 – NOCO- GENIUS BOOST ULTRASAFE JUMP STARTER
Genius boost ultrasafe pro is one of the most powerful lithium-ion jump starters which comes at a great price with tons of features. You don't have to worry about charging this product because it can provide up to 80 jumps even with the single time charging. The company has built it up after considering lots of safety measurements. It has a 12-volt outlet, and it can easily load any car, truck or another vehicle because it can create a power of 2500 joules. This product has pre-installed voltmeter which will read the voltage and show you some principal diagnosis. It can provide up to 4000 amp of power which you won't get in other products at such a low price also it weighs only 1 pound which means you can easily carry it out.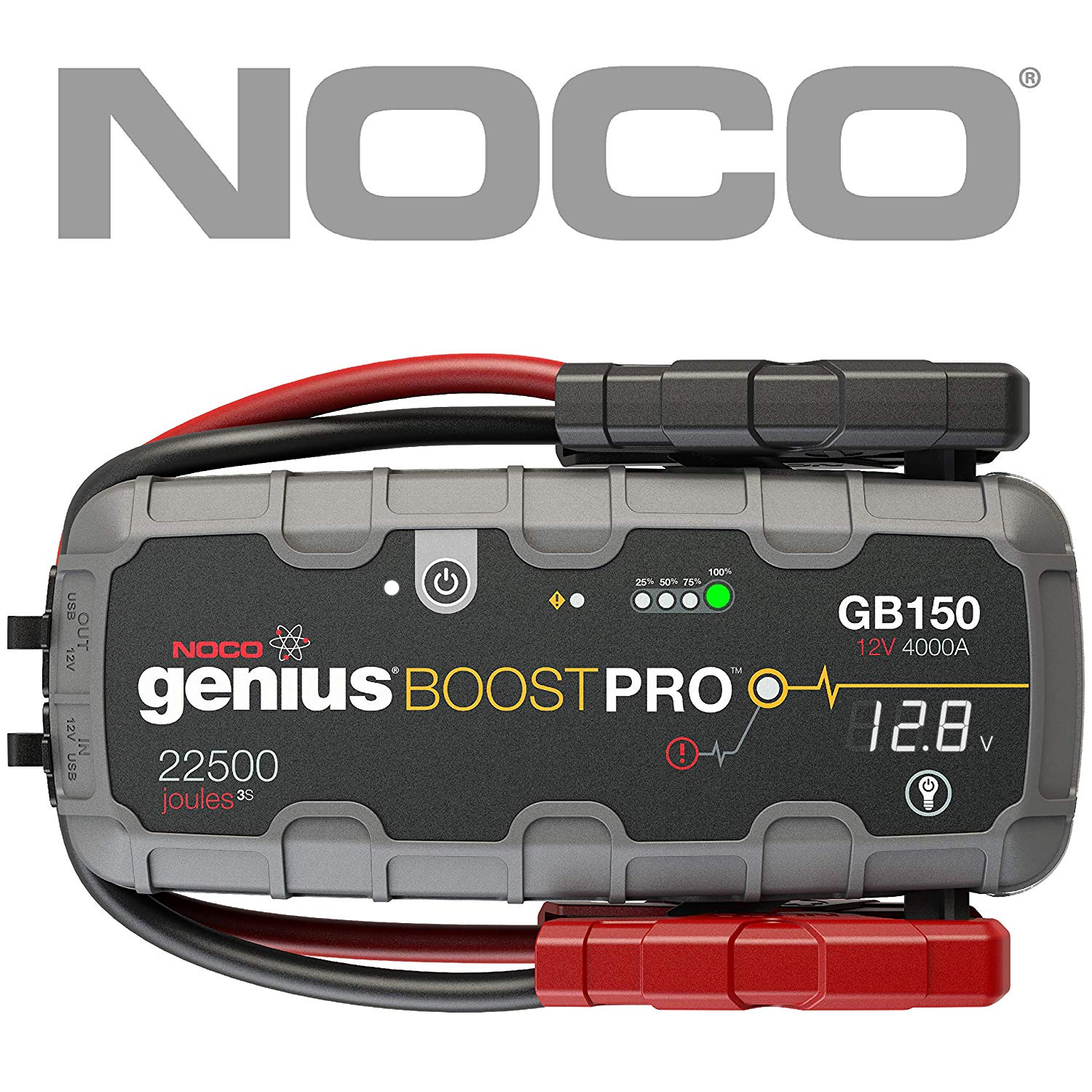 #7- DBPOWER'S DJS50- MULTIPLE FUNCTION LITHIUM ION JUMP STARTER
One of the best things about jump starters is that they can save your time, struggle and ultimately money but only if you buy the right one. DBPOWER'S DJS50 comes with some cool features, and it can quickly start the engine up to 6.5L (Diesel) or 5.3L (gasoline) capacity.  This product is sufficiently built to provide up to 600 amps of peak storage which is enough to restart dead car battery. Ultimately you will get safety from overcharging, short circuits or overloads and many other dangerous things.  This jump starter can assist you in many different things with its unique features. It can provide more than 30 jump starts on a single charge. You will get USB charging and LCD battery charge display along with three years of warranty.

Final Words
So these are some of the most powerful lithium-ion jumps starter available in the current and we hope you liked this list. However, if you have got any doubts or questions realizing one of these products then you can comment down below those doubts and we will try our best to resolve those issues.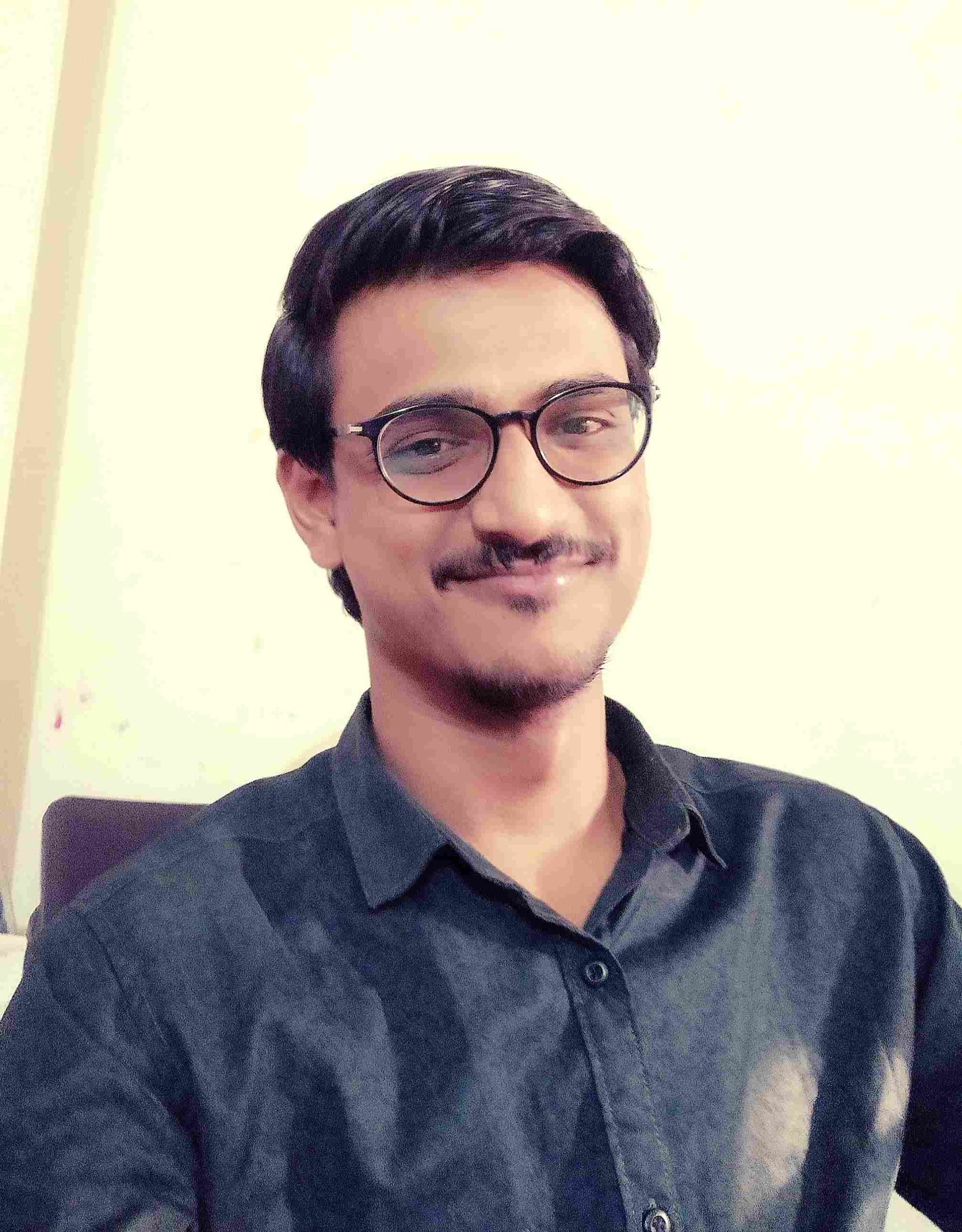 Venkatesh Joshi is an enthusiastic writer with a keen interest in activation, business, and tech-related issues. With a passion for uncovering the latest trends and developments in these fields, he possesses a deep understanding of the intricacies surrounding them. Venkatesh's writings demonstrate his ability to articulate complex concepts in a concise and engaging manner, making them accessible to a wide range of readers.