Snapchat is one of those social media messaging applications which we can't resist using. We all realize the importance of the Snapchat photo-sharing app in our lives. Whether it's with your buddies or beloved ones, sharing every precious moment has become addictive because of snapchat. However, the one question which bothers many people is How to take a screenshot in snapchat without them knowing. 
One of the most crucial questions users has asked us "Can you take a picture on Snapchat without them knowing.? Here we have shared in-depth knowledge on how you can do that, and it works PERFECTLY.
How to take screenshot on snapchat without them knowing 2021
Here are some critical methods through which you can take the screenshot in the snapchat app in 2021.
 Recording By Using Another Smartphone

 Use Screen Recorder Applications

 Use Google Assistant

 Use Airplane Mode

 Third-party applications

Recording By Using Another Smartphone
The easiest way to take a Snapchat screenshot is to use another smartphone to record a Snapchat video or take a snap of the photo you want to save.
Now, After doing that, there is always an option you have got to edit the photo you've taken and finally save copies of other people's Snapchat stories without them even knowing about it.
Use Screen Recorder Applications
This is another way to save someone else's Snapchat photo or video. All you have to do is install one of the many android apps available in the Google Play Store. For iOS, the built-in screen recording application is sufficient enough to help you do just that. All you have to do is activate the control function by pressing the option. However, If the function is not in the control panel, then by following these steps, you can add it also.
Go to Settings and locate the Control Center option.

Touch it and click on 

Customize

 Options.

Add the screenshot option and press OK.
Google assistance will be there to help you out as well. Here is another hack to take photos of Snapchat using Google Assistant. The steps are pretty simple.
Open Snaps which you want to save.

long-press the home button or simply saying "OK, Google."

Let the digital assistant take a screenshot either orally or in writing.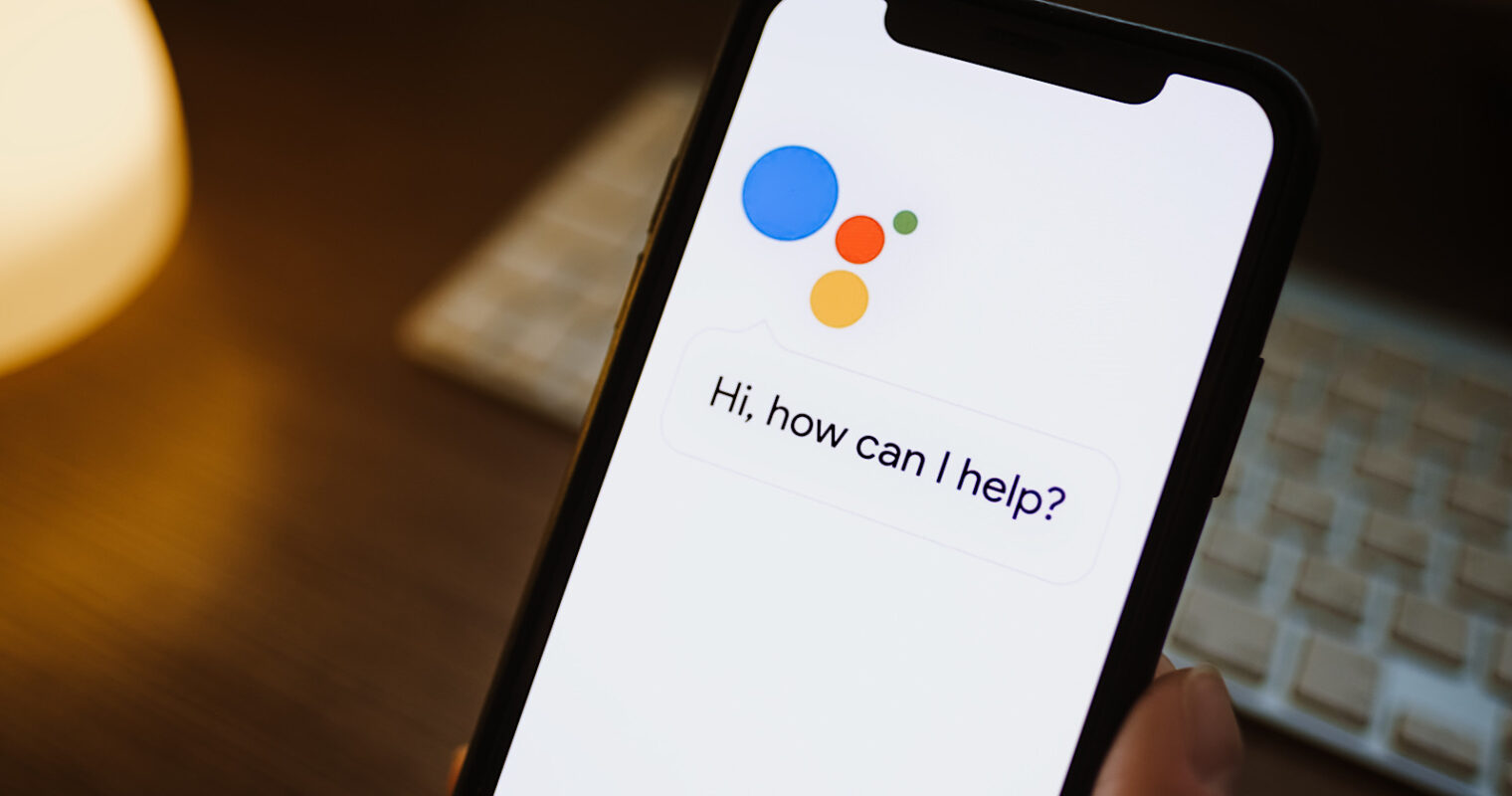 However, there is a disadvantage. There are few options to save the screenshot directly to your gallery, so to tackle that problem, you will have to share it with other platforms like Gmail. You need to send it to your email and then get the snap download again.
Using airplane mode is simple and doesn't require you to do much. Below are the steps you need to follow, so do it easily.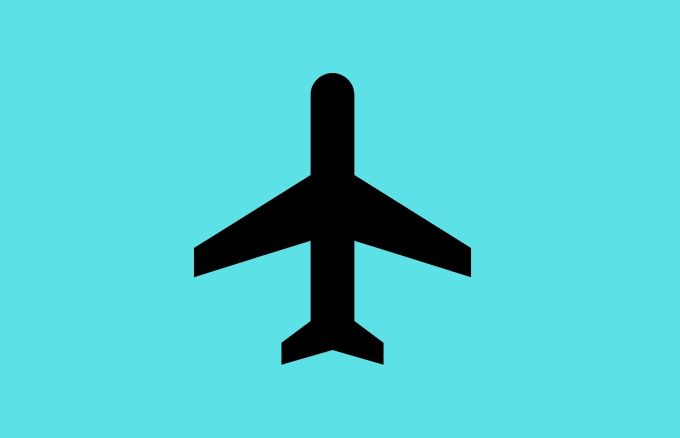 Open the Snapchat application and ensure all snaps are loaded (don't watch them!)

Now turn off everything like cellular data, Wi-Fi, Bluetooth. 

Then, turn on airplane mode.

After verifying that your device doesn't have an internet connection, open Snapchat.

Now Open the snap you want to take a photo of and then take a picture of it.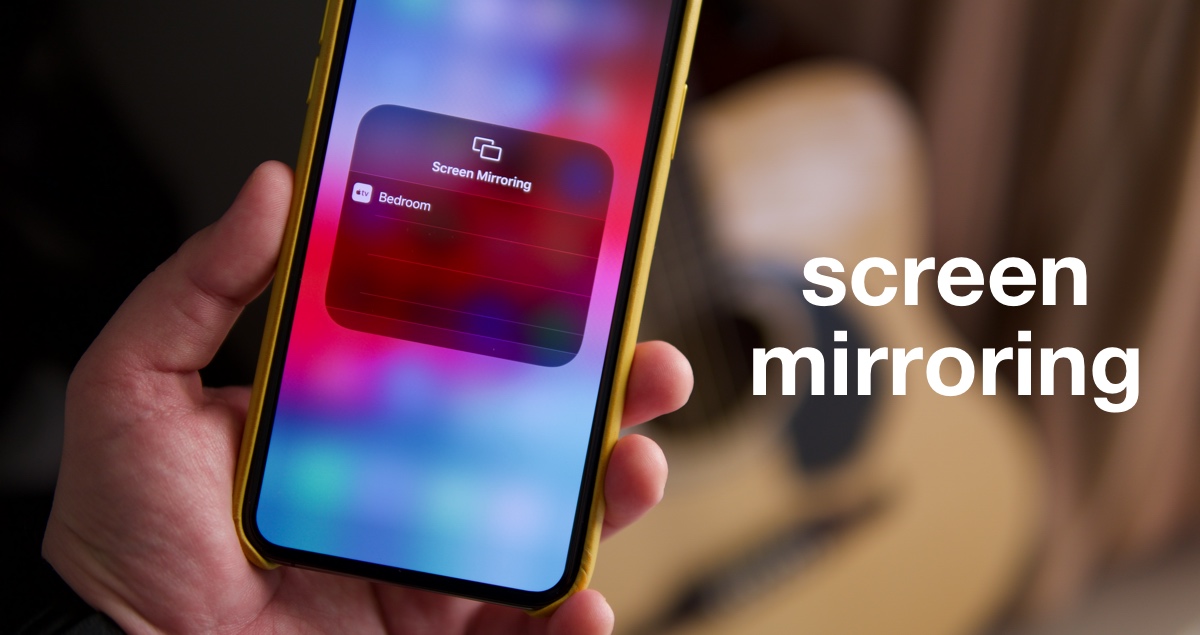 This is another Snapchat screenshot hack that needs a little effort. In this method, you will have to use the screen mirroring feature, which can be obtained from your smartphone's settings.
After doing that, you will need to open your Snapchat. Then use another tool to save Snapchat videos or photos which you want. 
By doing this, you will find the solution for your question How to take a screenshot on snapchat without them knowing 2021, and it's relatively easy to use this hack for sure.
Several third-party applications will help you to take snapchat screenshots instantly without anyone knowing. It can be downloaded from the Google Play Store. There are various applications for this purpose, but you will have to ensure that they come from a trustworthy platform.
Many fake applications are running in the market, trying to exploit the users and scam them by violating privacy regulations. So use authentications applications only. Many people don't know How to take a screenshot on snapchat without them knowing 2020, and they rely upon these third-party apps. Even though it's worth spending some money, take your time and then use them.
How To Take A Screenshot On Snapchat Without Them Knowing 2021 On Macbook
For macbook users, there is a good, simple yet effective technique which we found after doing lots of research, so try to follow these steps, and your task is done within a few minutes.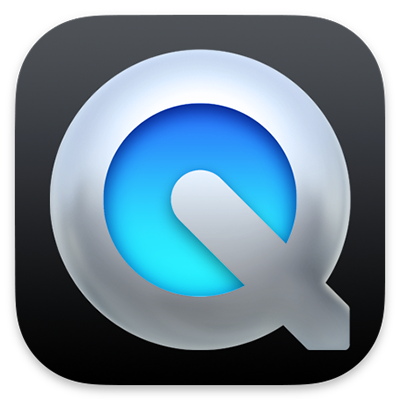 Connect your iPhone to your Macbook.

Then open the QuickTime Player app.
Click the file option and then the "Record new movie" option.

Select any of the available recording options 

Then choose your iPhone as an output movie recorder, which will start mirroring your iPhone to the Mac.
Click on the record button. 

open Snapchat, and you can record Snapchat without contacting.
Also Read:- https://pcfielders.com/5-ways-to-fix-how-to-disable-nvidia-overlay/
Conclusions:-
So these are some of the best ways to know How to screenshot in snapchat android secretly. The use of third-party applications has been quite controversial among users since many people said it's quite expensive, and hence we tried to find out more tricks or hacks to help you out in this situation. These methods are used by ourselves, so they work. It will be a different case if you face any issues with it.
Still, if you have doubts or questions, then leave a comment down below.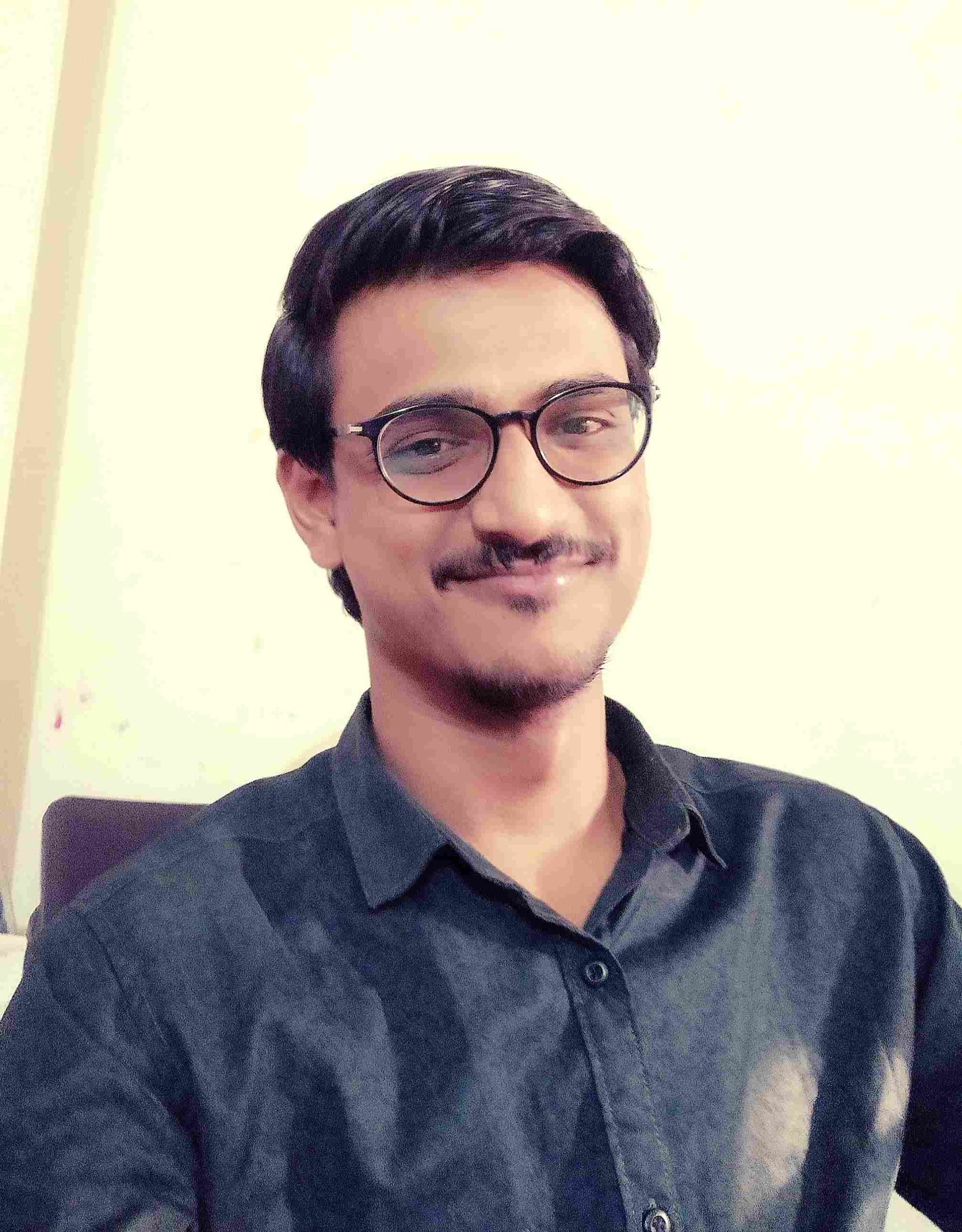 Venkatesh Joshi is an enthusiastic writer with a keen interest in activation, business, and tech-related issues. With a passion for uncovering the latest trends and developments in these fields, he possesses a deep understanding of the intricacies surrounding them. Venkatesh's writings demonstrate his ability to articulate complex concepts in a concise and engaging manner, making them accessible to a wide range of readers.